COMMENT
With #TBT being such a popular social media hashtag, it's no surprise that big celebs participate in it. Whether they're sharing photos from their pre-superstardom days or photos from their last set experience, it's always cool to get a glimpse into their lives. Here are ten celebrity throwback posts you may have missed this week!
1. Jesse Tyler Ferguson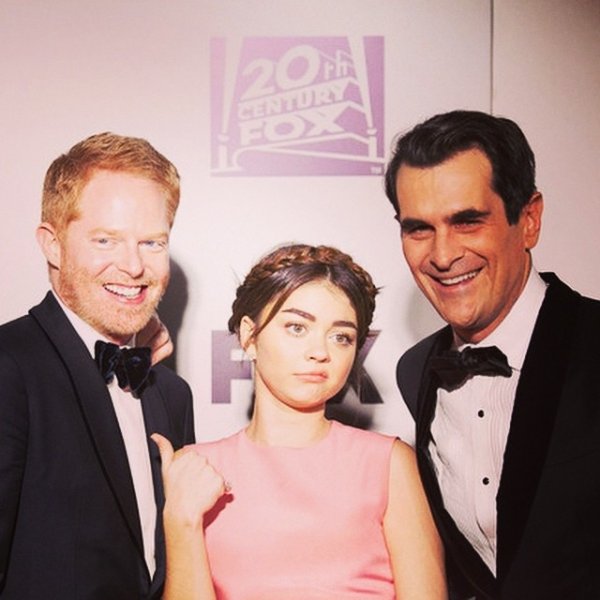 "A #TBT to last years SAG Awards and @therealsarahhyland's finest moment on the red carpet."
2. Rumer Willis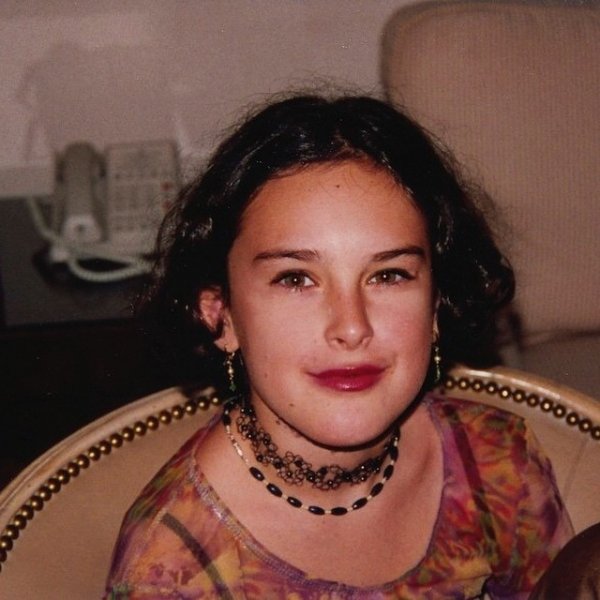 "#tbt there is too much happening here #badlipstickjob #tattoonecklaces #90s"
3. Shay Mitchell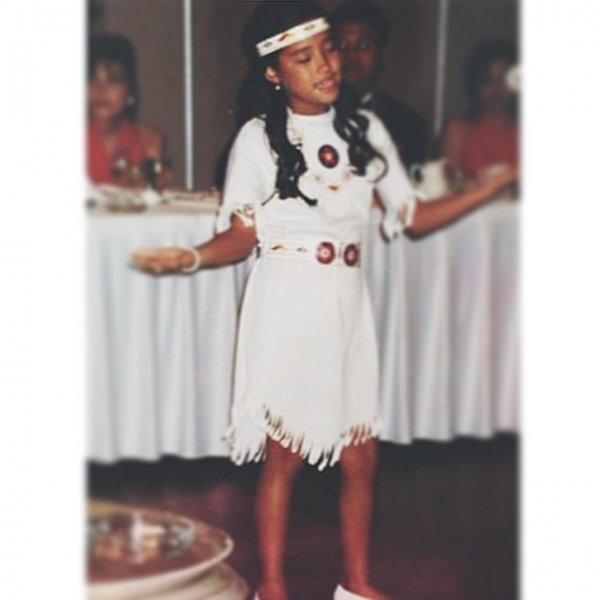 "Throwing it back to when I used to think I was Pocahontas singing, 'Colors of the Wind' for my aunts wedding! #TBT"
4. Lamorne Morris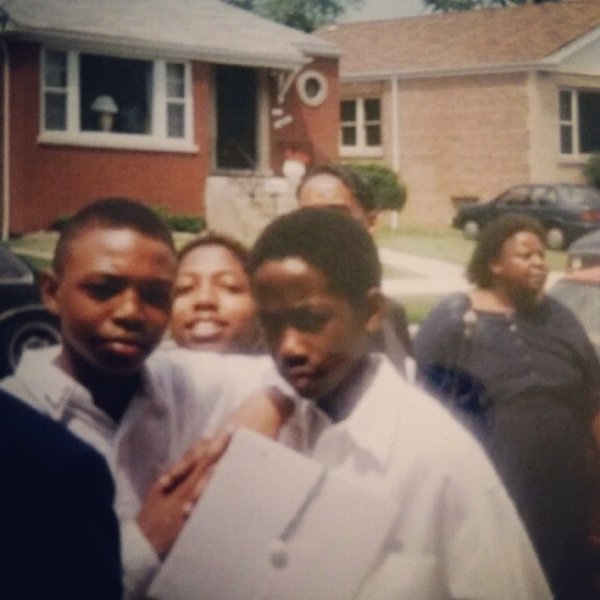 "#tbt to when me and @selfmadete was gettin it! Getting what you ask? Well it wasn't a haircut, that's for damn sure! #southside #fernwood photobomb by me sister @lovesexy_"
5. Dane Cook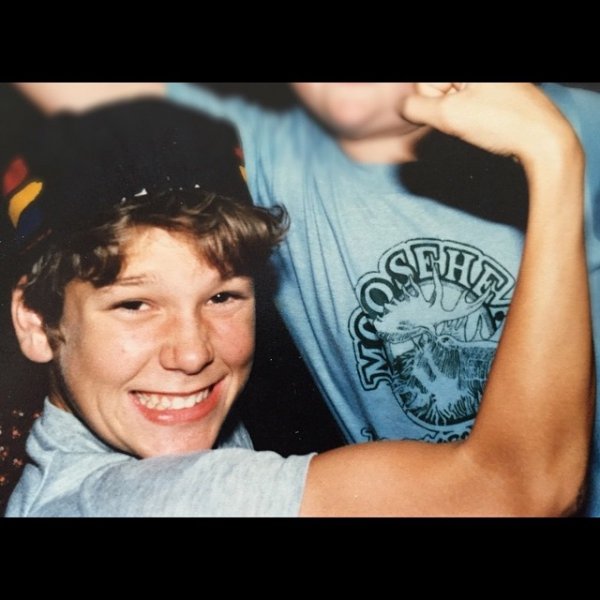 "Just a little 14 year old Troublemaker. #tbt"
6. Lucy Hale
"19 kids and counting with lucy. Throwback thurs"
7. Madonna
"Like A Virgin? #bitinghard"
8. Kevin Hart
9. Mindy Kaling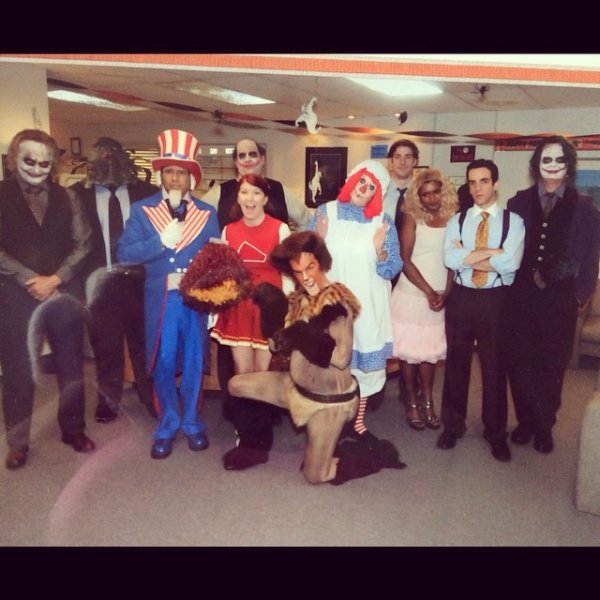 "#tbt at my old job, Halloween was a really big deal! Competing jokers! Creed: 'what costume?'"
10. Ellen Degeneres
Are you following these celebs on Instagram?
17 Best MAC Lipsticks You've Got to Own ...