COMMENT
One of the most popular hashtags on Instagram is #TBT/#ThrowbackThursday! Tons of celebrities participate every week sharing old set photos, childhood photos, and all manner of old stuff. Here are ten posts you might've missed this week:
1. Ellen Degeneres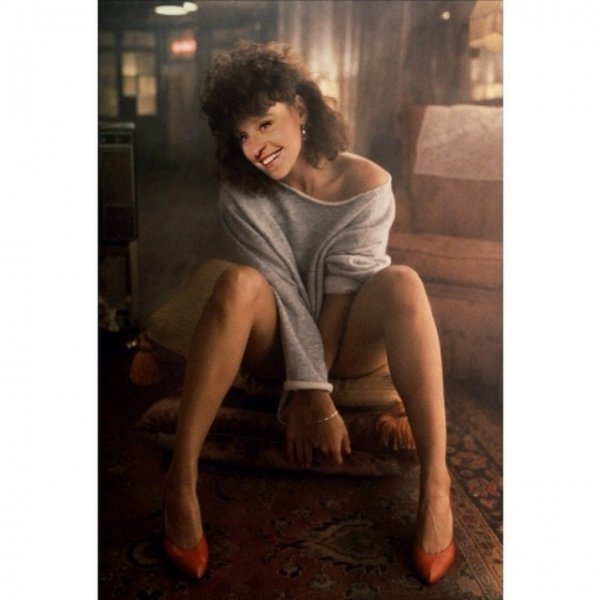 2. Amanda Seyfried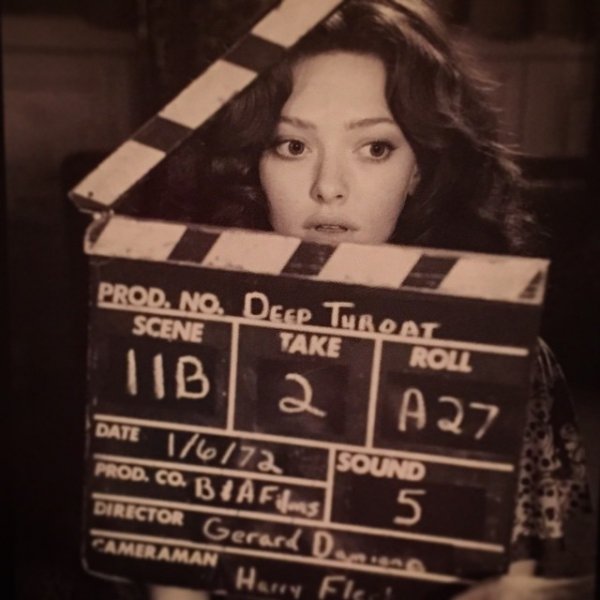 3. Dane Cook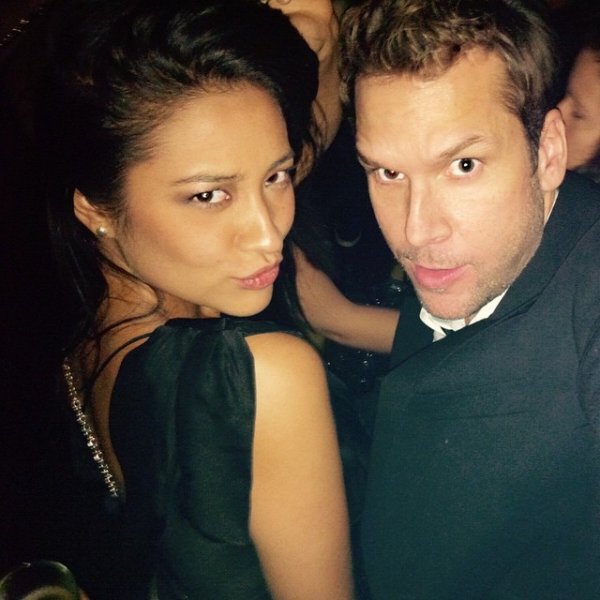 "#tbt dancing the night away with this liar @shaym (aka Shay Mitchell aka @ShayMitch) back when Voyeur was the hot spot in Hollywood."
4. Chris Brown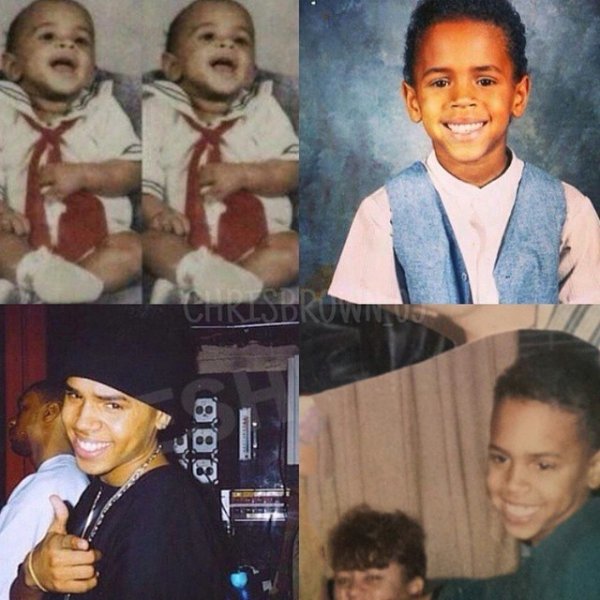 5. Colton Haynes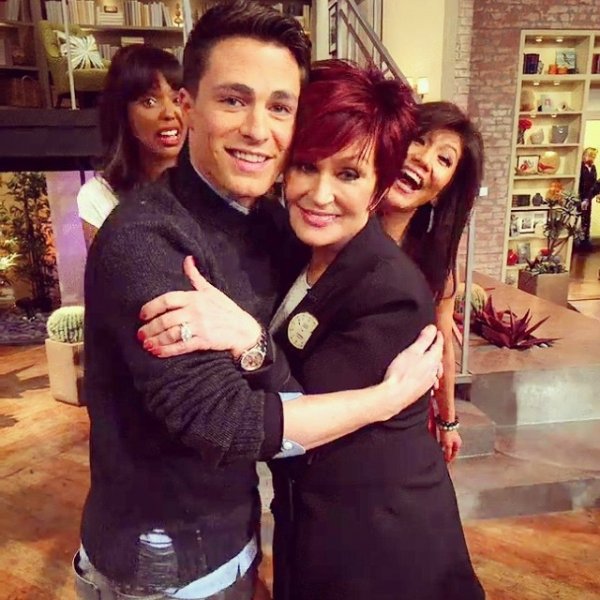 "#tbt @thetalk_cbs photobomb by @juliechencbs @sharonosbourne @aishatyler"
6. Angela Kinsey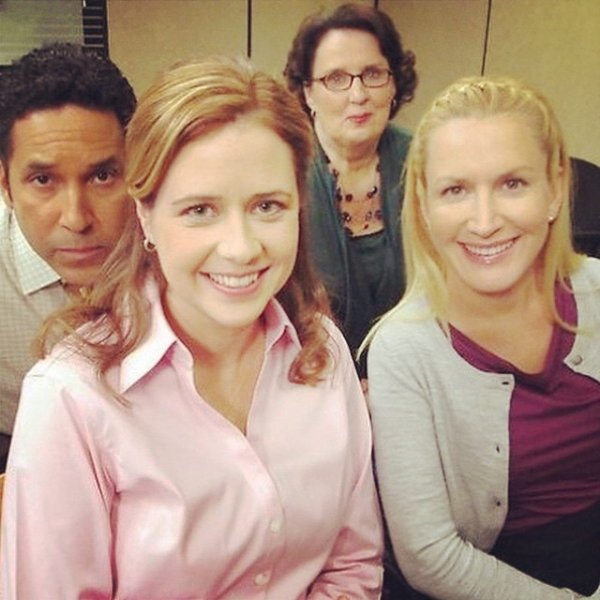 "#tbt to the PPC (I was pregnant in this photo in real life.) #theoffice"
7. Austin Mahone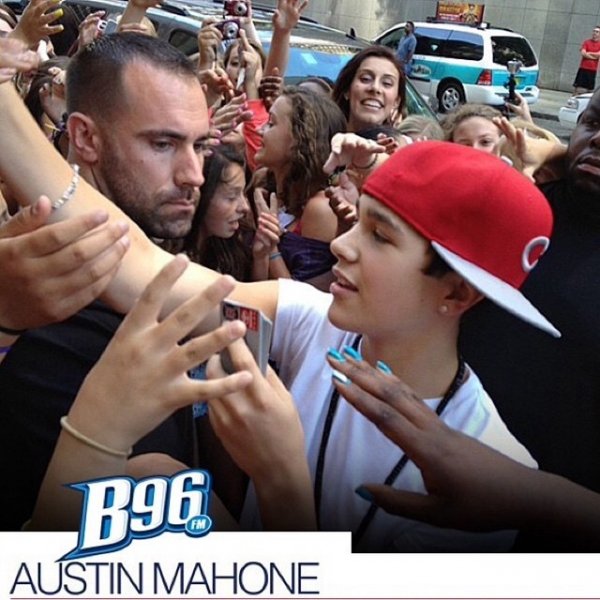 "#TBT 2 years ago in Chicago with @joegbguard"
8. Snoop Dogg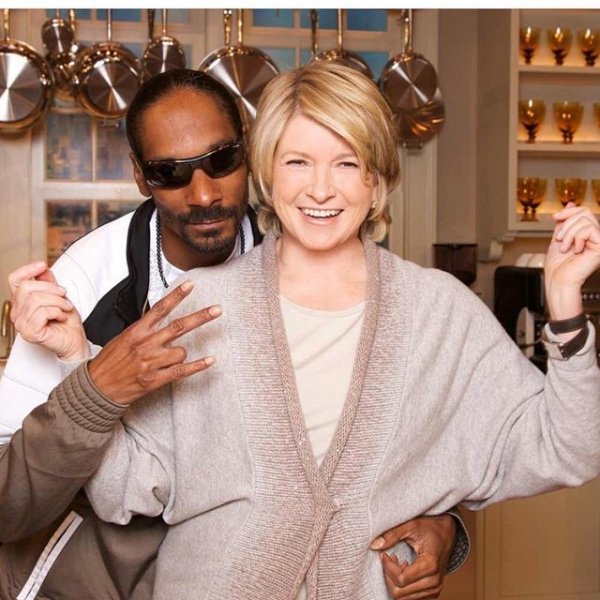 9. Gisele Bündchen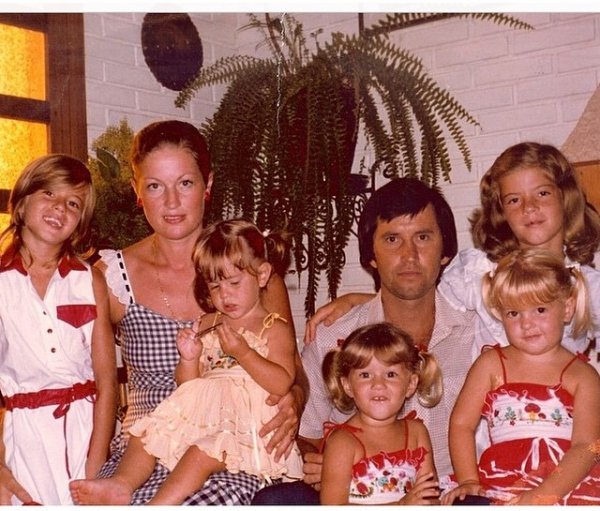 "Thank you mom and dad for giving me five best friends. #tbt #1983 #family"
10. Rita Ora
"When little Rita met Big Jay. With a pizza #4ever"
Are you following these celebs on Instagram?
53 Coffee Table Decor Ideas That Don't Require a Home Stylist ...