Hunk 🔥 Alert 🚨 : 4 Little-Known 🗯 Facts about Actor 📽 Jamie Dornan 😍 ...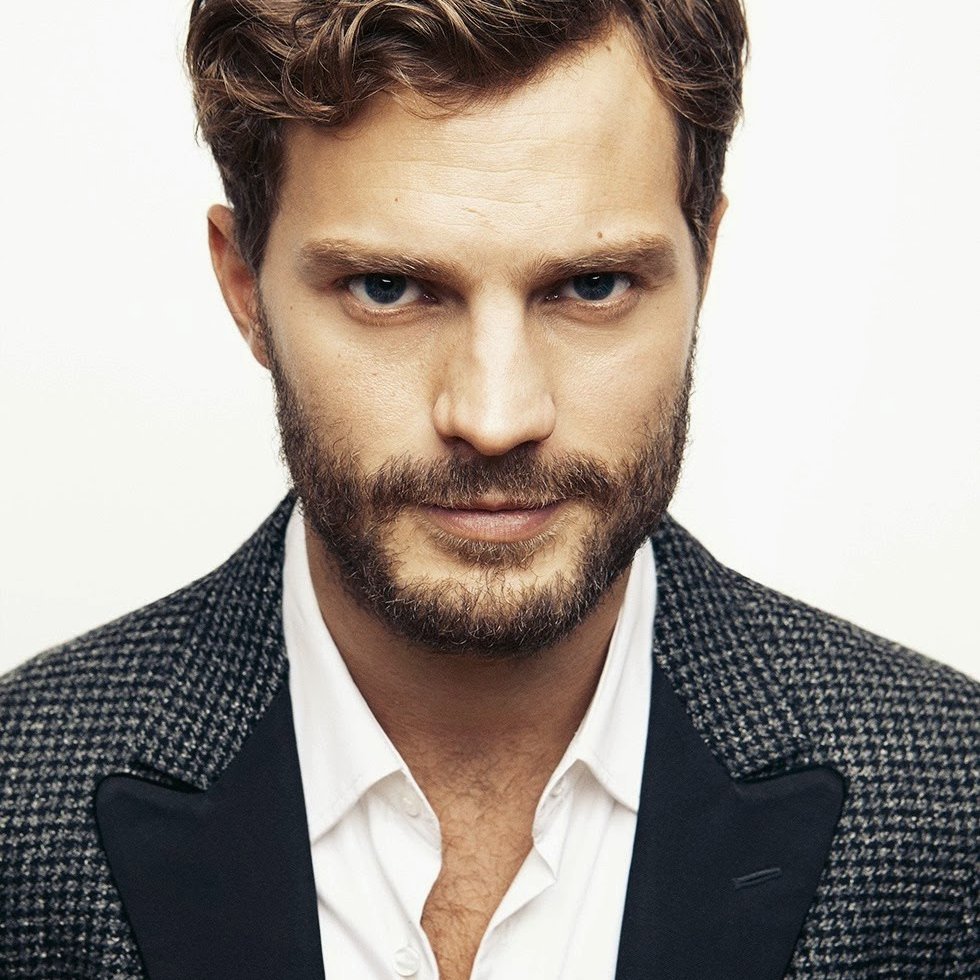 I'm going to share some little-known facts about Jamie Dornan. Ever since Jamie Dornan made it to the big screen when he portrayed sexy billionaire Christian Grey in the popular 'Fifty Shades of Grey,' he has been the subject of obsession and adoration. You will surely agree that he is nice to look at, but we've got the feeling that you'll fall in love with him even more by getting to know him with a few fascinating and little-known facts about Jamie Dornan.
1.

Jamie Was in a Folk Band

As hard as it is to imagine, the Irish heartthrob used to be in a folk band – the Sons of Jim. He strummed a guitar and crooned soothing vocals. He and his group enjoyed some pretty awesome success in the past and did great hits until they disbanded in 2008. While they may no longer make music, you can still find their tunes live on YouTube. That's one of my favorite little-known facts about Jamie Dornan.
2.

Jamie Has a 'not-so-secret' Love for Romantic Comedies

In 2015, Jamie unveiled his appreciation for romantic comedies. He said in an interview, "I think when romantic comedies are done well, it's a great genre. When Harry Met Sally is kind of a benchmark for me, but I'm very happy to admit that I love Pretty Woman." Such a lovely interest!
3.

Jamie Doesn't like His Body

Before his big break in Hollywood, he strutted his stuff as an underwear model for years. He modeled for Calvin Klein, Armani, Dior and many more, making him a true high fashion and professional model. Tons of photos during his modeling days are on the Internet, so you have plenty of eye candy to feast on.

However, Jamie did not really enjoy his modeling career. Even though he's got a pretty killer body, he admitted to E! Online that he felt he was a skinny kid and didn't like his physique. Fortunately, he's not that awkward teen anymore, but a total hunky guy!
4.

Jamie Has the Strangest Insecurity

Yes, you've read it right. During his appearance on the Graham Norton Show in 2014, Jamie revealed that his major insecurity is his walk. He said that his walk is 'quite bouncy.' It was not until he took dance lessons for his role in Fifty Shades of Grey that he received handy advice about his crippling complex.

His dance instructor suggested that he should focus on a heel-to-toe movement. That advice seems to be working rather well for Jamie. We all have insecurities, and even the Christian Grey actor is a no exception!

{{#comments_count}} Show Commnents ({{comments_count}}) {{/comments_count}}