10 Things You Didn't Know about Elizabeth Taylor ...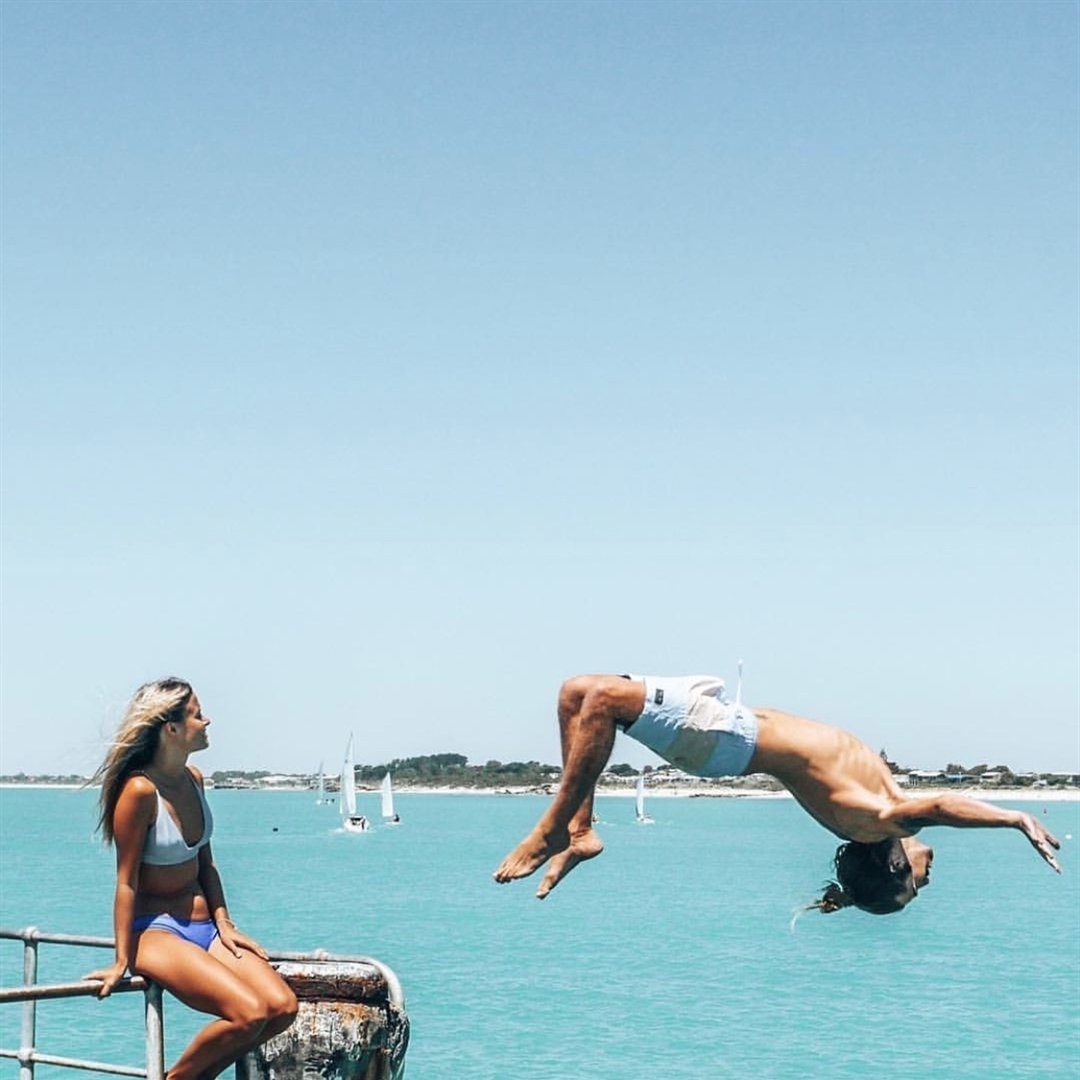 Being in the limelight for nearly 6 decades, it's difficult to find something unknown about Ms. Taylor. She's had countless interviews and been featured in a number of articles where her private life was discussed. The following list might include 10 things you didn't know about Elizabeth Taylor or maybe just a few that you weren't aware of. I hope this list is entertaining nonetheless!
10.

Her Continuous Back Problems Stemmed from Making the Movie National Velvet
While filming this movie in 1944, Liz Taylor fell from a horse. She was only 12 years old at the time, but she ended up having more than 20 operations on her back because of this initial injury. I guess this is why so many actors and actresses use stunt doubles for even seemingly harmless scenes in movies.
9.

Portraying Cleopatra in the Movie of the Same Name Made Taylor the Highest Paid Actress in 1960
Even today a million dollars is a lot of money, but in 1960 it was rare for an actress to be paid a million dollars for a single movie. Liz Taylor signed on for the leading role in Cleopatra and became the highest paid actress at the time. Today Reese Witherspoon is the highest paid actress in Hollywood. She receives between 15 and 20 million dollars per flick.
8.

She Was Once Married to Paris Hilton's Granduncle
Conrad Hilton Jr. was Liz Taylor's very first husband. Conrad might have been the first husband for Liz, but he certainly wasn't the last. I wonder how Liz felt about being sort of related to Paris Hilton, what with all the headlines and such about Paris and her wild antics. Liz is Paris' godmother though.
7.

Queen Elizabeth II Made Liz a Dame
Receiving the title of Dame as a woman is similar to the honor of becoming a knight for a man. Men who have been knighted have the title 'Sir' in front of their name, while women have 'Dame' in front of theirs. Liz was named Dame Commander of the Order of the British Empire, which is an order of chivalry that was established in 1917.
6.

She Had Two Rows of Eyelashes
This genetic mutation only added to the beauty of her already alluring eyes. Liz Taylor naturally had something women have been trying to achieve for decades; thick eyelashes. Distichiasis is the name for this condition and it is rare in people, but there are quite a few breed of dogs that this genetic mutation is seen often in.
5.

Schering-Plough Developed Contact Lenses That Were Inspired by Liz's Unique Eye Color
Supposedly Liz had eyes that were violet in color. Out of the untouched photos I've seen, they looked to be more of an indigo color instead. However, the contact lenses created in the 1980s, in honor of Liz's 'violet' eyes were actually violet in color.
4. She was the voice of a popular cartoon character
Although this particular character rarely spoke at all, when she did it was Elizabeth Taylor's voice that viewers heard. The cartoon character I'm referring to is Maggie Simpson.
3. Elizabeth Taylor was the proud owner of La Peregrina.
La Peregrina is the name of the pearl Richard Burton gave to Liz as a Valentine's Day present in 1969. This famous pearl was once owned by Mary I of England. The pearl is symmetrical and perfectly pear-shaped. It weighs around 55 carats and is still one of the largest and most perfect pearls in the world
2. She saved a man's life in 1956
Liz's friend Montgomery Clift wrapped his car around a telephone pole on the way home from a party at Liz Taylor's house one evening. Someone who knew Clift had witnessed the accident and notified Liz of what happened. Liz was able to rush to the crash site and attend to Clift. She dislodged a tooth he was choking on and thus saved his life. Clift received plastic surgery and returned to acting. He starred in a few movies with Liz before his death just 10 years after the car accident.
1.

She Disliked Being Called 'Liz'
Even though this is how most of the people of the world referred to Elizabeth Taylor, she actually didn't like the nickname. She said she didn't like being called 'Liz' because it sometimes sounded like a hiss.
Even if these aren't 10 things you didn't know about Elizabeth Taylor, they are certainly ones I didn't know of. What interesting facts about Liz Taylor have you read about?
Top Photo Credit: manfrys
{{#comments_count}} Show Commnents ({{comments_count}}) {{/comments_count}}