Yes my darlings. It's time for more awards and more celebrities in fabulous attire! I'm talking about the 2010 MTV Movie Awards. Gibson Amphitheatre, Universal City, CA. June 6, 2010. *rubs hand together greedily*
City: Los Angeles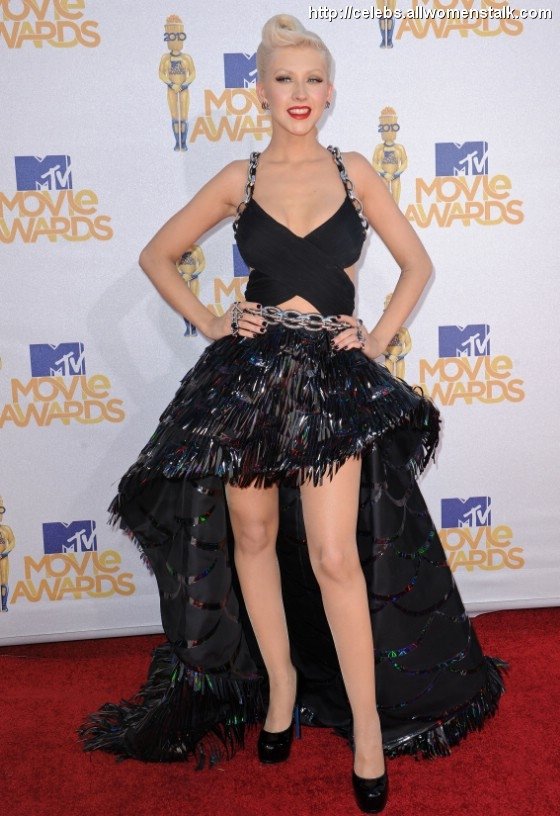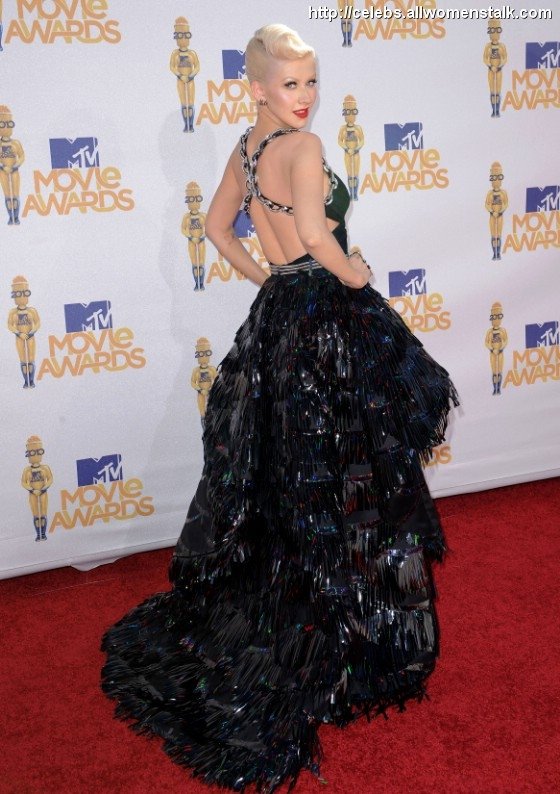 Who better to wear this exquisitely dramatic Atelier Versace Spring 2010 dress than our very own Christina Aguilera. Love the dress, love the vintage hair and love her trademark red lipstick.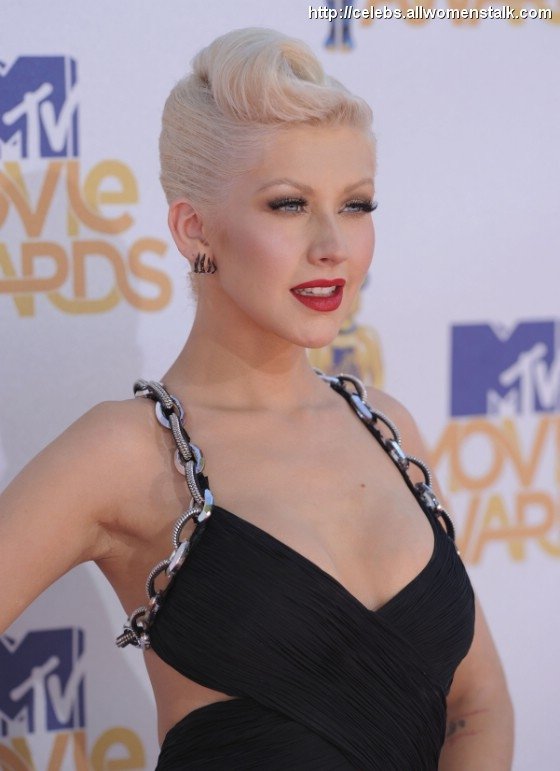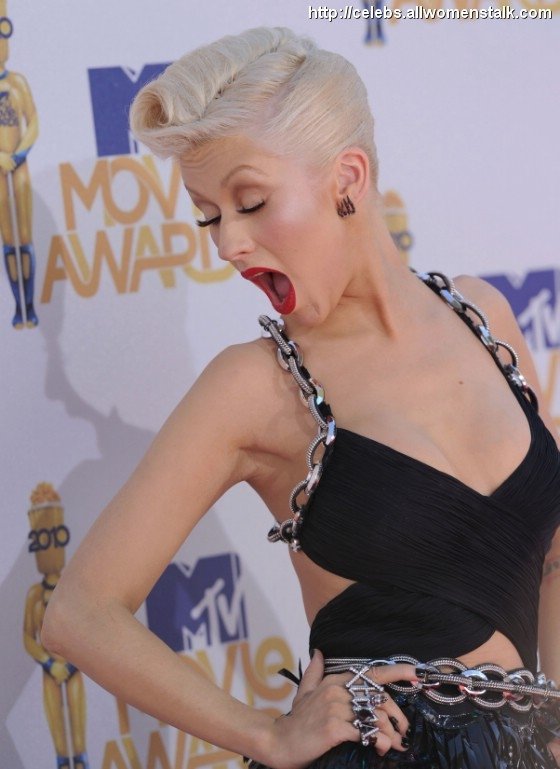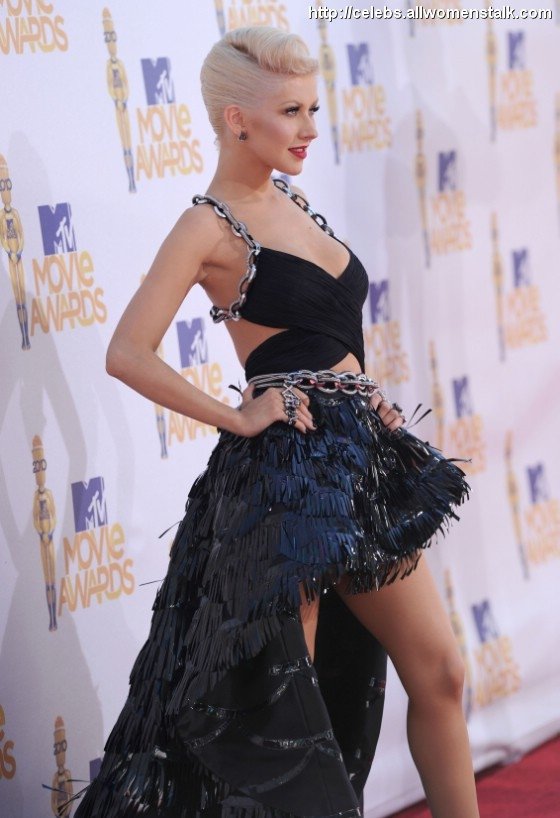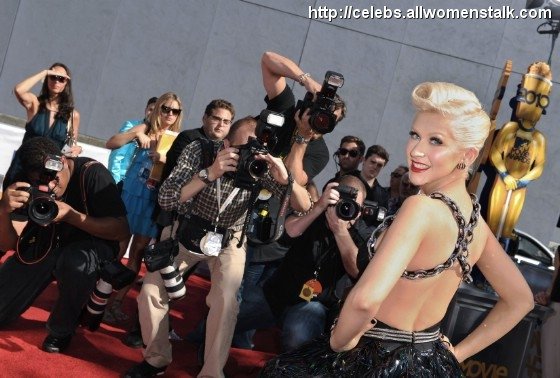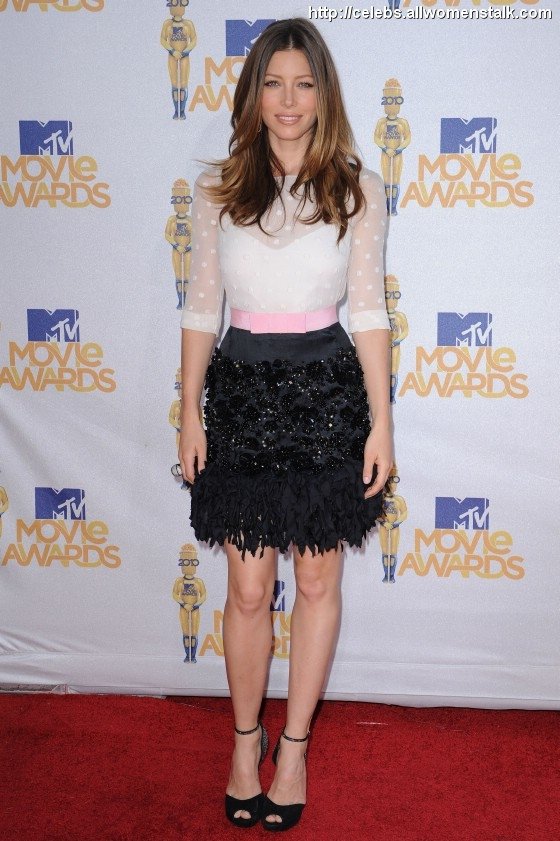 I can't help but think Jessica's look is a tad boring especially now that I'm comparing it to Christina's but it's definitely an improvement from last year! Cute Giambattista Valli Fall 2010 dress though, don't you think?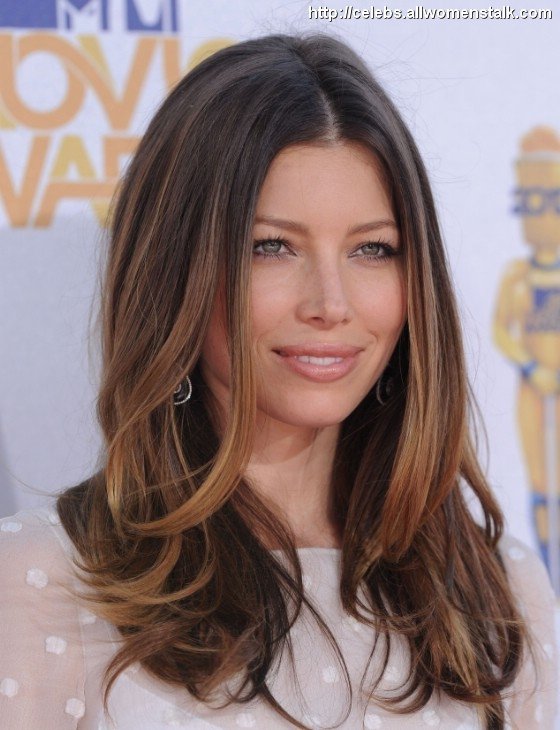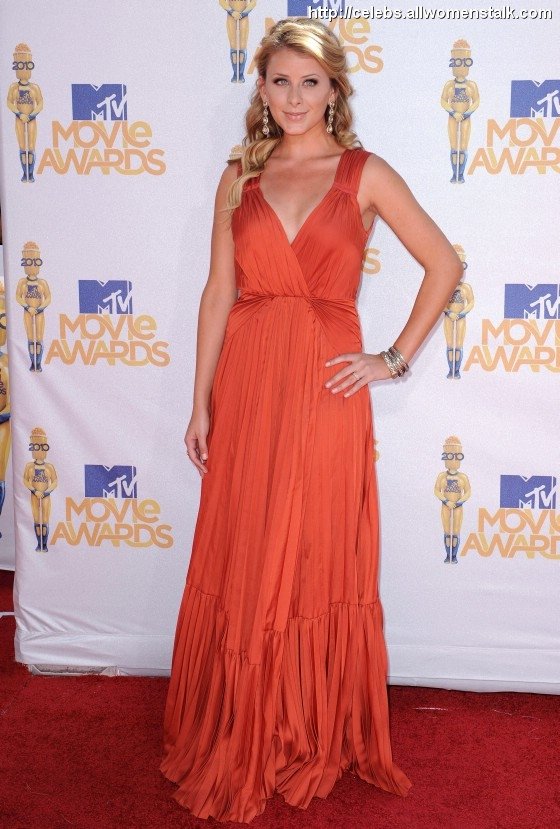 Lauren Bosworth chose a Diane von Furstenberg gown. Don't get me wrong, it's a beautiful dress but definitely far too serious and elegant for this event.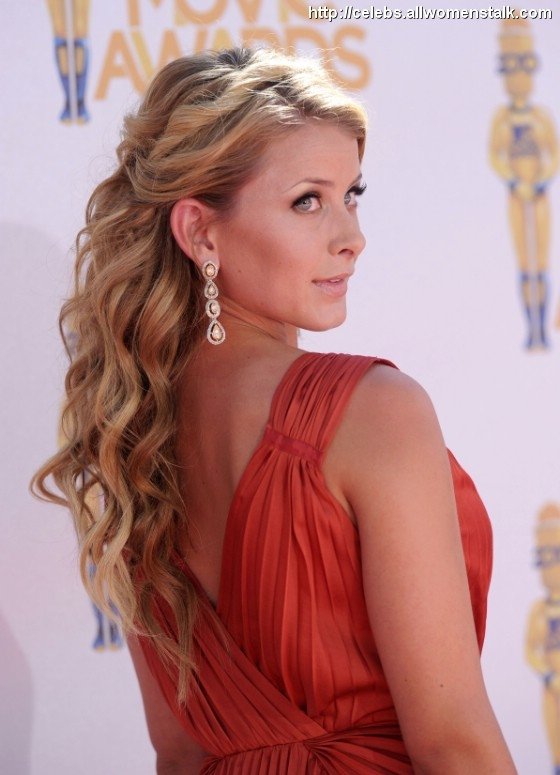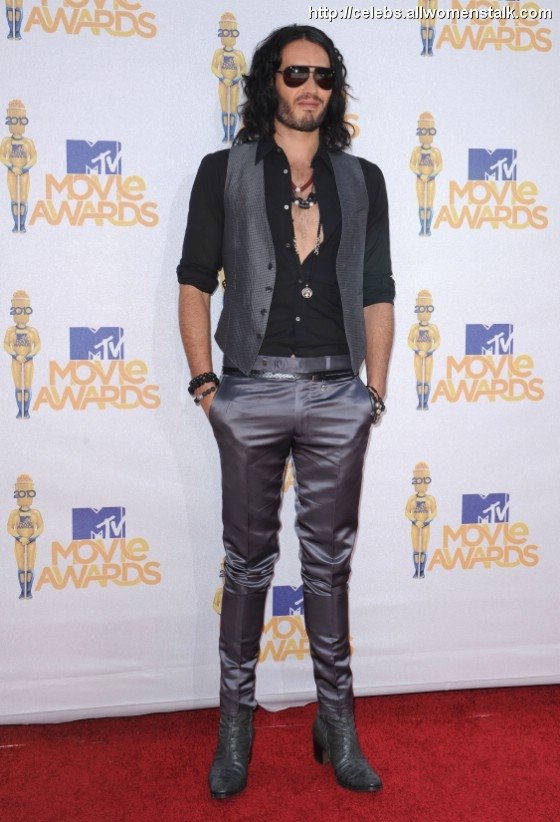 Russell Brand looked rather swanky in his silver slim pants, shirt and vest and yeah, let;s not forget those boots.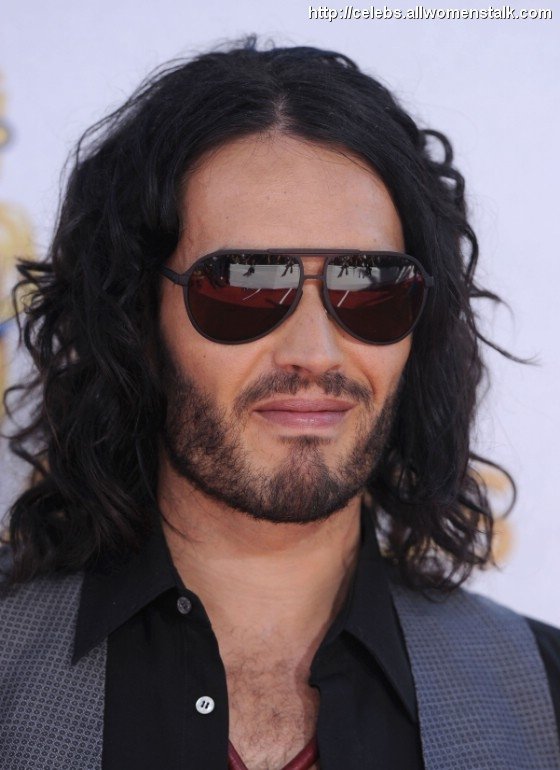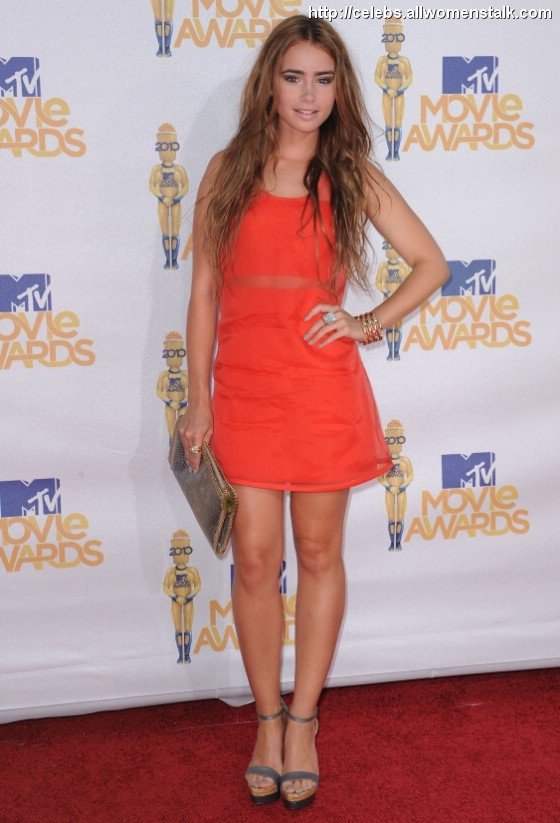 Lilly Collins looked age appropriately cute in a Stella McCartney dress. That color makes me happy! :D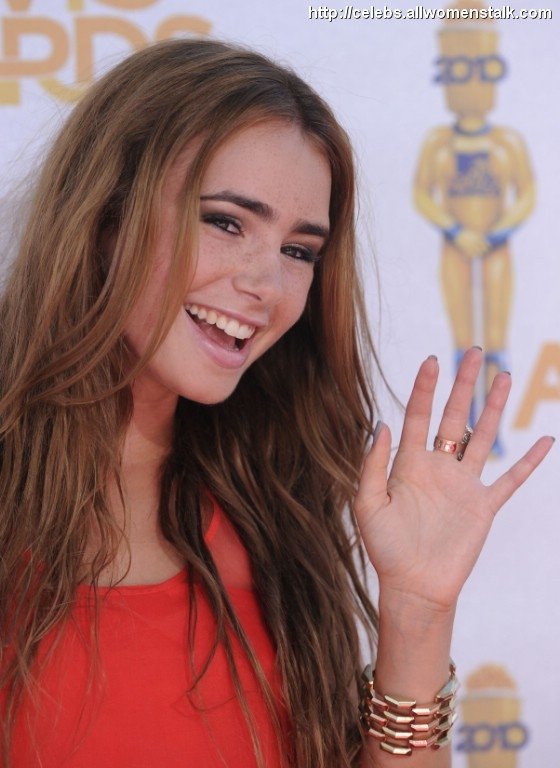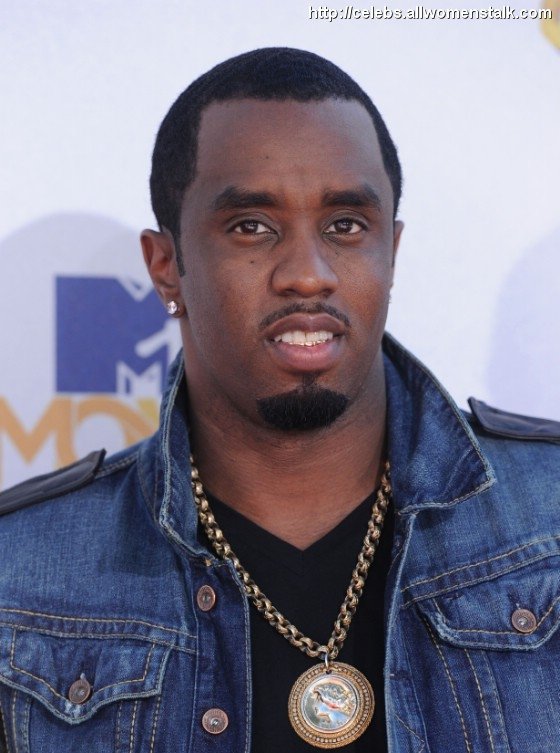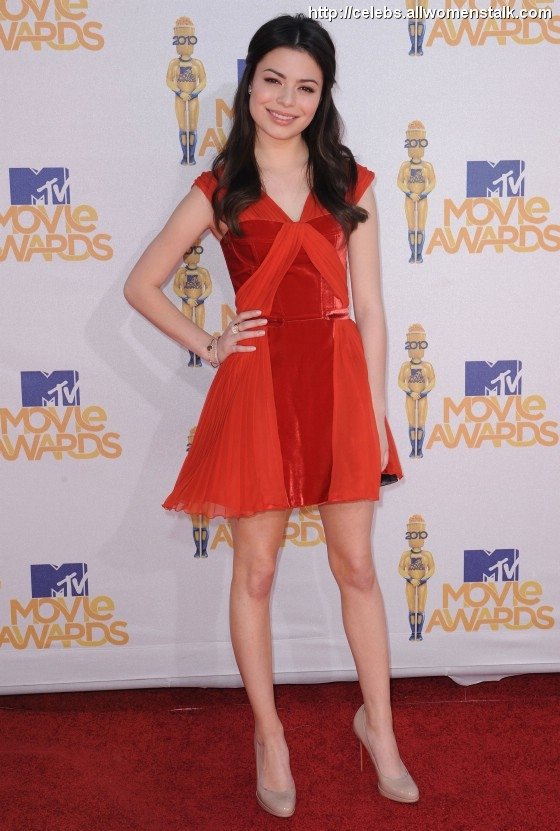 I'm not sure who Miranda Cosgrove is, but I LOVE this Versus dress. It's short, cute and looks tres adorable on her. Love the hair too!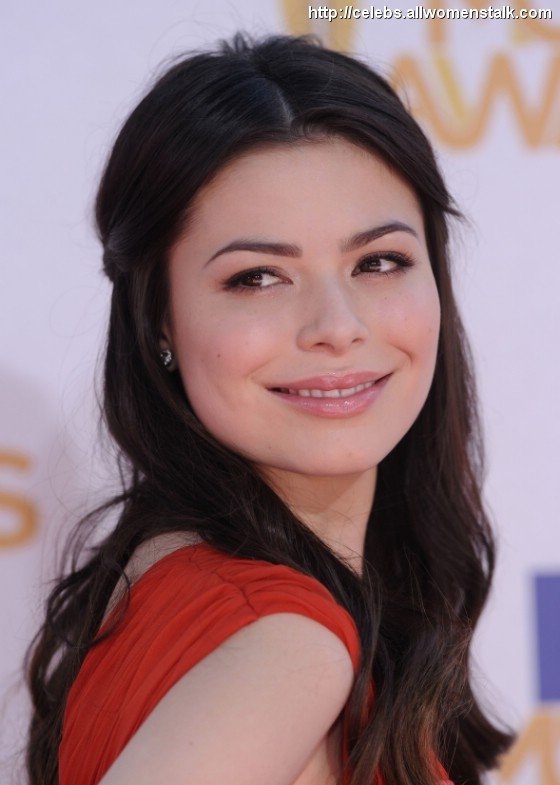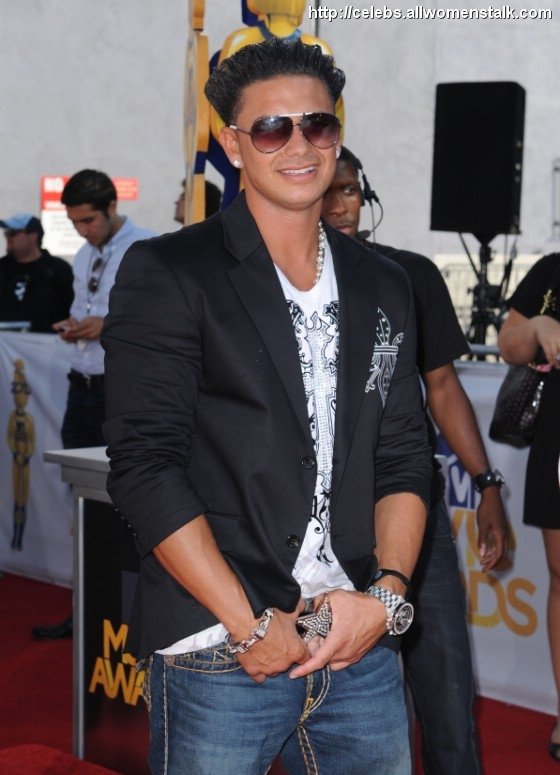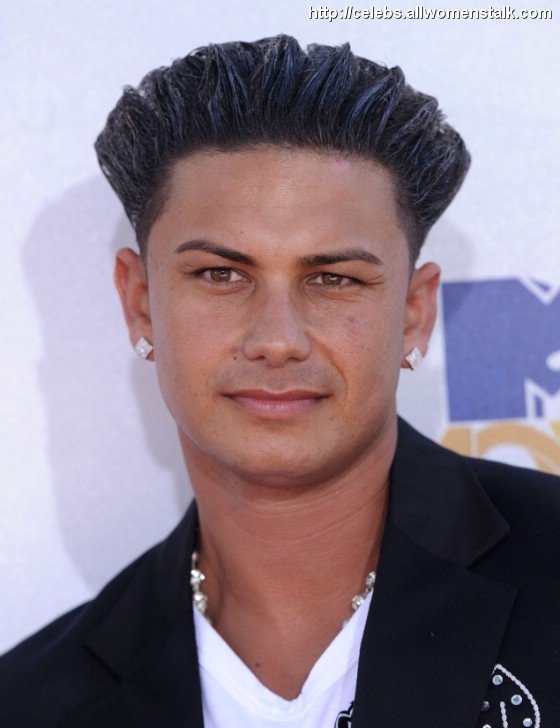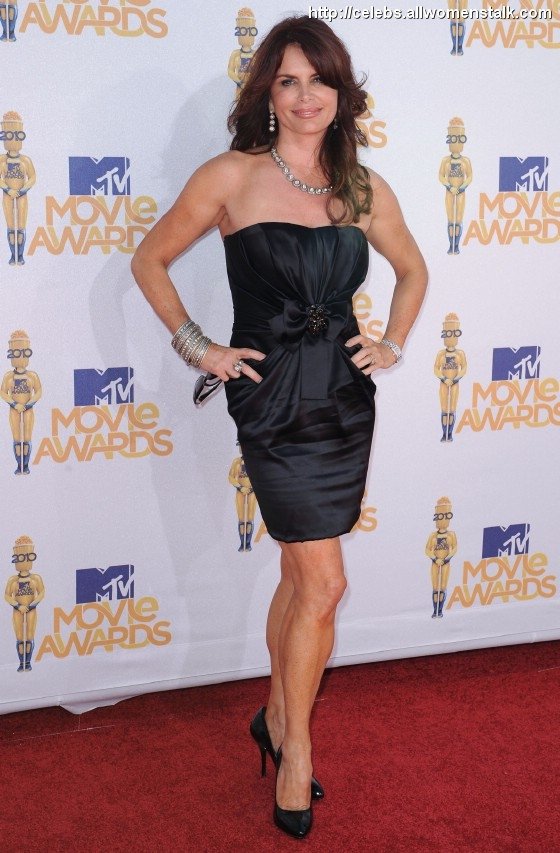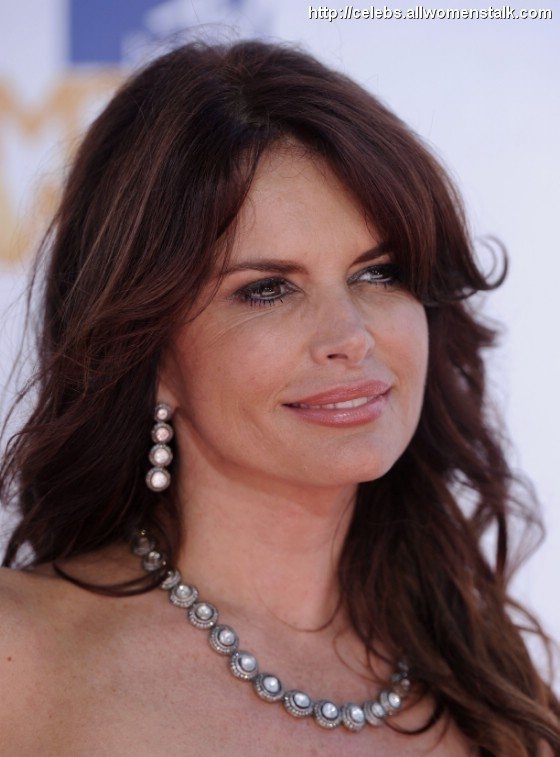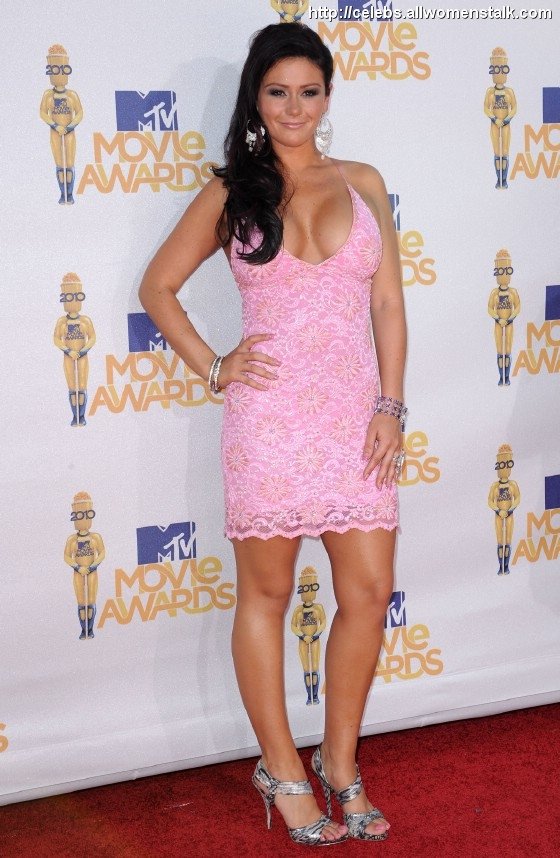 J-Woww?? More like "J-OWW my eyes!". Okay, I know she could have done much worse...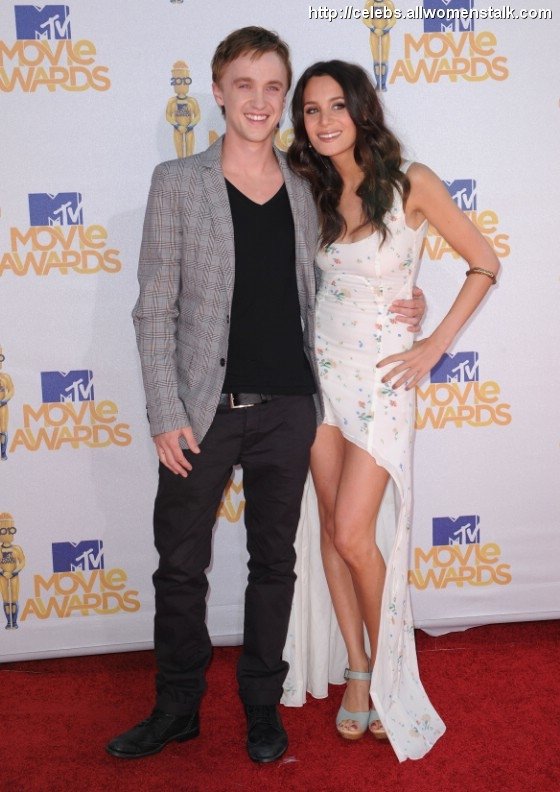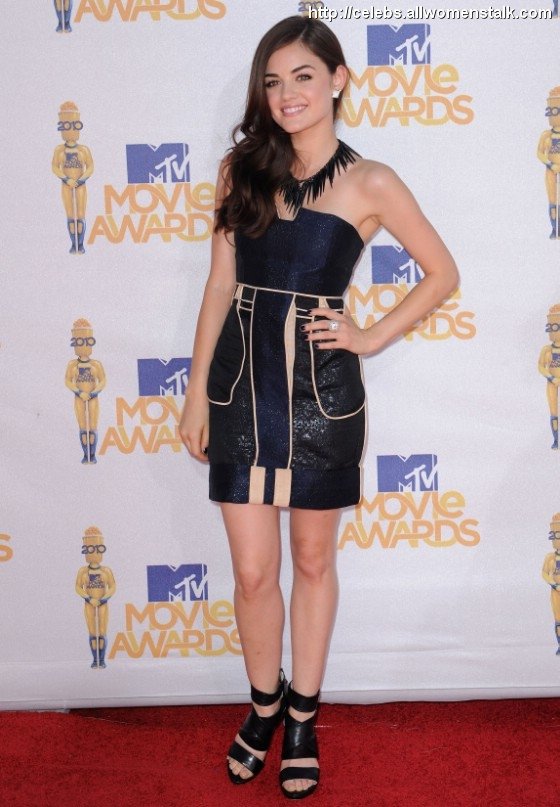 Hate the Thuy dress on Lucy. Love the spiky necklace.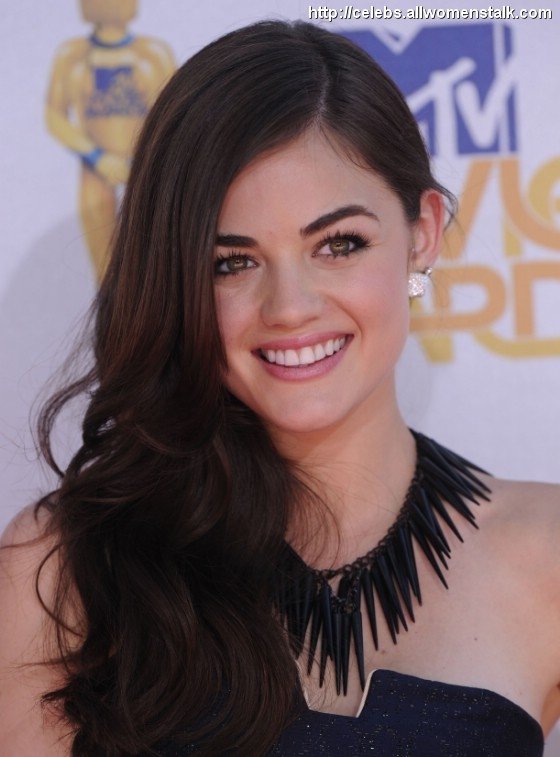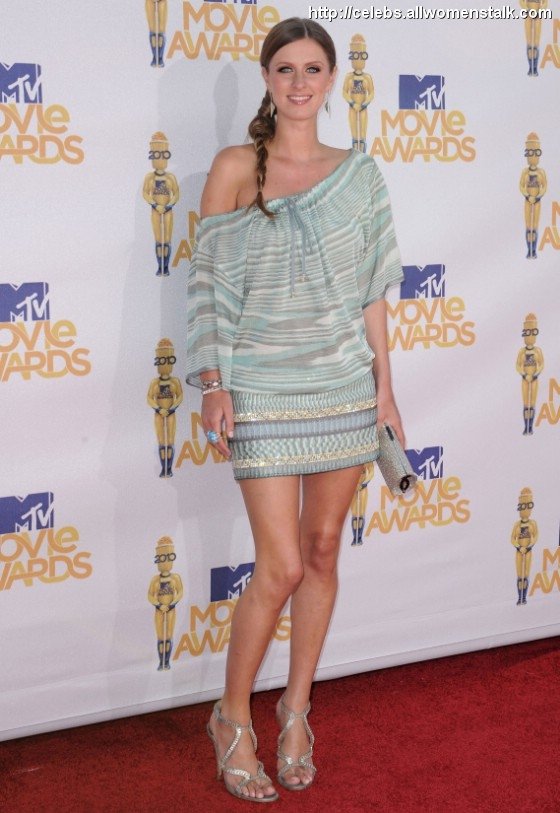 Nicky wore a Missoni turquoise knit dress. Love the color and doesn't the dress go perfectly with her laid back hair? I have been trying to get a side braid just like that for so long!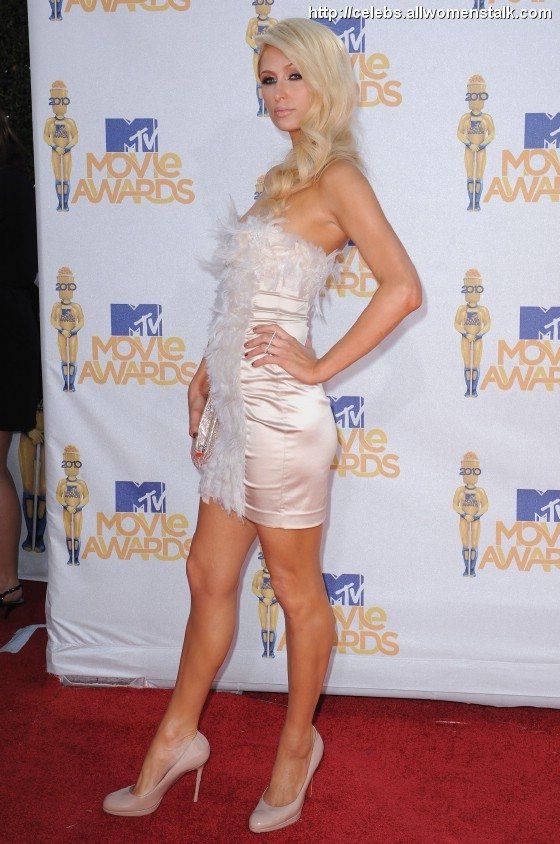 I think Nicky made the better choice between the two sisters for the day. Paris looks a little bit like a hen in this feathered Blumarine dress.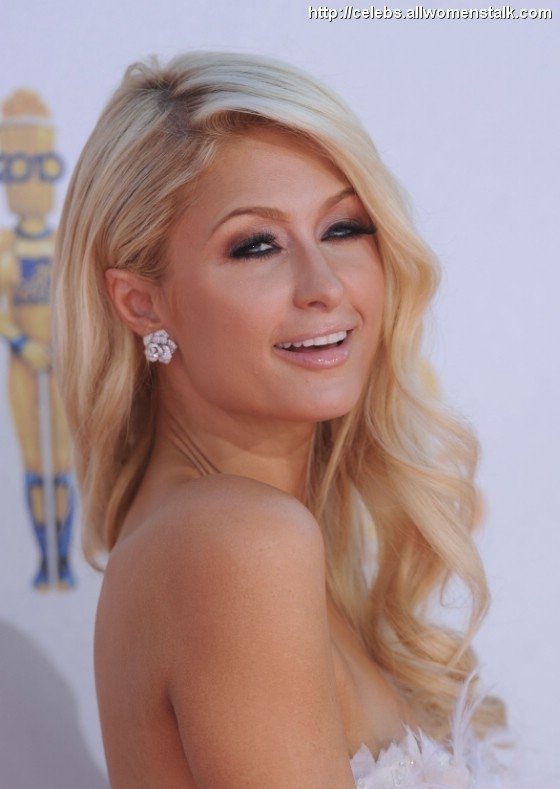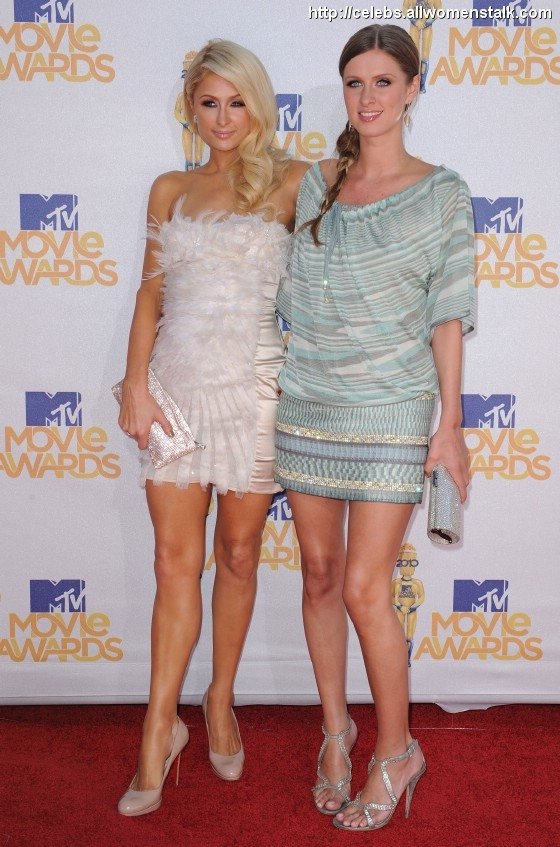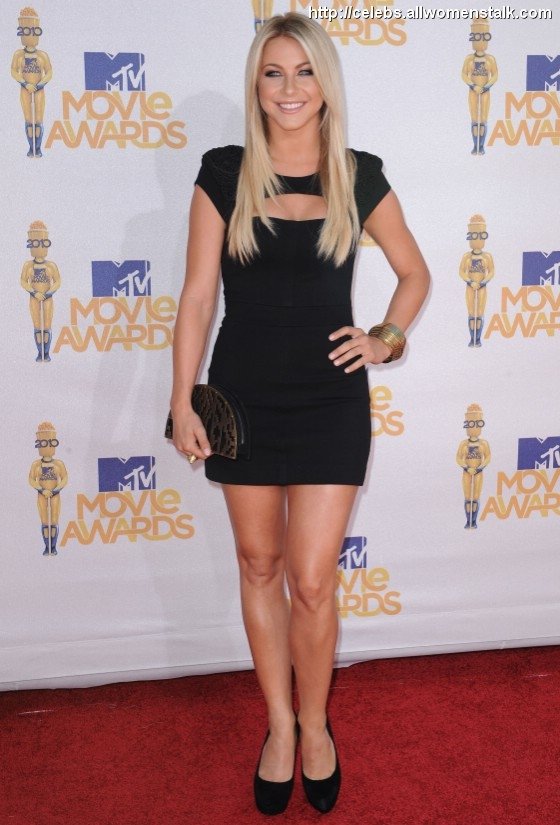 Julianne Hough keeps it simple and cute ina Camilla + Marc Caraletta Frock. I have my eyes on her clutch.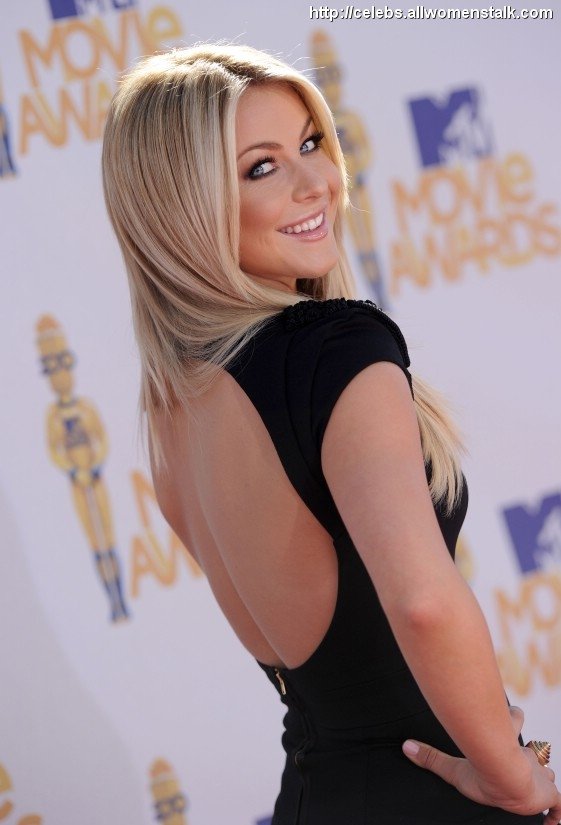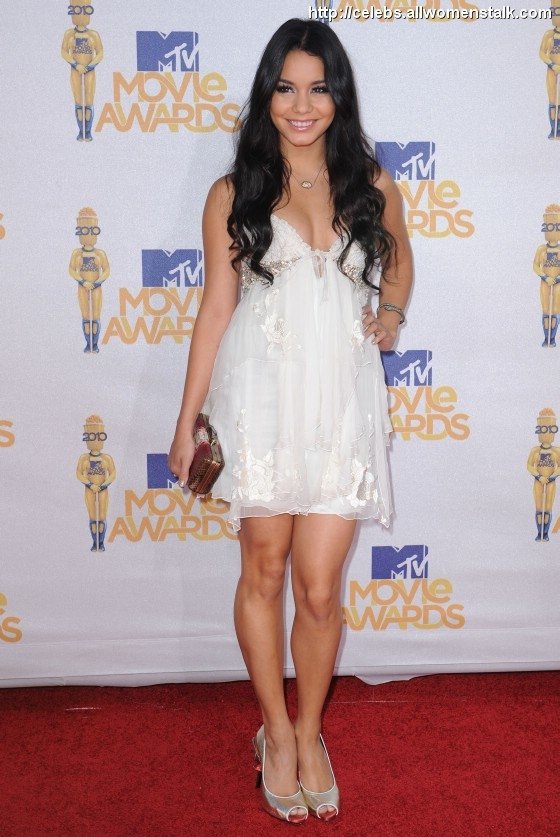 Vanessa Hudgens chose to wear and adorable flirty dress by British designer Jenny Packham. The dress could look like something that you'd wear in the bedroom but she makes it work.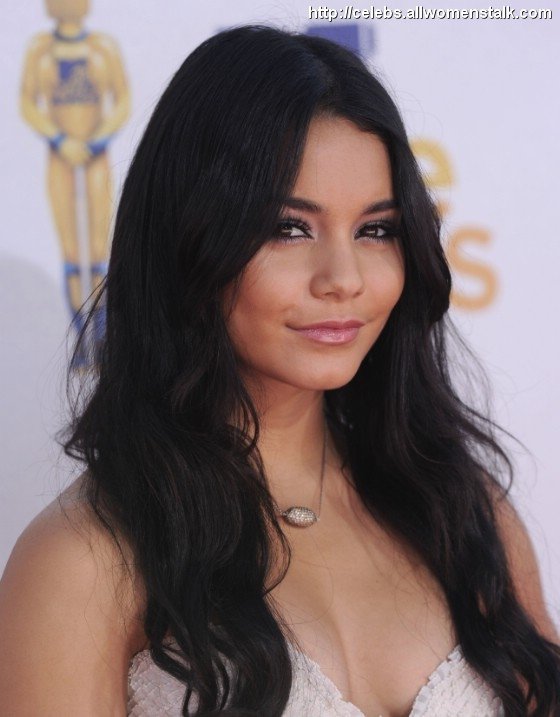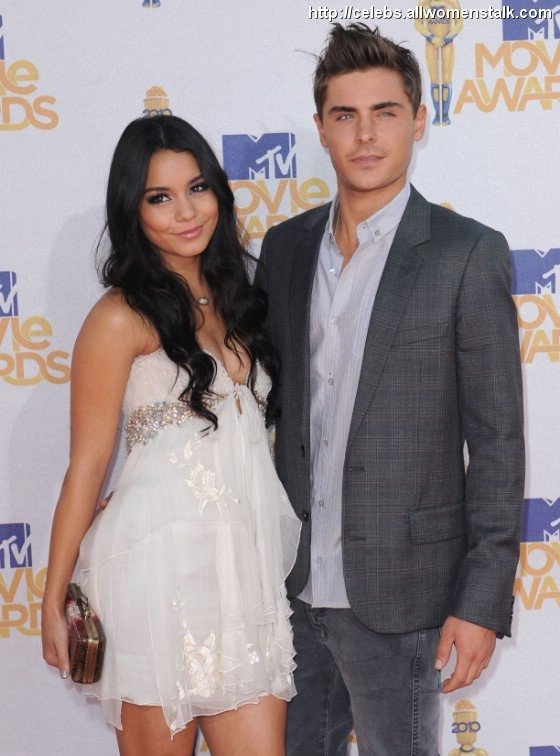 Ah! Aren't they pretty?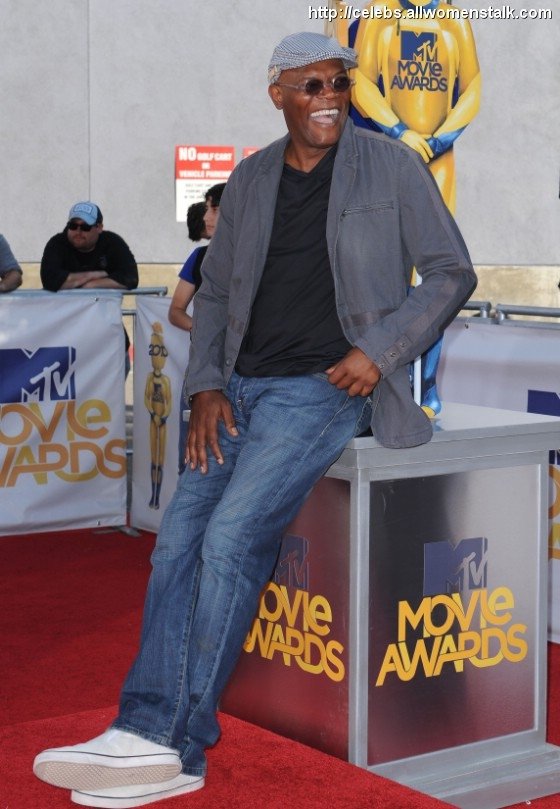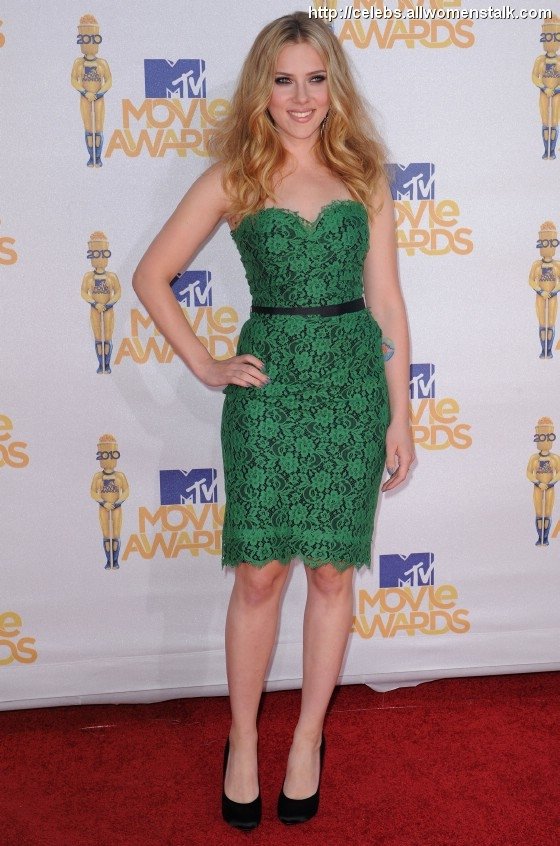 What? What happened to Scarlett? Doesn't she look much much thinner?! I didn't think I'd ever see the day when I thought Scarlett's look was just so-so and yet here it is in a Dolce & Gabbana dress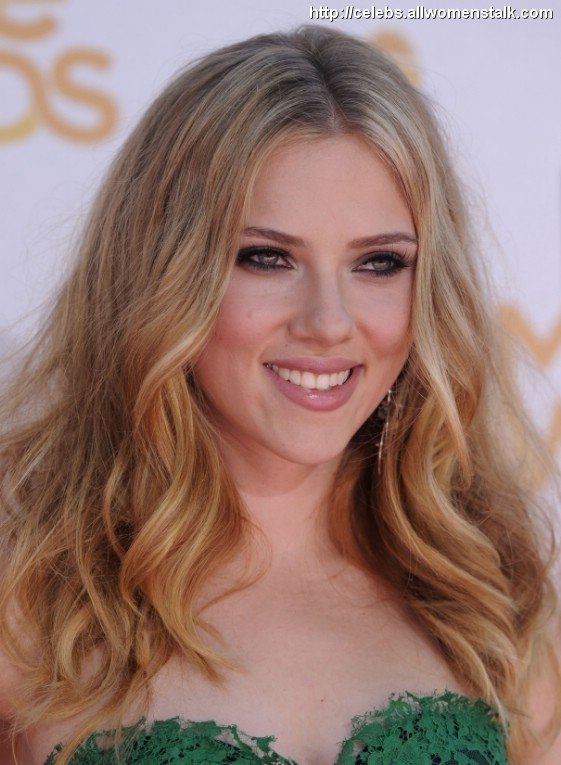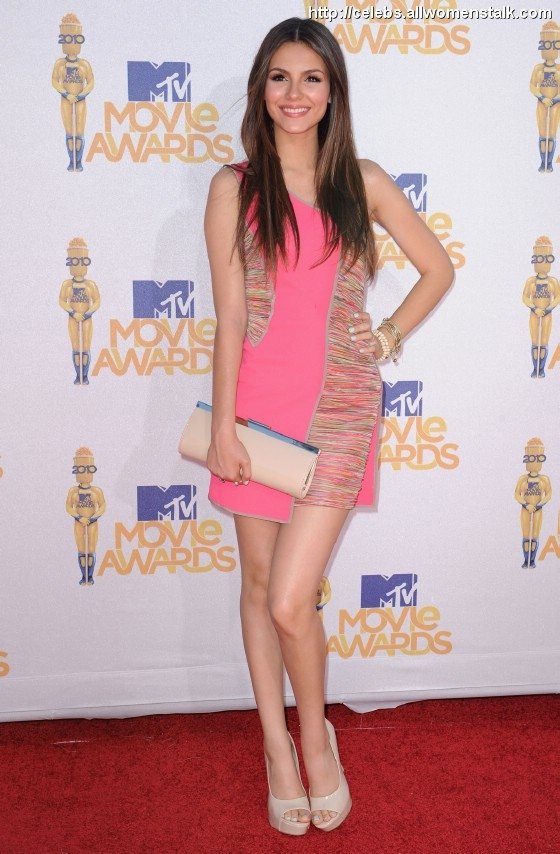 Pink is not one of my favorites but Victoria Justice does look like a breath of fresh air in this BCBG MX Azria dress.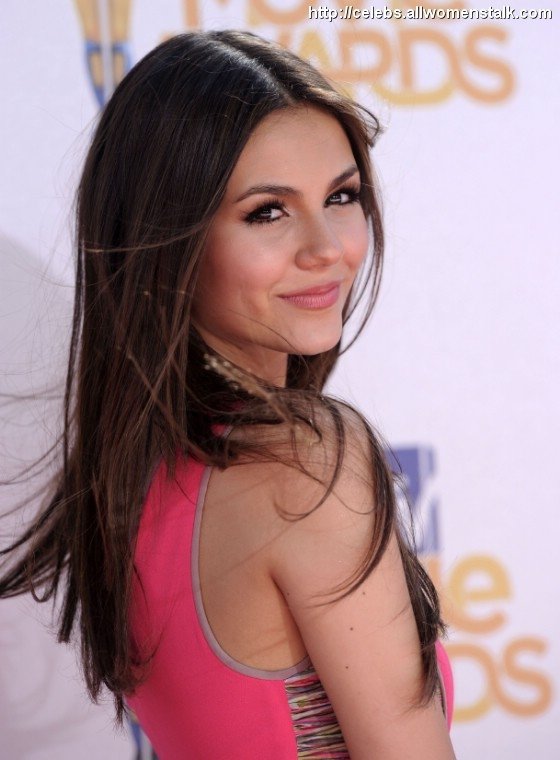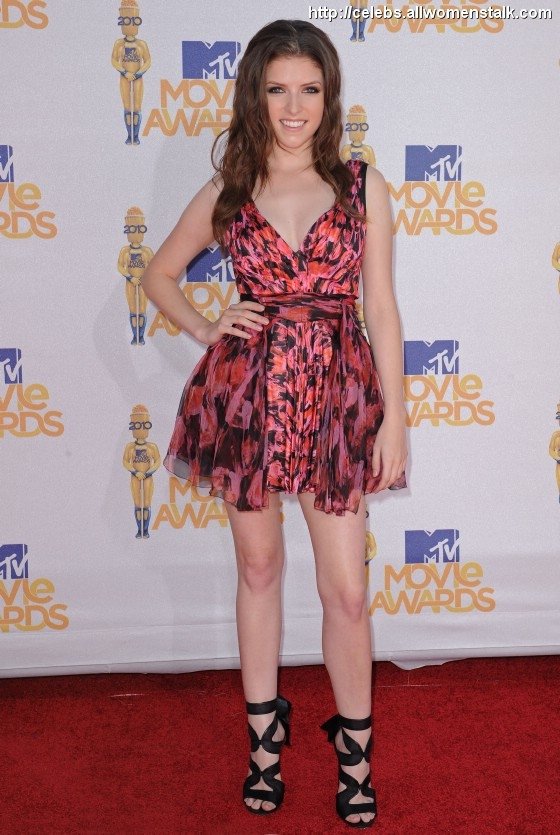 I don't love Anna in this Zac Posen dress but I'm so glad she won the award for Best Breakout Star! Truly well deserved!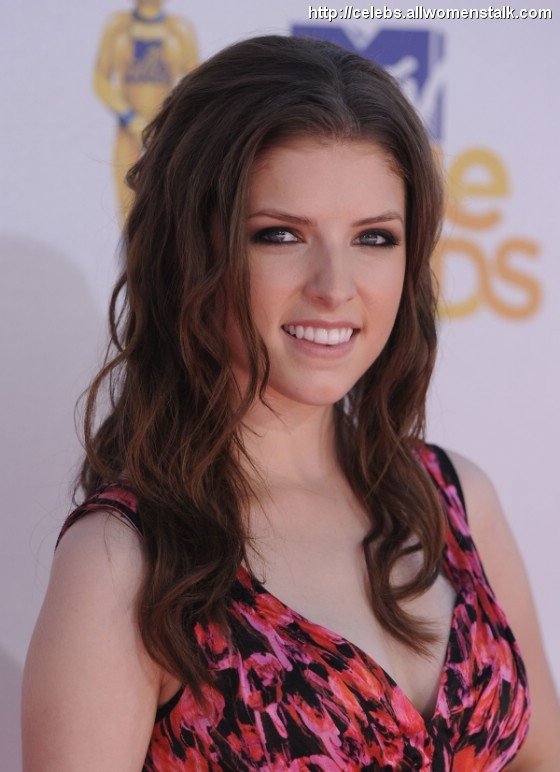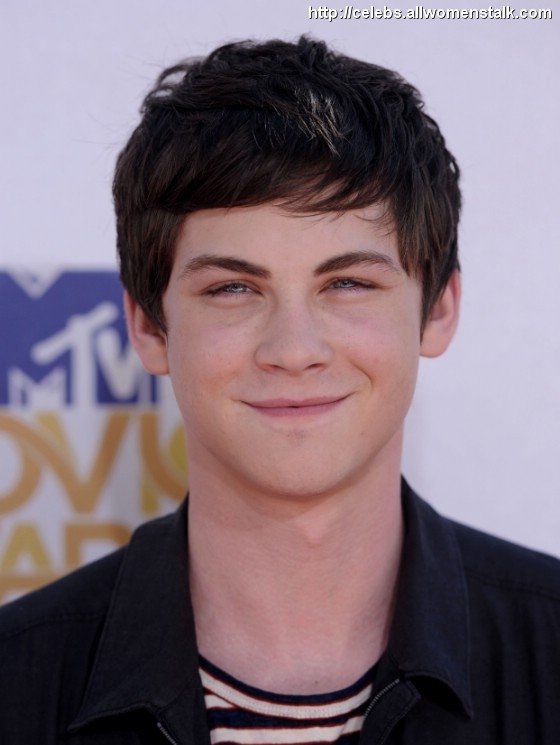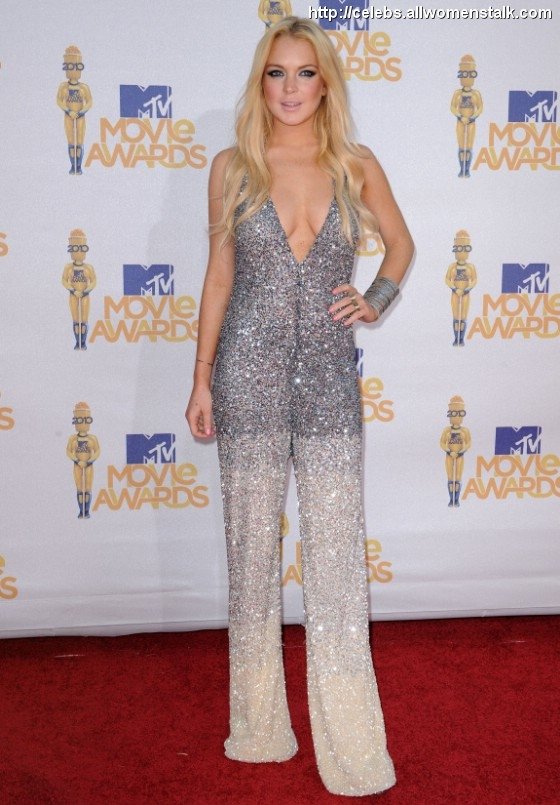 Okay agreed Lindsay doesn't look awful in this Pamella Roland jumpsuit but really? Maybe it would have worked better if it was one shade and not so much a gradient...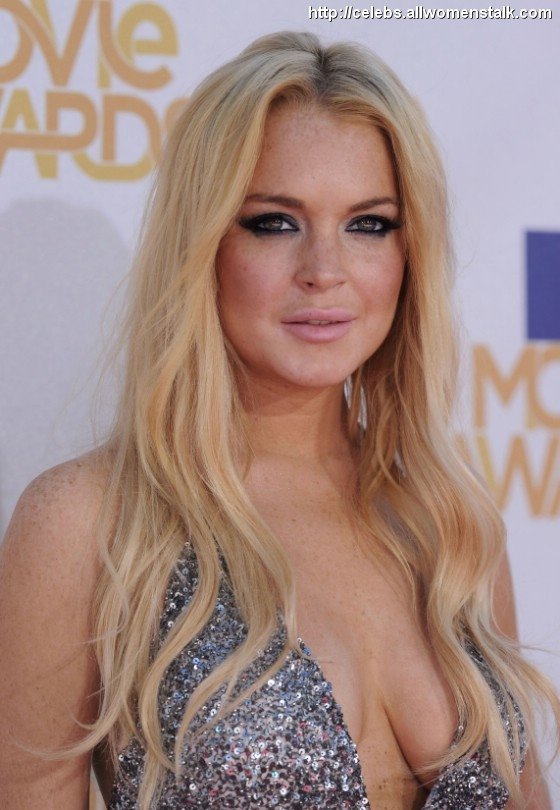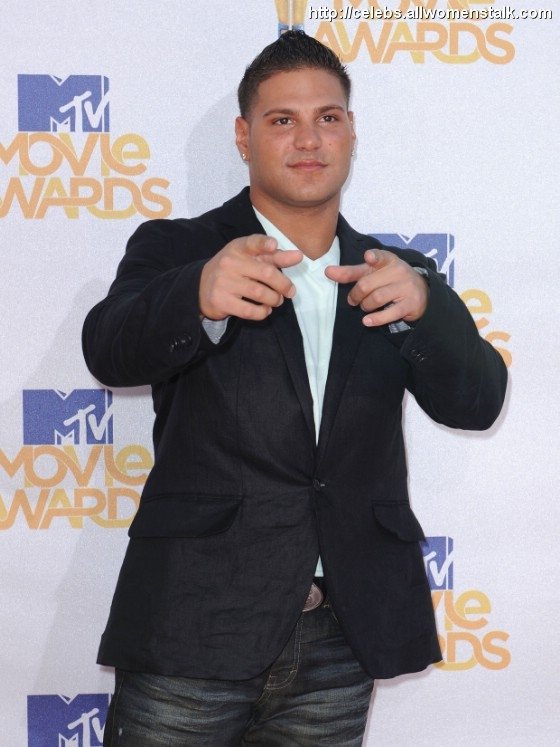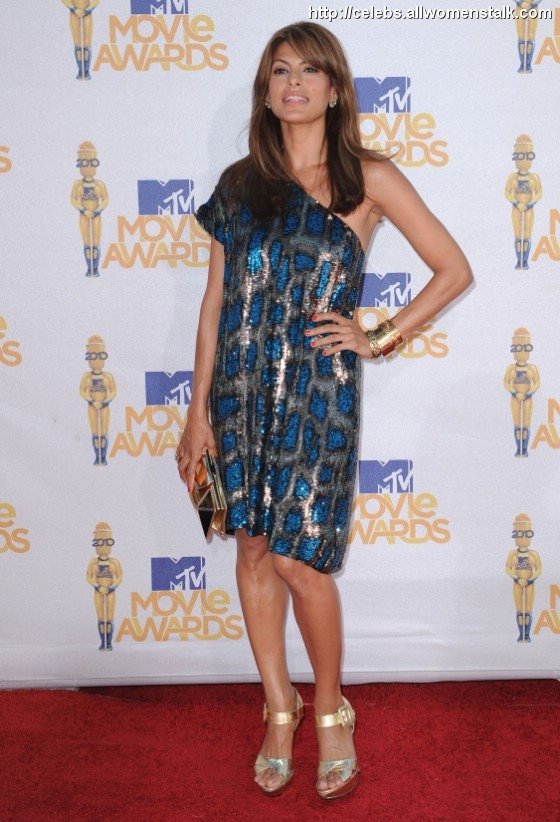 Eva Mendes is one of my favorite ladies but I'm not digging this Stella McCartney look on her. Maybe if it fit better plus all those bangles....there's just too much going on!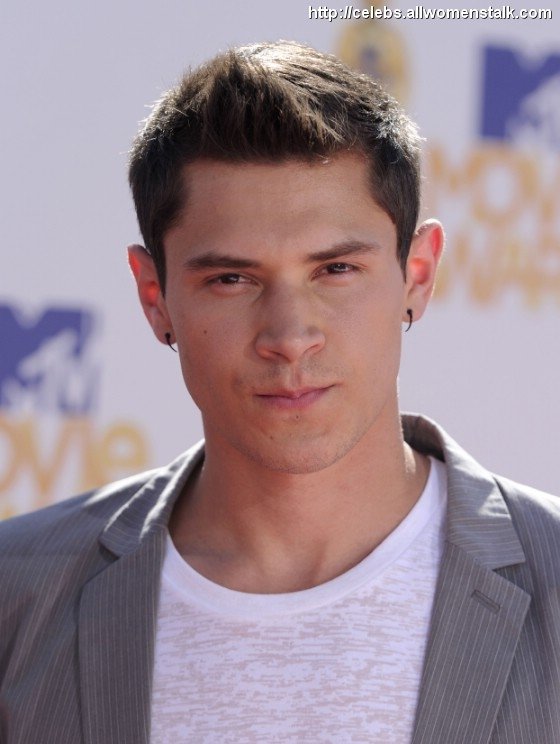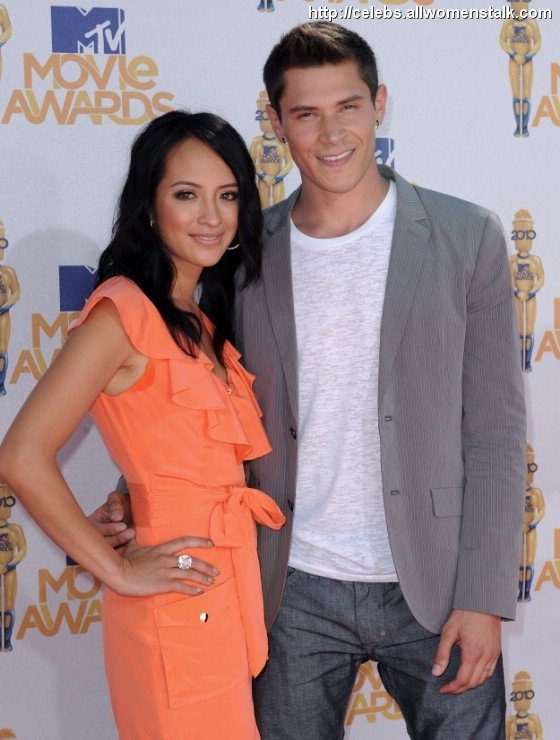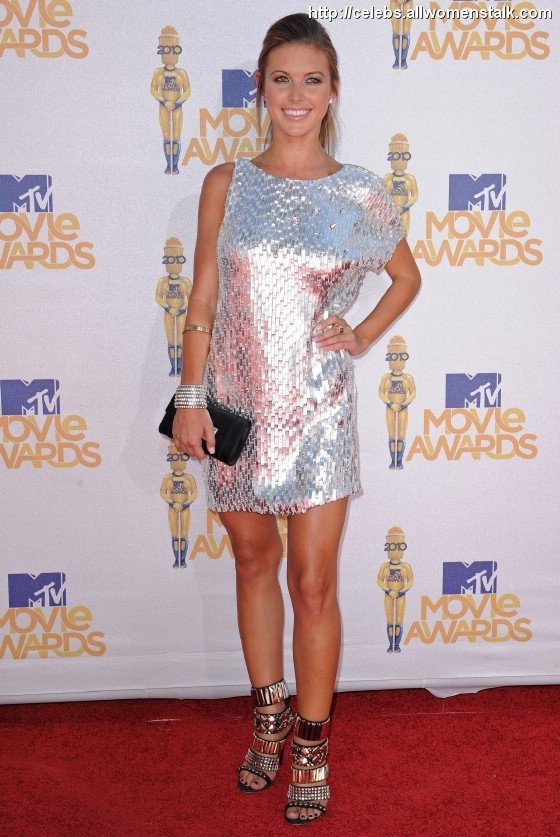 There is such a thing as too much shine Audrina!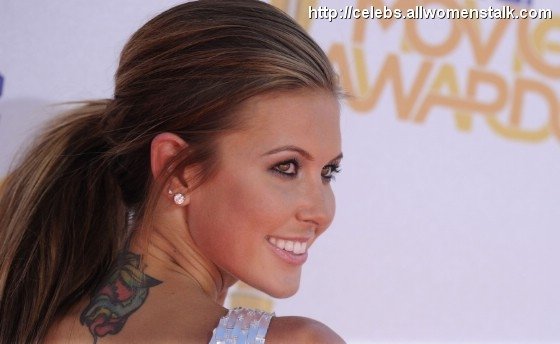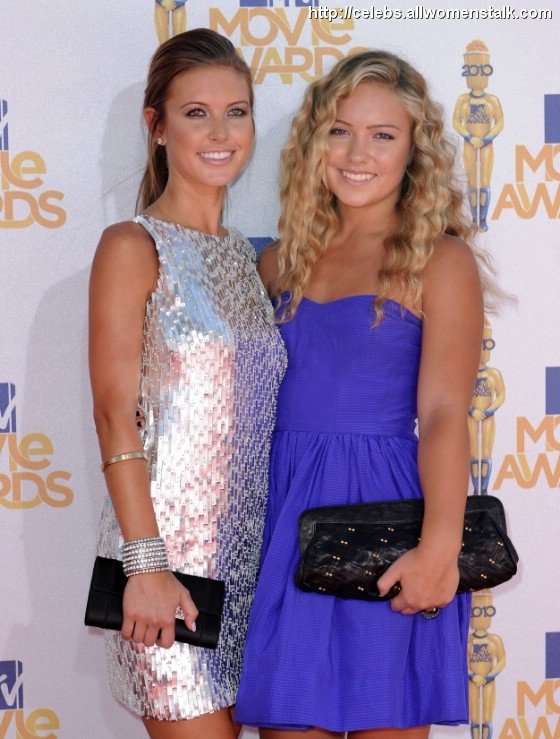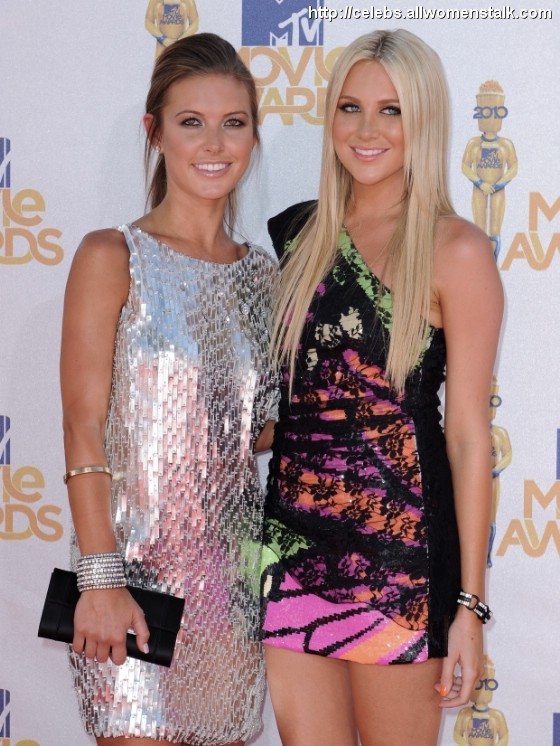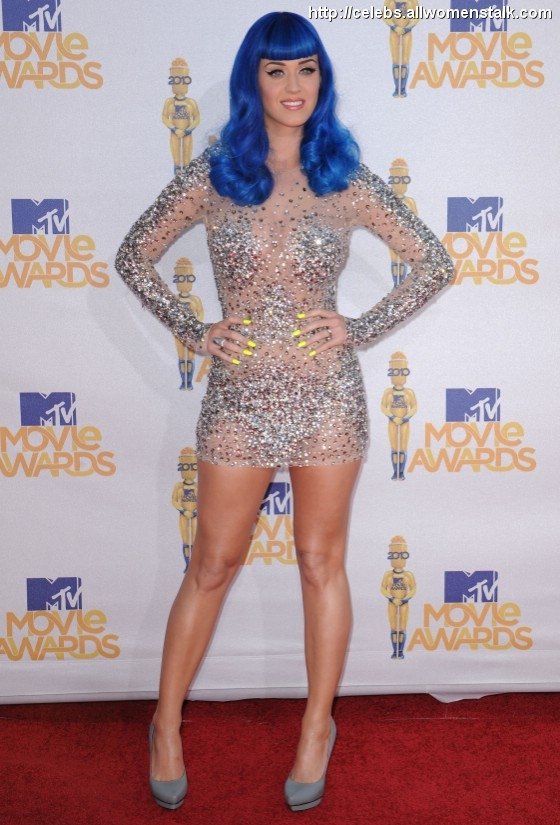 I love Katy Perry normally but she looks ridiculous in this Zuhair Murad dress with the blue hair. I don't think her normal hair would have made the dress look any better either.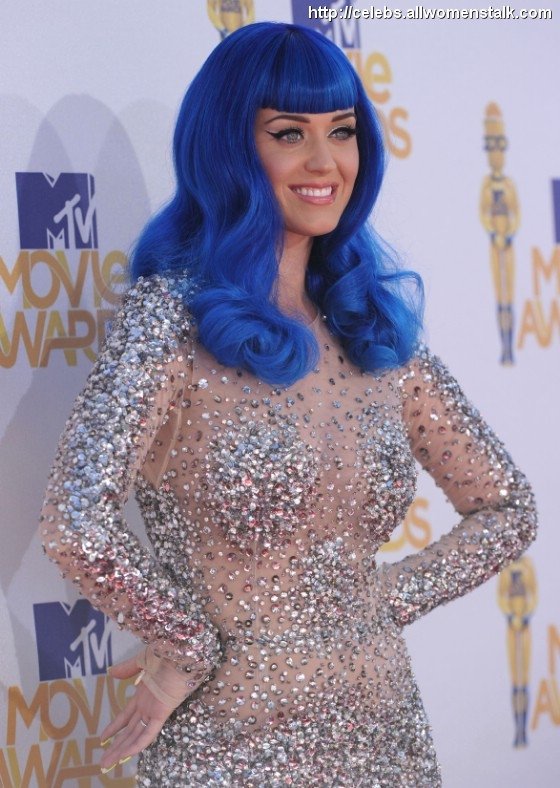 Why Katy why?!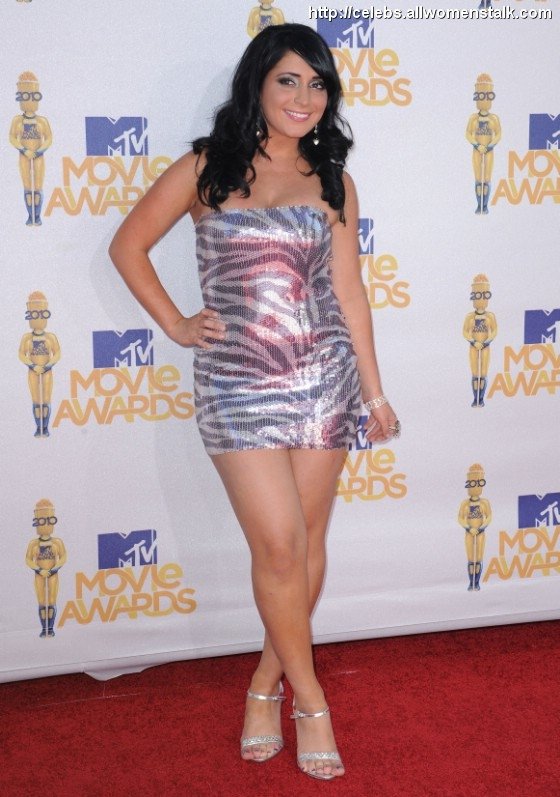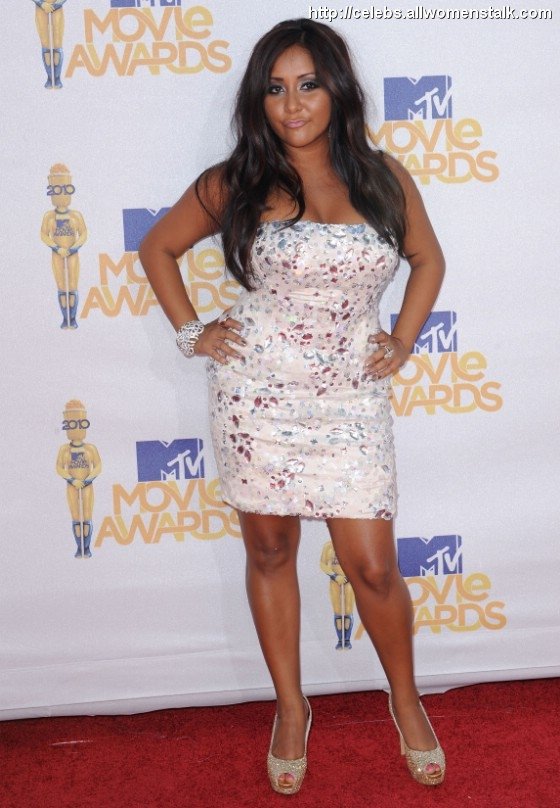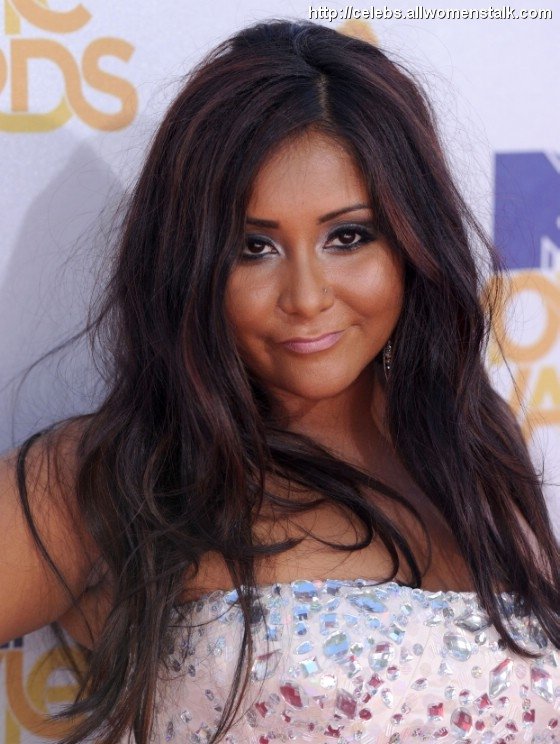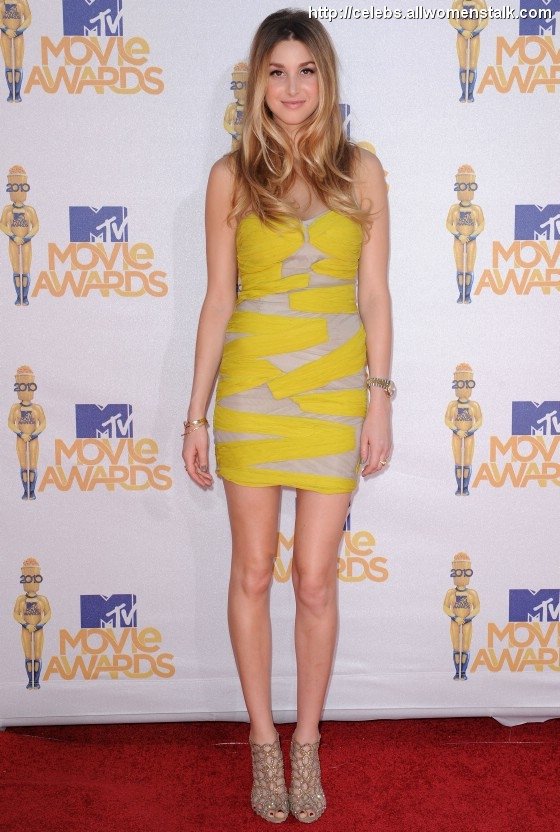 My darling Whitney Port looked gorgeous in a Yigal Azrouël yellow and grey dress.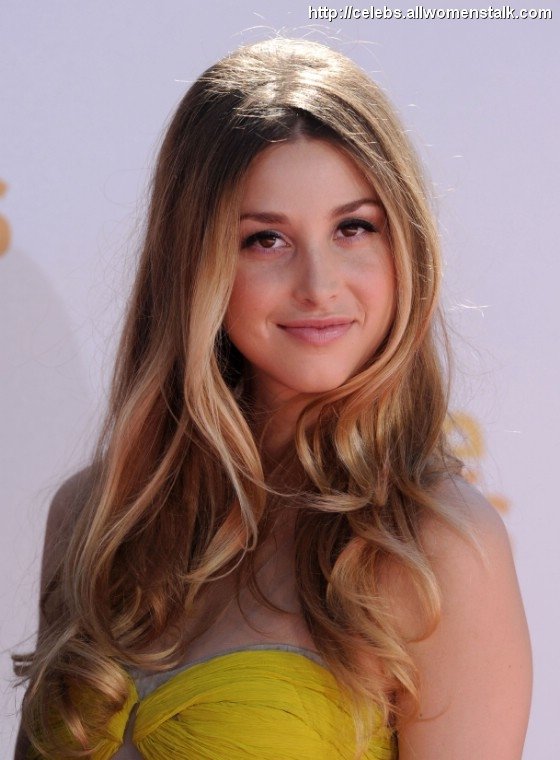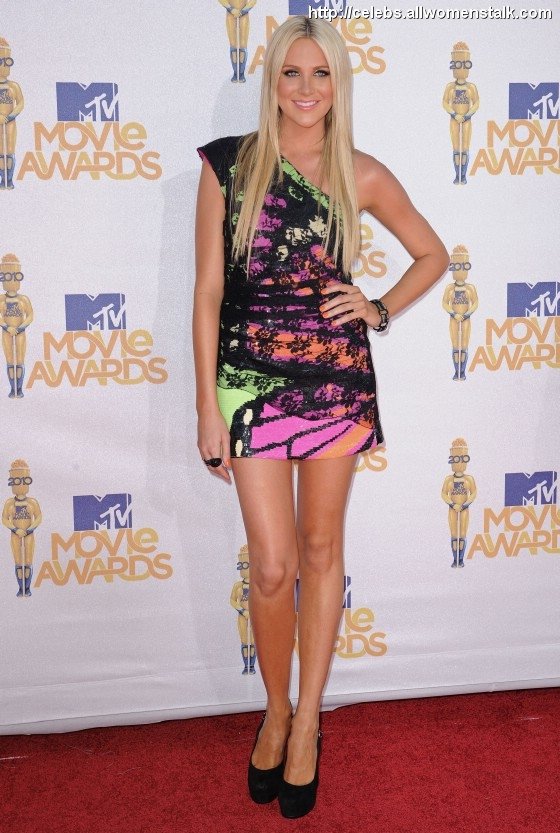 If you are a fan of neon colors, you will love Stephanie Pratt's Leila Shams dress!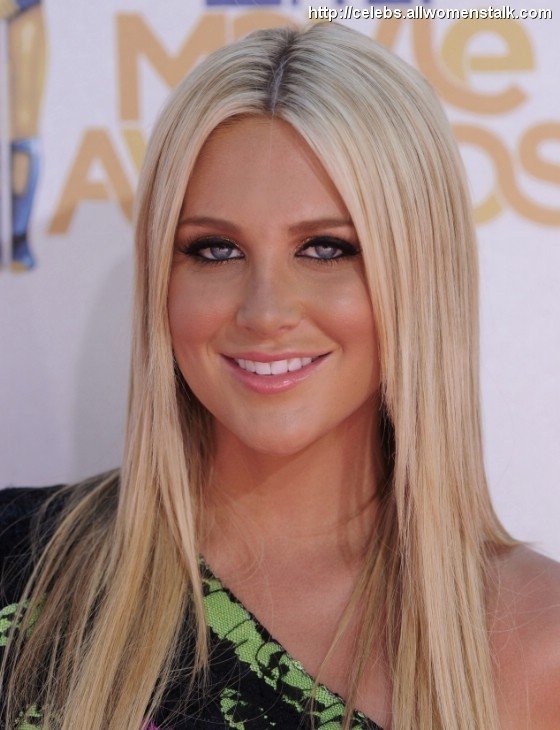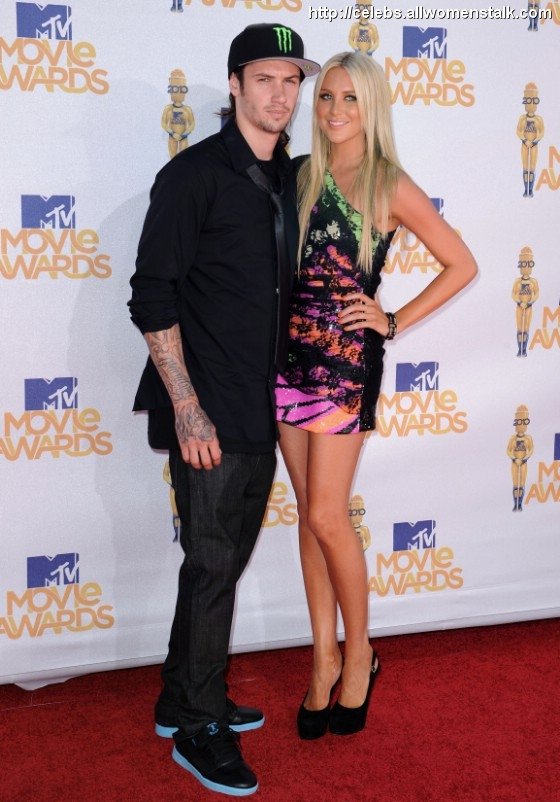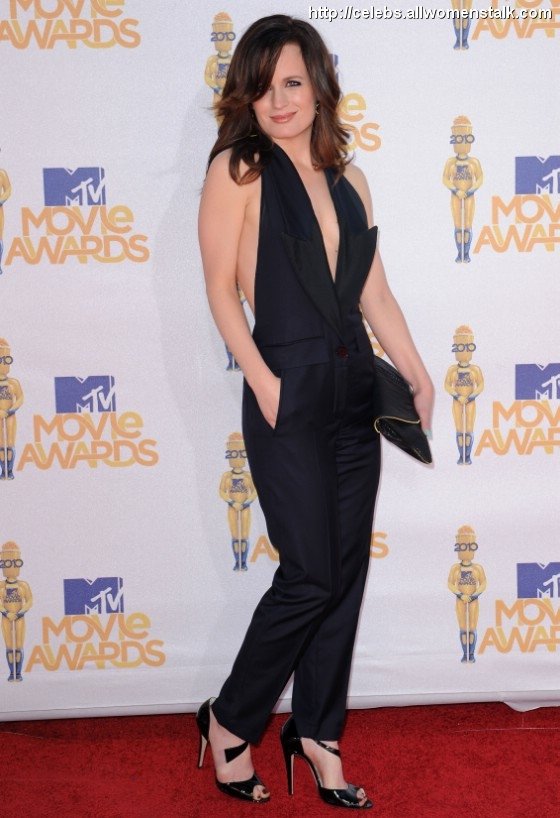 Elizabeth Reaser looks rather saucy I must say!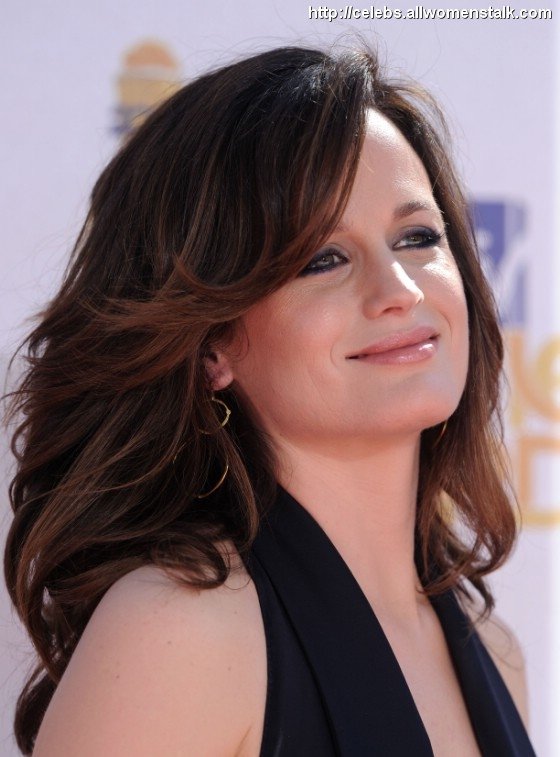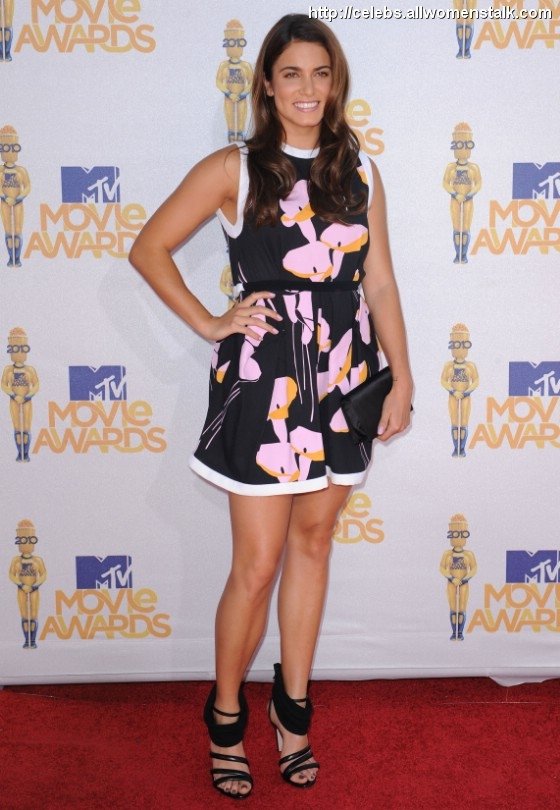 Okay, not loving this Miu Miu dress on Nikki. She can do so much better! The shoes aren't half bad though.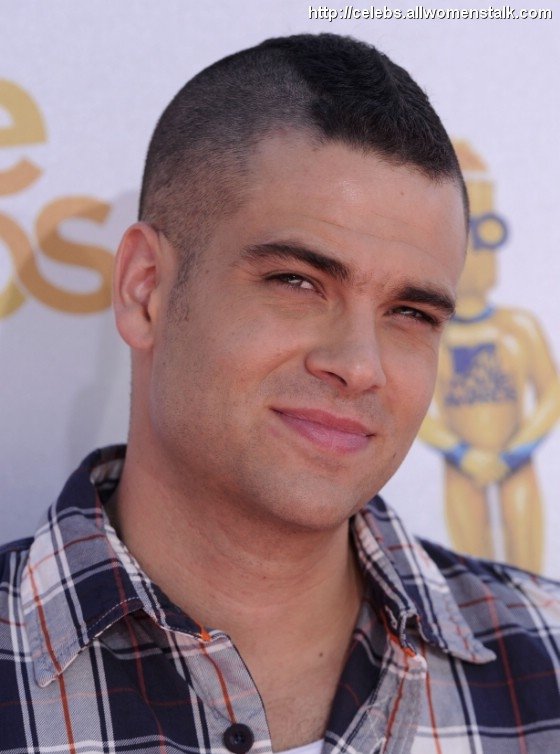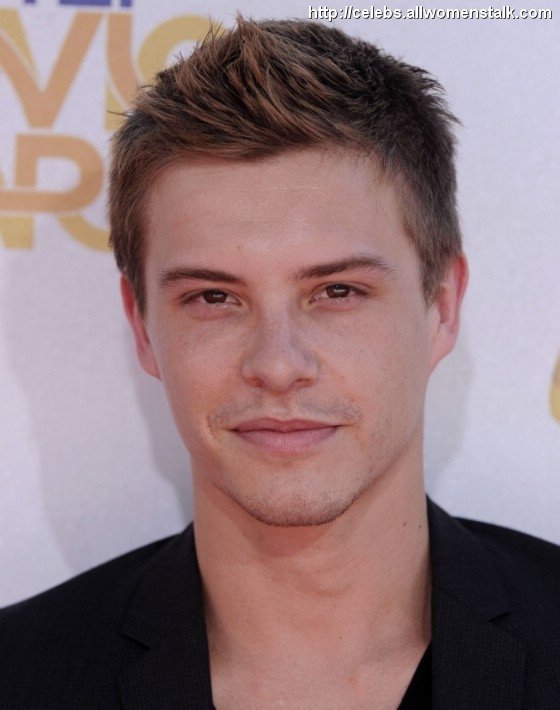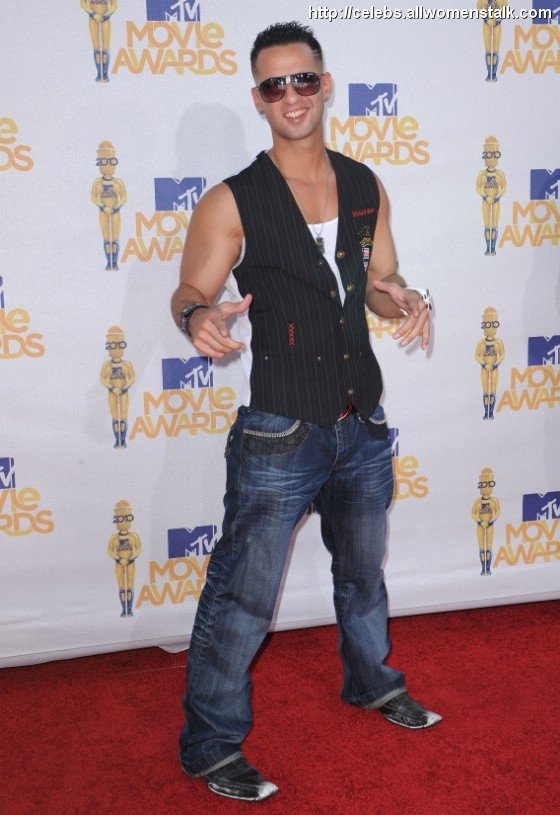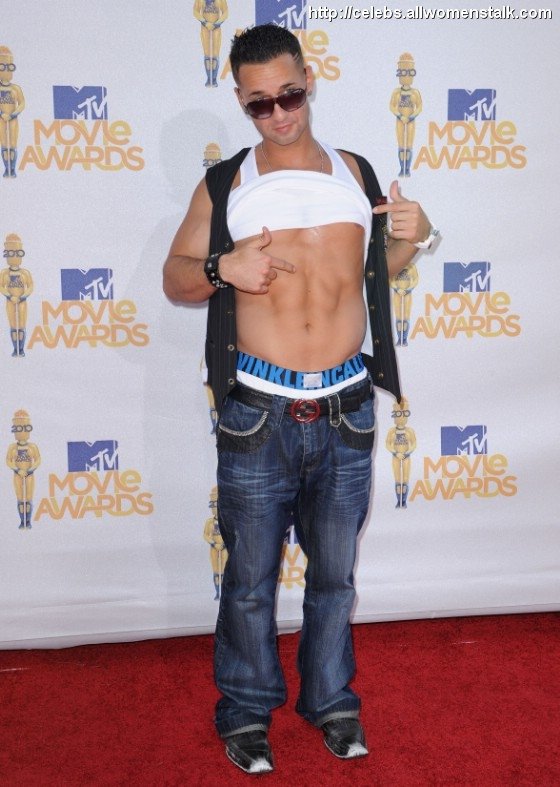 Ugh okay then! I think Mike Sorrentino needs a punch as do all the characters of Jersey Shore.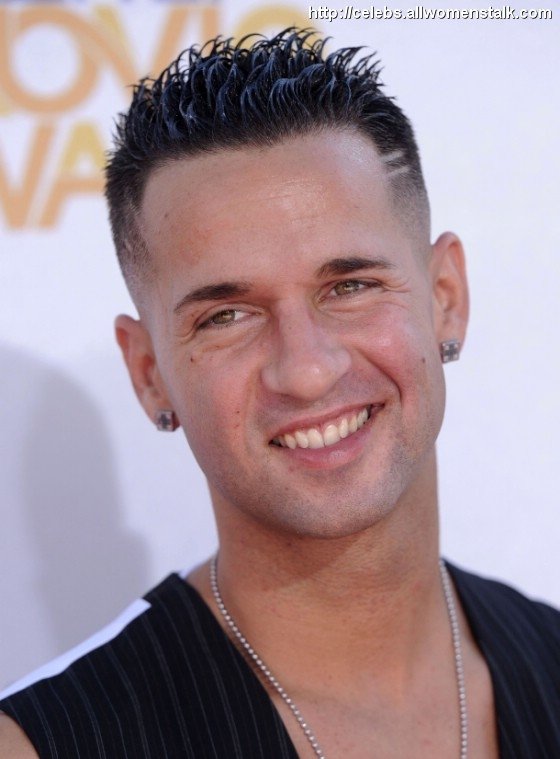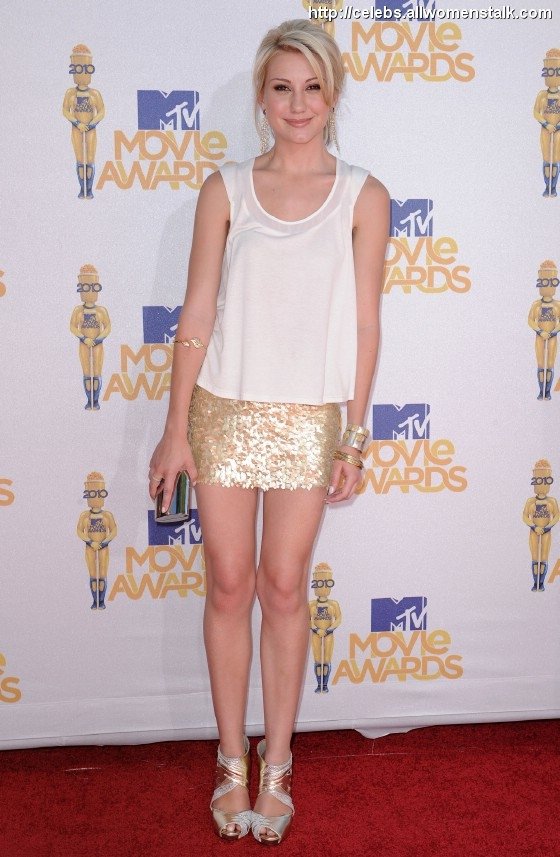 Love the skirt Chelsea!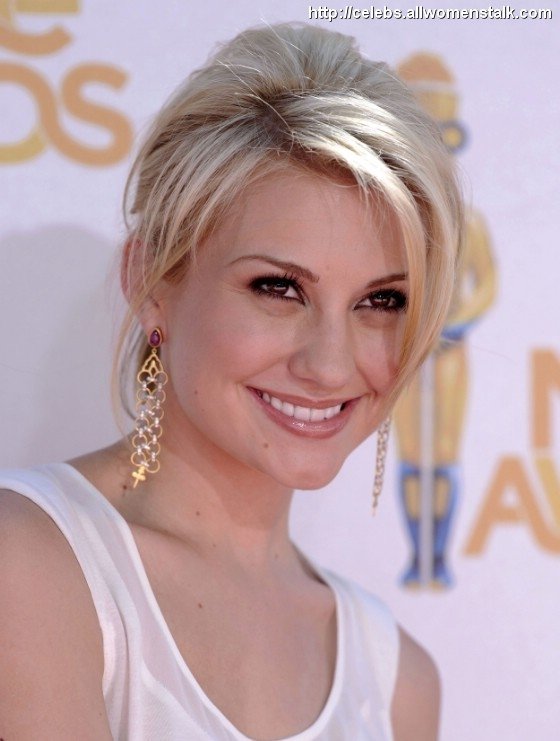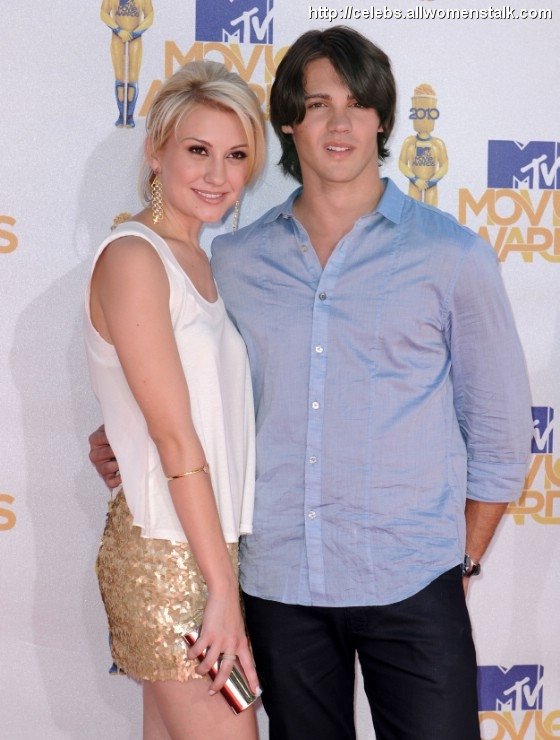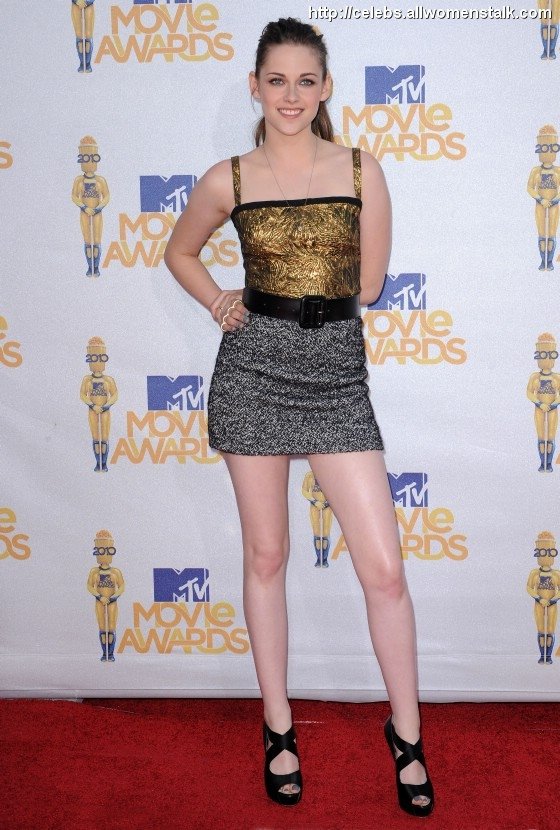 Oh my do I spot a smile on Kristen's face?! I can't believe I'm about to say this but she does look pretty in her D&G dress. She's got lovely legs!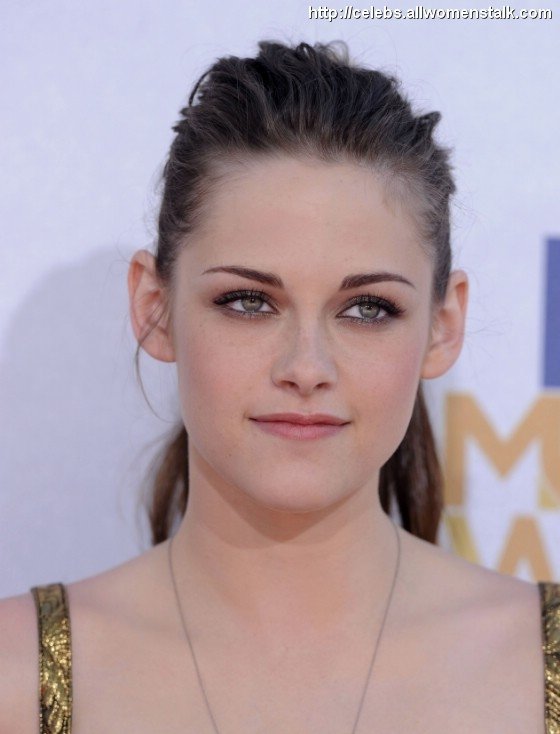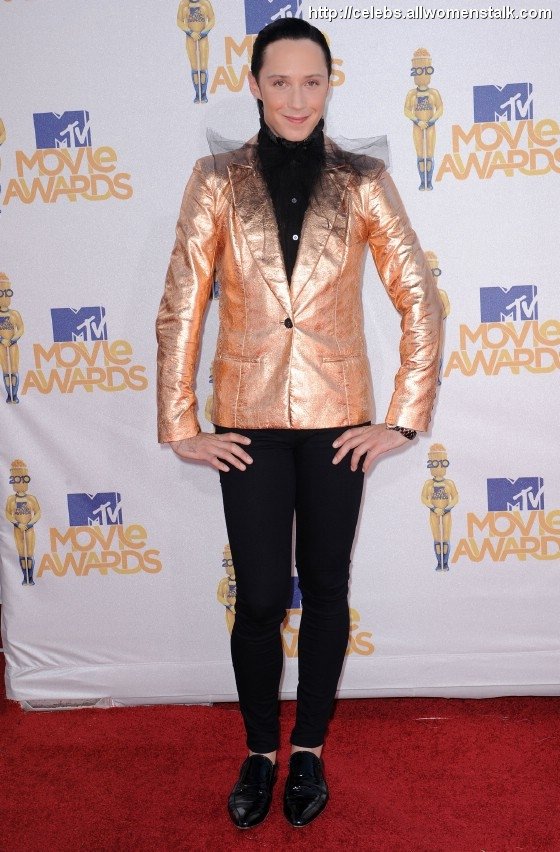 Johnny Weird...err...Weir wore a copper blazer by Elise Overland and a tulle bowtie.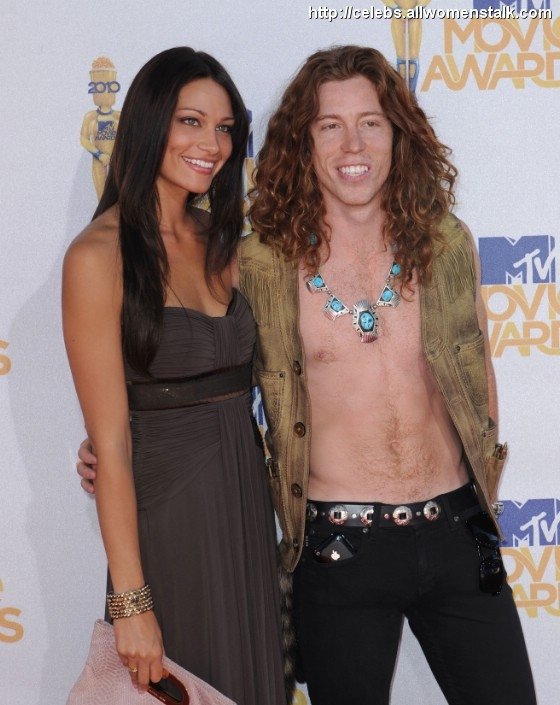 And then there was Shaun White who chose to go shirtless. I guess an MTV AWards show has to have its bunch of strange people.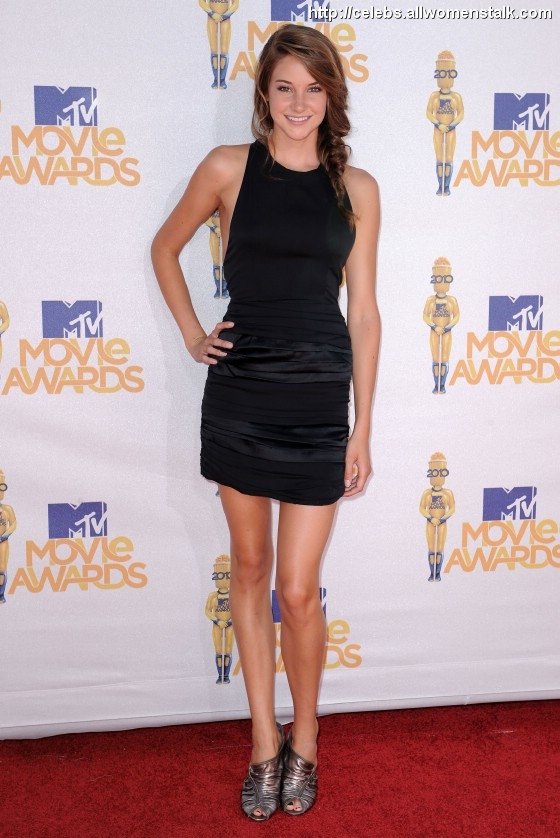 I dont care so much for Shailene Woddley's alice + olivia but I do love the hair. It's so pretty and perfect!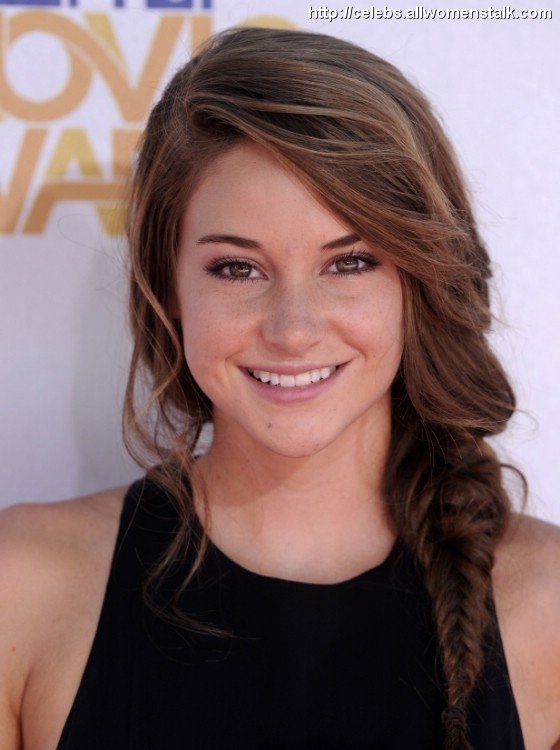 Note to self: Must remember to Youtube how to do that.
You know the drill. Tell me whose look you loved the most? Overall, I think most celebrities deserve an A for this night.
---
Comments
Popular
Related
Recent