Yaay! Time for more fabulous celebrities in to-die-for, heavenly clothes! Check out photos from the 2010 Women In Film Crystal Lucy Awards: A New Era. Century Plaza Hotel, Century City, CA. June 1, 2010.
City: Los Angeles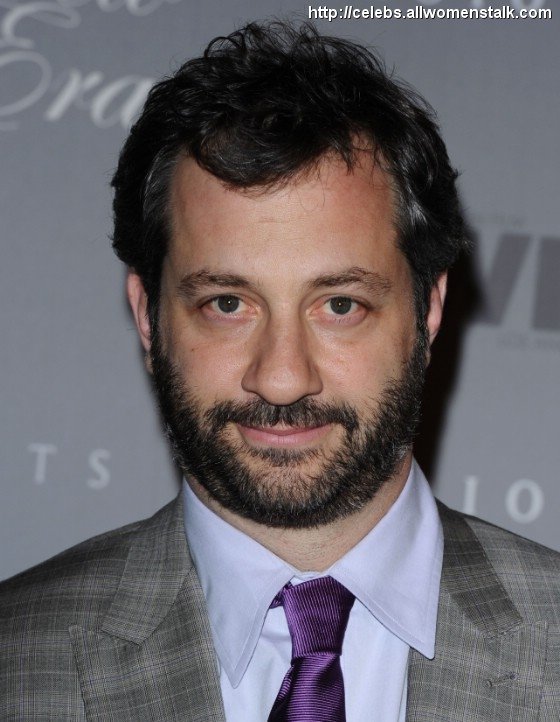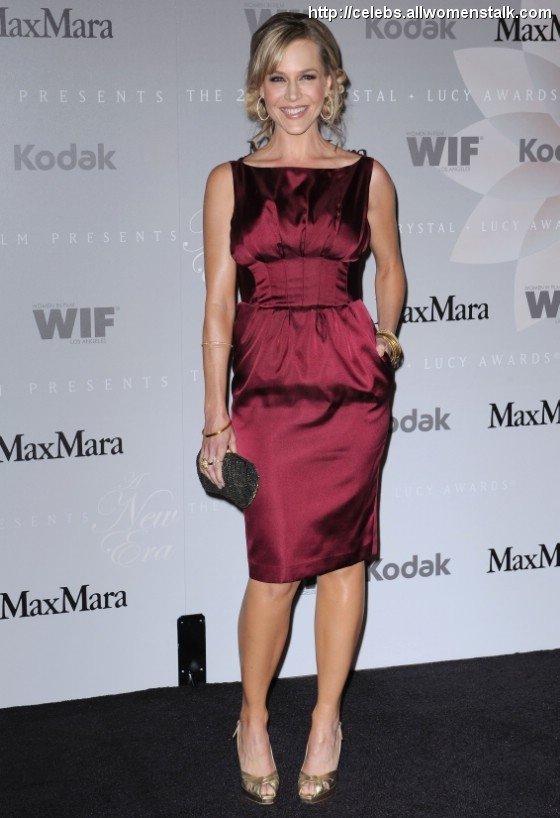 Julie Benz chose a deep red dress. She's pretty but I'm not quite sure I like the bodice of the dress.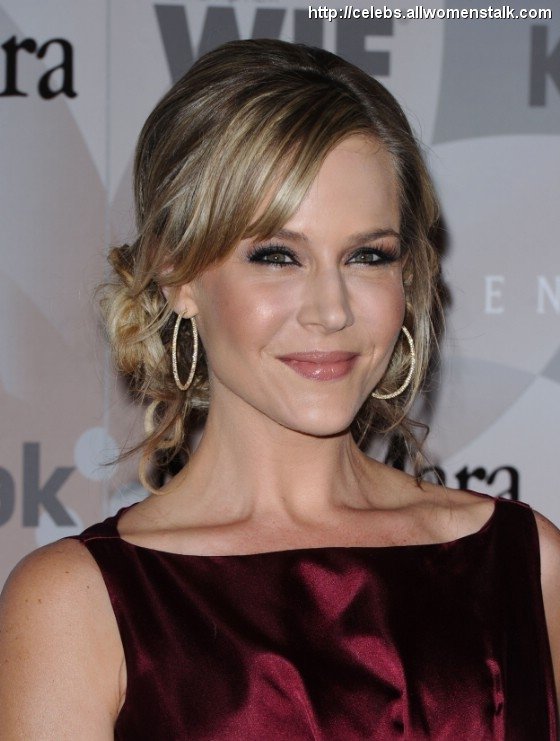 A girl can't help but smile when she's wearing diamonds.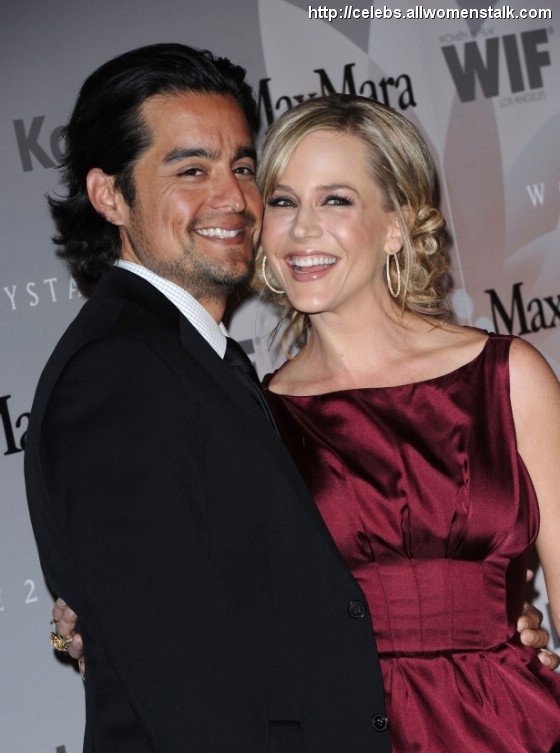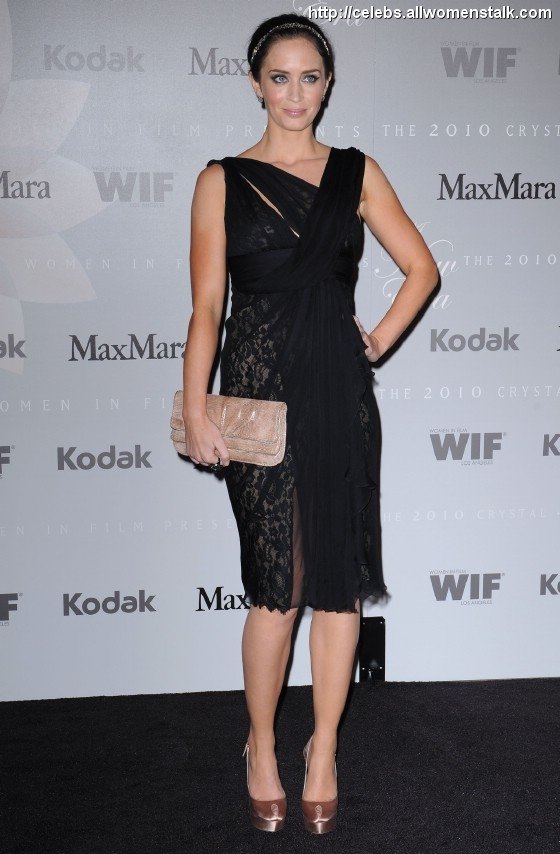 Emily Blunt looked adorable in an intriguing Elie Saab dress. Who says black has to be boring?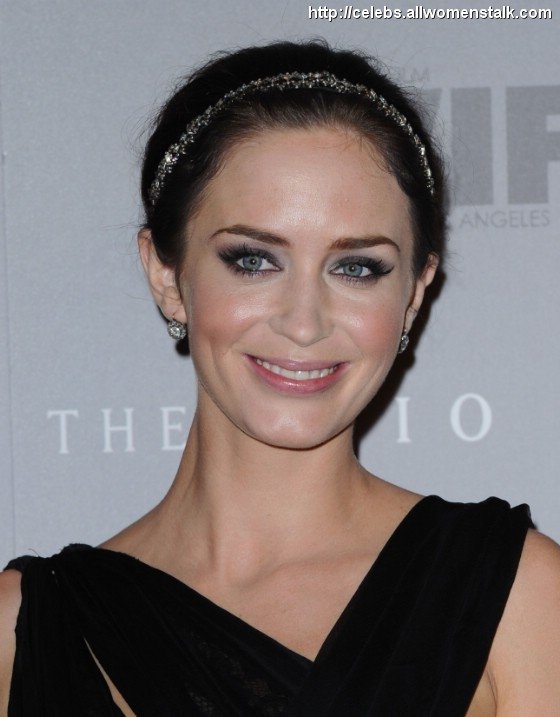 By the way, love the silver hairband!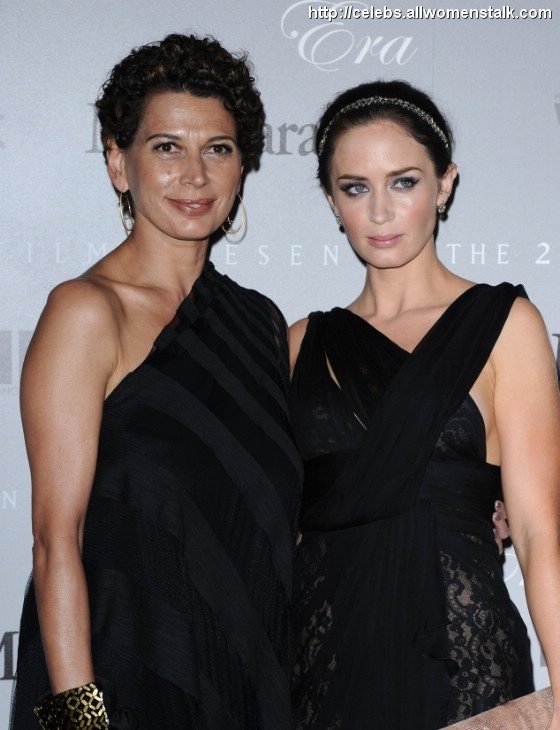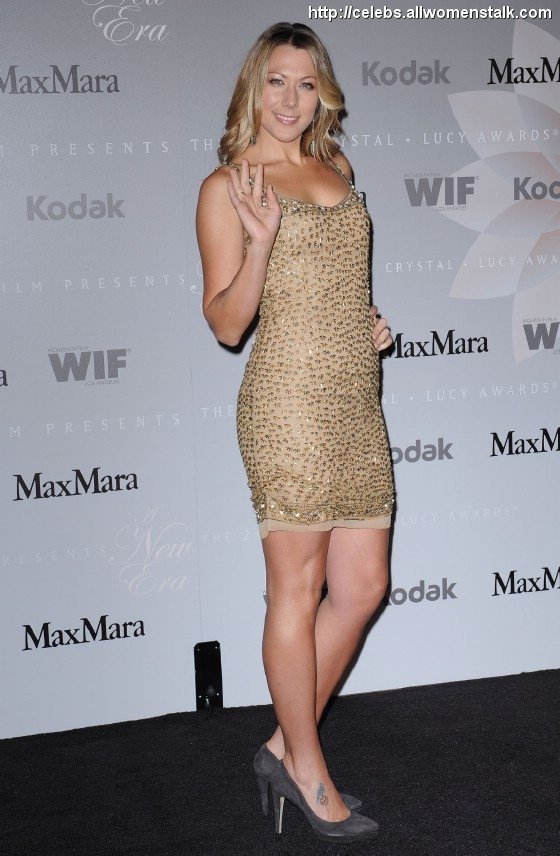 I don't think I've ever seen Colbie at an event. Pity really considering I love her music. I wish she'd picked a different dress though.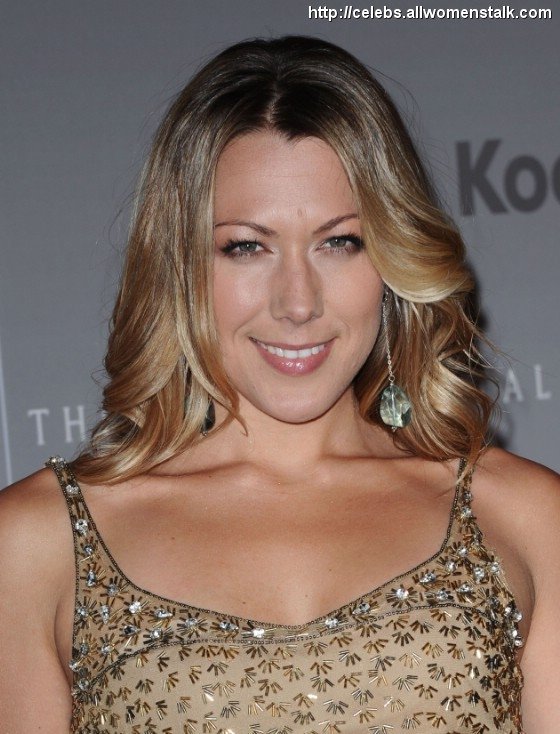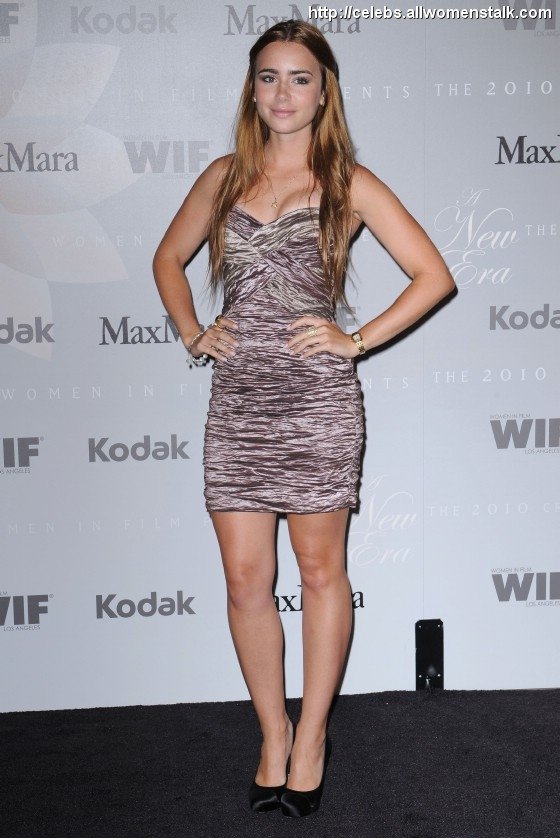 Lily Collins chose a strapless, ruched dress. I don't hate the look but I'm not loving it either.
Courtney Cox opted for a voluminous-sleeve Max Mara dress. Love the dress! Love the hair! Love the look!
I just started watching Cougar Town and let me tell you, I'd kill to look like that at 40!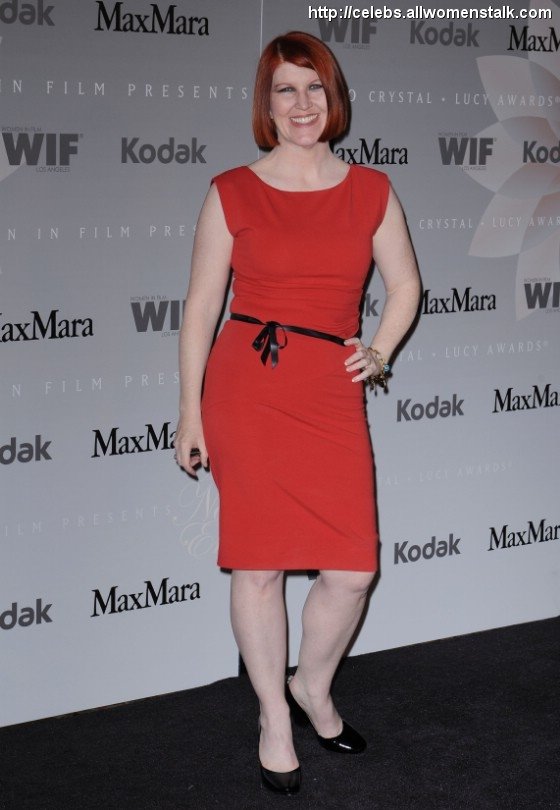 Here's a little game for you. Spot the difference between this photo and the next.
Too easy huh? :D
Maggie Grace wore a strapless fuchsia dress by Max Mara. It's a lovely color but I really do not like the ruffles or petals or whatever that's supposed to be.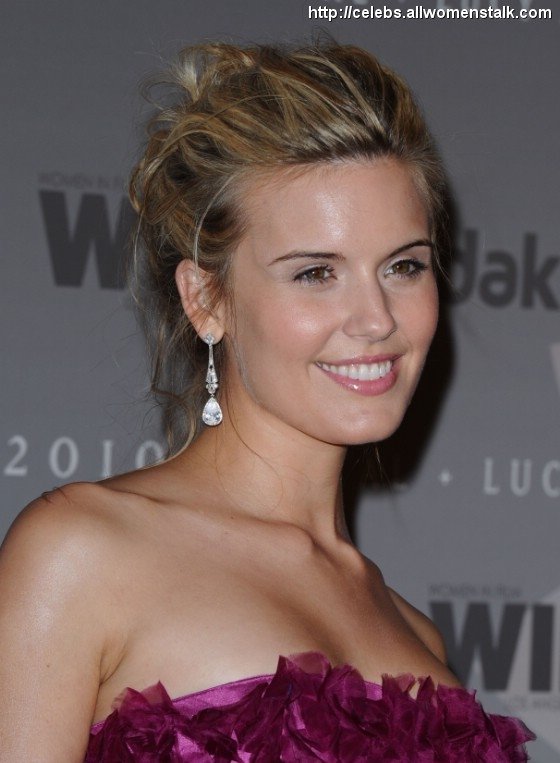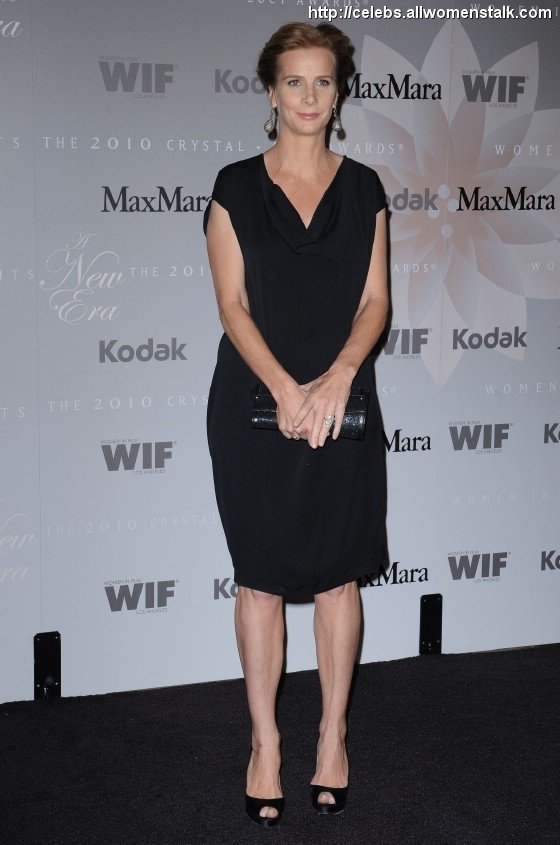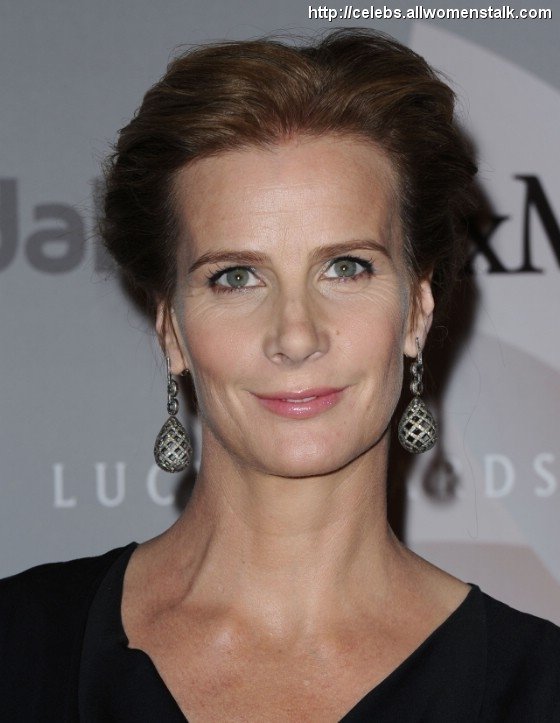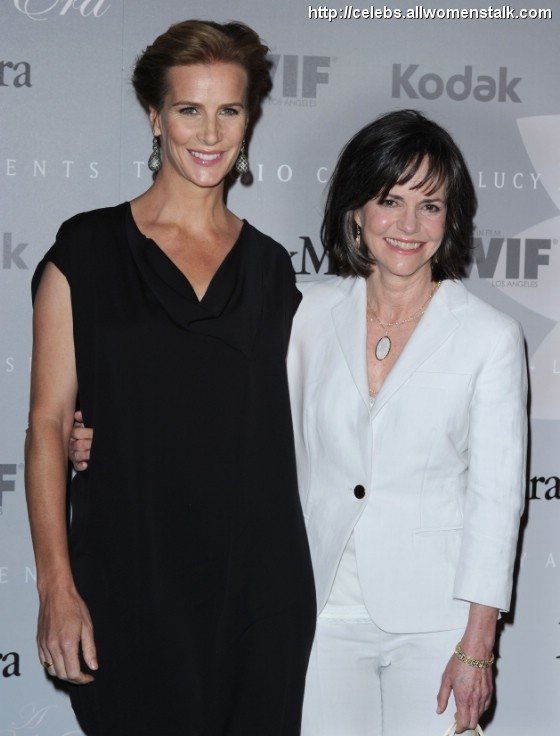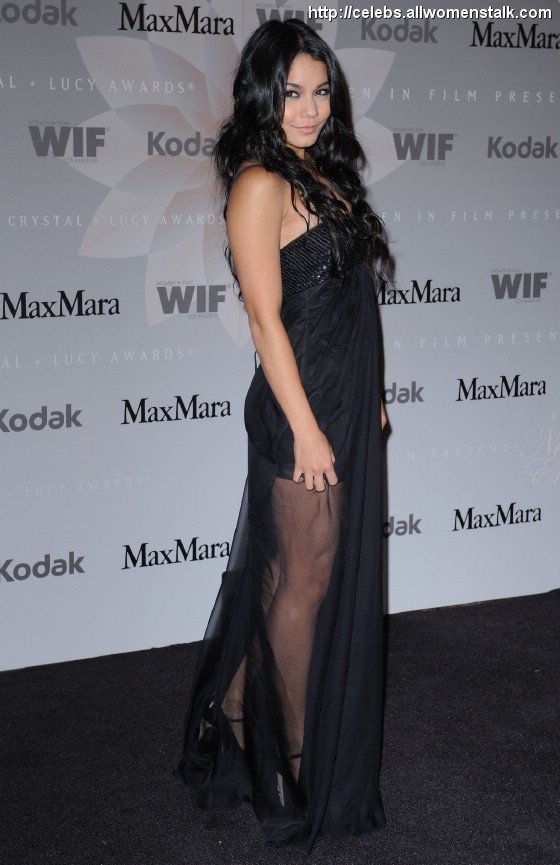 Pretty little thing, Vanessa Hudgens was also seen in a black, sheer Max Mara dress. I wish she did something different with her hair once in a while though.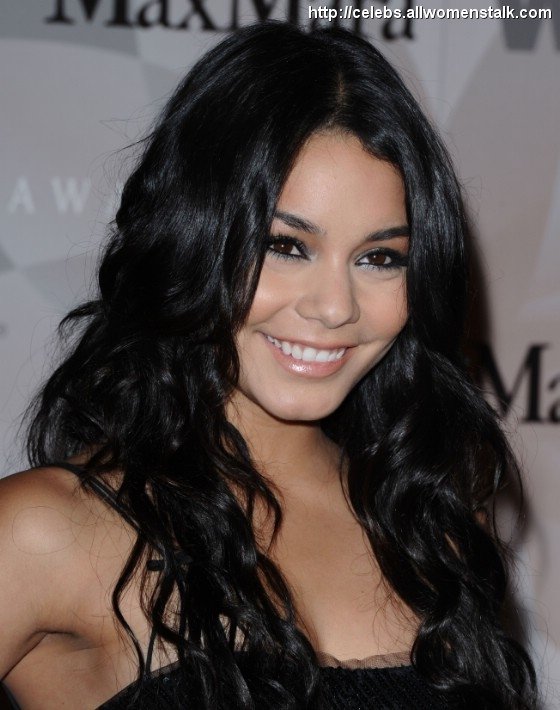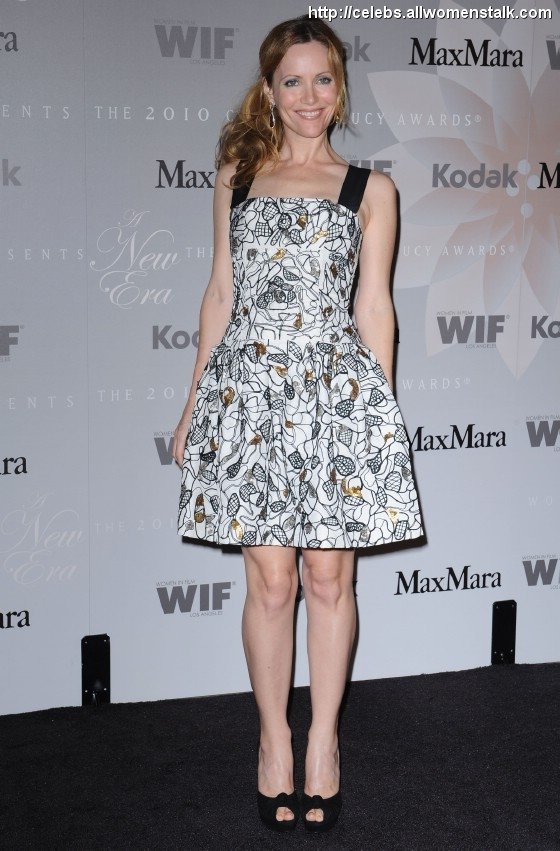 Leslie Mann's dress is cute but that hair is a bit shabby, no?
Pretty earrings!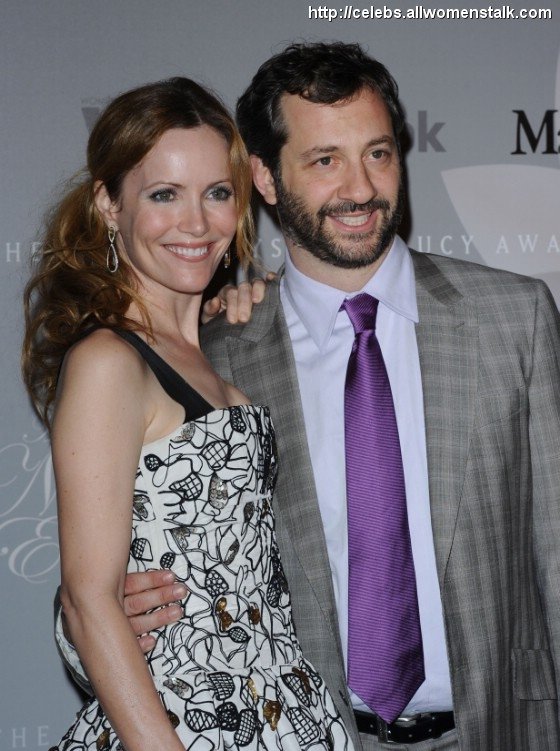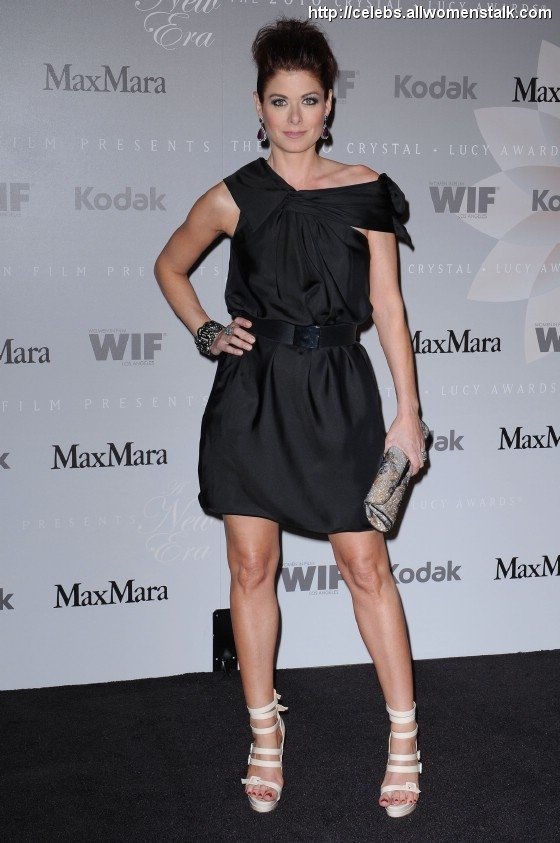 Once again proving that black does not have to be boring is Debra Messing in a fun LBD by Sportsmax!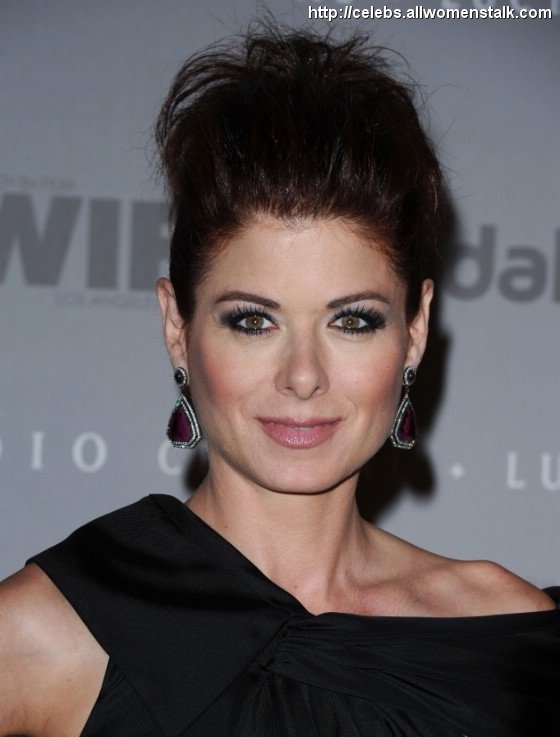 How much do you love those earrings!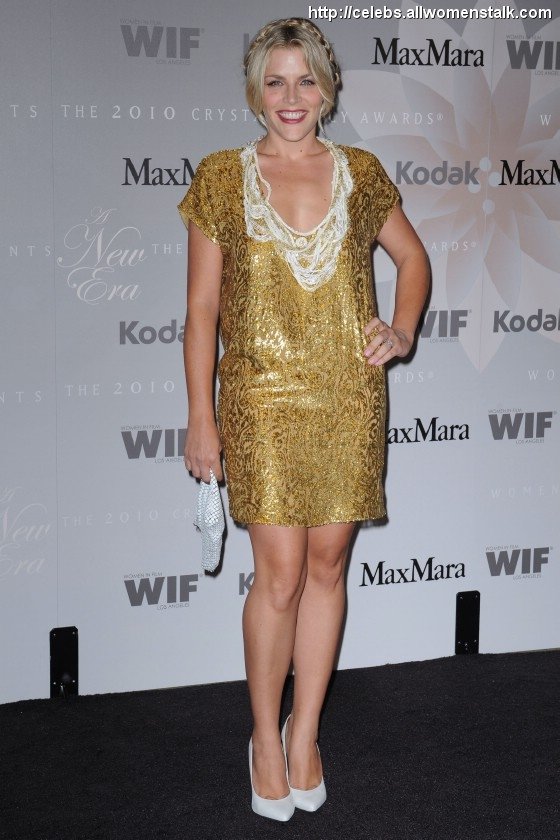 Love Busy Philipps' braided hair! I actually want to try that on myself someday.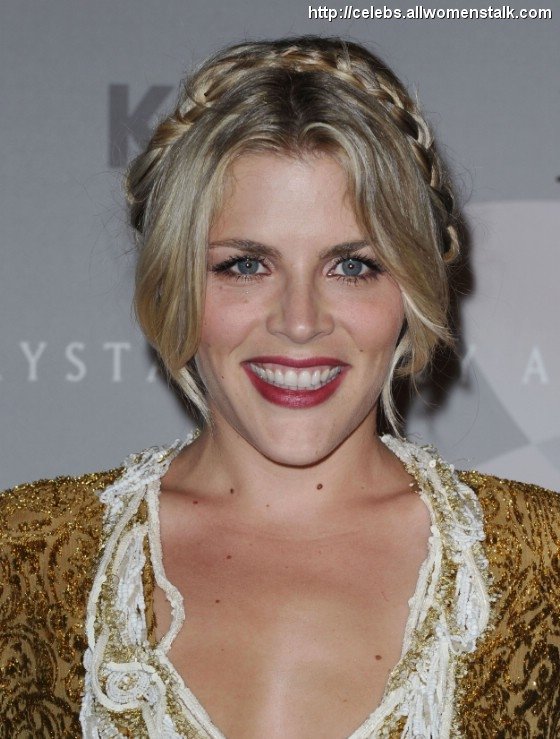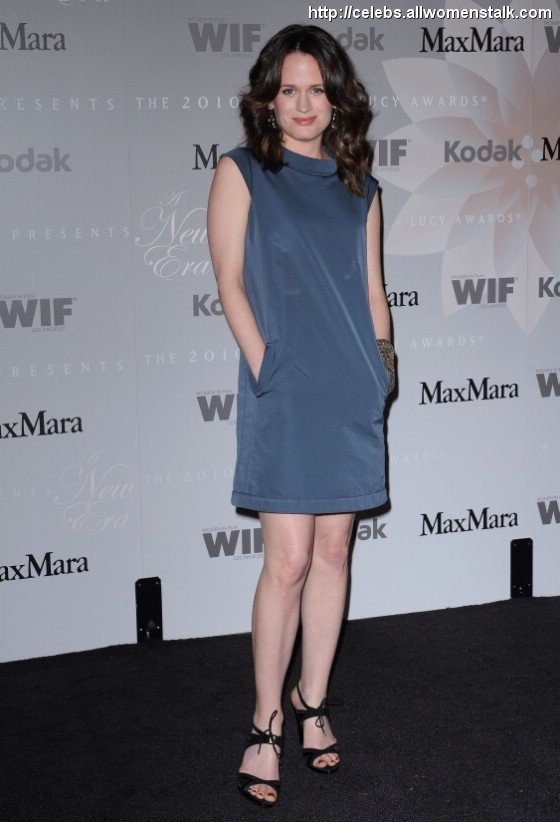 Elizabeth Reaser keeps it casual in a short steel grey dress.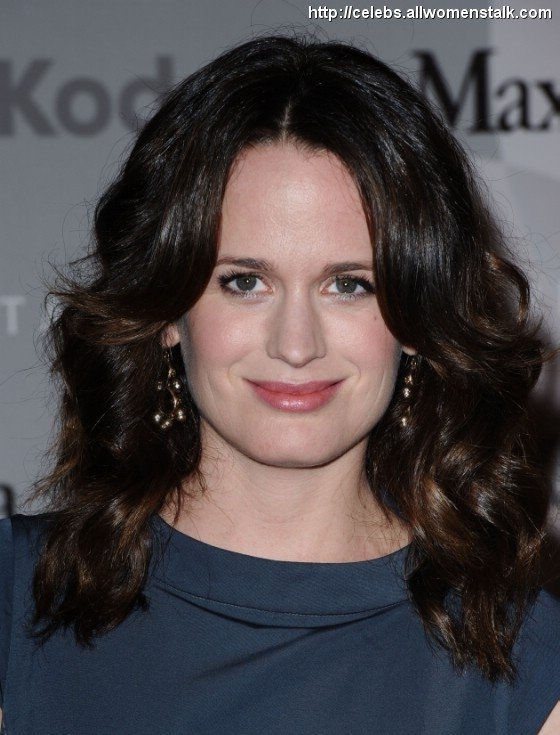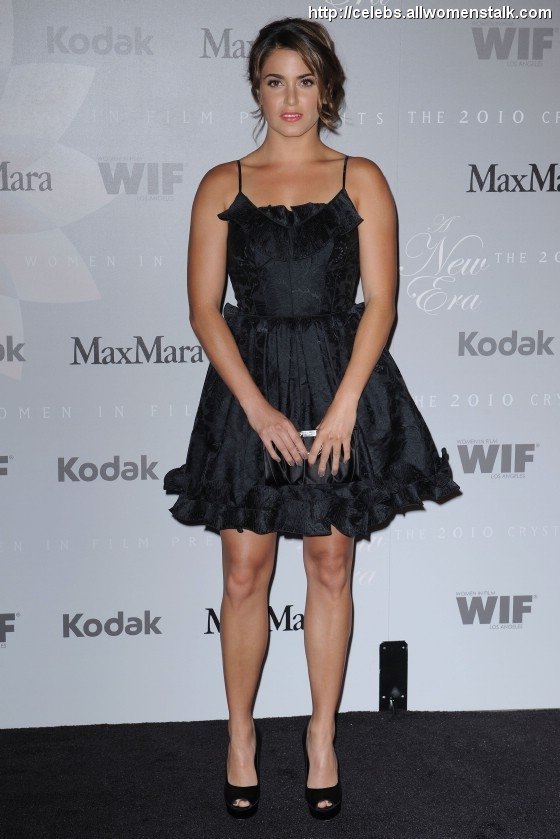 I do love Nikki Reed but this look is a little too prom for me. She's capable of so much more....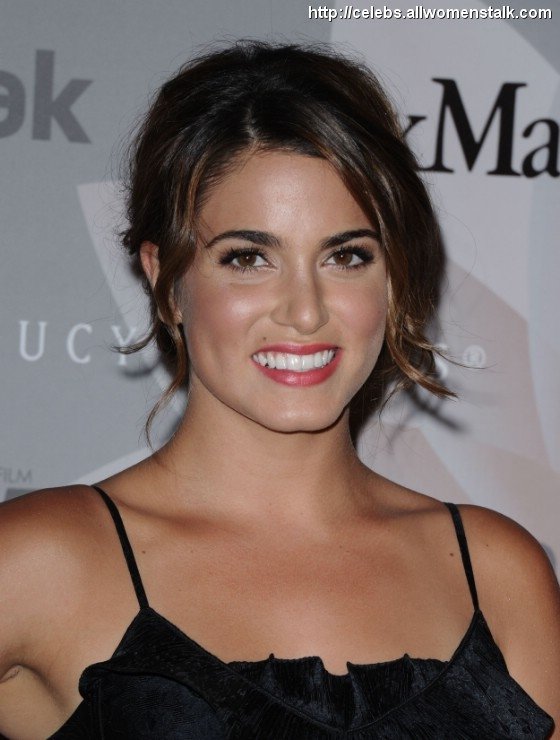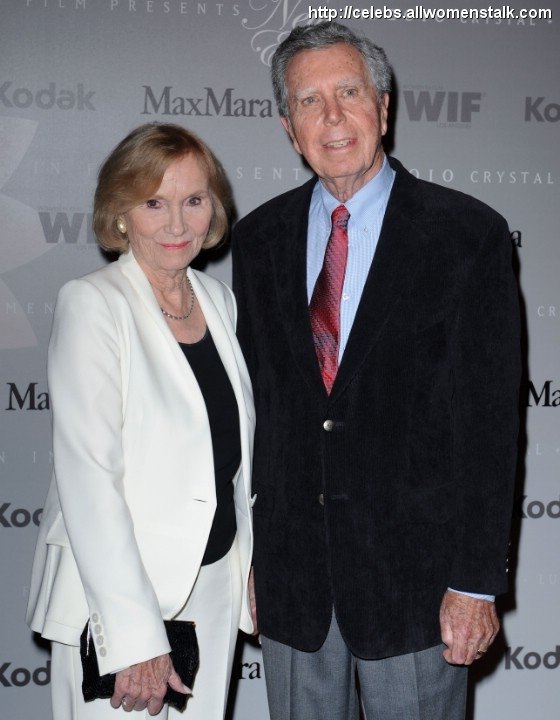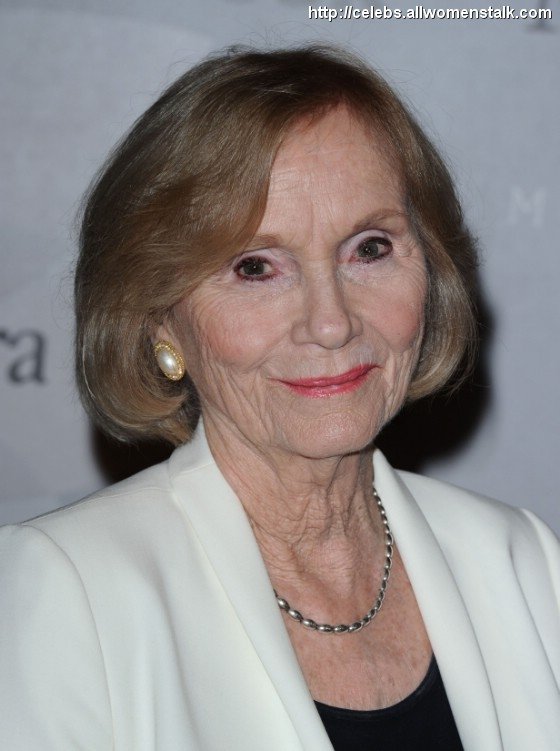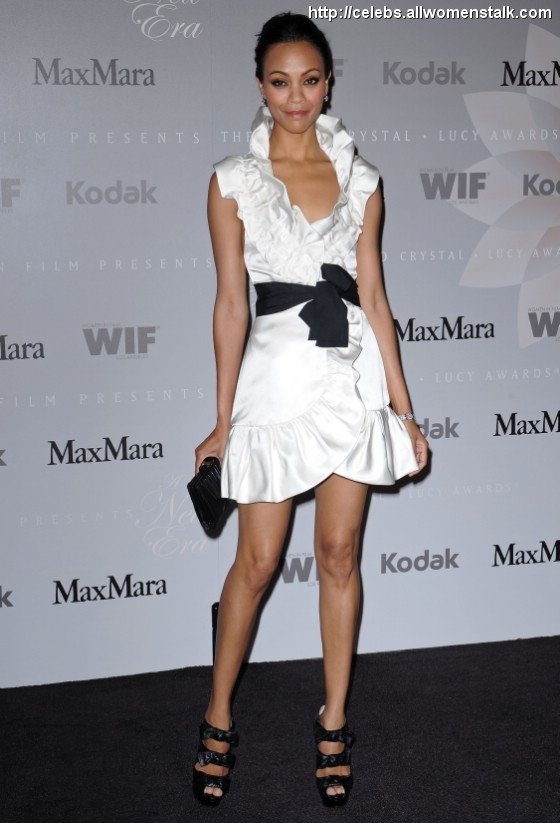 When I looked at Zoe Saldana's look, I couldn't help but go WOW! I love this MaxMara white dress on her. By the way, she was named "Face of the Future" by MaxMara. Woot!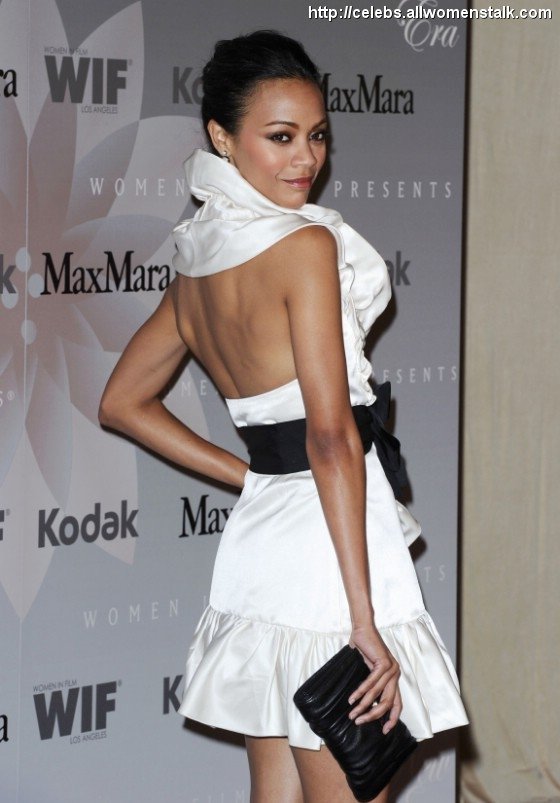 Doesn't it look even more hotter from the back?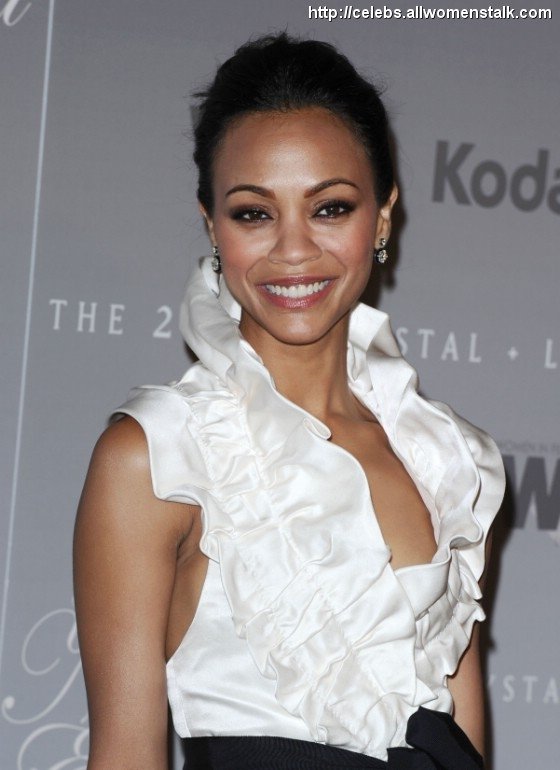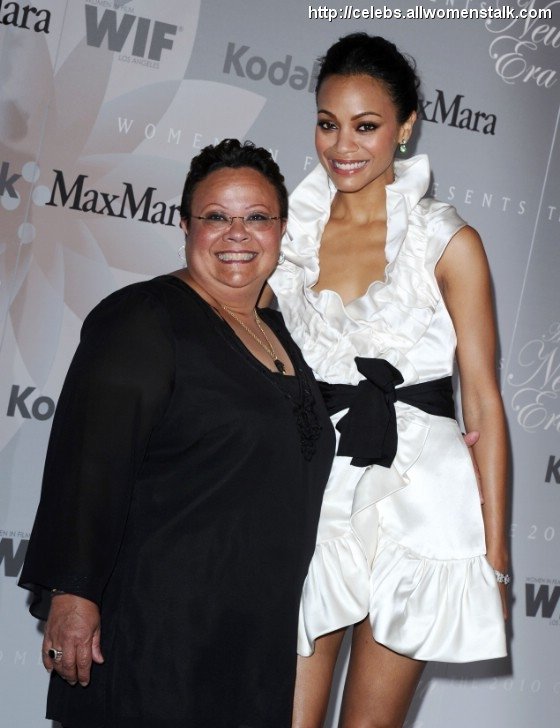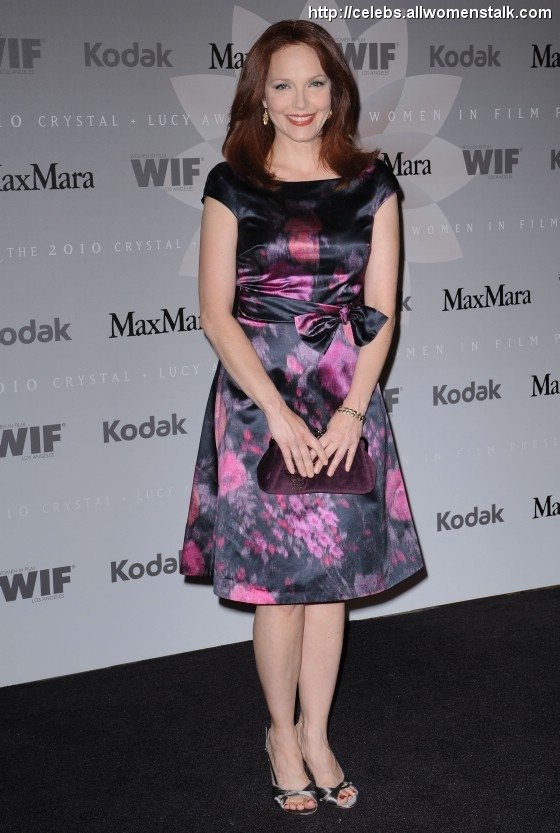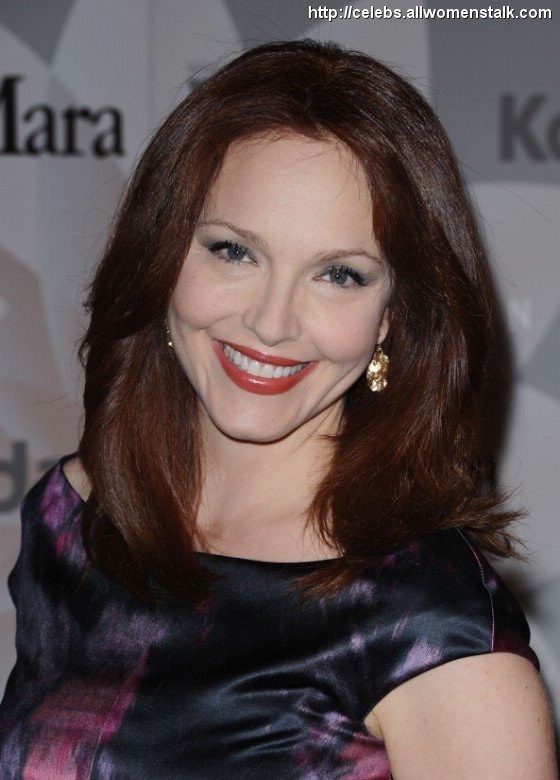 Without doubt, my favorite look of the night was Zoe Saldana. What about you?
---
Popular
Related
Recent