21st Annual Elizabeth Glaser Pediatric AIDS Foundation's A Time for Heroes. Wadsworth Great Lawn, Los Angeles, CA. June 13, 2010. The Elizabeth Glaser Pediatric AIDS Foundation is the worldwide leader in the fight against pediatric AIDS. The Foundation's innovative research programs, collaborative training initiatives, advocacy efforts, and rapidly expanding international prevention and treatment programs are bringing hope to the lives of children and families affected by AIDS worldwide.
City: Los Angeles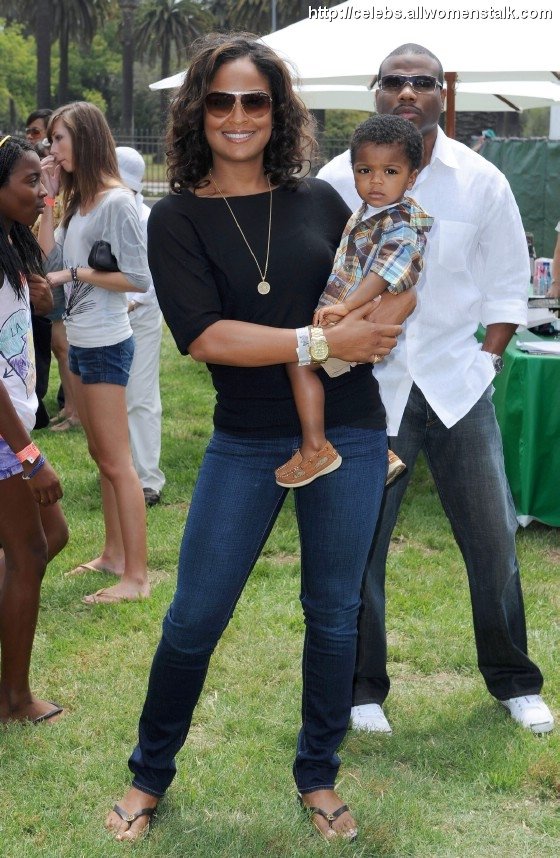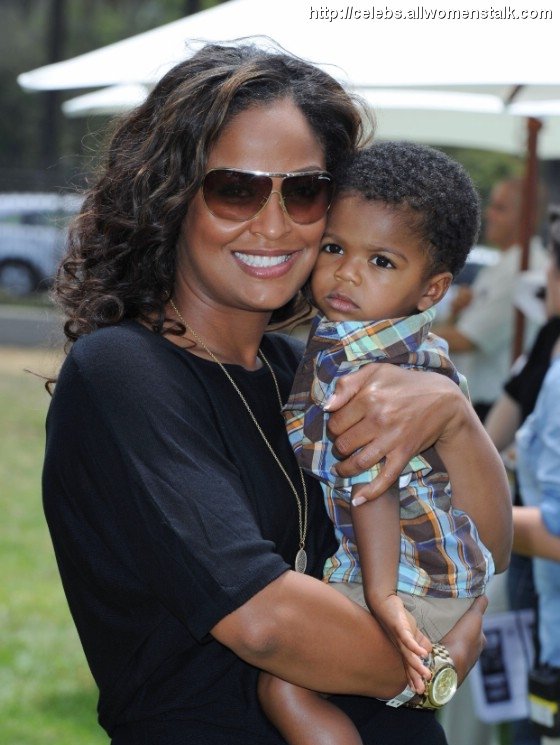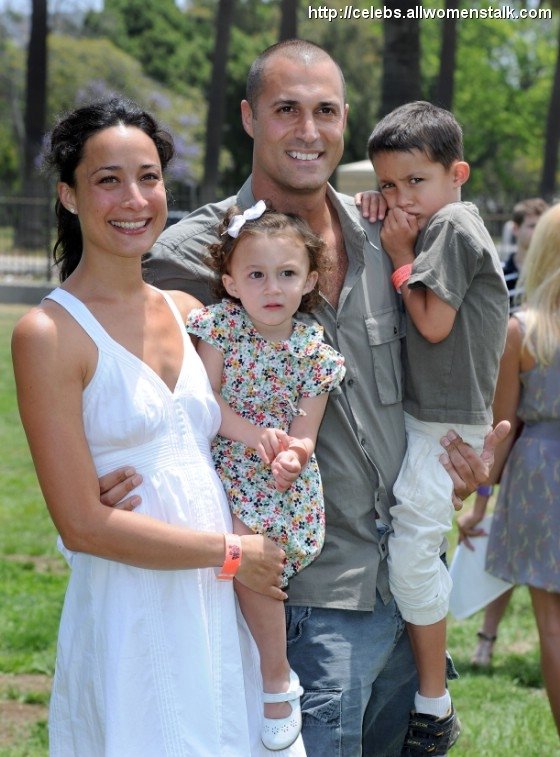 Gorgeous photographer Nigel Barker was present at the celebrity picnic with his beautiful family.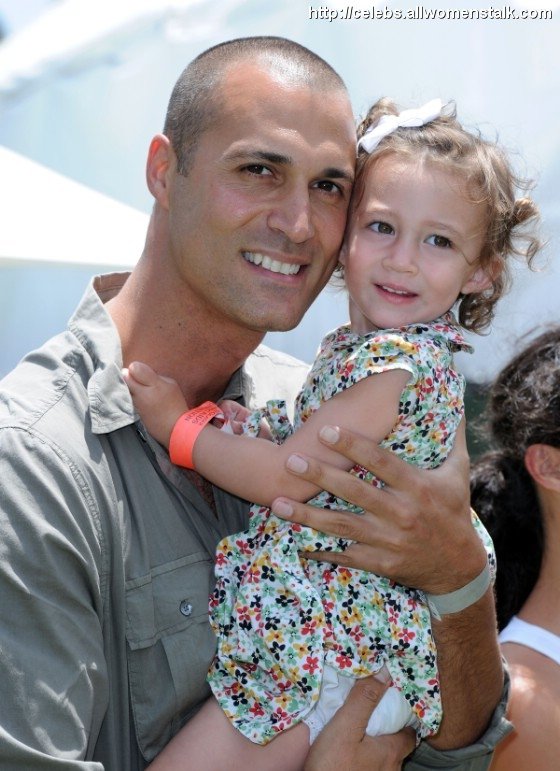 Aww! Now isn't that a Kodak moment...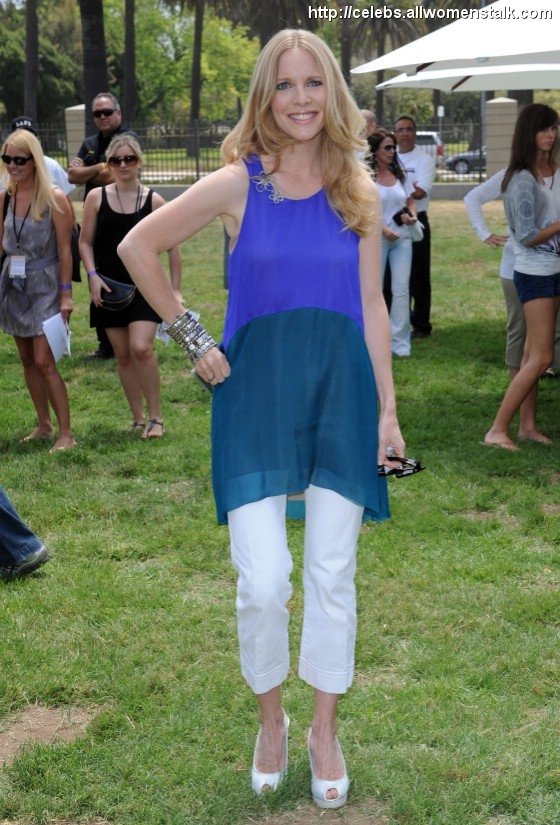 Lauralee Bell picks a blue tunic as her outfit for the day. Paired with white cropped pants and chunky bracelets, Lauralee looks cute and ready to be a "hero".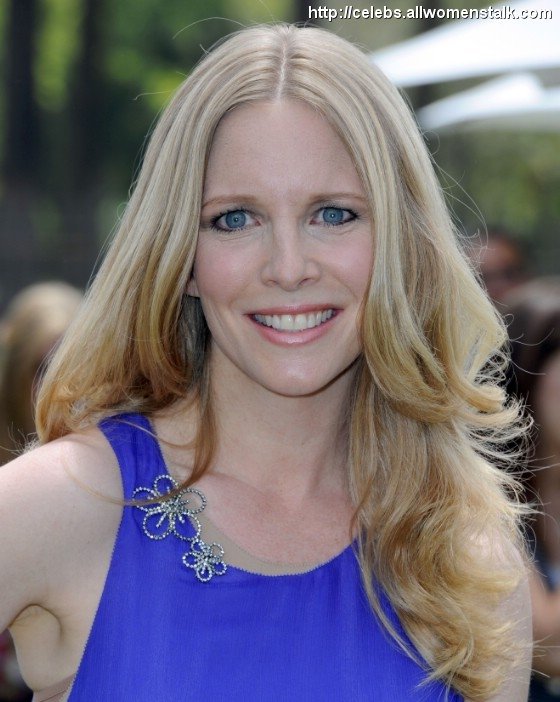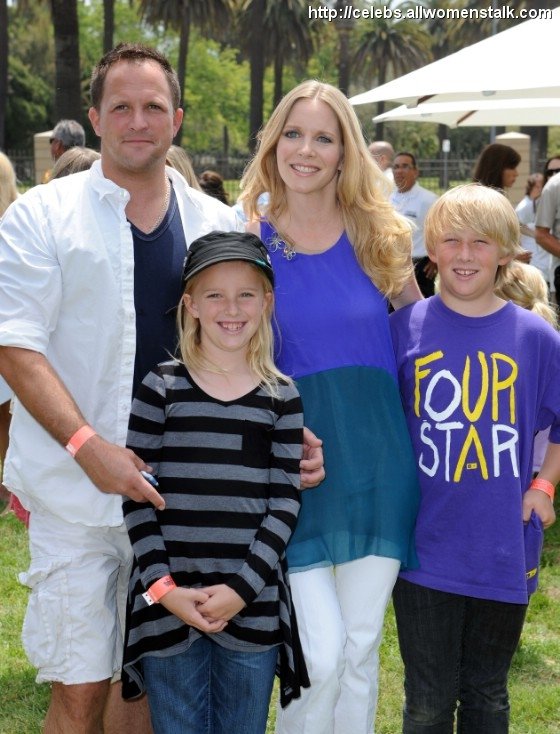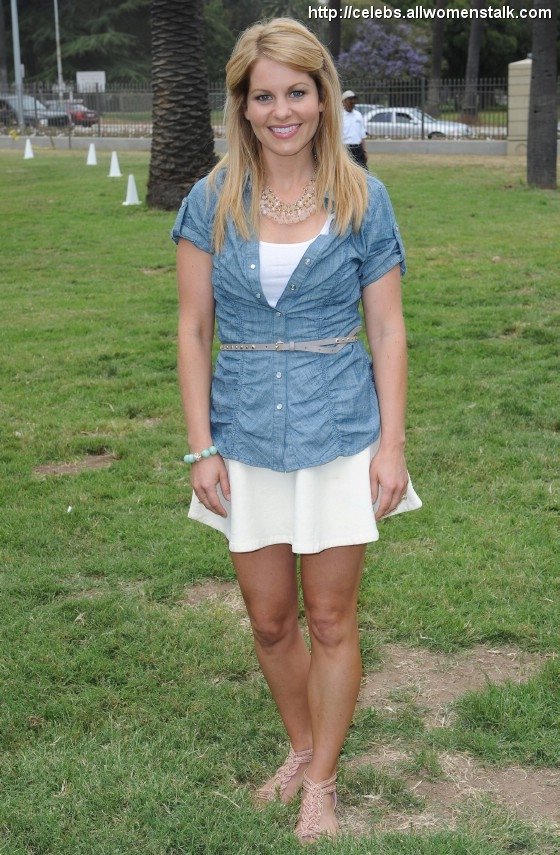 Candace Cameron surely looks ready for a "safari"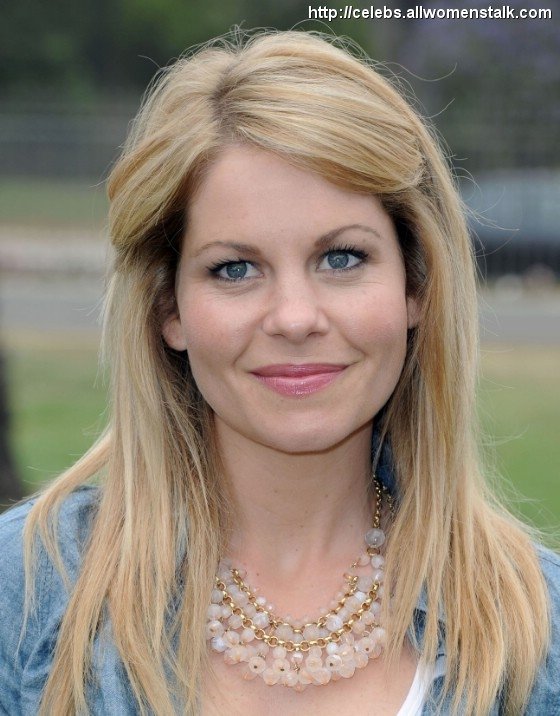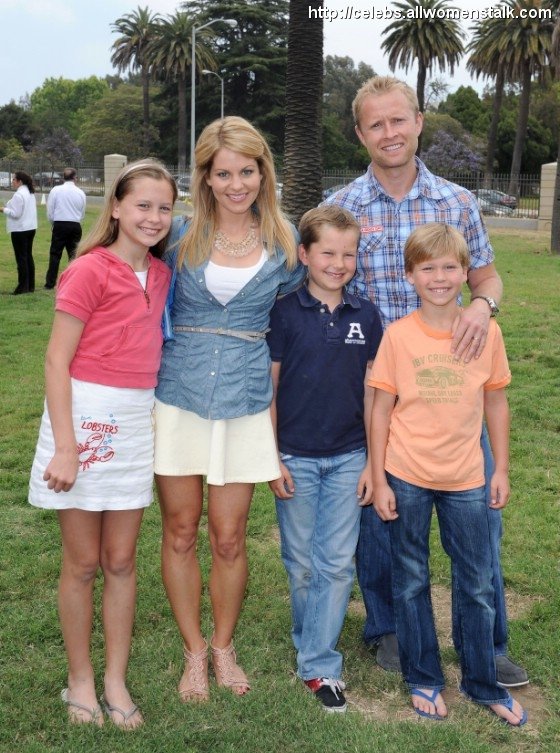 Time for a family photo!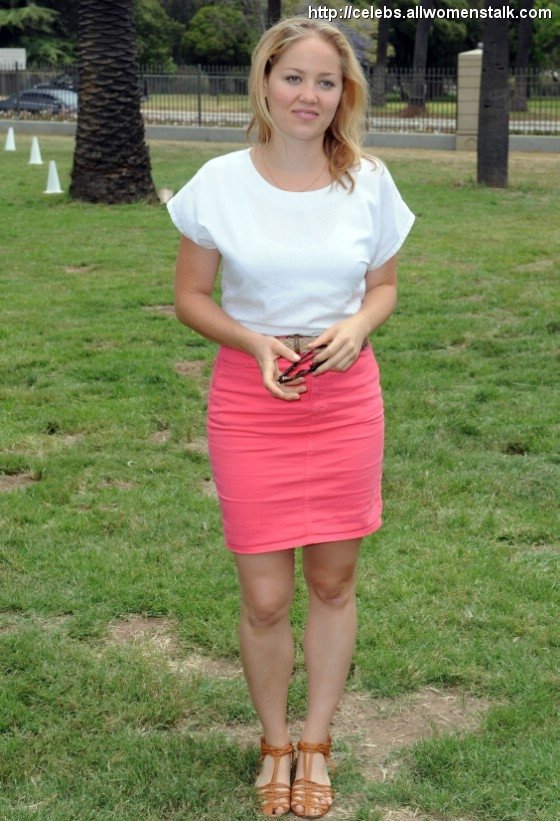 I love the color of Erika Christensen's skirt. The best part about it is that she'd never get lost at a carnival! :D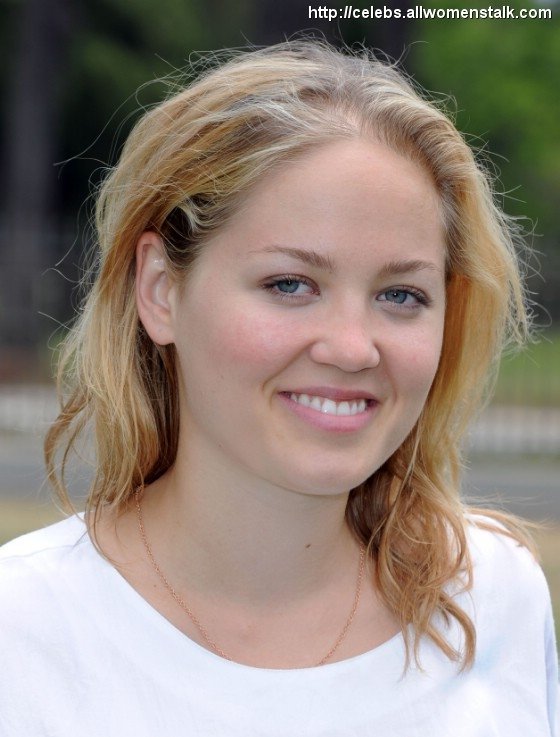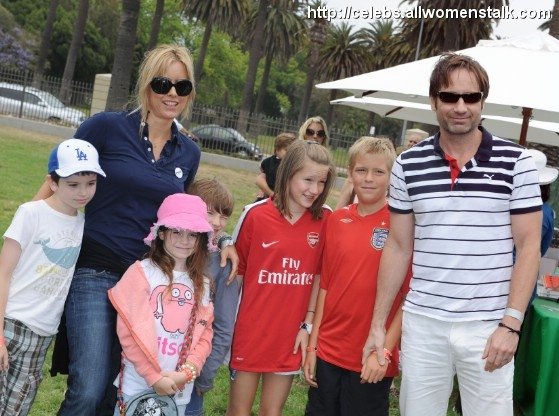 David Duchovny, Tea Leoni and family were all smiles at the picnic.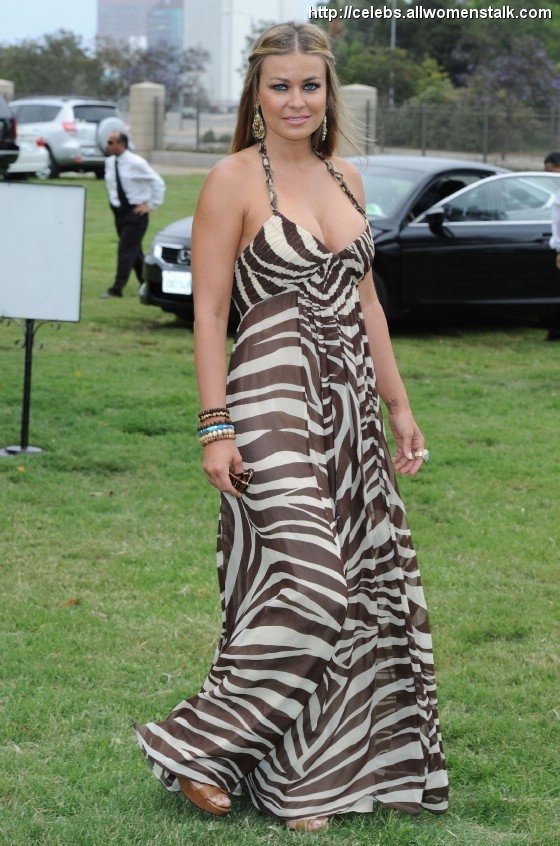 Going back to nature, Carmen Electra wore an animal print maxi dress. Too much cleavage for a carnival but hey, that's Carmen!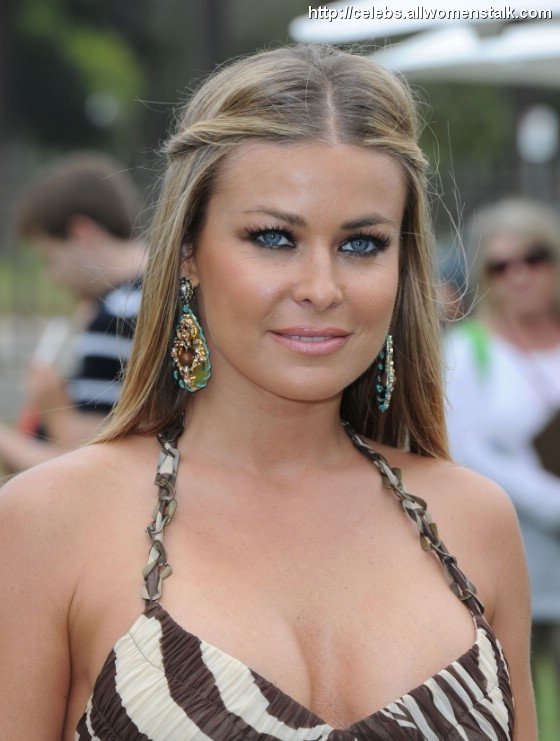 Love the earrings!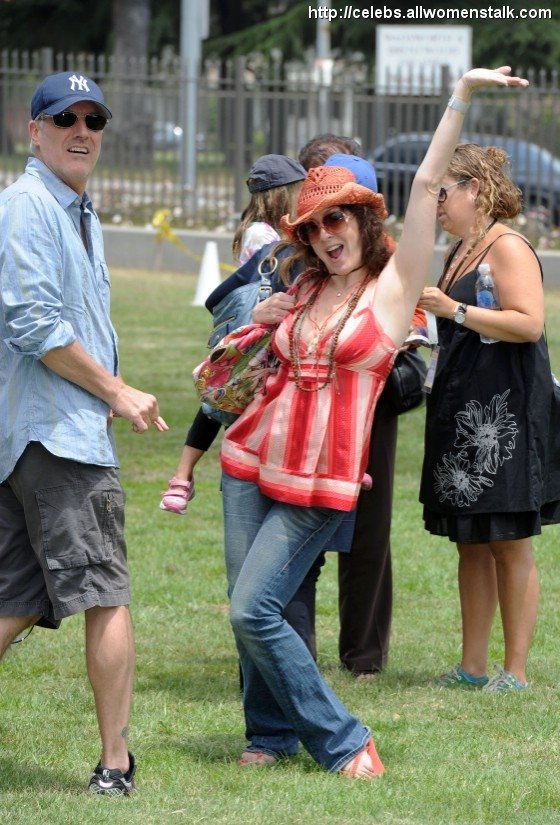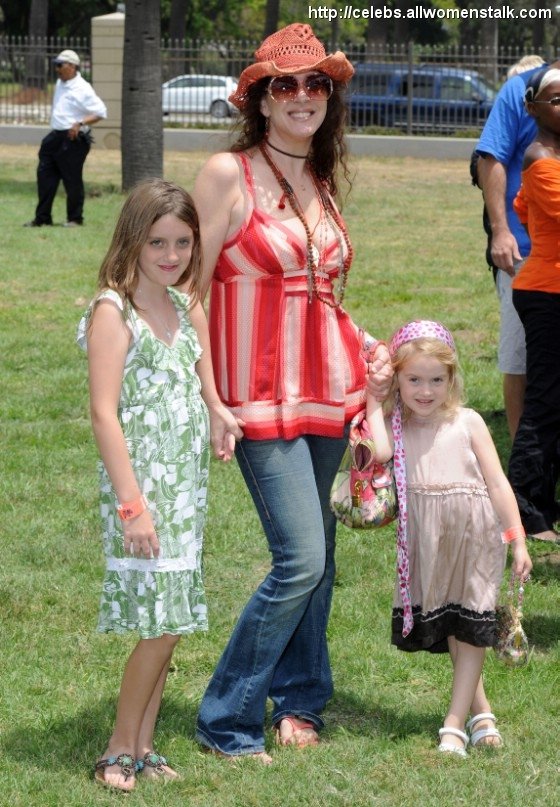 Joely Fisher poses with her girls, Skylar Grace and True Harlow. I love the little one's headband!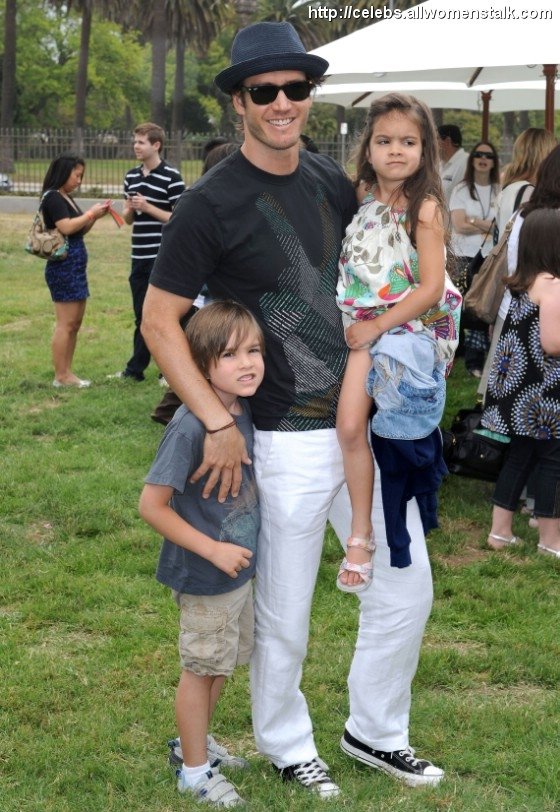 Mark Paul Gosselaar makes quite the dapper dad, doesn't he?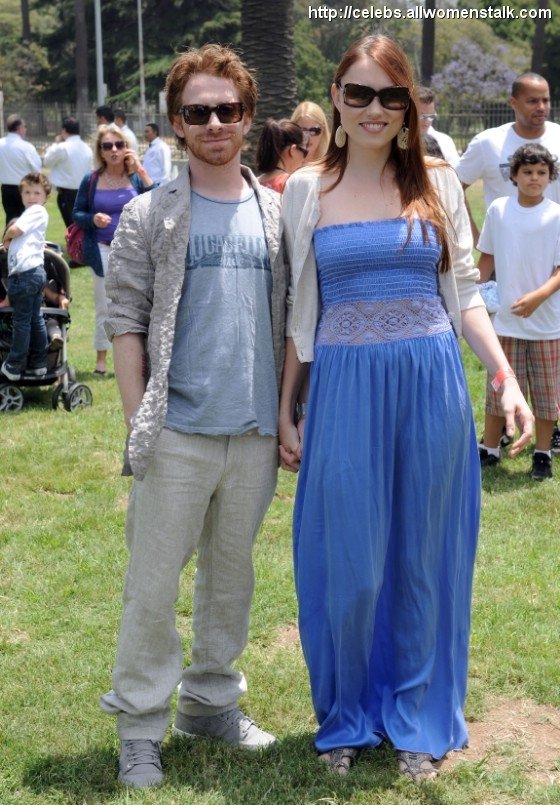 Goofy man Seth Green poses with wife Clare Grant. Congratulations on the wedding!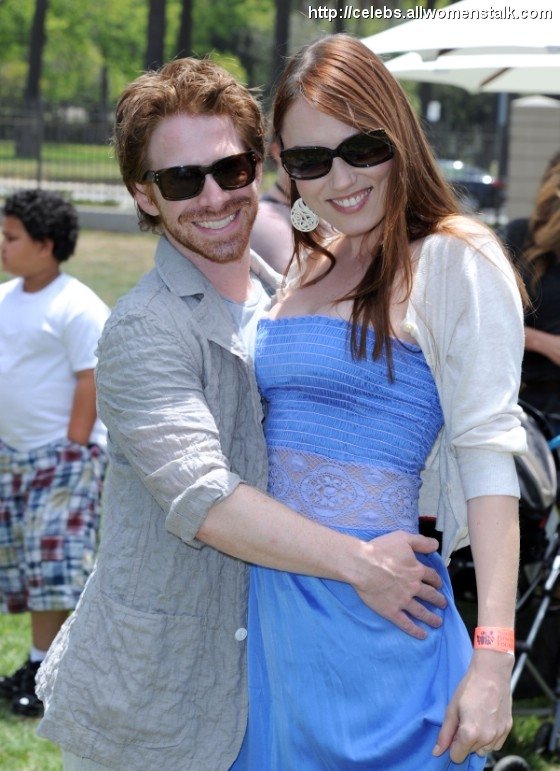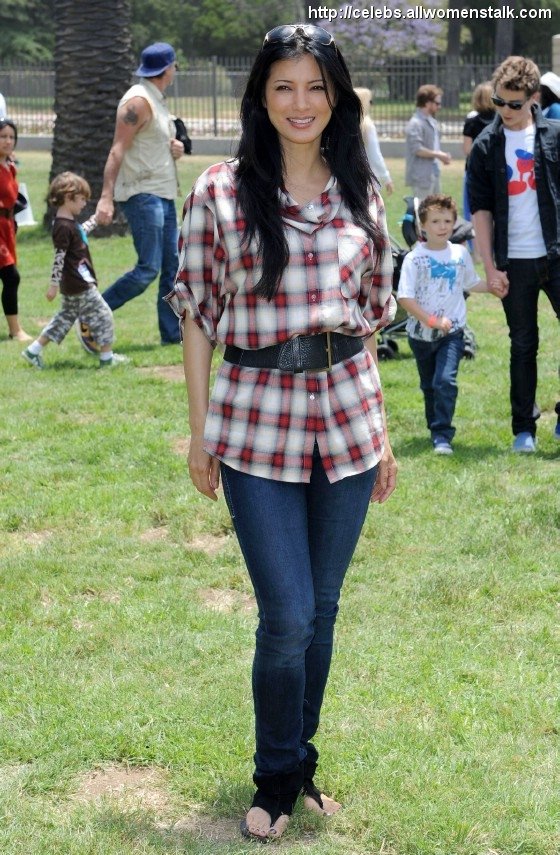 Vampire Diaries' Kelly Hu goes plaid.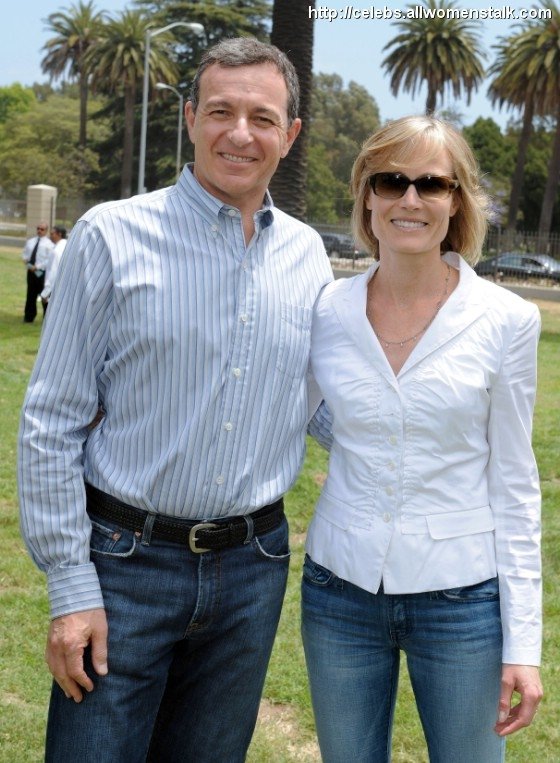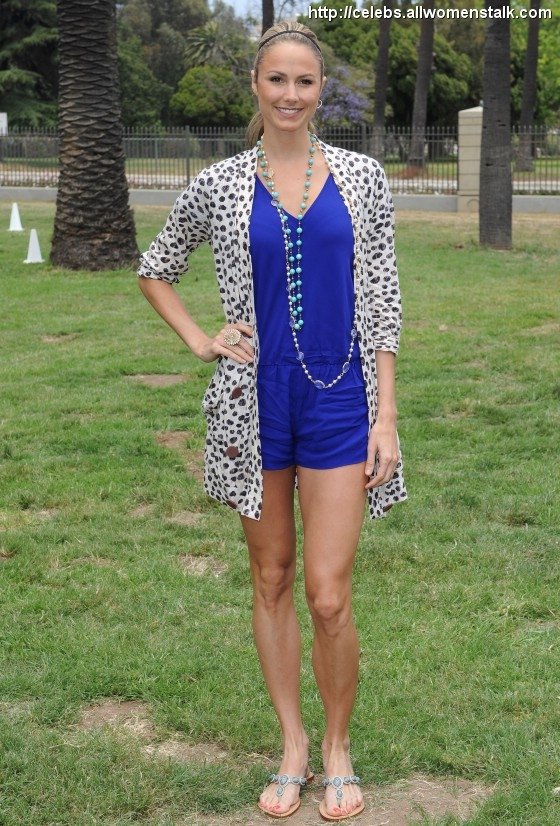 I think I would have loved Stacy Keibler's outfit sans the leopard print jacket. The sandals add a delicate touch to the ensemble.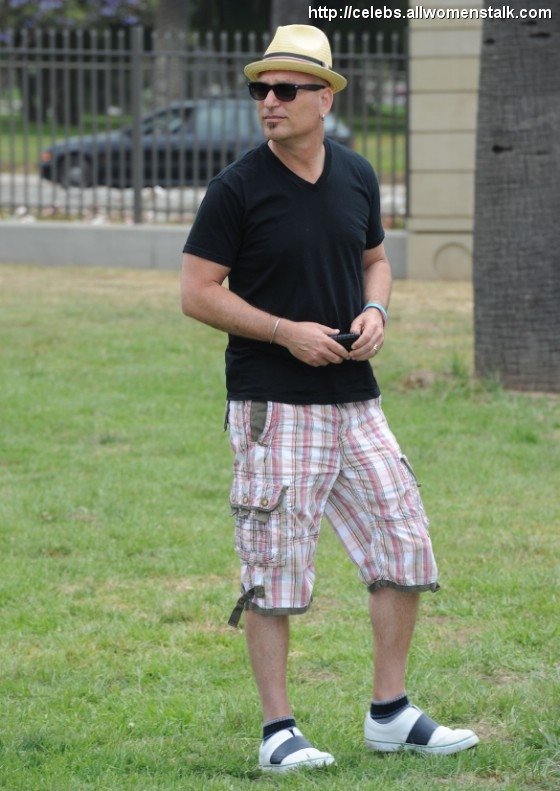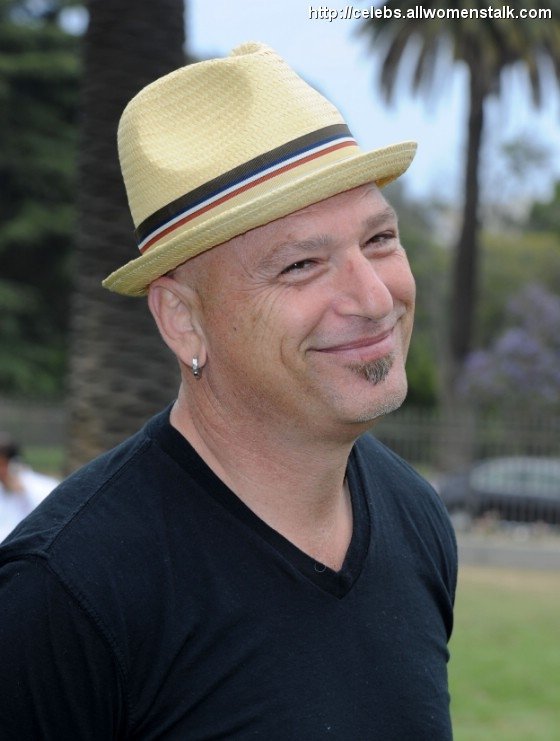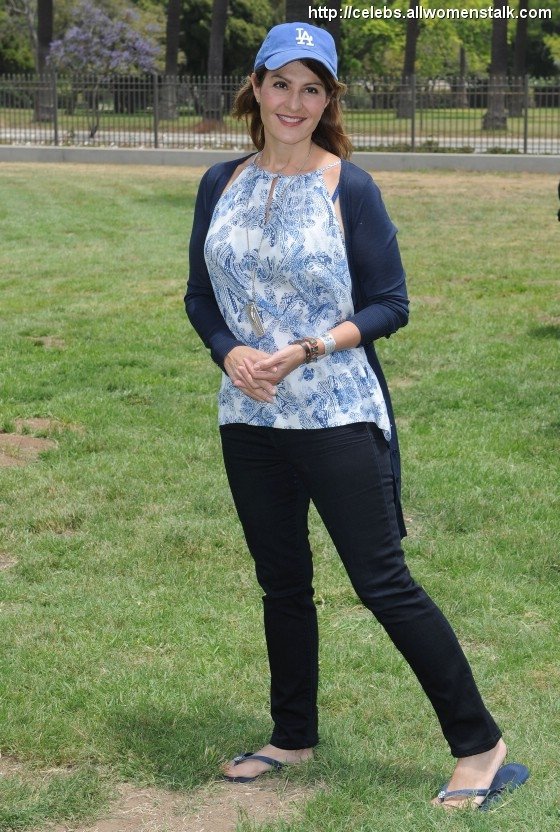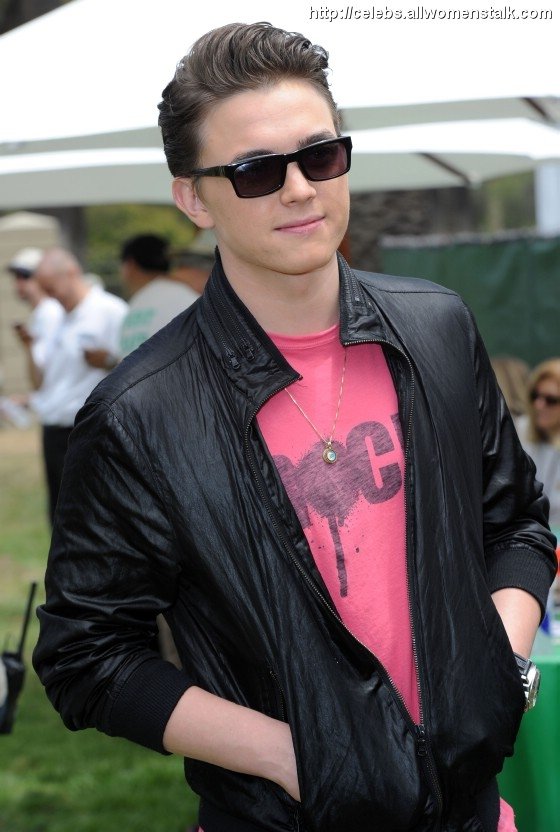 Love the pink with the jacket. Go Jesse McCartney!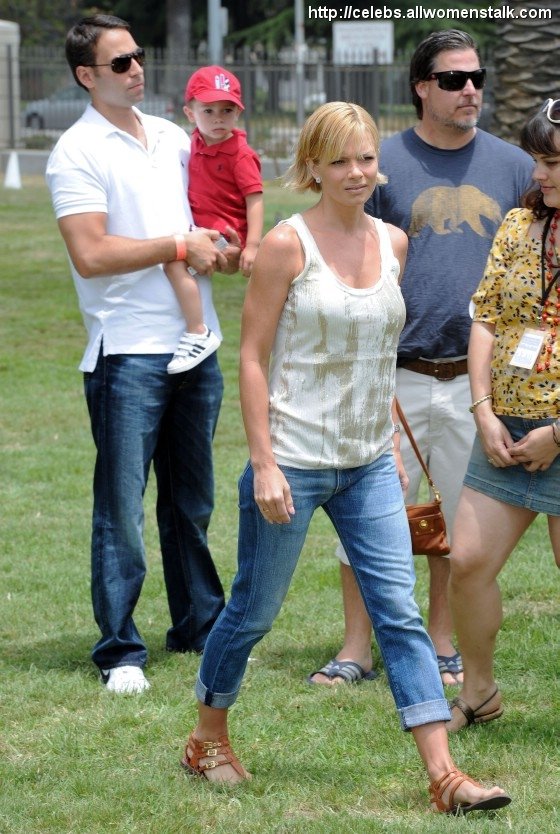 Hello Jaime Pressly!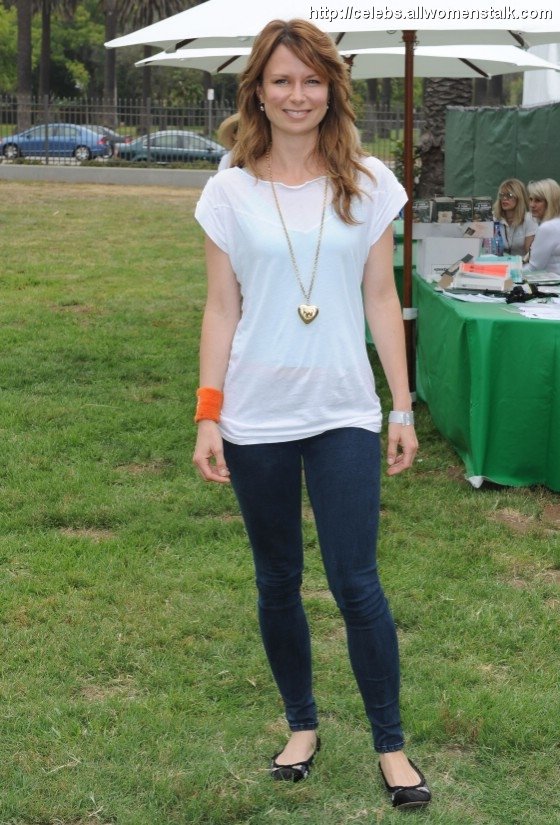 Mary Lynn Rajskub keeps it picnic perfect in white and skinny jeans with ballerina flats.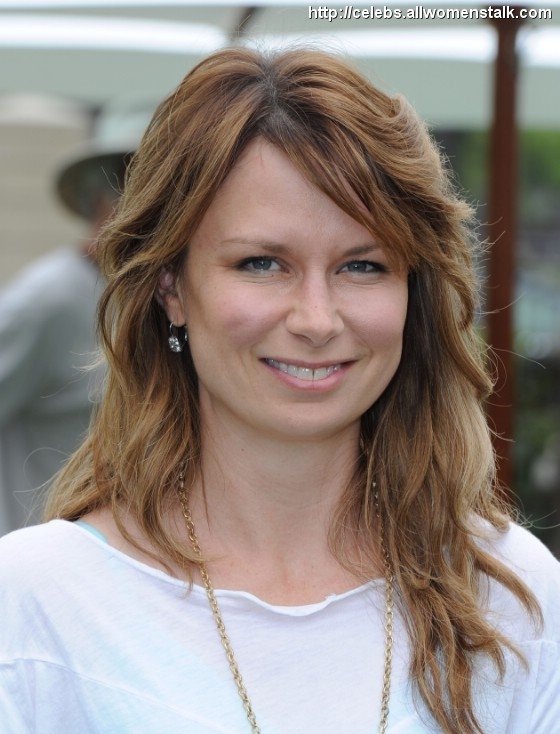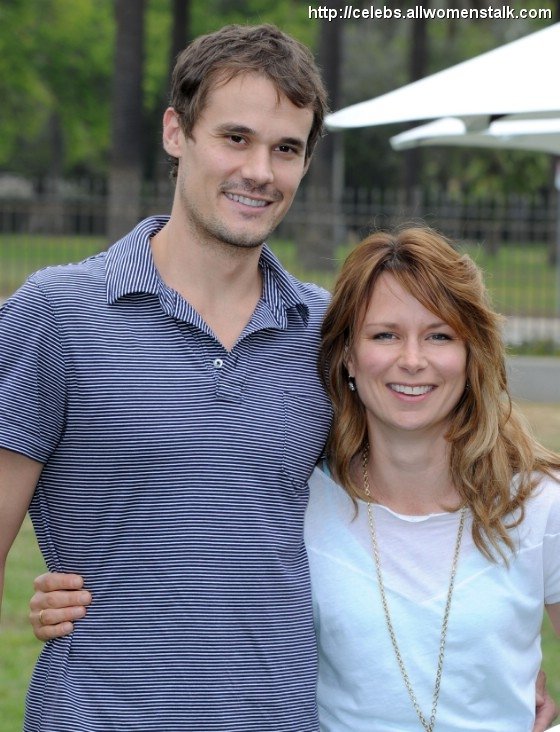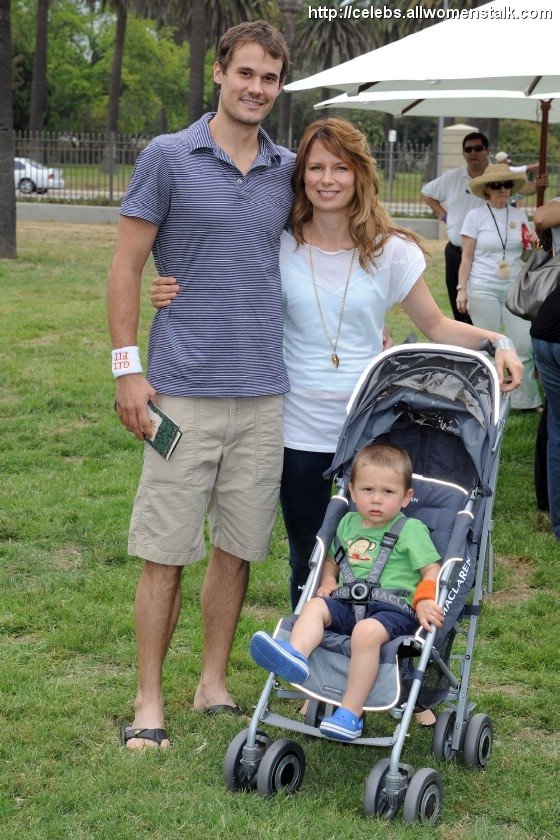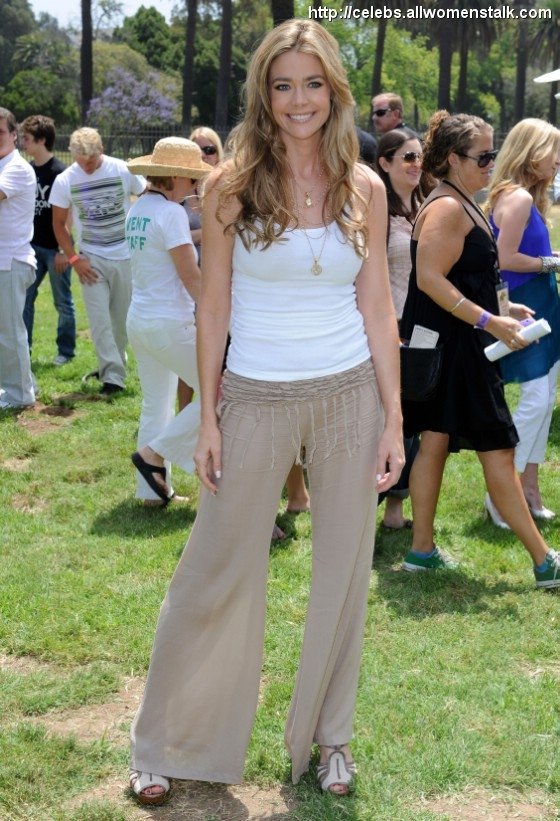 Does Denise Richards ever age?!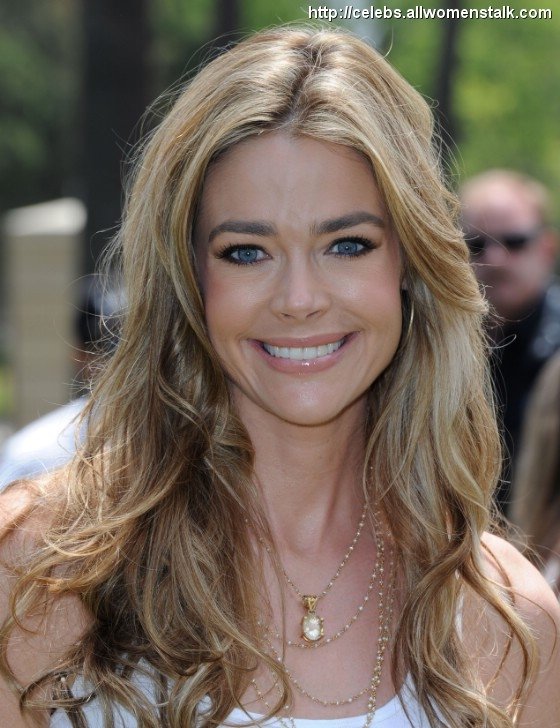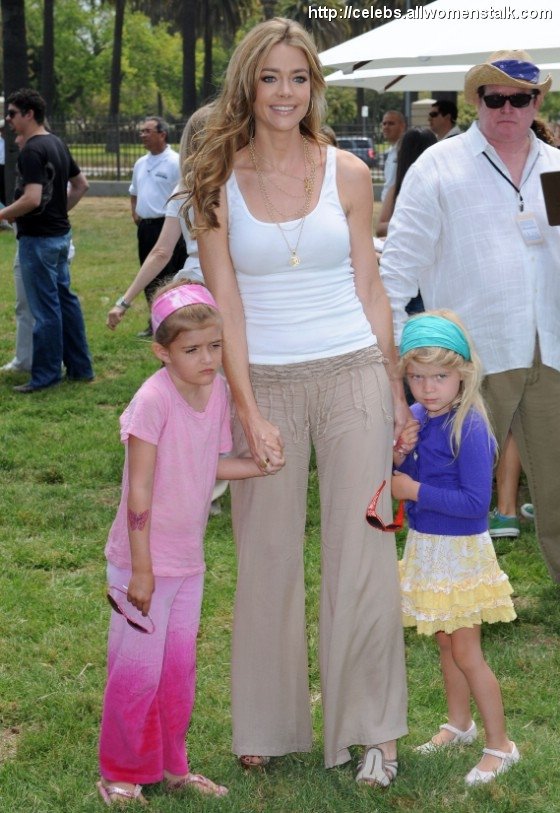 Her girls don't look too happy but this is a cute photo nonetheless.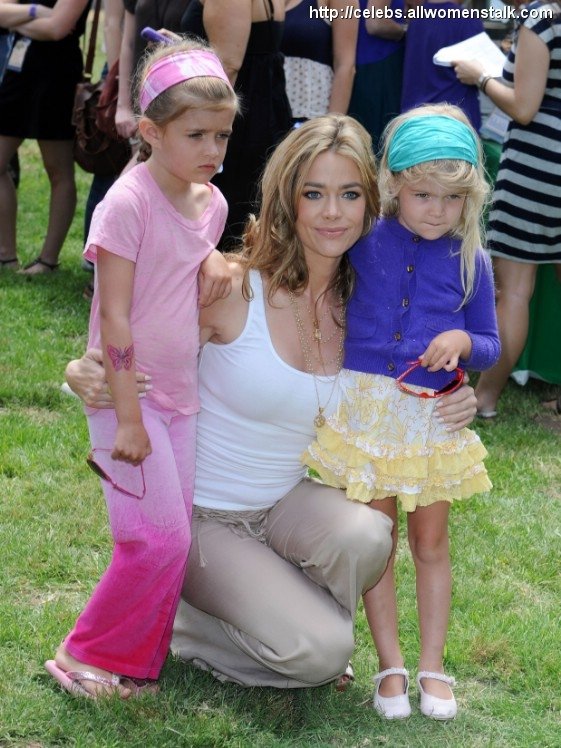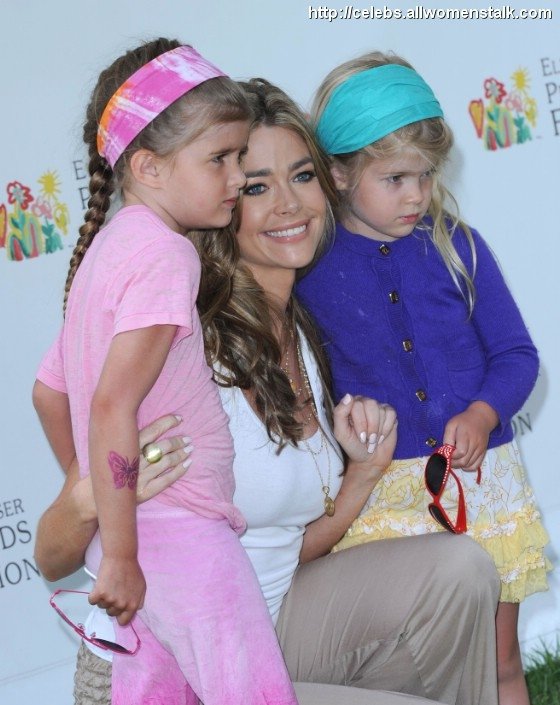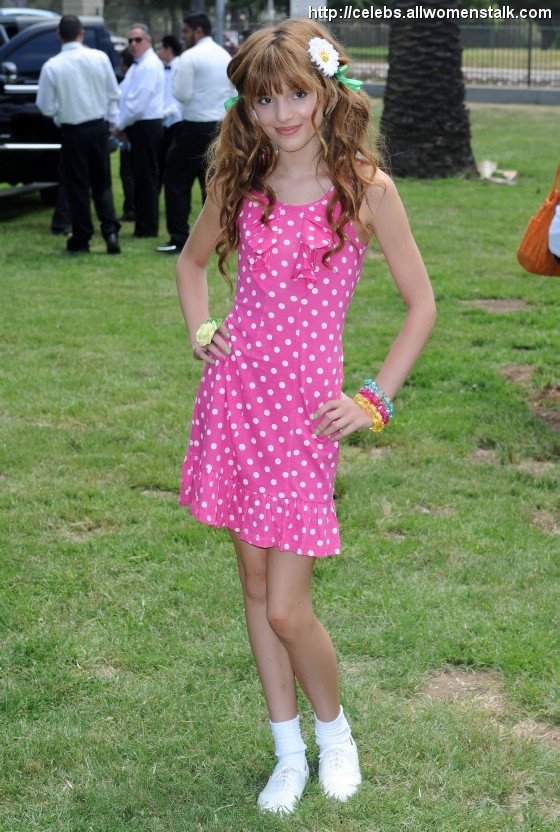 Bella Thorne looks like she stepped right out of a Japanese anime. Cute!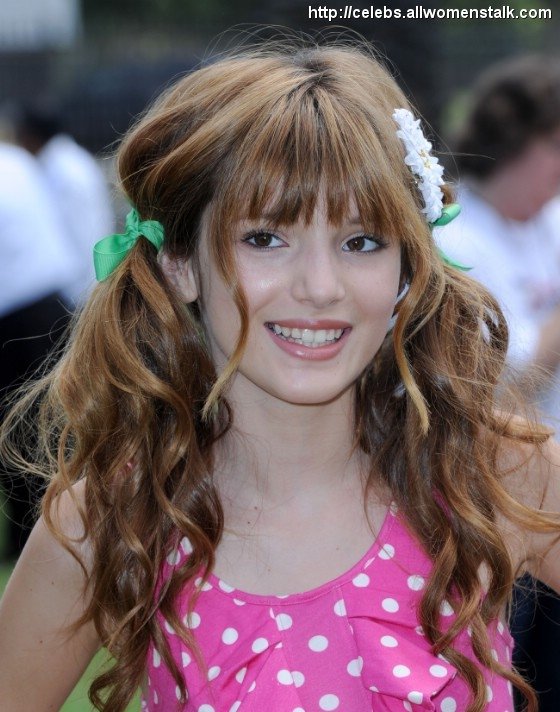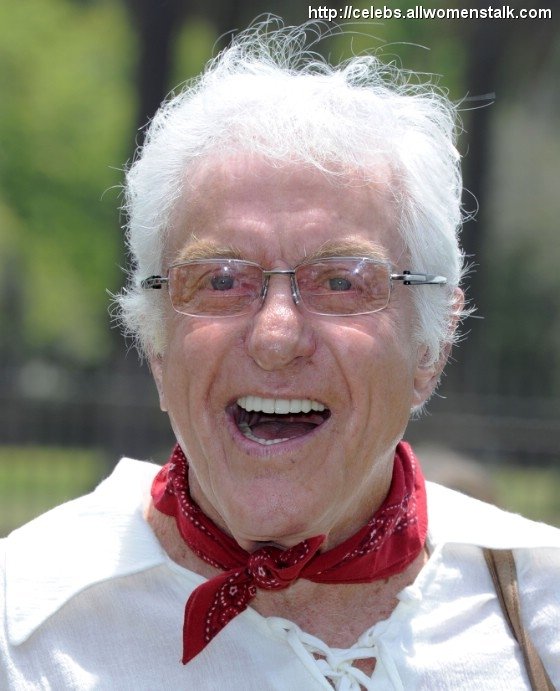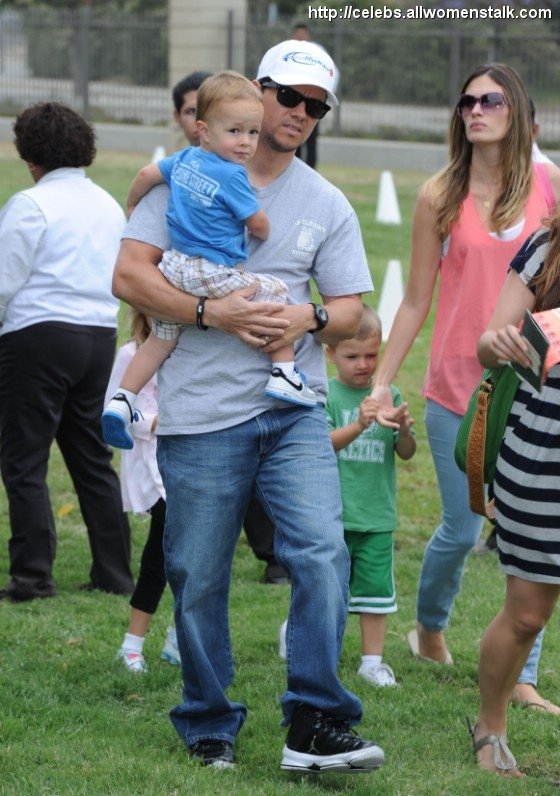 All in all, the event was extremely successful and full of laughter, children and joy!
When was the last time you went on a picnic?