There are so many breakout actors that will very soon be taking 2014 by storm. A lot of the actors on this list have been acting for a while, but haven't really gotten much attention. Now, they have movie roles that'll give them the buzz they deserve. Check out the breakout actors you should be paying attention to this year! Let me know which ones you think will be making it big in Hollywood.
---
1

Ansel Elgort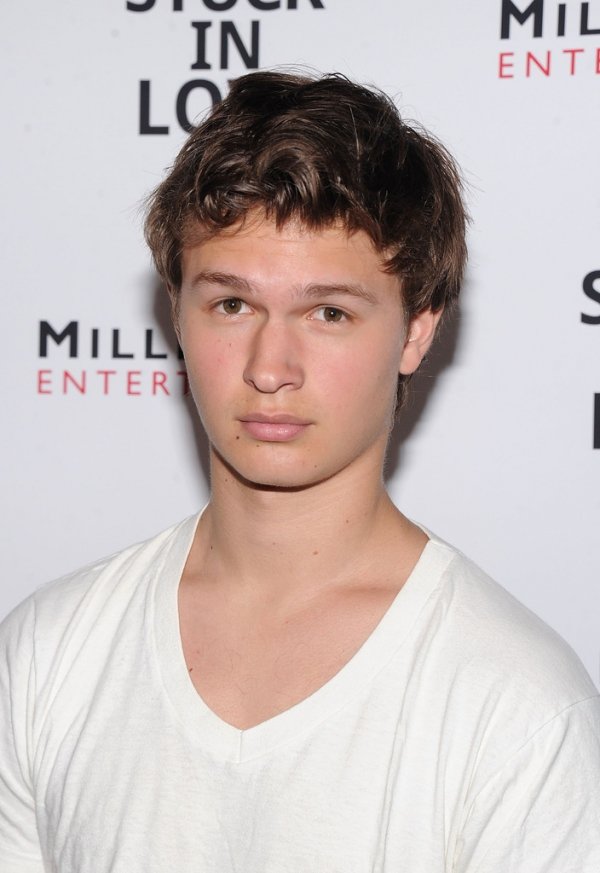 Ansel appeared on our radars in the latest 'Carrie' adaptation. Now, he has two movies coming out. "Divergent" (one of the most anticipated movies this year) hits theaters this March! His other movie, "The Fault In Our Stars" is the one I'm most excited for. It hits theaters June 6th and I highly recommend you read the book before watching the movie. You will fall head over heels for his character which will make you that much more excited to see him on the big screen! He's just one of the many breakout actors this year I see going on to great things!
---
2

Theo James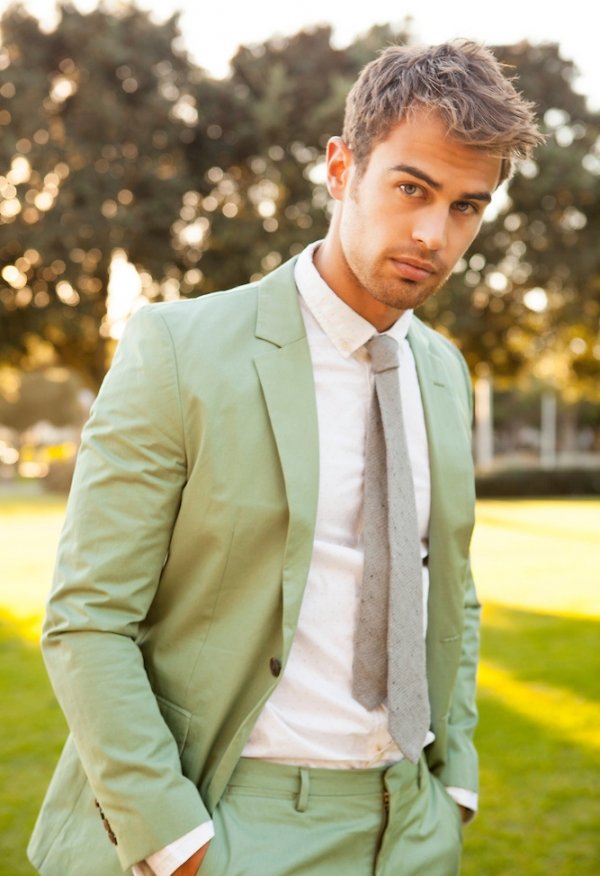 The leading man in "Divergent" is quite the hunk. Wouldn't you agree? He's the perfect fit for Divergent and I think he's going to be great in it! He plays the strong-but-sympathetic hero, Four, in the movie. It's sure to put him on the Hollywood Star radar.
3

Douglas Booth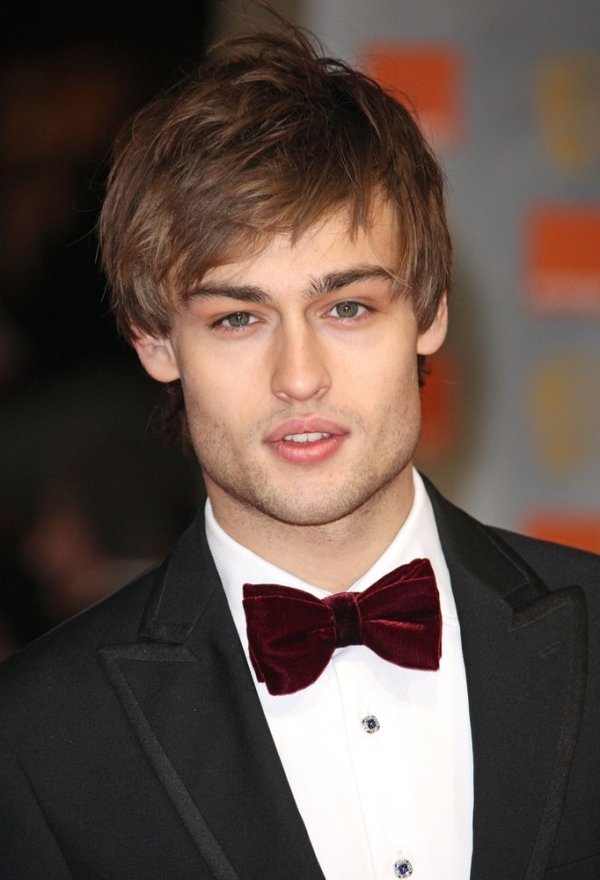 If you watched the latest 'Romeo & Juliet', then you were probably swooning over it's leading man, Douglas Booth. This year is definitely his break-out year. He has three upcoming movies! He's starring in "Noah" alongside Emma Watson, "Jupiter Ascending" with Channing Tatum and Mila Kunis, and "Posh." All I know is I'll definitely be catching his talent in all three films this year. Which one are you most excited for?
---
4

Zoey Deutch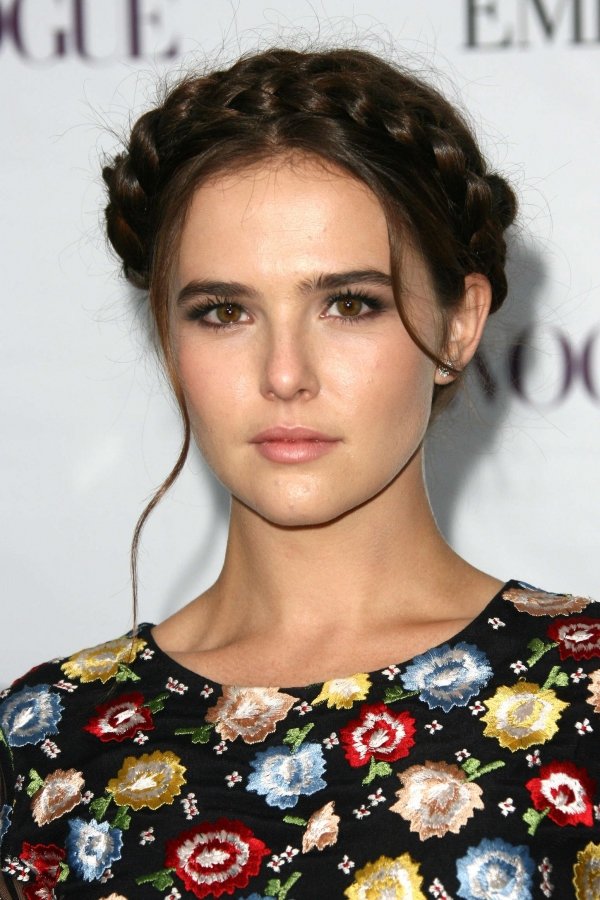 "Vampire Academy" premiered recently and got rave reviews! I just recently watched it and there are so many laugh out loud moments! Granted, it had the same writers as "Mean Girls" and "The Heathers"! Zoey plays the leading lady, Rose Hathaway. I definitely think this movie will help her land bigger roles in the future!
---
5

Kaya Scodelario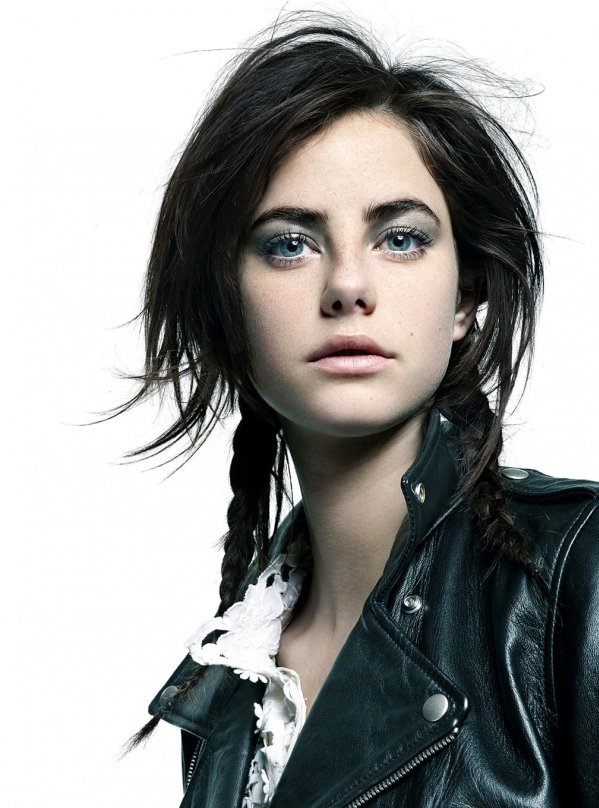 It's rumored that this British beauty was actually in line to play Jennifer Lawrence's role, Katniss Everdeen in The Hunger Games! I'm happy how things to turned out though, because now Kaya has the chance to be the leading lady in "The Maze Runner". She's made a name for herself in the UK hit series, 'Skins' (which is totally awesome). I'm excited to her on the big screen here and hopefully it'll get her into superstardom!
---
6

Dylan O'Brien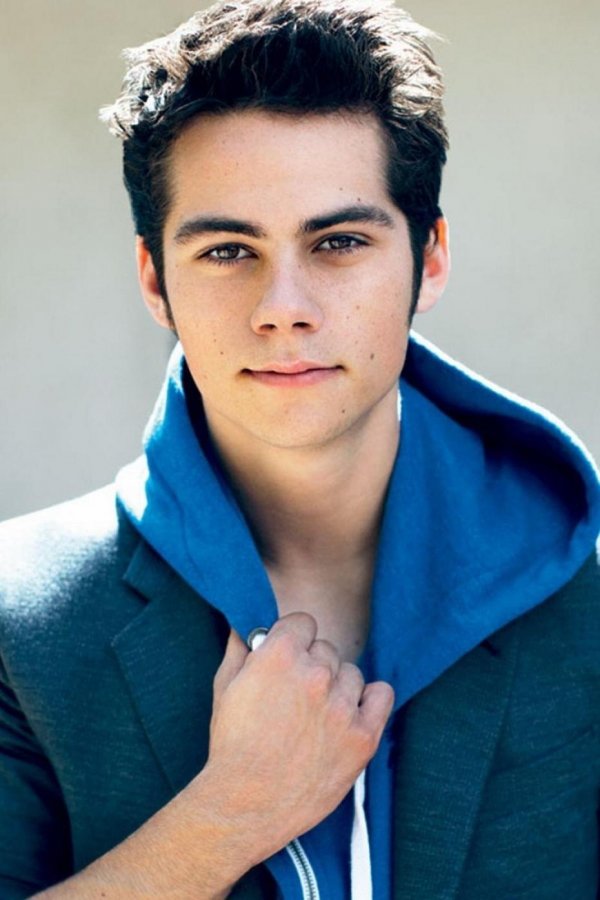 Dylan will be starring opposite Kaya Scodelario in "The Maze Runner" as it's leading man. If you've been watching MTV's "Teen Wolf", then you're well aware of his scene-stealing talent. Now, we're getting the chance to see him work on the big screen! I'm definitely excited for him because I think he's insanely talented. I'm looking forward to his future projects!
---
7

Gabriella Wilde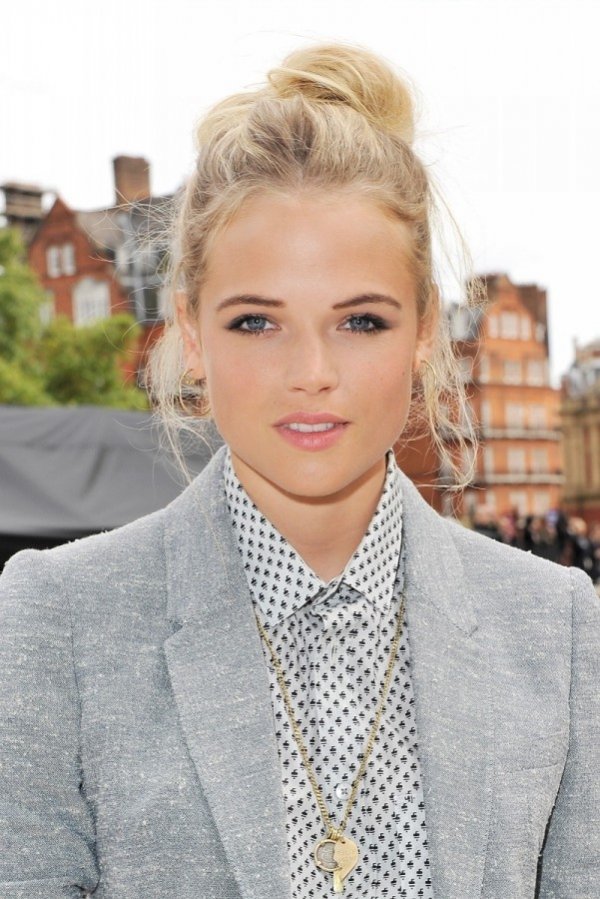 Gabriella was magnificent in Endless Love. She acted alongside Alex Pettyfer and the movie did not disappoint. I definitely think she has the potential to be the next "it" girl of Hollywood.
Well, there you have it! These are just seven out of many breakout actors to keep an eye on this year. Every new movie/TV show is an opportunity to bring out the next big thing. Who do you think it will be? Who do you think has the potential to be Hollywood's next big star?
---
Comments
Popular
Related
Recent