The breakout celebrities of 2014 have made sure that the world knows their name! These actors/musicians may have been on the scene for a while but this year, their talent really shined. These are just eleven (out of MANY) breakout celebrities of 2014. Let me know who else you think broke out this year!
---
1

Ansel Elgort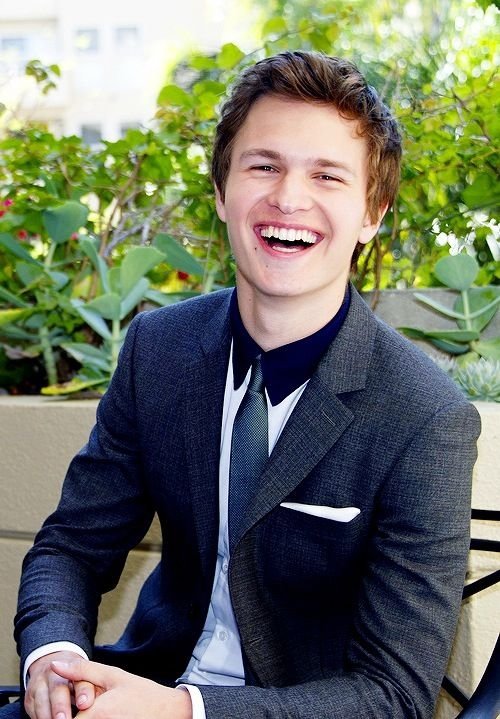 Ansel's on his way to becoming one of Hollywood's leading men! He made his film debut in the 2013 remake of Carrie, but he became a household name when he starred alongside Shailene Woodley in Divergent and The Fault in Our Stars. He was even awarded a Teen Choice Award for Breakout Star for both films! Since then, Ansel's signed on for other projects, like "Men, Women & Children," starring alongside Adam Sandler, Jennifer Garner, and Emma Thompson. This was his breakout year but 2015 will definitely be full of new projects! He's just one of the breakout celebrities of 2014.
---
2

Charli Xcx & Iggy Azalea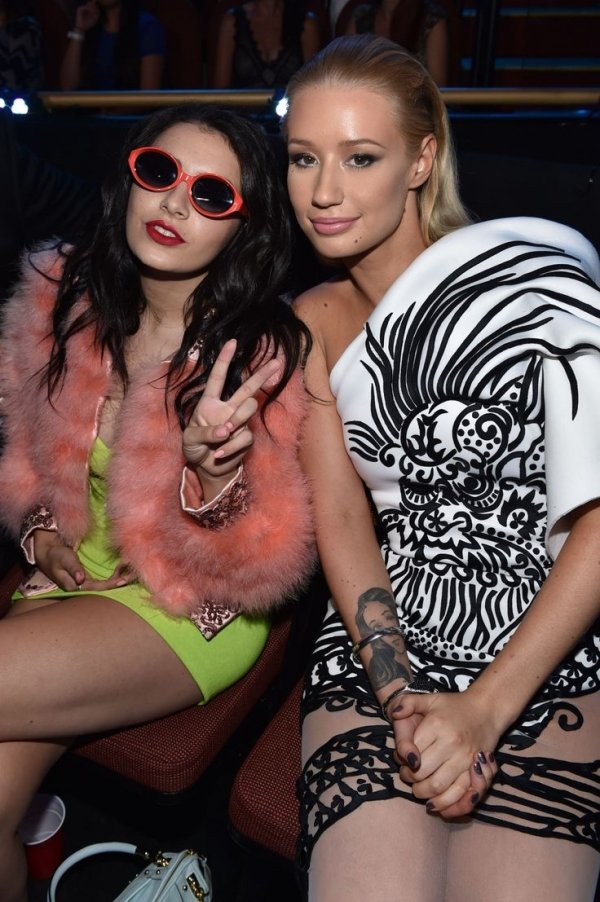 It only makes sense to group Charli XCX and Iggy Azalea together because they blew up this year with their duet! Both have been on the music scene for years but it wasn't until this year that everybody really learned who they are! Charli XCX lent her voice to Icona Pop's "I Love It" and Iggy's "Fancy," before becoming a star in her own right with her single "Boom Clap" gaining major success off The Fault in Our Stars' soundtrack. As for Iggy, she was even voted Billboard's Breakout Artist of the year!
---
3

Nick Jonas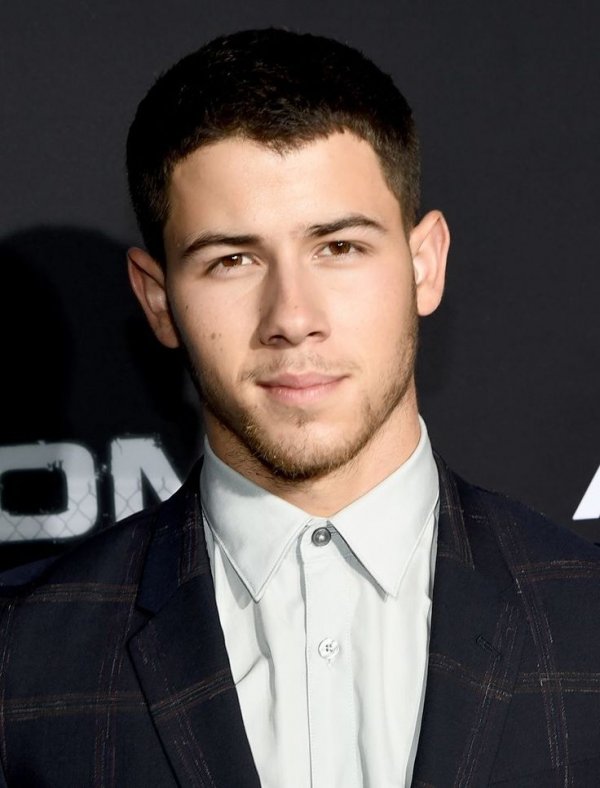 Nick Jonas, the youngest of the Jonas Brothers, has been on the music radar for years but this was the year he solidified his career as a solo artist. He's definitely departed from his Disney past and brothers and proved that he could hold his own. His single "Jealous" is STILL on the radio every time I turn it on!
---
4

Miles Teller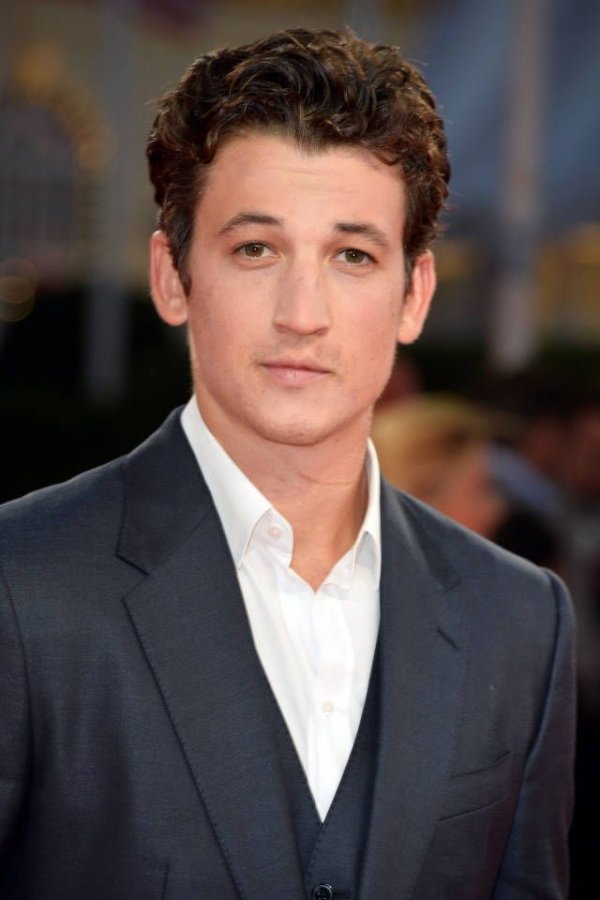 If you watched the 2011 remake of Footloose, you knew (and fell in love with) Miles Teller long before this year. However, 2014 was the year that Miles took part in major projects like That Awkward Moment, starring alongside Zac Efron, The Spectacular Now with Shailene Woodley, and had the leading role in indie-film Whiplash, one of the most buzzed-about films to emerge from the Sundance Film Festival.
---
5

Meghan Trainor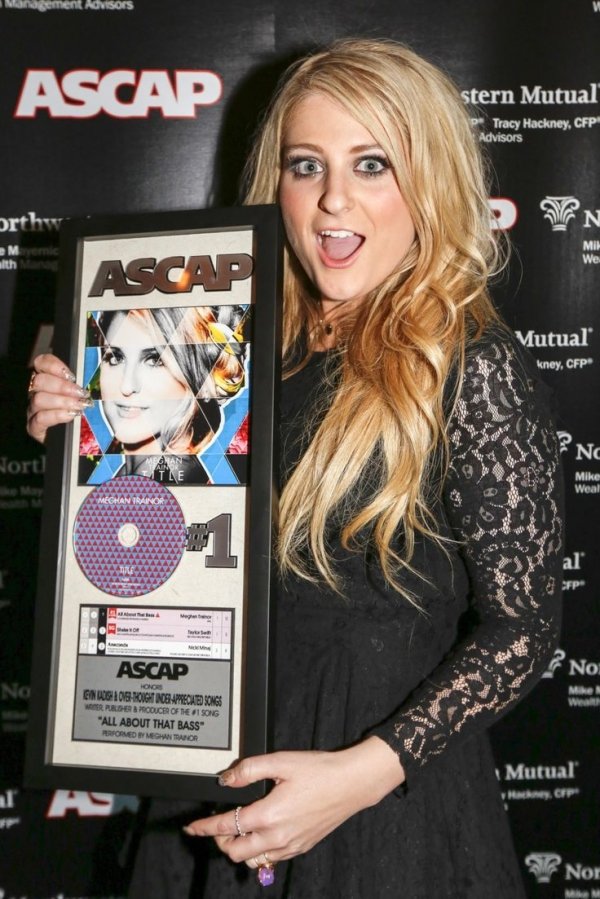 Is there anyone who DOESN'T know who Meghan Trainor is? 2014 was definitely all about her! She rose to fame with her body-positive single "All About That Bass" in late 2014 and took over the music industry. The song topped the U.S. Billboard Hot 100 chart for eight consecutive weeks and even earned Meghan a Grammy nomination! Since then she's released an EP, is writing for other big names like Fifth Harmony, and has an album in the works.
---
6

Sam Smith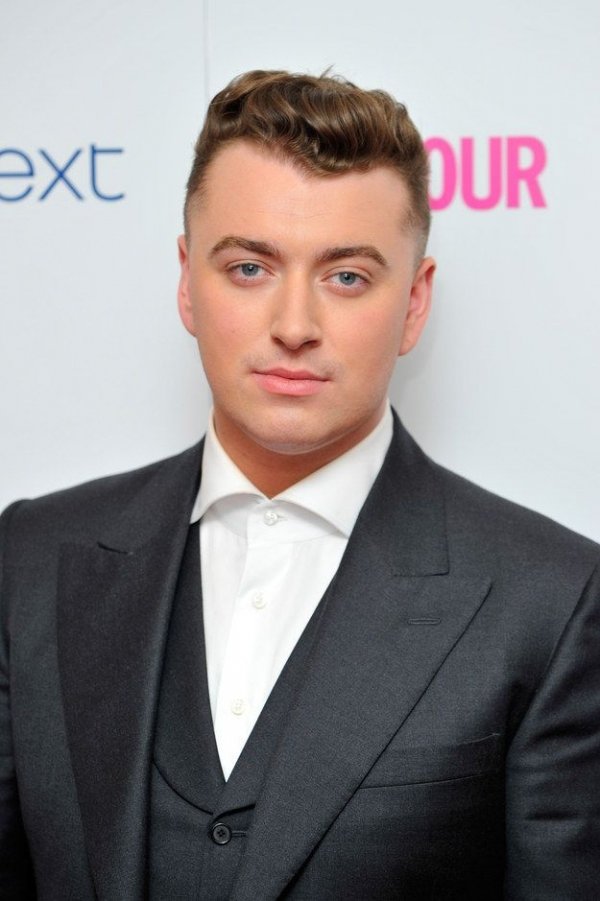 It's tough to remember a time when Sam Smith wasn't gracing the airwaves, right?! He broke out on the music scene this year with "Stay with Me" and the release of his debut album "In the Lonely Hour." Sam also came out this year and dedicated his album to unrequited love! Oh, and did you know that Sam was nominated for SIX Grammys this year?!
7

Chris Pratt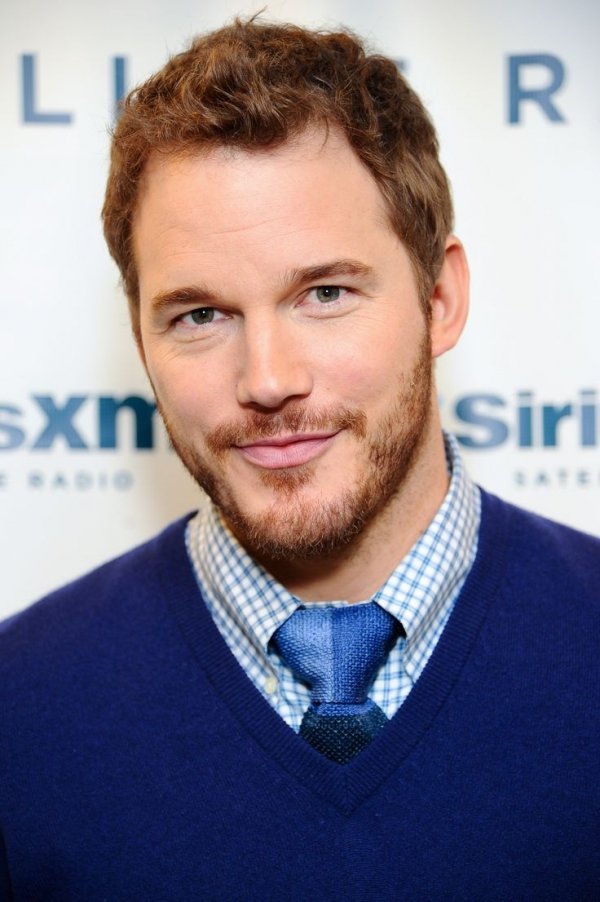 Chris has been a favorite of mine for years with his role as Andy on Parks & Recreation but this was the year that he gained major attention. After starring in Guardians of the Galaxy, Chris jumped on everyone's radars. The movie broke box office records with a $94 million opening weekend and nearly $800 million worldwide!
---
8

Gina Rodriguez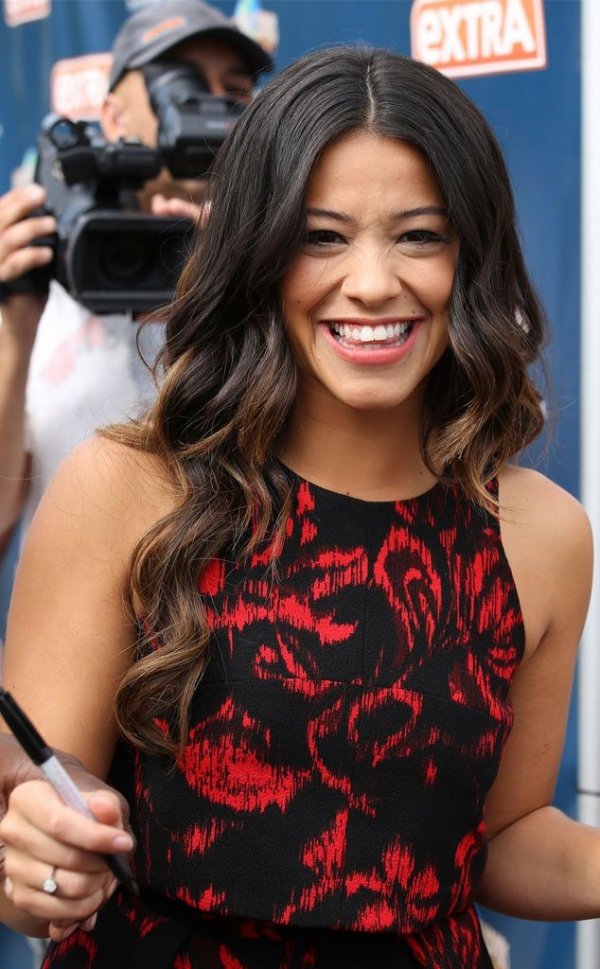 Gina's one of the biggest TV breakouts this year. Her role as the titular character on "Jane the Virgin" (CW network) even helped her make CW history! She landed her first-ever Golden Globes nomination for Best Actress in a Comedy Series and the freshman series was also nominated for Best Comedy Series (in good company with Orange Is the New Black and Girls). It's the first time The CW grabbed nominations! "All the odds were against me, but hard work and dedication and perseverance and being good to people does win," Gina said of her nomination.
---
9

Finn Wittrock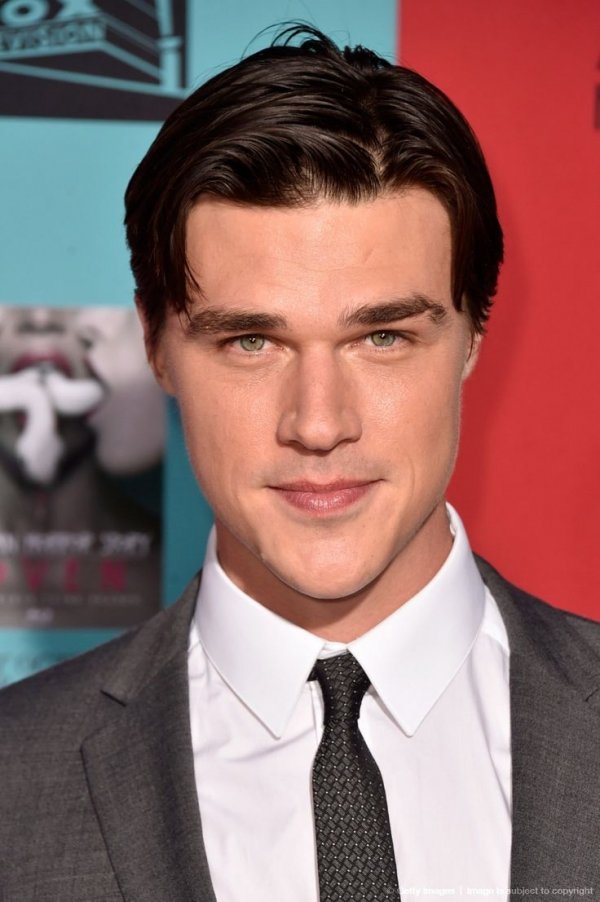 American Horror Story fans, this one's for you! Finn Wittrock, who stars as Dandy Mott in Freak Show, has undoubtedly earned a spot on the list. He stars alongside an already-illustrious cast and has become a fan-favorite! His acting is superb in the series and I'm really hoping to see more of him!
---
10

Caitriona Balfe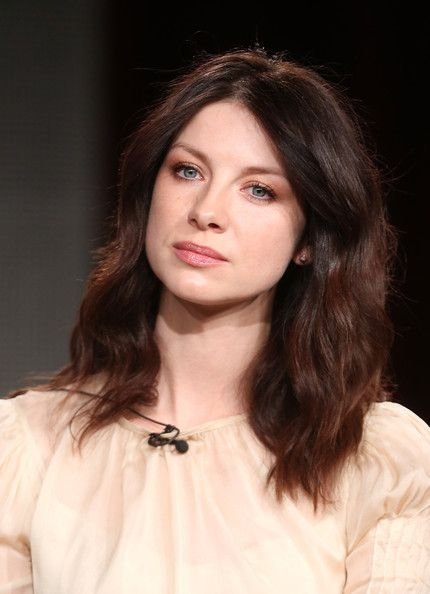 Model-turned-actress Caitriona Balfe broke out onto the scene with the starring role on Starz's Outlander series. I love her as Claire Randall; if you haven't seen the series yet, you must do it soon! It returns in April and Balfe promises it'll be good. "The second half of the season really ramps up; the action is a lot stronger. It's going to be heartbreaking and exciting," she said.
---
11

Jack Falahee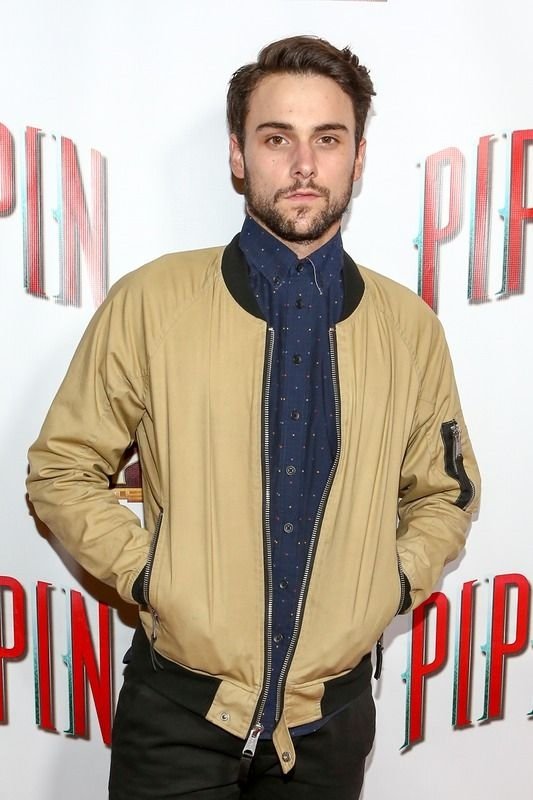 To be fair, the entire cast of ABC's How to Get Away with Murder spiked in popularity this year, but Falahee is the one nobody can stop talking about. It's partly thanks to the steamy sex scenes he's part of (stuff you'd expect to see on HBO, not ABC) and, of course, his acting skills. "To land on a show that's been such a huge success and so quickly changed everything, it feels almost fantastical," he says.
Of course, 2014 was the breakout year of many other celebrities. Can you think of any other actors/musicians who really made a name for themselves this year?
---
Comments
Popular
Related
Recent