With 2014 fully in session it is time to take a look back at the fully blossomed stars of 2013. The year of 2013 had some major talent that was finally unraveled for the whole world to see. From actors to singers and models, we have come to know some of the now biggest and most talented people in the industry. So here are some of the most successful stars of 2013 we have come to love.
Table of contents:
1

Lorde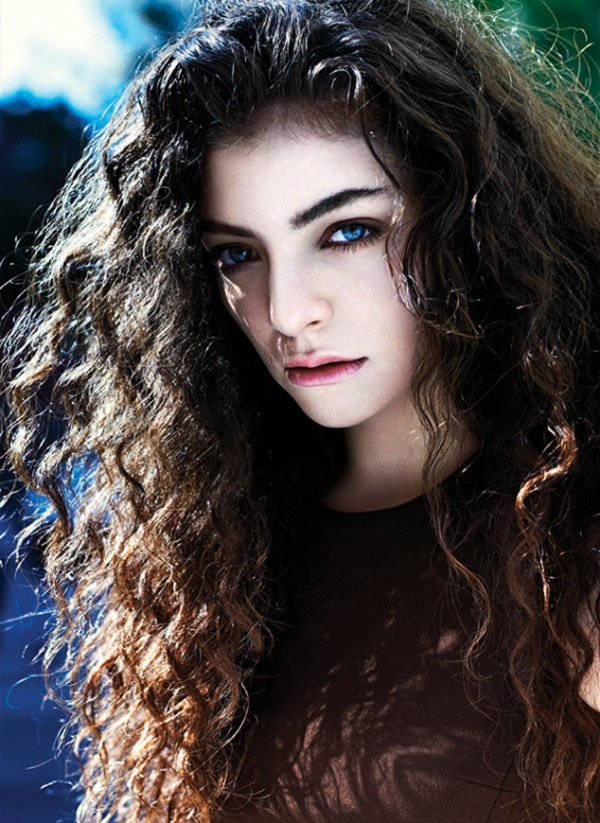 At just 17 years old, Lorde has accomplished quite a lot over the past year. At 16 years old she released her hit single 'Royals' that skyrocketed up the charts. She then released her debut album, Pure Heroine, that became one of the strongest debuts in the music industry. This girl has a lot ahead of her in terms of her music career and it doesn't seem like fame is going to faze her in the process. She became one of the biggest stars of 2013, but I won't be surprised if she keeps going strong for years to come; she is just a teenager, after all.
2

Ariana Grande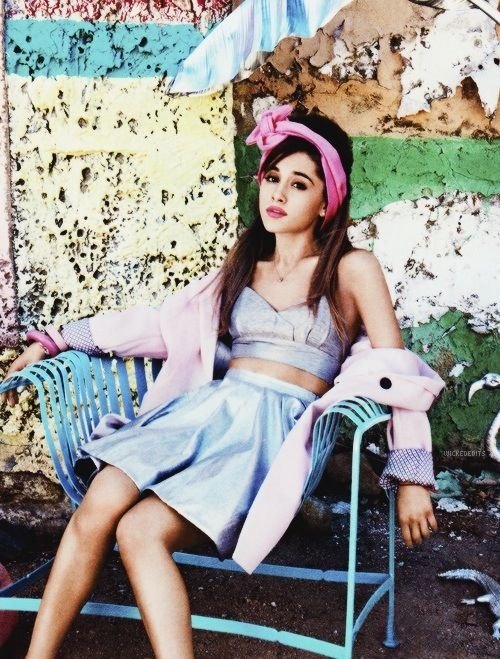 This pop princess really spread her wings in 2013 by releasing her hit single, 'The Way.' This song completely took over the radios and instantaneously made Ariana Grande one of the most respected singers out there. The Nickelodeon's Sam and Cat star finally came out of her shell and bombarded us with her amazing talent that is often hard to find. At just 20 years old, she has already been compared to Mariah Carey and Whitney Houston, but let's admit it, she has her own thing going on!
3

Macklemore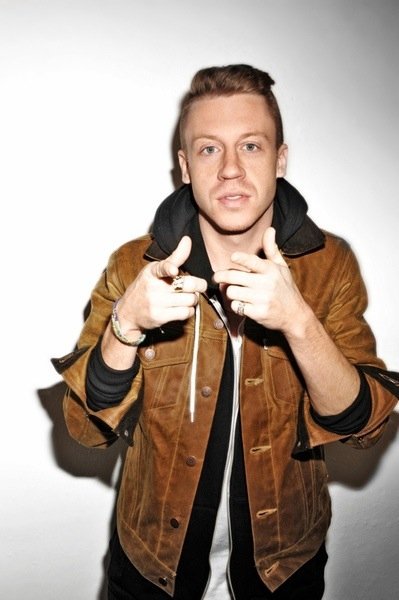 While Macklemore became a household name back in 2012, he really established himself in the music industry in 2013. He came out with two great singles, 'Same Love' and 'Can't Hold Us,' which made the top of the charts, and he won several awards. Soon enough he will become a veteran in the business!
4

Sam Claflin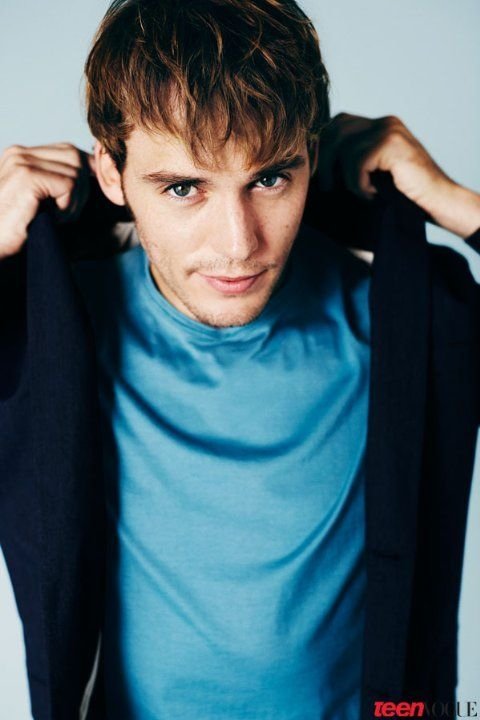 By appearing in the latest Hunger Games movie, 'Catching Fire,' Sam Claflin really made a name for himself. By perfectly embodying Finnick and becoming part of the Hunger Games craze, he became one of the hottest actors of Hollywood and developed a huge fan base. I won't be surprised that 2014 will become a big year for him with lots of hit roles.
5

Henry Cavill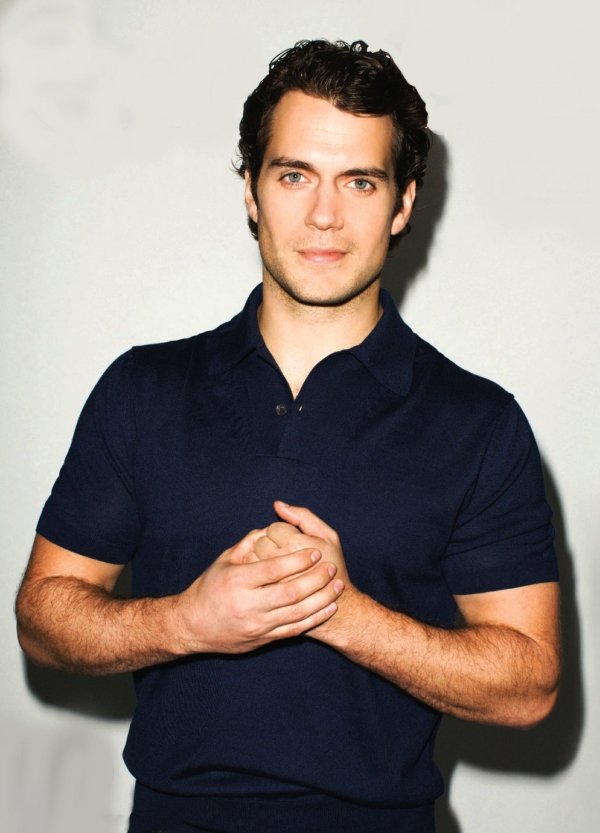 I am sure you remember the craze that surrounded the release of the movie Man of Steel, starring our one and only Henry Cavill. I just recently got the chance to see the film myself and from my point of view, Henry Cavill did an amazing job embodying Superman. From every expression to every body movement, he perfectly captured Superman, bringing our favorite superhero to life. This movie role really broke him out of his shell and made him one of the most recognized faces of Hollywood.
6

Robin Thicke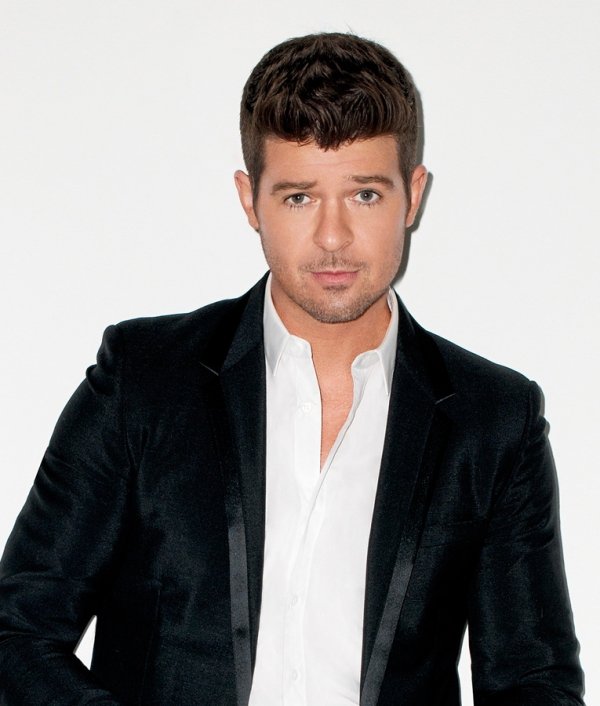 Although Robin Thicke was around for a while, he finally became a big star once 'Blurred Lines' came out. This catchy and addicting song caused a lot of stir but became one of the most memorable hits of 2013. And who can forget his MTV VMA performance with Miley Cyrus accompanying him on stage?
7

Cara Delevingne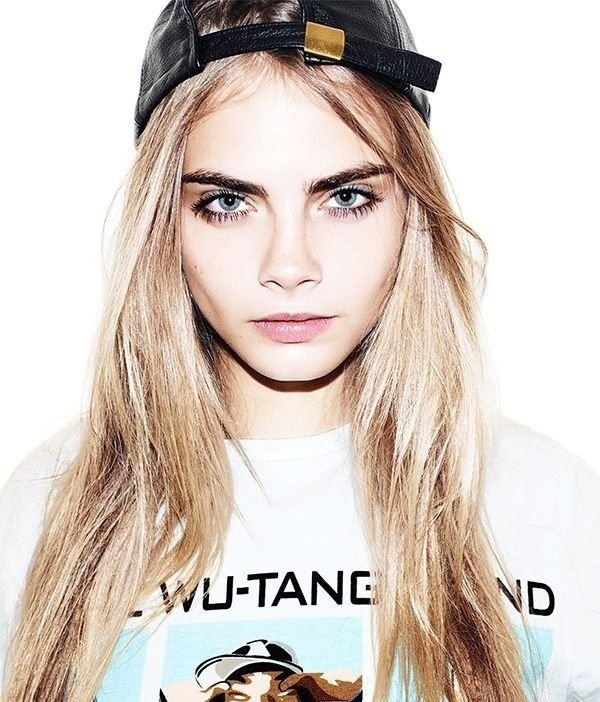 Cara Delevingne is not your typical model. Although she is loud, funky and unique in real life, she can still take outstanding feminine and classy shots when in front of the camera. She first got noticed for her signature thick eyebrows and slowly became one of the most demanded models around the world. This sassy British model is now on the covers of several big shot magazines and part of the Victoria's Secret angels. She is also known for hanging out with some of the biggest stars like Rita Ora, Miley Cyrus and Rihanna.
The year of 2013 was a pretty memorable time period for several break out stars. We've come to enjoy following the projects of several new people and saw them rise to stardom. Who do you think earned the most success in 2013?
Please rate this article