There are so many celebrities heading to Broadway! I think that's awesome because it's such a cool way to show a different side to them. Plus, it gives fans a chance to be up close and personal with them at an intimate venue! Check out some of the celebrities heading to Broadway and some of the hottest tickets to score this Broadway season!
---
1

Emma Stone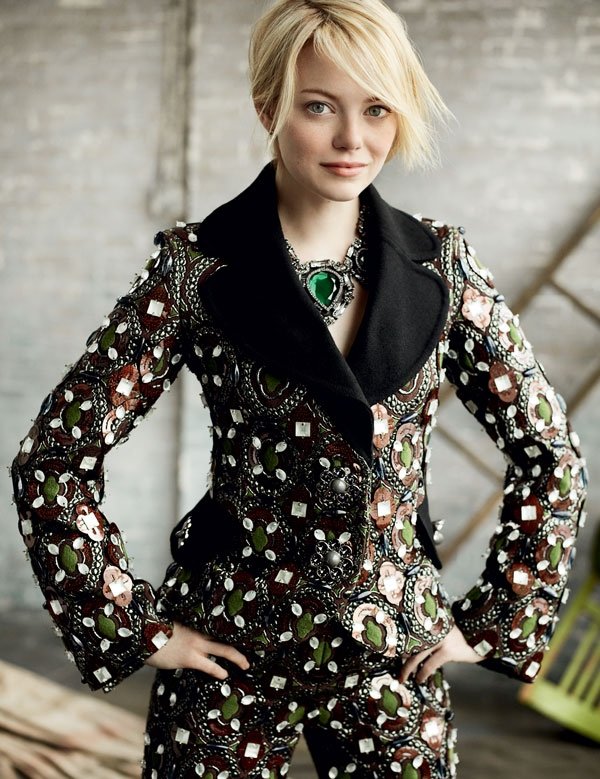 Emma's set to make her Broadway debut in 'Cabaret' this fall. The actress will be taking over the role of Sally Bowles in the Roundabout Theatre Company production of the musical. Her debut is set for November 11th and will run though February 1, 2015. Currently, the role is being played by Michelle Williams. You can buy tickets to see both Michelle and Emma on cabaretmusical.com! Emma's just one of many celebrities heading to broadway this fall.
---
2

Keke Palmer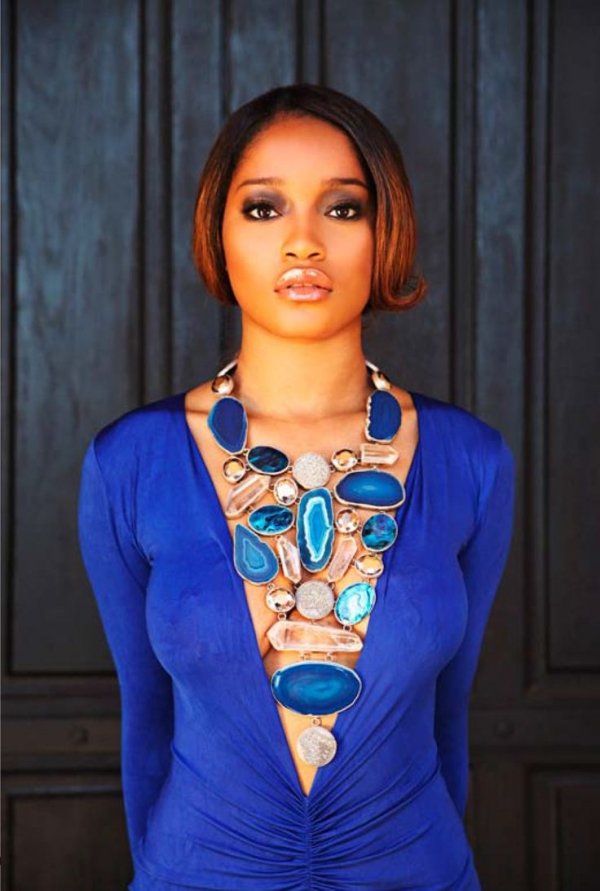 Earlier last month, Keke Palmer made her 'Cinderella' broadway debut. The role was previously taken by Carly Rae Jepson. I've heard such great reviews and cannot wait to see a show. Her role is pretty iconic seeing as she's the first African-American woman to play Cinderella on Broadway! You can buy tickets on cinderellaonbroadway.com. The show will run through the end of November.
3

Bradley Cooper

Bradley will make his return to Broadway as John Merrick in 'The Elephant Man', a play based on a true story about a man who becomes a star in a traveling freak show.

I can't wait to see Bradley take on this role - I have no doubt that'll be an incredible performance! Previews begin Nov. 7 and the show opens officially on Dec. 7th. It'll be showing at the Booth Theater and you can already buy tickets on elephantmanbroadway.com.
---
4

Hugh Jackman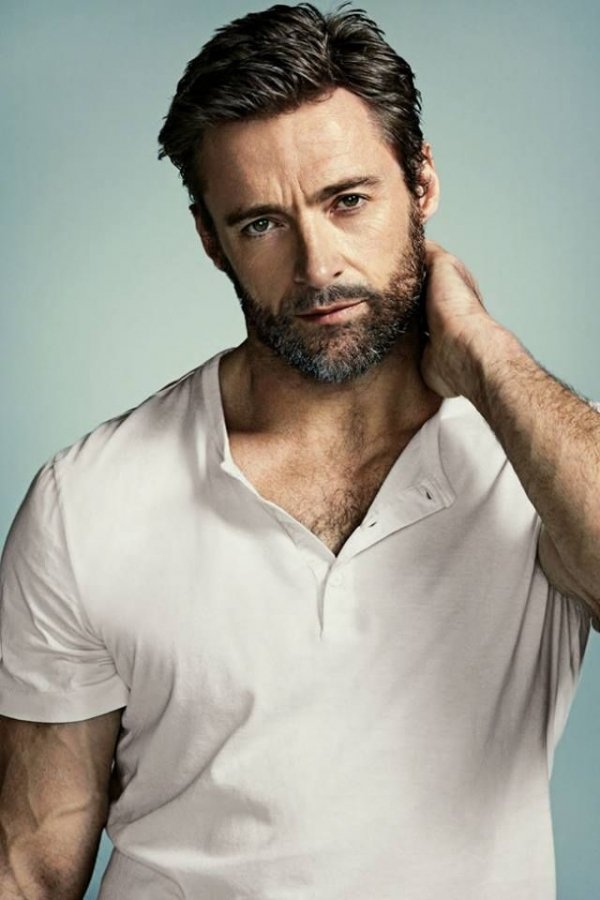 Hugh Jackman is no stranger to Broadway and now, he's returning for 'The River', a play that promises to be "erotic, chilling, and poetic." Previews begin Oct 31st and the show will officially open November 16th, showing at Circle in the Square. Get your tickets at theriveronbroadway.com.
---
5

Michael C Hall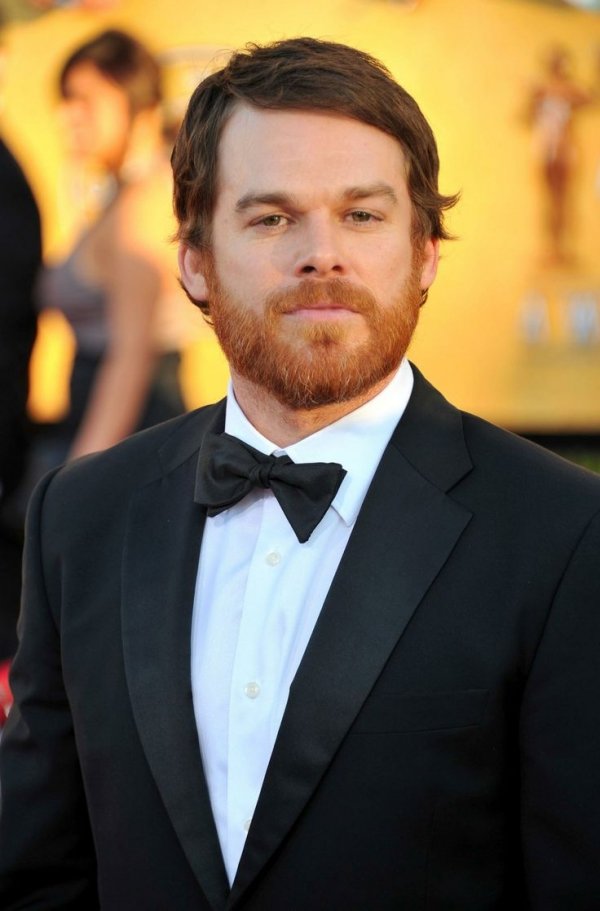 Michael C. Hall recently starred "The Realistic Joneses" on Broadway (which I absolutely LOVED) and starting Oct. 6th, he'll be a part of "Hedwig and the Angry Inch," taking over the role Neil Patrick Harris was so fantastic in. It'll be showing at the Belasco Theatre and you can get tickets on hedwigbroadway.com.
---
6

Michael Cera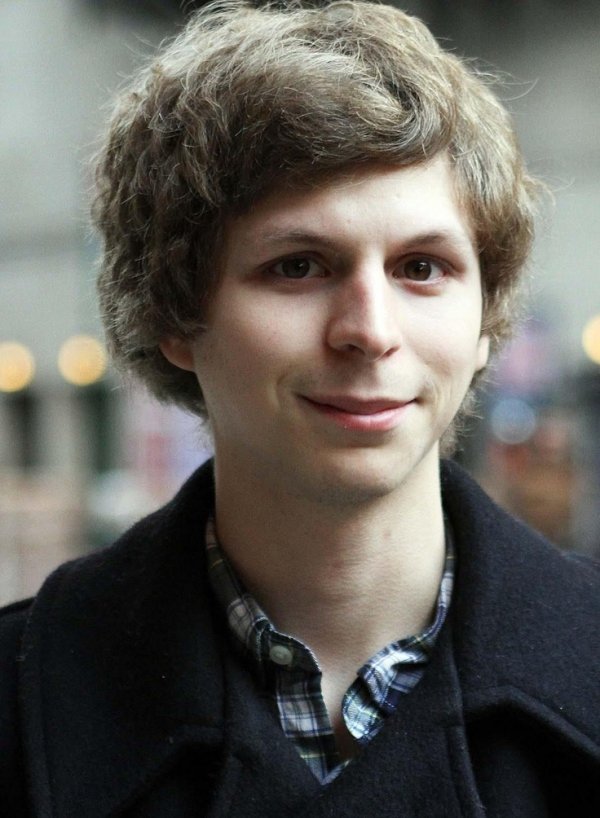 I'm so excited to see "This Is Our Youth!" It's a story about three misguided young people and their 48-hour journey of chaos. Cera plays his typical awkward kind of guy and I'm sure it's great to watch. The show is already open and you buy your tickets on thisisouryouthbroadway.com.
---
7

Jake Gyllenhaal

There actually isn't much out about Jake's show, Constellations (other than it being about falling in love) but I mean, how much do you need to know before deciding to buy tickets? You'll get to see Jake, in person, for two hours! Get more info on manhattantheatreclub.com. Jake's sister, Maggie will also be hitting up Broadway this fall! She'll be starring in "The Real Thing" which opens at the end of October. Buy tickets on roundabouttheatre.org.
---
8

Rupert Grint

Rupert Grint will star alongside Matthew Broderick, Nathan Lane, Megan Mullally, Stockard Channing, and F. Murray Abraham this season for "It's Only A Play!" Honestly, just the cast is already reason enough to buy a ticket! So go ahead and do so on itsonlyaplay.com!
---
9

Rose Byrne

"You Can't Take It With You" just had its official opening a few weeks ago. Byrne's making her Broadway debut in the comedic play about love, life, and the Sycamore family. It's showing at the Longacre Theatre and you can buy tickets now on youcanttakeitwithyoubroadway.com.

Well, there you have it. These are just nine out of many awesome celebrities that are heading to Broadway this fall. Which show are you most excited to see?
---
Popular
Related
Recent