8 Celebrities Who Have Aged Beautifully ...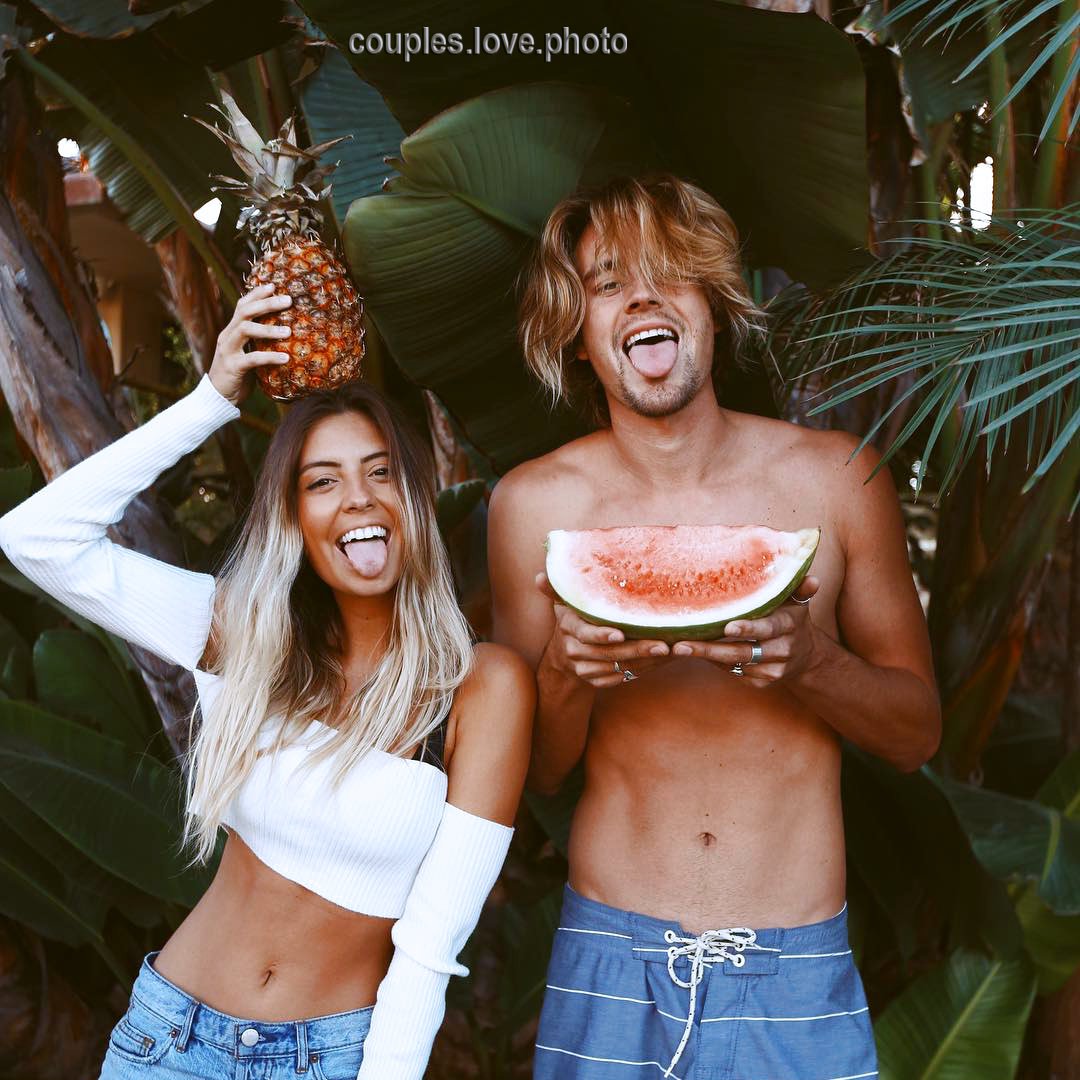 Beautiful Celebrities that have aged well are hard to find! As the years pass, some of my favorite beautiful celebrities are starting to show their age – in the best way! Below, I'm going to go over the top 8 beautiful celebrities who only get better with age!
I love Diane Keaton. I think that she is so beautiful, so perfect and is one of the few beautiful celebrities who doesn't let it go to her head. She's also one of the few celebrities that only seems to get better as she gets older (kinda like Betty White). She's 65 and I think that her skin looks great, her body is awesome and her smile is as bright as ever!
I never would have guessed Angela Bassett's age. How do you think this beauty is? She's 53 and she looks younger than me … and I'm 27! So jealous of her beautiful looks and perfect!
I once read that Madonna does at least 200 sit-ups a day; while I'm not sure that's true, this 53 year old looks beautiful for her age. Her body was never in better shape, her skin is bright and fresh looking and she just looks amazing. I never would have guessed that she was in her fifties if I didn't look up her birthday!
I love Michelle Pfieffer. I've loved her in every single movie that she's ever been in (and yes, I've seen every single one she's ever been in). I never would have guessed that she is 53 though. Her skin doesn't have a single wrinkle in it and her body is in incredible shape!
Oprah will always be one of those celebrities that can never get old and look it. She's 57 right now and she doesn't look a day over 30. Her hair is always perfect, her skin is breathtaking and her personality shines through her smile every single day. She's truly an inspiration!
Elizabeth Hurley is one of the beautiful celebrities that you can't help but look at. Her flawless good looks, beautiful hair and kick butt body make this 46 year old look as young as a 20something year old! The best part? She's the Estee Lauder spokeswoman, so you know that their products work wonders!
You didn't think I'd leave our dear Betty White outta this did you? She is a constant surprise to me and since her come back last year, she's become one of my favorite celebrities. She's so quirky, so funny and I think that she looks absolutely beautiful!
This list wouldn't be complete if Halle Berry wasn't on it. Halle is by far one of the most beautiful celebrities I have ever seen! Her flawless skin, her bangin' body, her beautiful face, I swear that even though she is 45, she'll never look it!
Beautiful celebrities come from all walks of life, but these are just some of my favorite celebrities that aren't in their 20's. Personally, I think that beautiful celebrities such as these are never going to look their age – heck, they could still play parts that are 10 to 15 years younger than they are now! What beautiful celebrities do you ladies think are aging extremely well and don't look a day over 20?
Top Image Source: pinterest.com
{{#comments_count}} Show Commnents ({{comments_count}}) {{/comments_count}}