There are so many celebrity couples who split in 2014 already. Uh oh, is this the year of heartbreak? I sure hope not! Check out some of the celebrity couples who split in 2014:
---
1

Jordin Sparks and Jason Derulo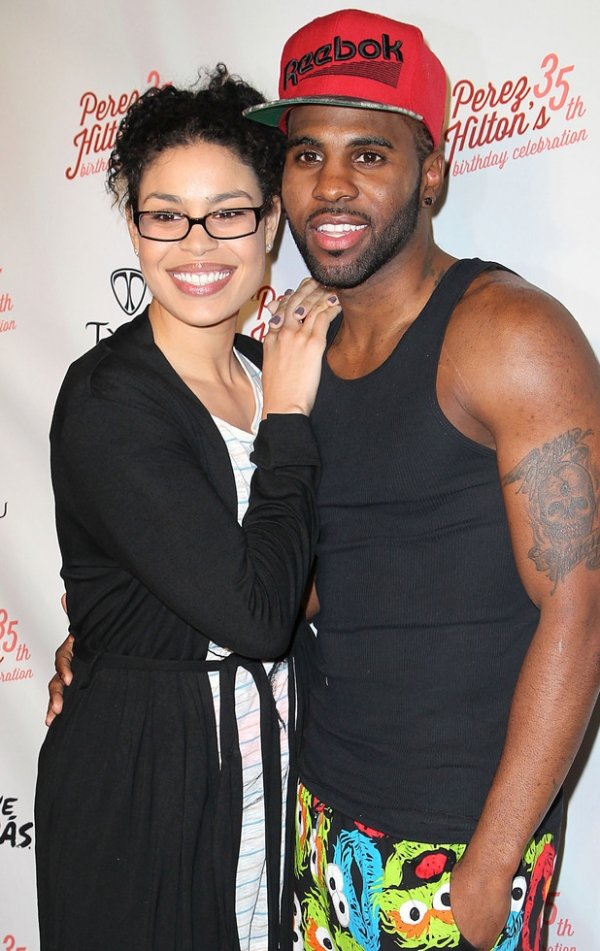 This break up kind of stung because these two were SO cute together! They dated for two years and Sparks was even in Derulo's "Marry Me" music video, a song she inspired. During a radio interview, Jason has confirmed that the two are still on good terms. "It's not a bad situation, it's not one of those kinds of things," he said. These two are just one of many celebrity couples who split in 2014!
2

Amber Rose and Wiz Kalifa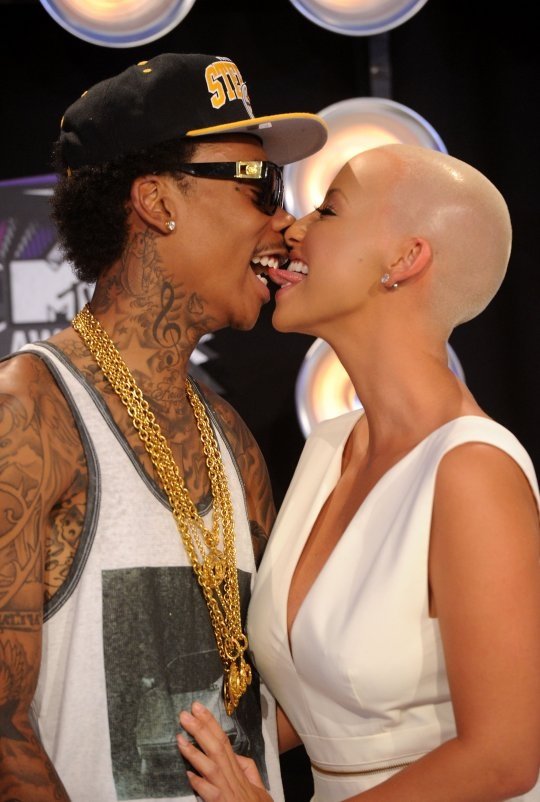 This is actually one of the most recent break ups this year! After one year of marriage, Amber has filed for divorce citing "irreconcilable differences" as the reason why. There are rumors that infidelity could be behind the split but nothing was confirmed. Amber's fighting for full custody of their child, Sebastian!
---
3

Britney Spears and David Lucado

After a year and a half of dating, Britney Spears and David Lucado split up. However, Britney didn't let the breakup keep her down! She tweeted, "Ahhhh the single life!" I'm sure there are other guys who would be more than happy to take David's place.
---
4

Sarah Hyland and Matt Prokop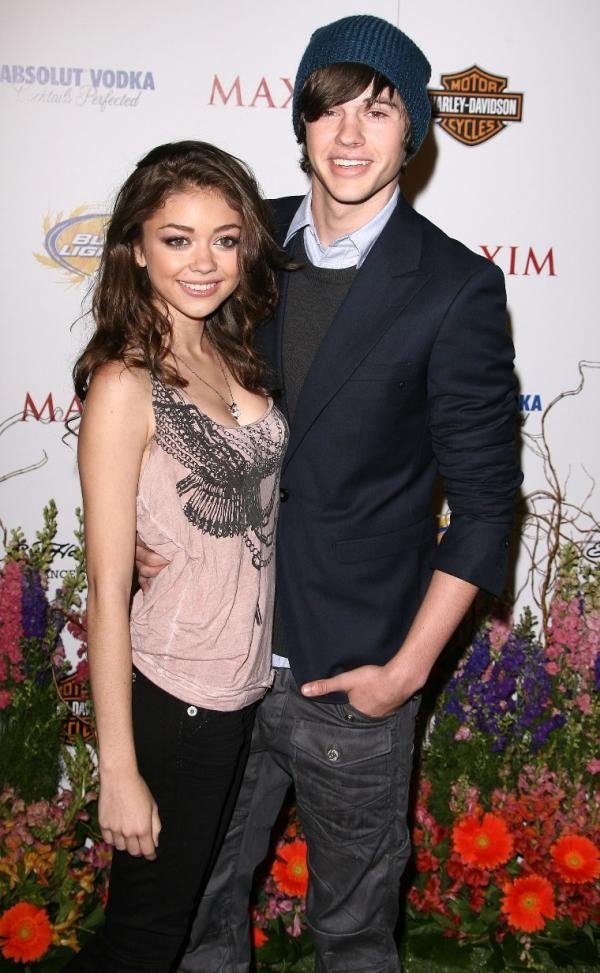 Modern Family's Sarah Hyland had a pretty messy break up with Matt Prokop. The pair had been dating for five years and Sarah even called Matt her "great love". Now, she has a restraining order against him. Crazy, huh?
---
5

Lana Del Rey and Barrie-James O'Neill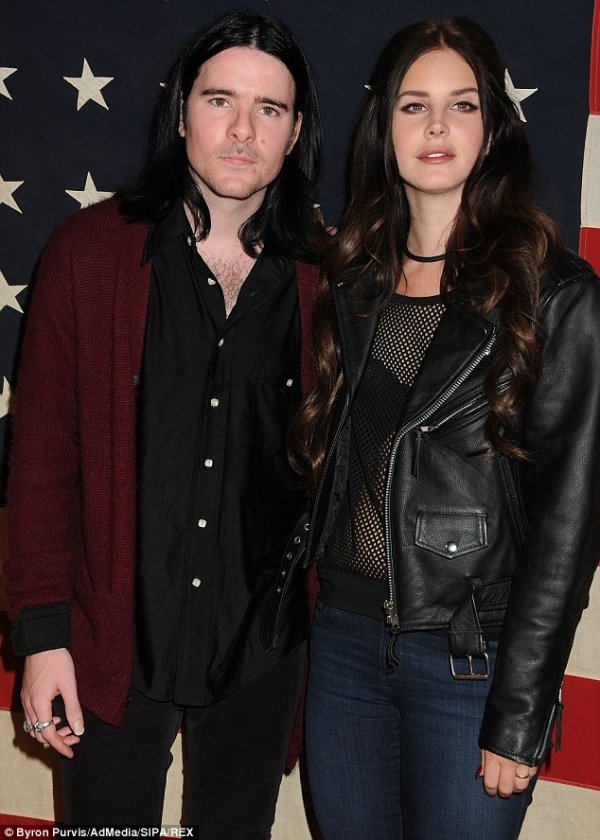 Lana Del Rey broke up with her beau after needing to feel "free" again. While speaking in an interview with Switzerland's 20 Minuten newspaper, she opened up about the break up: "We are currently not together. He is a wonderful person. But there are some things with which he has to deal. I will not explain it in detail. This was hard on our relationship, I no longer felt free. We'll see how it goes."
---
6

Calvin Harris and Rita Ora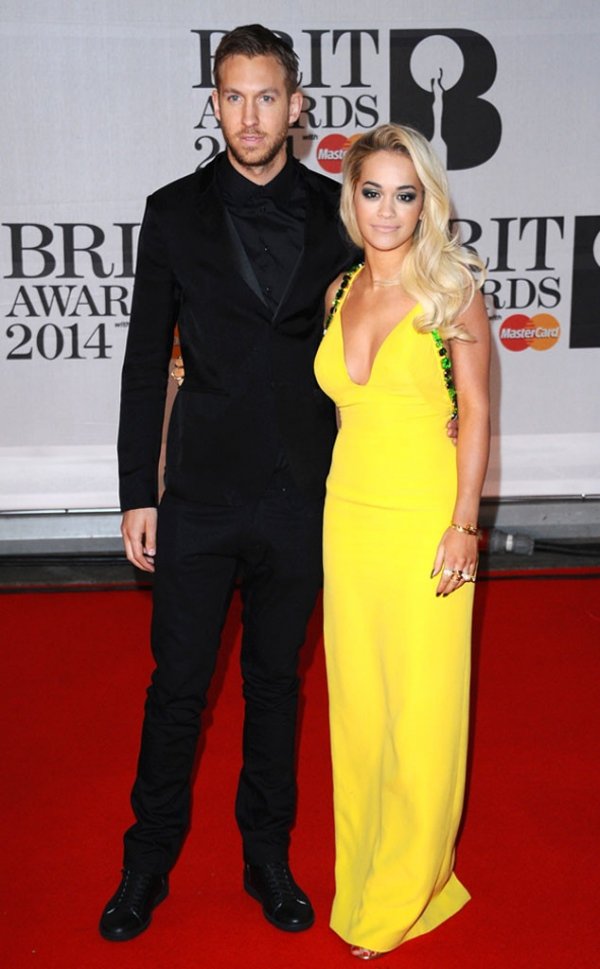 It was a match made in music heaven when these two started dating but like the other couples on this list, they didnt last. Calvin shared the news on Twitter, "to address speculation - myself and Rita ended our relationship some time ago. She is a beautiful, talented woman & I wish her all the best."
---
7

Nikki Reed and Paul McDonald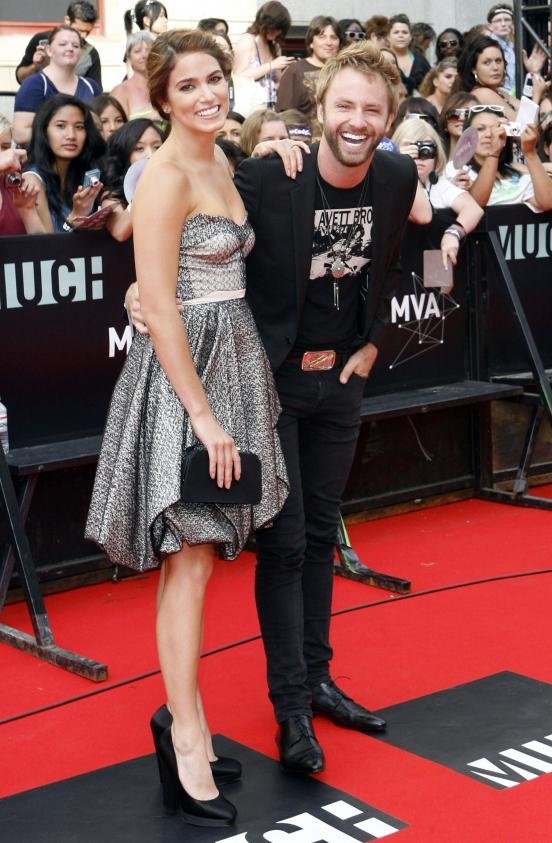 Twilight star Nikki Reed and American Idol contestant Paul McDonald called it quits after two years of marriage. However, they're still in really good terms - they even perform together every now and then! Nikki has indeed moved on and is currently dating The Vampire Diaries' Ian Somerhalder. I ain't mad at ya, Nikki!
---
8

Paula Patton and Robin Thicke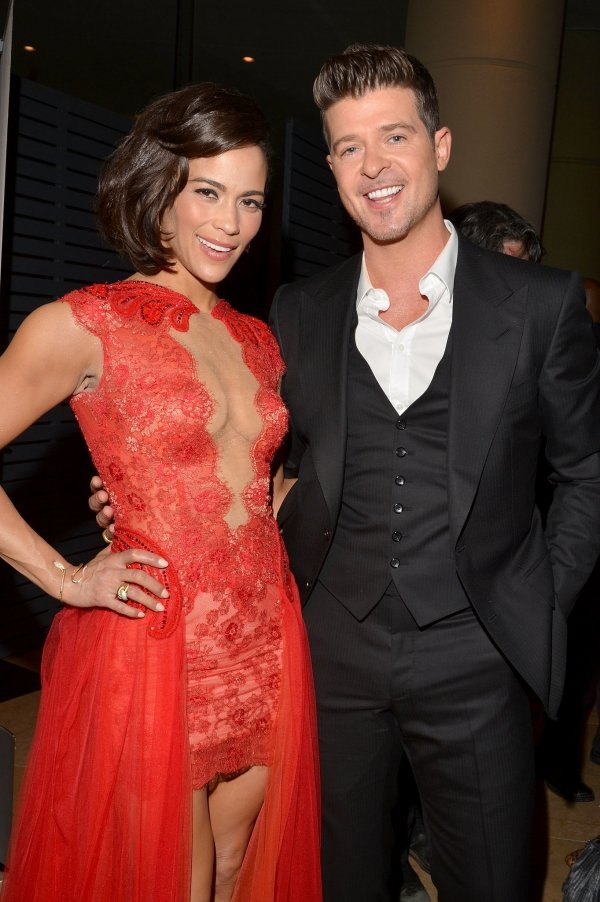 I can't help but want these two to get back together. After all, they were high school sweethearts! How cute is that?! Even though the pair split up, Robin made his attempts at winning Paula back very clear. I mean, he even named his latest studio album, Paula. During the time of their separation, the two shared that "we will always love each other and be best friends. However, we have mutually decided to separate at this time."
---
9

Mariah Carey and Nick Cannon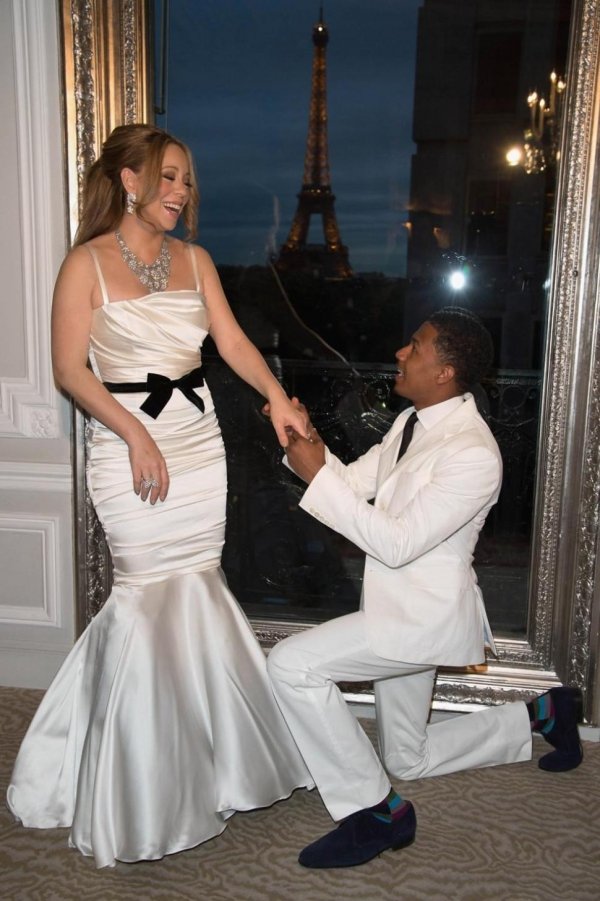 Earlier this year, Nick revealed that there was "trouble in paradise". Oh no! I always loved these two together. I mean, I always thought they were kind of an "odd" couple but they were really sweet and seemed to be so in love! The two share 3-year-old twins, Monroe and Moroccan.
Well, there you have it. These nine couples decided it was best to go their separate ways! Were you saddened by any of these celeb breakups?!
---
Comments
Popular
Related
Recent