From pumpkin picking to hanging on yachts, celebrities make sure to document their fabulous lives on social media. Check out what the stars posted this weekend:
---
1

Kat Dennings
"I ship it."
---
2

Shay Mitchell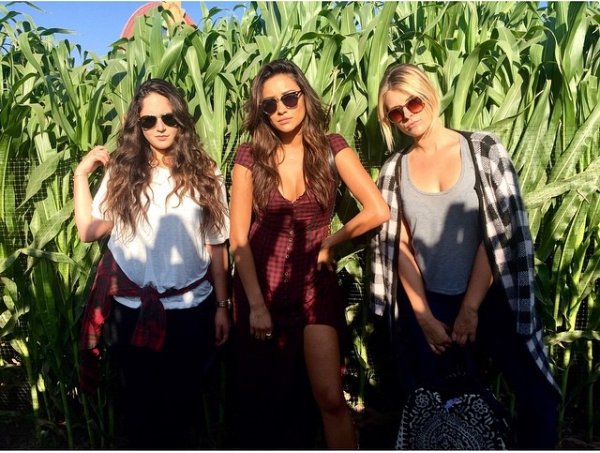 "Album cover for our new band, 'Sisters of the Corn'"
3

Kevin Mchale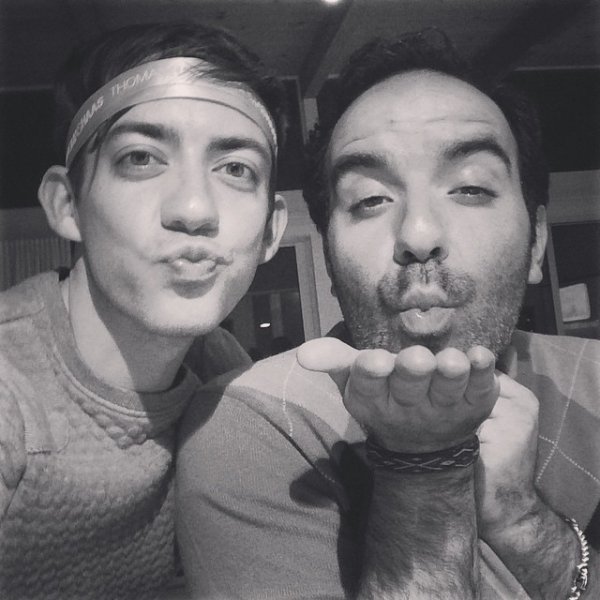 "HAPPY BIRTHDAY TO ONE OF THE BEST HUMANS ON THIS PLANET @totle9! HAVE THE MOST MAGICAL DAY! 30 HAS NEVER LOOKED SO GOOD!"
---
4

Jaime King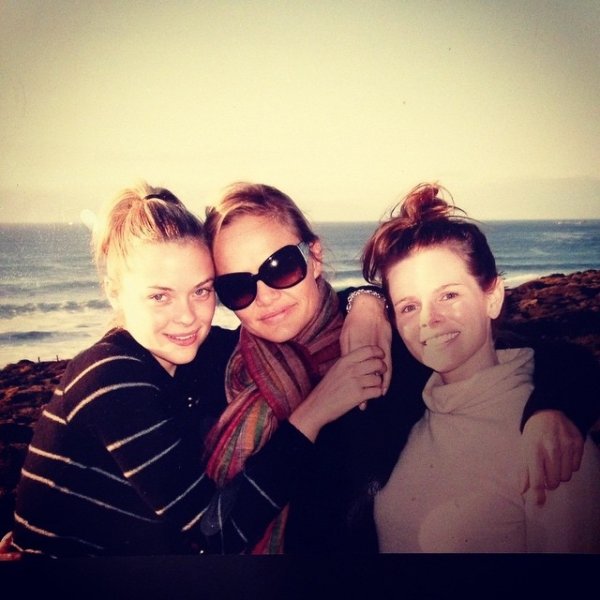 "True Love @raleighk @SatHariKhalsa"
---
5

Pete Wentz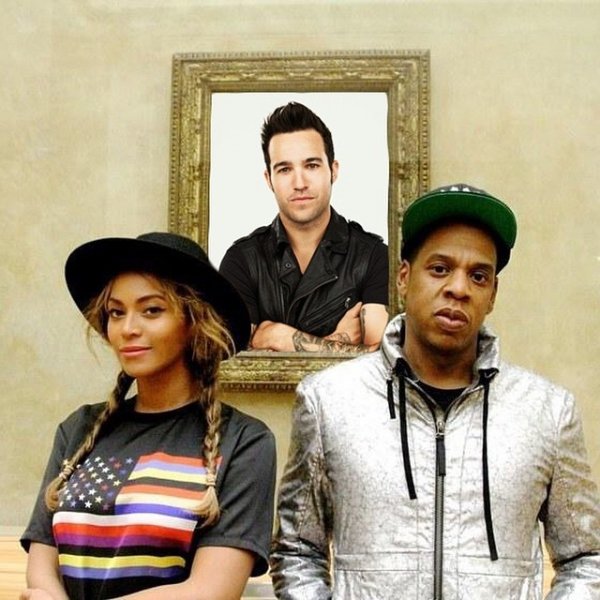 "At the louvre..."
---
6

Amanda Seyfried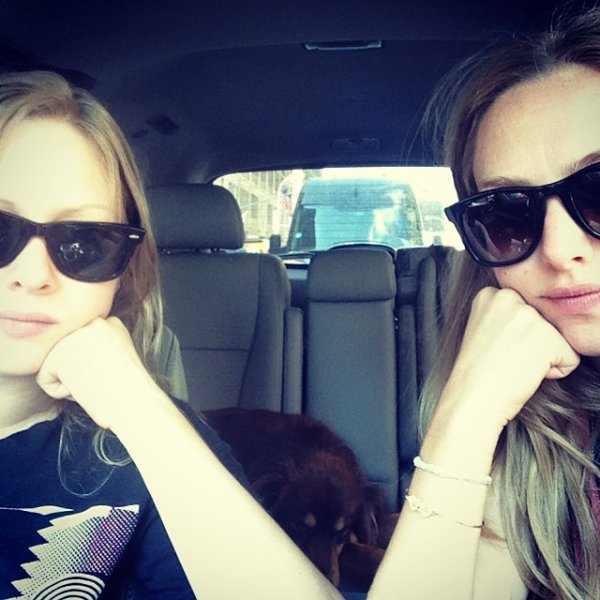 "Sail-back Sister Sunday featuring @shark_vagina, my #unconditionalteammate and #bloodfriend"
---
7

Demi Lovato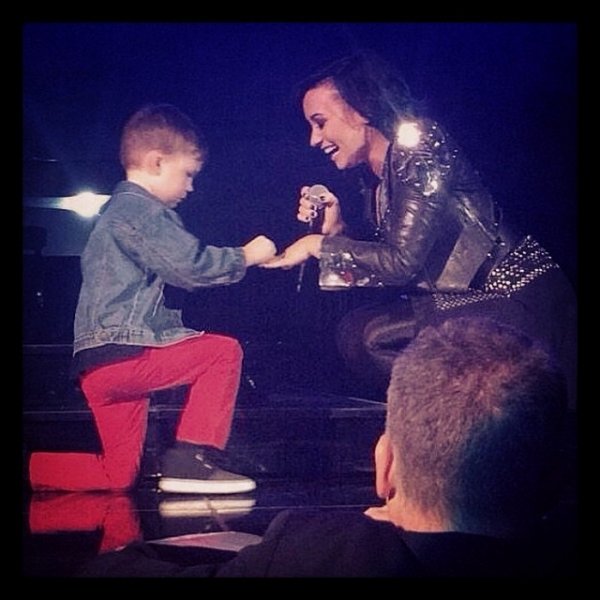 "Oh and by the way guys...... I'M ENGAGED!!!!!!!!!!!!!!!!! ️️️ thank you to my future husband Grant... #CUTESTEVER #demiworldtour"
---
8

Kelly Osbourne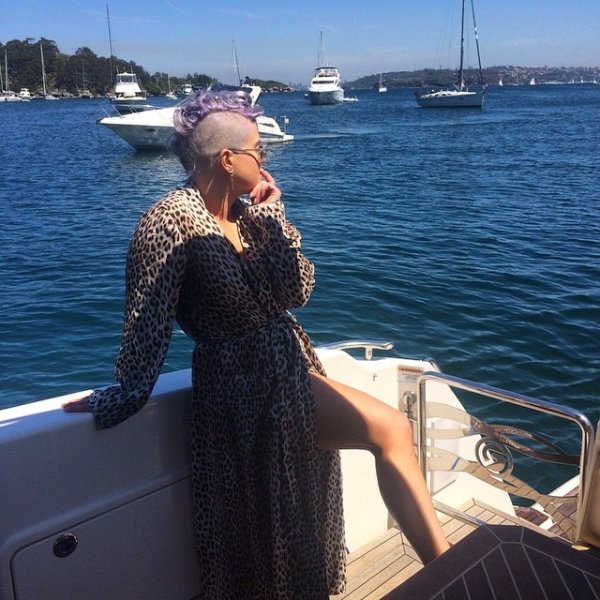 "Australia I bloody love being here! #AUNTM #FOXTEL #ThisIsHowWeDo"
---
9

Jesse Tyler Ferguson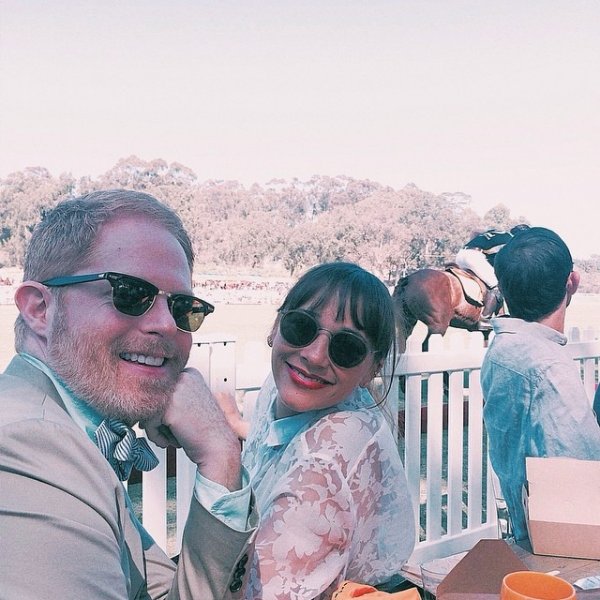 "With my wife Rashida Jones at the #VCPoloClassic"
---
10

Ciara
"I Dreamed Of Moments Like This. Still Feels Like I'm Dreaming Now That They're Here. I Cherish Every Second. Every Minute. Everyday I Spend With You. #MyAngelBaby"
---
11

Beyonce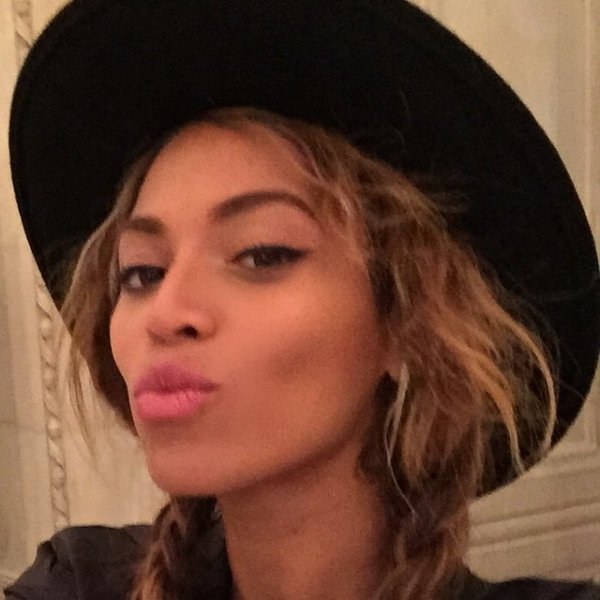 ---
13

Victoria Justice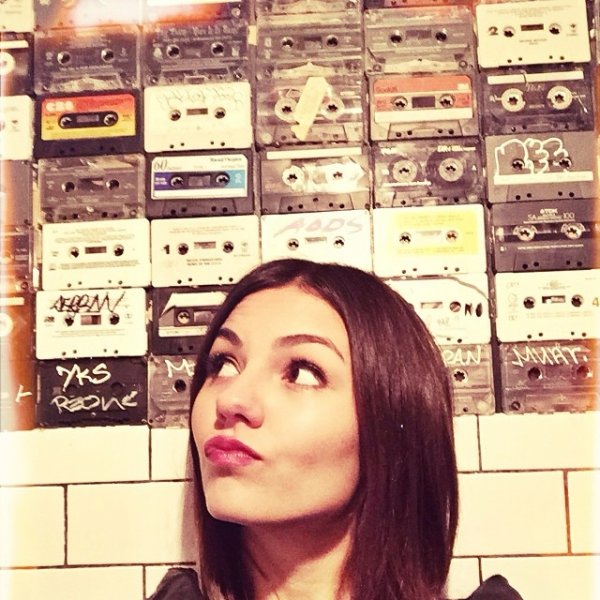 "I've discovered the fossilized remains of the ancient cassette tape in a Brooklyn bathroom."
---
14

Ryan Seacrest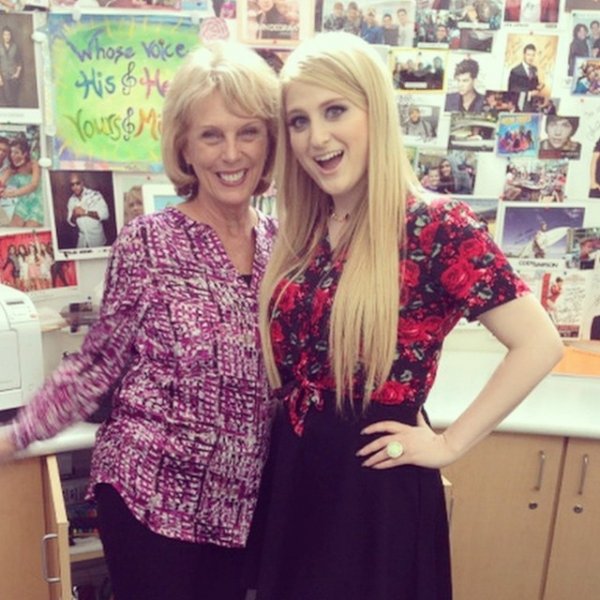 "My mom met @Meghan_Trainor at @RyanFoundation today and I don't even want to know if there was a conversation about that bass"
---
15

Taylor Swift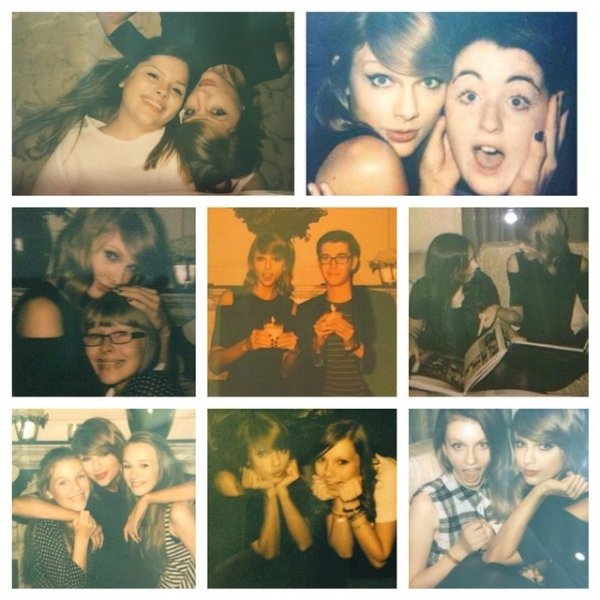 "The London #1989SecretSessions were as outrageous and hilarious and sweet as I dreamed they'd be. #fundom"
Are you following these celebrities on Instagram?
---
Popular
Related
Recent