7 Celebs Who Are Heading to Broadway This Year ...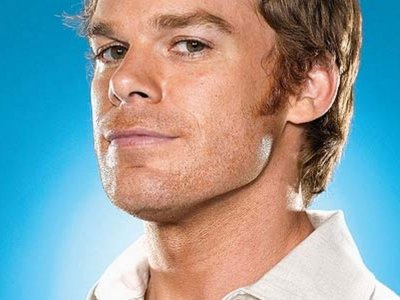 Surprisingly, there are SO many celebs who are heading to Broadway this year! It's so exciting to see them venture out into different projects. I'm a big fan of all the celebs on the list, so I'll definitely be trying to catch them while the shows run! The awesome thing about going to these shows is that the celebs usually try to stick around afterwards and sign some autographs for their fans. I think that's super sweet of them! Check out some of the celebs who are heading to Broadway!
Carly made her Broadway debut as Cinderella a few weeks ago! She looked absolutely gorgeous as the Disney princess. She's in very good company on stage! Fran Drescher (the nanny we all love) is also a part of the production. The show runs until April so make sure you go out and watch it! Carly's just one of the many celebs who are heading to Broadway this year.
I'm so excited to see Zach on 'Bullets Over Broadway'! Tickets are going fast so buy them while you still can! Zach is seriously one of my favorite people. I just think he's hilarious! I mean, if you follow him on Twitter, you probably understand why. I'm sure he's going to be great on Broadway!
There's one thing you should know about me and that is that I am a HUGE Leighton Meester fan! I'm super excited to watch her make her Broadway debut alongside James Franco and Chris O'Dowd in "Of Mice and Men." Yup, I said James Franco. The show will run from March till the end of July! Hurry up and get those tickets!
Daniel will appear in "The Cripple of Inishmaan"! The show will run from April to July. From what I've heard, the show looks like it's going to be very successful! I mean, what can't Daniel Radcliffe do? I'm definitely excited for this!
This show should definitely be on your Broadway bucket-list! Neil will be appearing in "Hedwig and the Angry Inch"! The show is going to have a limited run starting in March so make sure to get tickets while you can. I'm so excited to see Neil on the Broadway stage! It's going to be great.
That's right... Dexter's very own Michael C. Hall will be heading to Broadway this year! He will be appearing in "The Realistic Joneses" alongside Toni Collette! The show's opening night is set for April 6th and it will run through July. I'm SO excited to watch this!
Denzel will be appearing in "A Raisin in the Sun" from March to June! Tickets are sure to sell out very quickly so try and buy them while you can! Who knows, you might even be lucky enough to get a glimpse of Denzel after the show for a picture or autograph! How awesome would that be?
Well, there you have it! These are just seven out of MANY celebs who are heading over to Broadway this year! I'm really excited to see the different side to these actors. I'm sure they'll do fantastic. Who are you most excited about seeing this year? Have you bought your tickets yet?
{{#comments_count}} Show Commnents ({{comments_count}}) {{/comments_count}}