The front row at the Chanel Fall/Winter 2010-11 fashion show was quite a let down if you ask me. One worse than the other, I'm just not sure what these celebrities were even thinking! I mean you're at the Paris Haute Couture Fashion Week for crying out loud!
City: Paris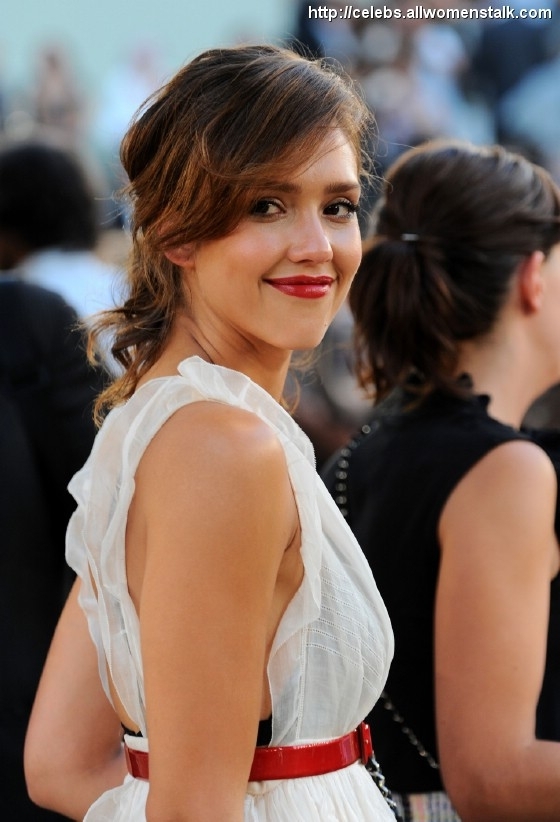 Jessica Alba was a perfect example of what almost was. Take a beautiful Chanel Spring 2010 dress, pair with the wrong belt, black shoes and bad makeup and hair and what do you have ? You got it! "An almost was"!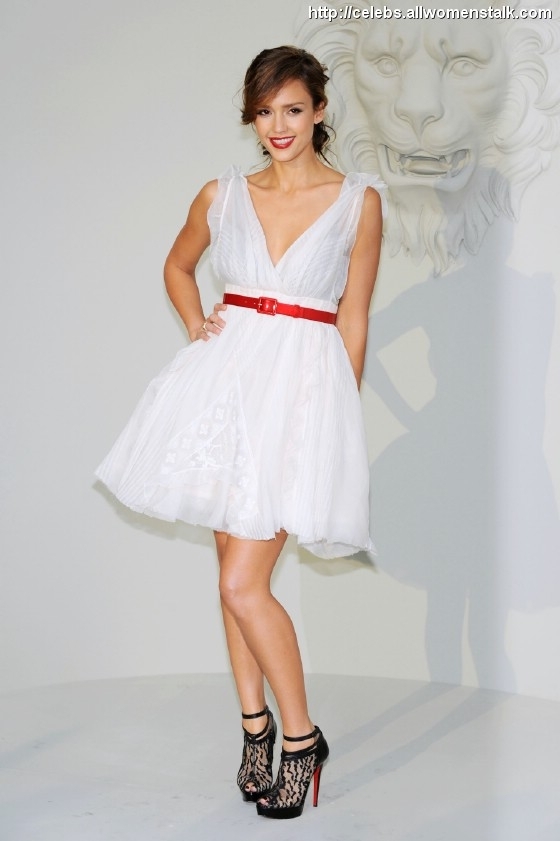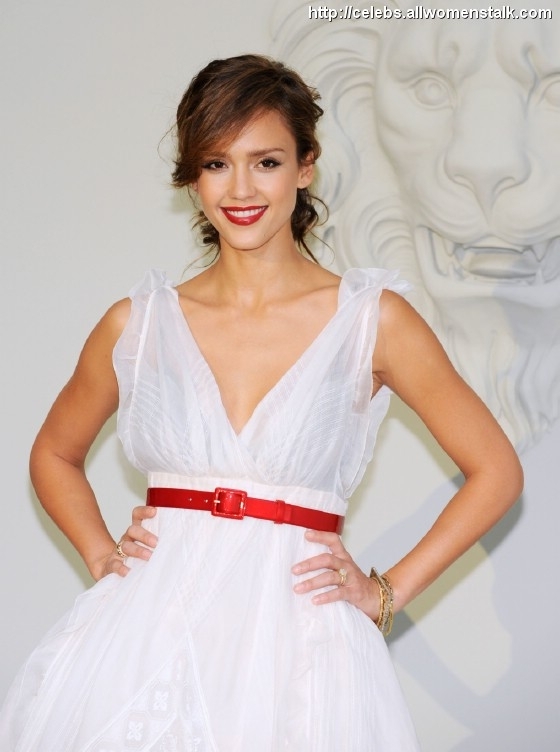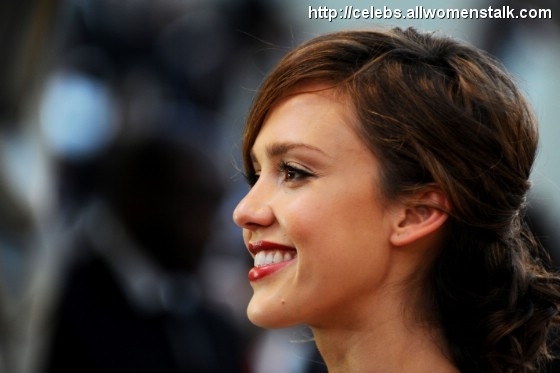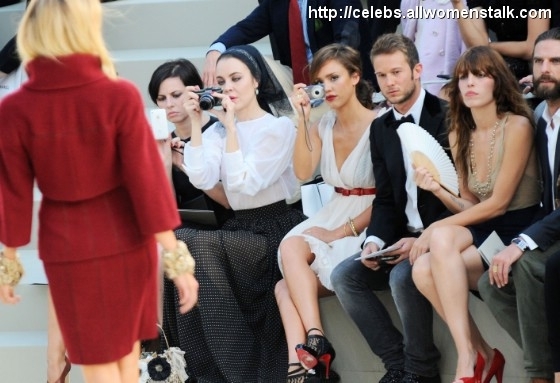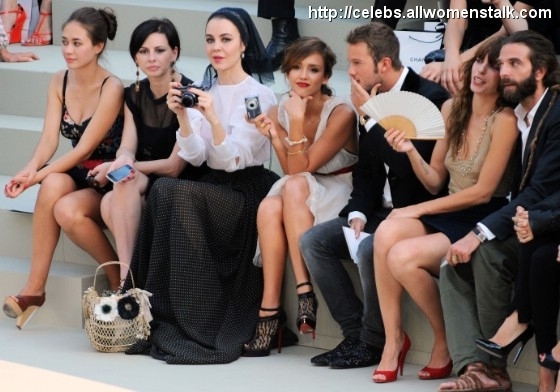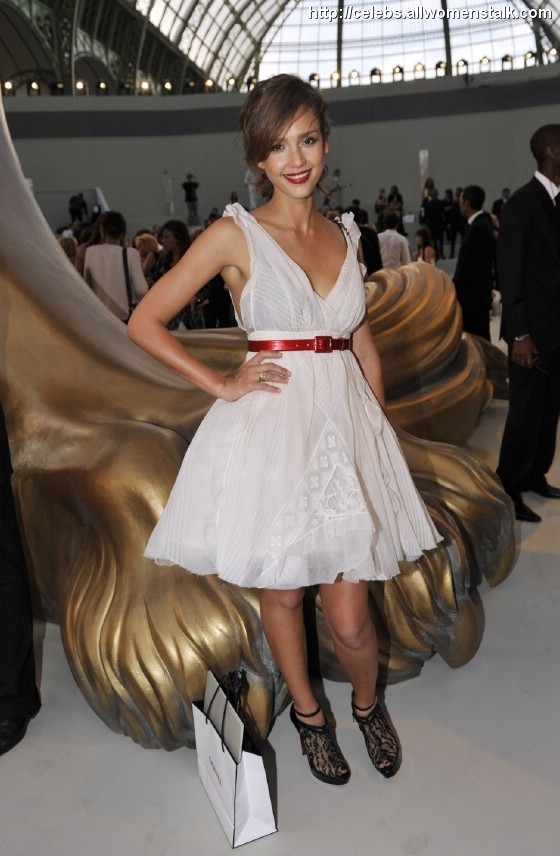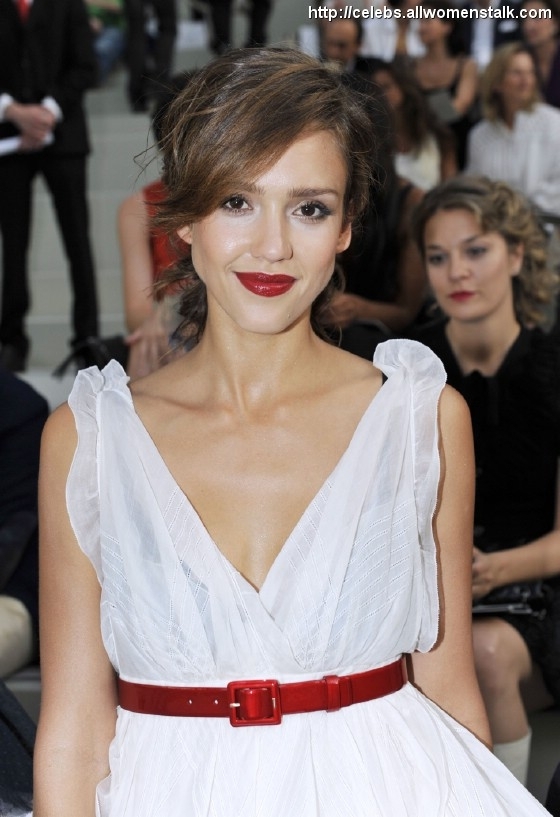 Another look that had me yawning was Milla Jovovich in grey.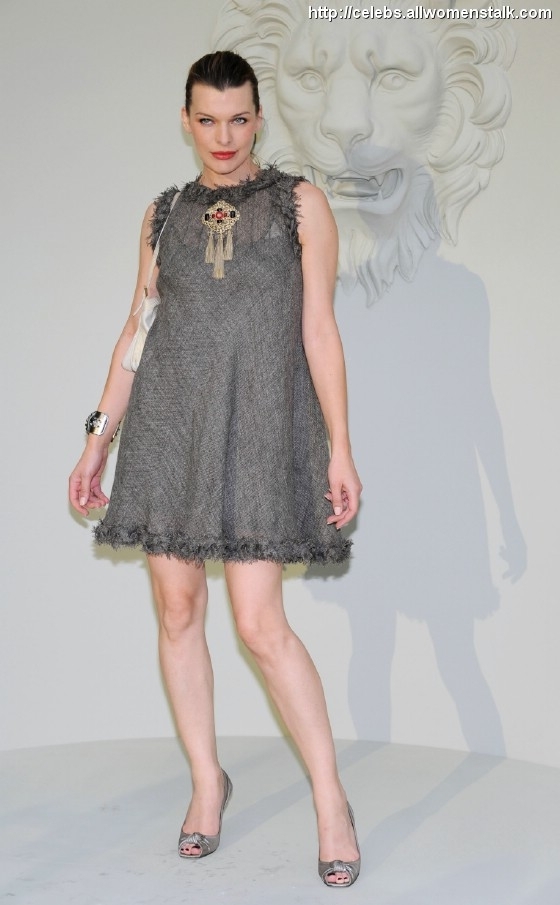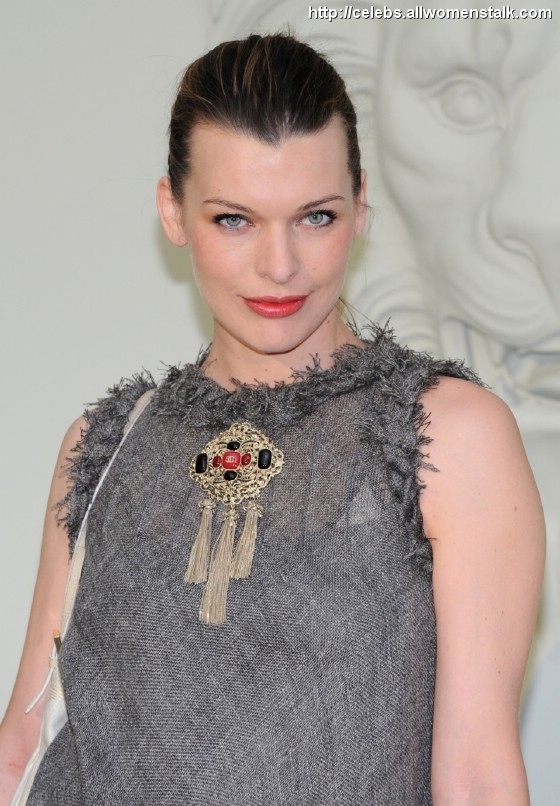 Now that's one heck of an unflattering photo!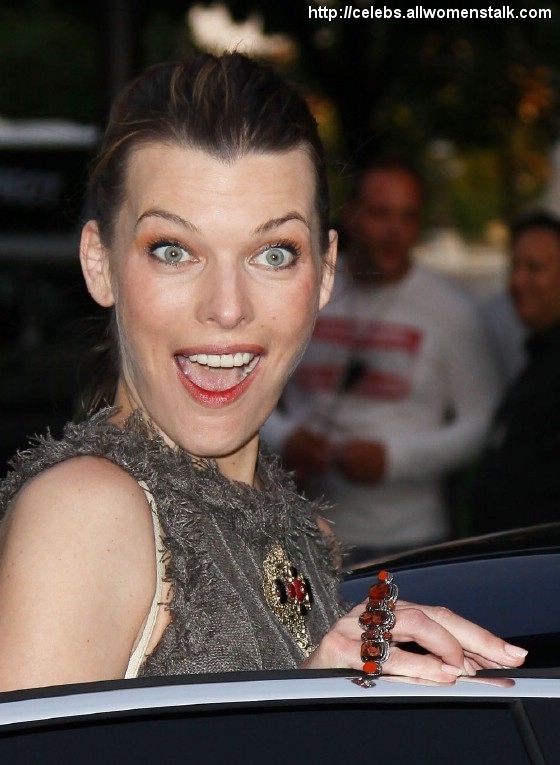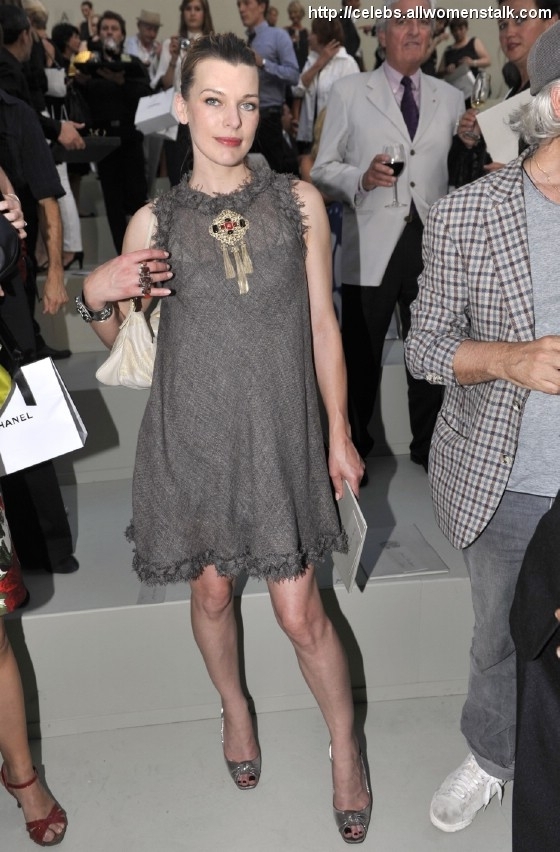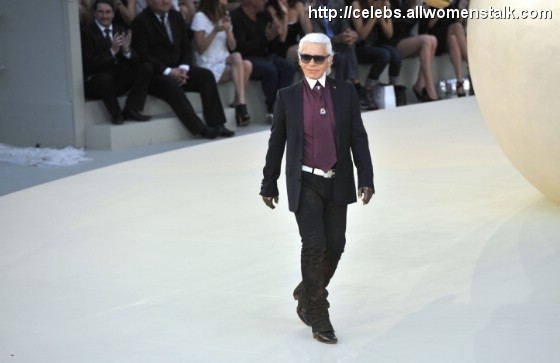 I'm on the fence with Blake's look. I do like the floral Chanel Resort 2011 dress but isn't it a little too laid back for this show?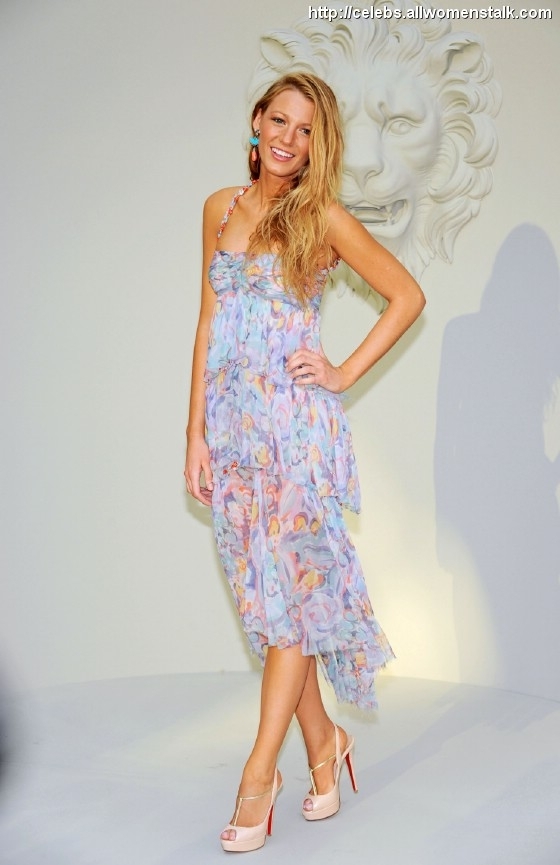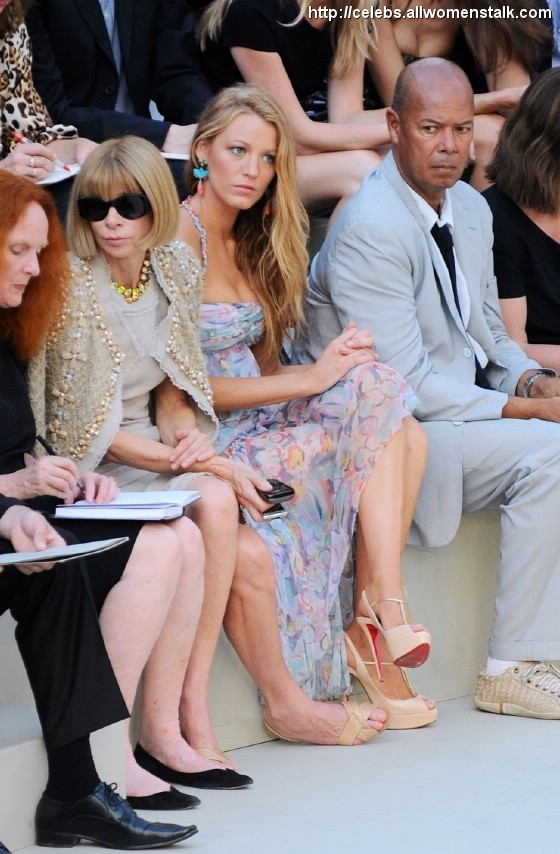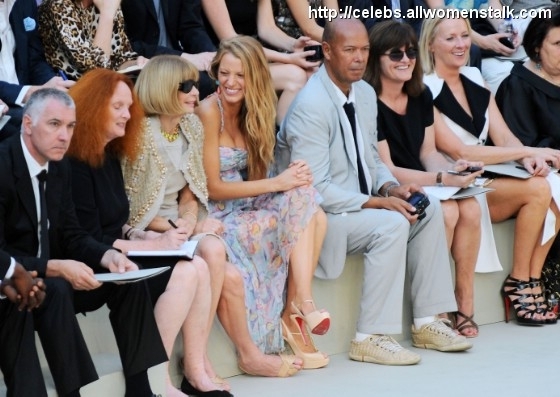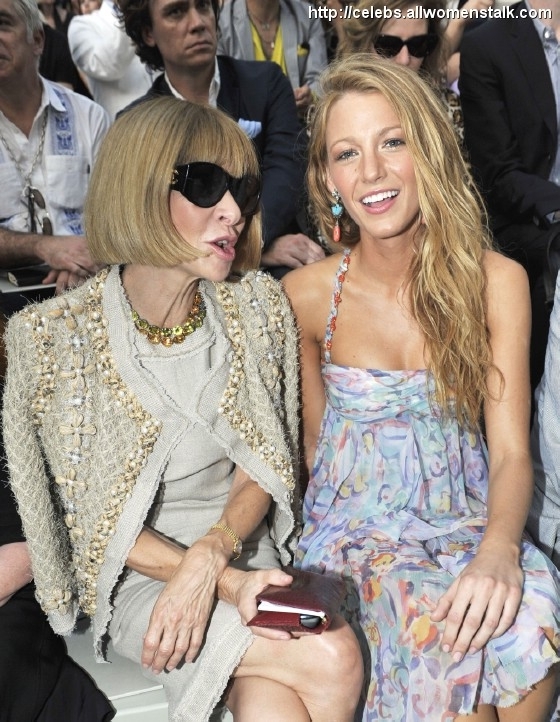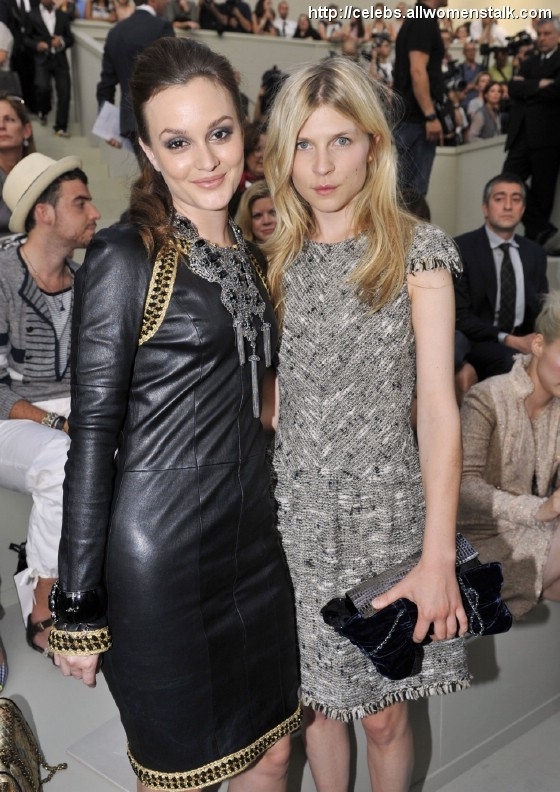 I love me some Leighton but what she was thinking while wearing this Chanel Pre-Fall 2010 long-sleeved leather dress, I will never know. And with the heat wave in Paris?! C'mon Leighton, I know you can do better!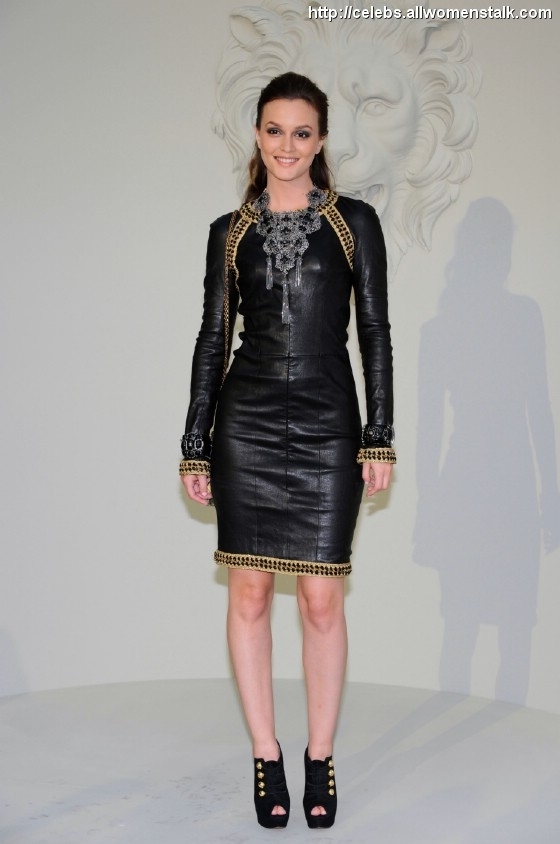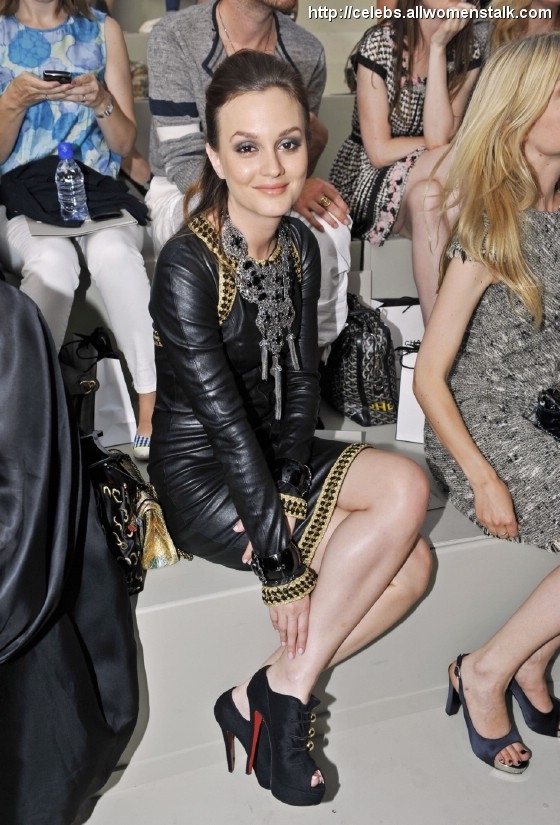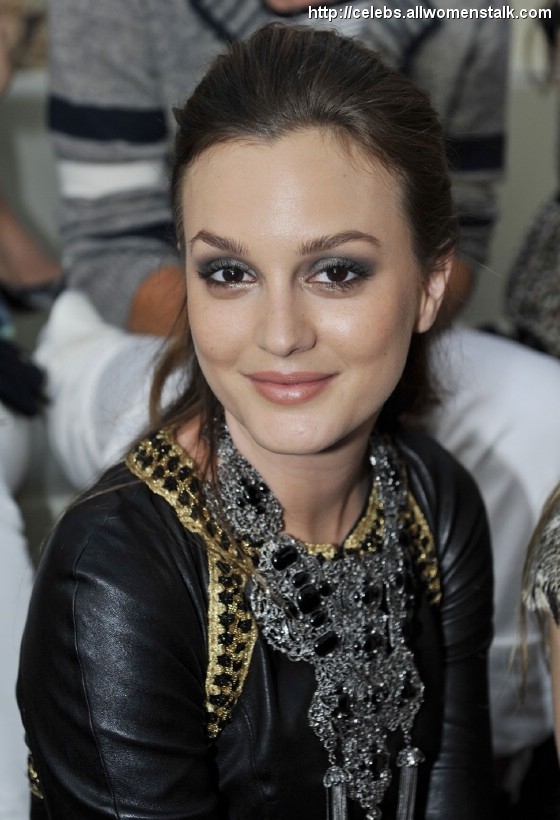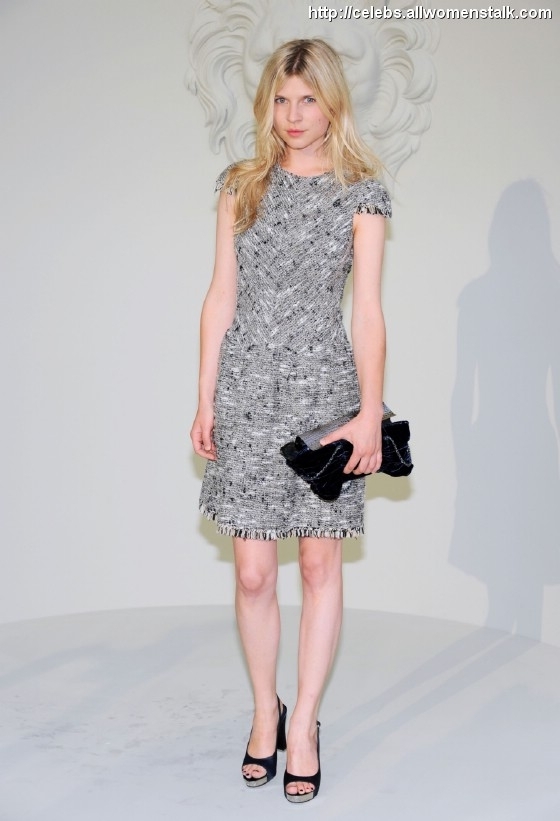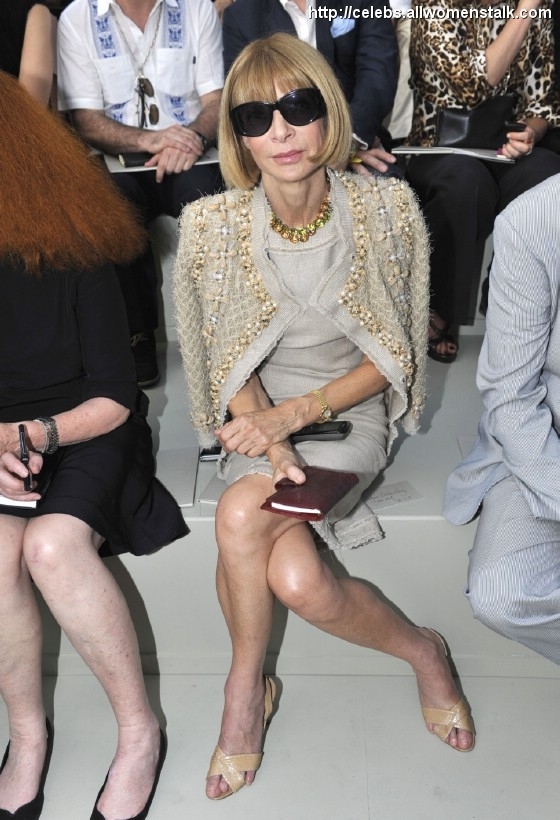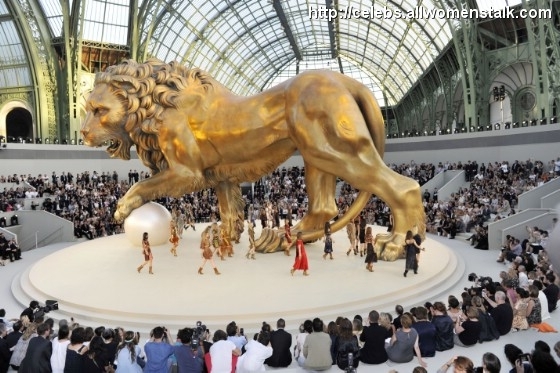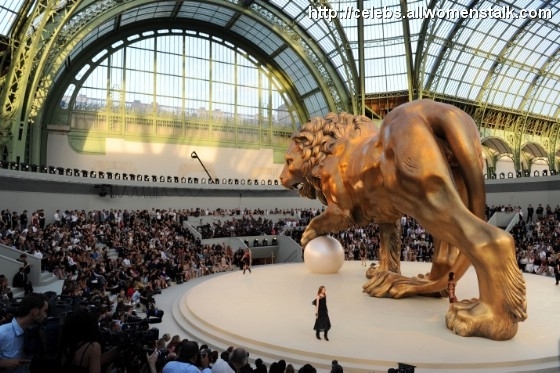 My least favorite was definitely Leighton's leather disaster. What about you?
---
Popular
Related
Recent