There are so many comedians that will make you pee your pants!
Who doesn't enjoy a good laugh from time to time? Laughter is the best medicine they say, and these comedians that will make you pee your pants prove that.
---
1

Russell Howard (One of My New Favorites)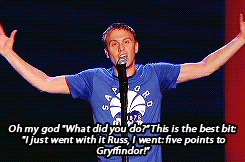 He is an English Comedian with a TV show called "Russell Howard's Good News." He did a travel documentary series for comedy central called "Russell Howard & Mum: A USA Road Trip," that truly made me wet my pants. There is something about a British mum that I find hysterical. If you get a chance, check out his story about visiting a kid with cancer in the hospital. This is the story that made me fall in love with him. Russell Howard is one of my favorite comedians that will make you pee your pants.
---
2

Adam Sandler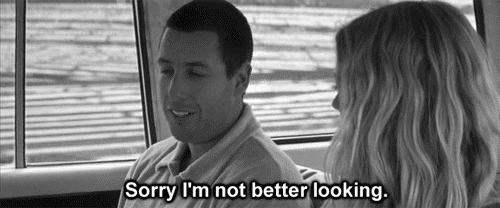 The thing that makes Adam Sandler sooo funny is the diversity in his comedy. He has some great one-liners, original songs, and might be one of the best skit performers on SNL of all time. Of course, his movies are his legacy, and anything he does with Drew Barrymore is always a hit.
Trendinig Stories
More Stories ...
3

Gabriel Iglesias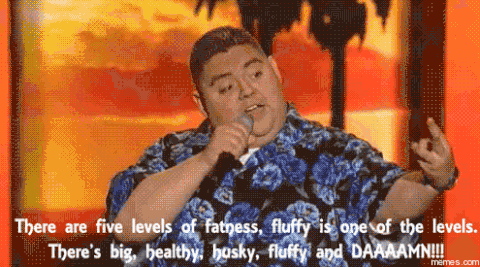 Gabriel is a great stand up comedian who needs more movie roles. He is a great storyteller and employs voices and sound effects to his acts. He played the DJ in the Magic Mike movies, but probably got overlooked with all the other talent in that movie. He is Fluffy and Jolly.
---
4

Will Ferrell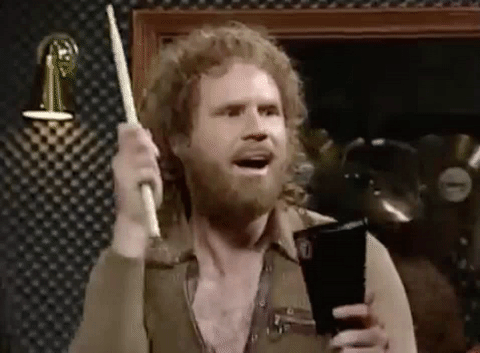 Another great SNL comedian who went on to make unforgettable movies. The thing that makes Will Ferrell tremendous is his gift of character creating. He has no fear of embarrassing himself and seems to thrive on it. Who doesn't need more cowbell?
---
5

Kevin Hart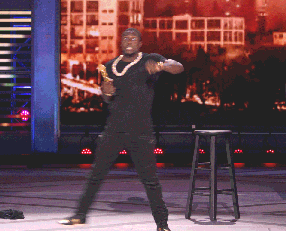 Kevin Hart jokes about his height but paired up against any bigger opponent he can make them cry from his clever antics. His stand up shows are incredible and his movies are hilarious. His smile and laugh are so contagious.
---
6

Kathryn Hahn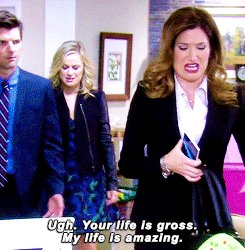 A woman after my own heart. She just says it like it is. She is definitely a comedian who plays the role of the blunt and smart ass friend well. She is what most would call inappropriate, but I find her roles priceless. I love her in Bad Moms and Meet the Millers.
---
7

George Carlin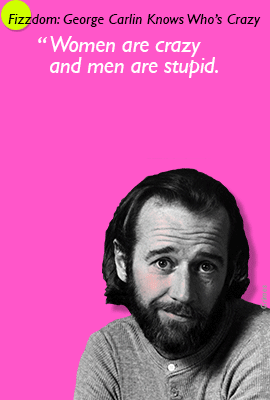 I saw him live at the MGM in Las Vegas and he also actually made me wet my pants. He had a lot of political views, but some of his everyday views on life or observations were amusing. He told it like it was and cussed like a pirate. He was one of my favorites and will be missed.
---
Popular
Related
Recent