I love looking inside celebrity bags, figuratively of course - there's no way I'd be able to take a peek inside a celebs' precious tote! It's always cool to see the things that people carry around, and when it comes to a woman, the contents of her bag will tell you everything. Celebrities have cool purses to begin with, but the contents give us a little peek into their glamorous lives! So here's a look at 7 different celebrity bags and their contents.
---
1

Katy Perry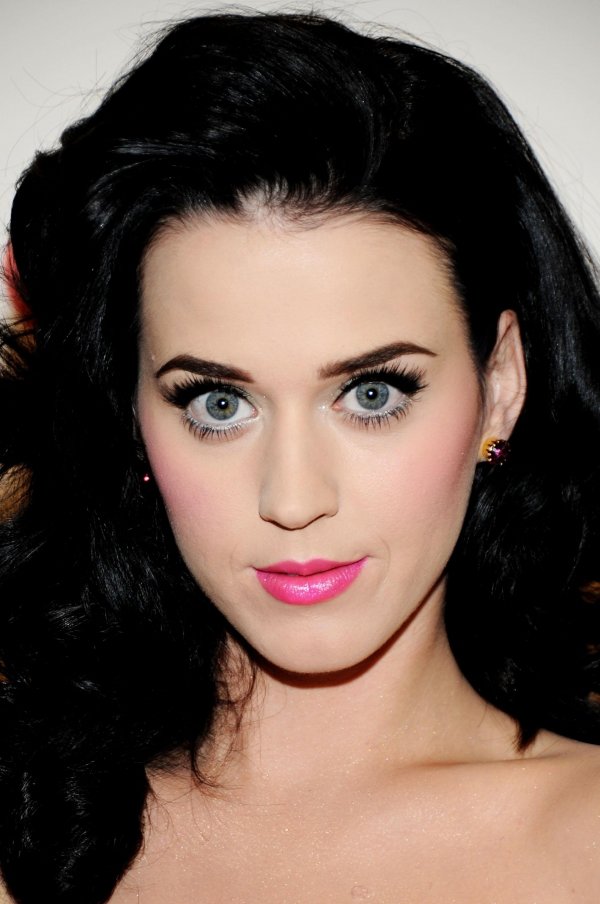 Katy is on top of the world right now, and her bag is right there with her! In the case of celebrity bags and their contents, Katy's is pretty, glamorous and girlie - just what we'd expect from her! The contents of her purse are wonderfully simple, and reflect on her on-the-go lifestyle. She carries around her signature scent – Purr by Katy Perry, of course - sunglasses, a sleeping mask, Polaroid photos, and for snacking, popcorn! Like most celebrity bags, Katy's go-to bag is from none other than Chanel.
---
2

Emma Watson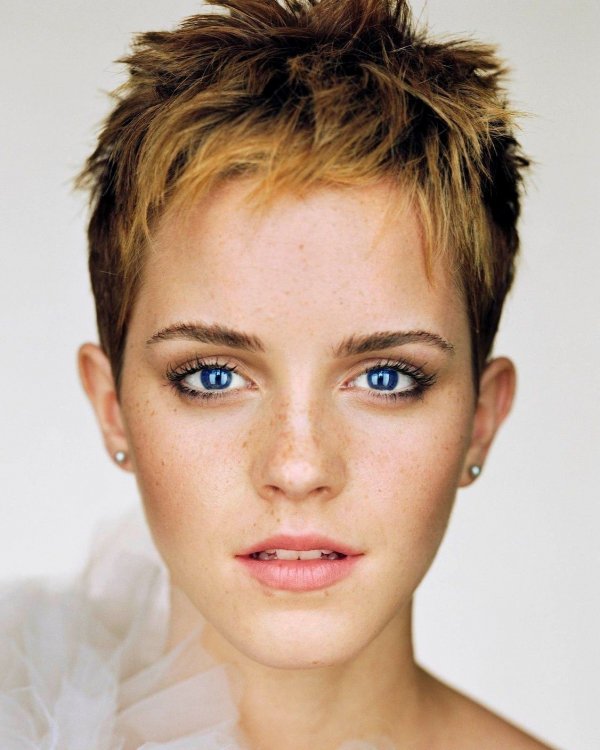 Marie Claire interviewed Emma Watson a few years ago and asked her what the contents of her bag were, and here's what she had to say: "This is my Mulberry Alexa. Trusty Mulberry Alexa. This is my Smithson Diary. I've had about four of these. Can't go anywhere without it, it has… I mean I just couldn't function basically. [?] My favourite favourite Chanel wallet. It's great because it's big enough, it can fit everything in it. My BlackBerry, which I'm ashamed to say, I am addicted to. Sunglasses. I don't even know who these are by. They're made in Italy. My house keys. Always write with a Parker fountain pen. Always. So good, so good! That's what's in my bag!" There you have it girls, as celebrity bags go, this is quite practical! I wonder if she's still addicted to that BlackBerry?
Trendinig Stories
More Stories ...
3

Lauren Conrad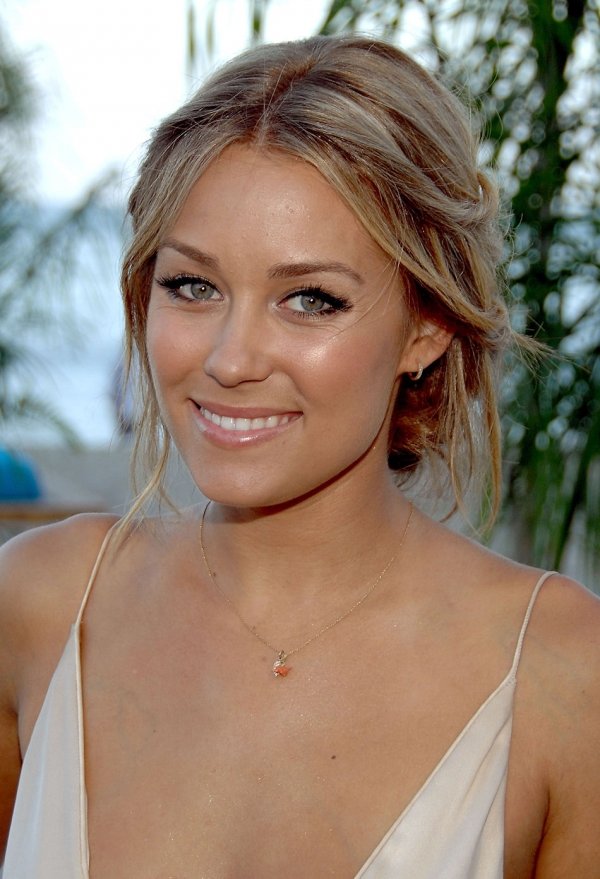 I love Lauren, and yes I am proud to say that I've watched every episode of The Hills! Lauren's like the girl next door who you just want to chill with and borrow a sweater from, and as celebrity bags go, none is more fun, practical, and as enviable as hers. Here are some of her highlights: almonds and gum for food (the almonds mostly for snacking on because they are totally good for you), wallet (obviously), a pen, hair goodies, lip balm, and SPF – which I think I should start carrying too because I've heard time and time again how good it is for you! See? Don't you want to just steal her bag, and even more now because like Katy Perry, she also carries around a Chanel.
---
4

Tyra Banks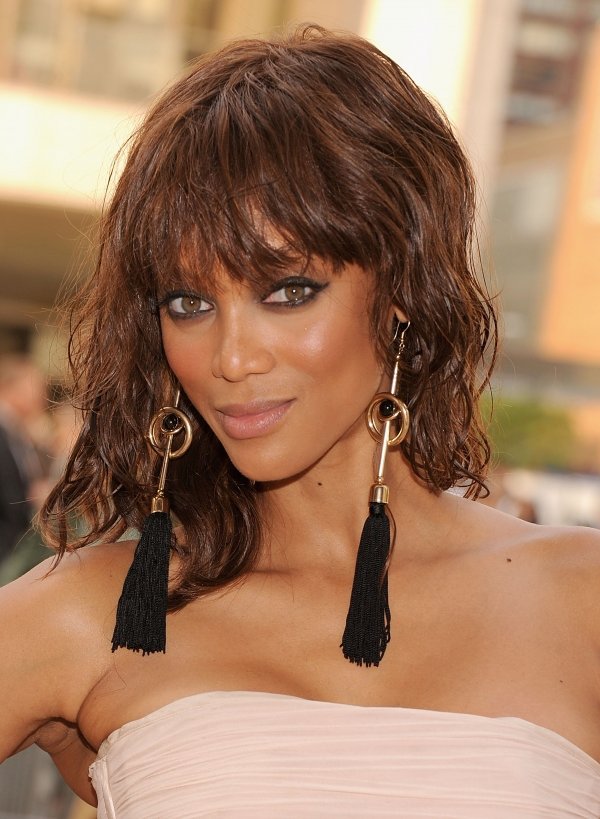 Heck yes I want to know what's inside the bag of supermodel and all around super woman Tyra Banks. As far as celebrity bags go she must have the most high fashion, yet functional array of contents in her bag! It includes on-the-go beauty black eyeliner from Sephora, a whole bunch of allergy medication, a small wallet, and get this – a list of local ice cream and frozen yogurt shops. How much more do you love her now?
---
5

Kate Hudson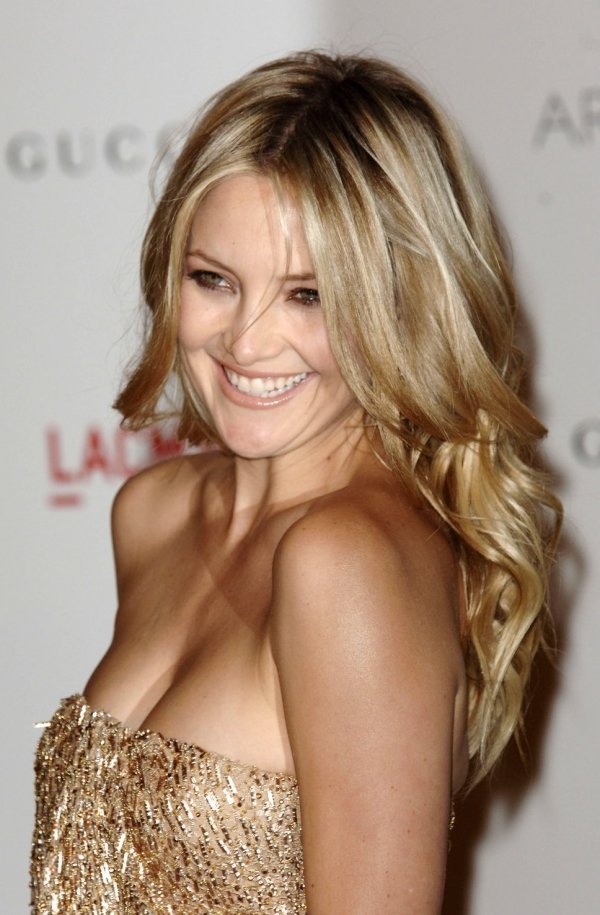 The ultimate golden girl, Kate Hudson has some pretty awesome stuff in her purse. One of the best things about celebrity bags and figuring out what's in them is we get to figure out a little bit of how that celeb lives on a day to day basis. In the case of Kate, she seems to have a pretty good time! So Kate has a Jimmy Choo bag, with big sunnies, a banana, car keys, a half-eaten chocolate bar, her son's favourite toys, a very big yellow wallet, and photos of her family. If she's not one of the coolest, most well rounded Hollywood moms ever, then her purse begs to differ. Kate Hudson, you have one of the nicest celebrity bags ever.
---
6

Ginnifer Goodwin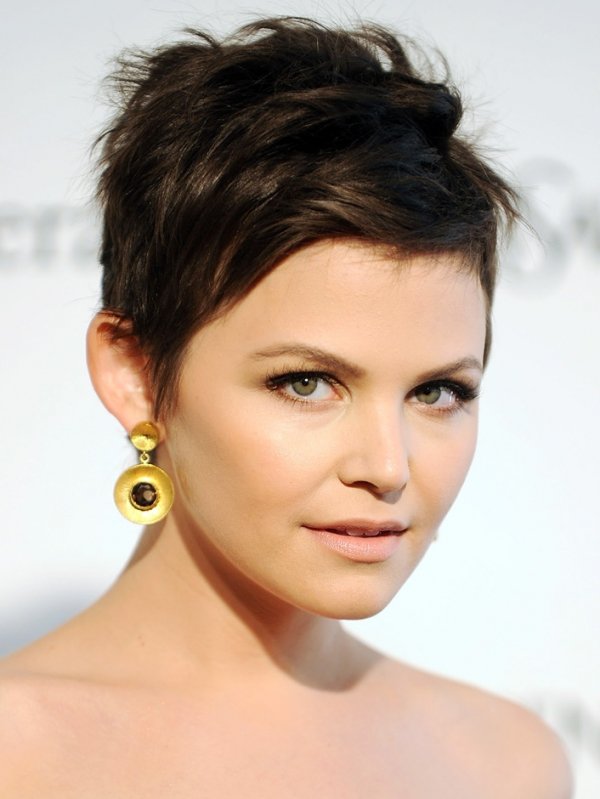 Ginnifer is part of the Chanel celebrity bags of Hollywood club - okay there really isn't a club per se, but it looks like there should be one! Ginnifer is so adorably cool and cute that I couldn't wait to see what fun things she pulled out of her bag. First thing she pulls out – chocolate. This woman has her priorities straight! Then comes her phone, a cash-less wallet, a Starbucks card, mostly for any kind of drink that has soy in it, and prescription driving glasses. My favourite part was the Starbucks card; I think I might want to swap purses with this girl!
---
7

Jessie J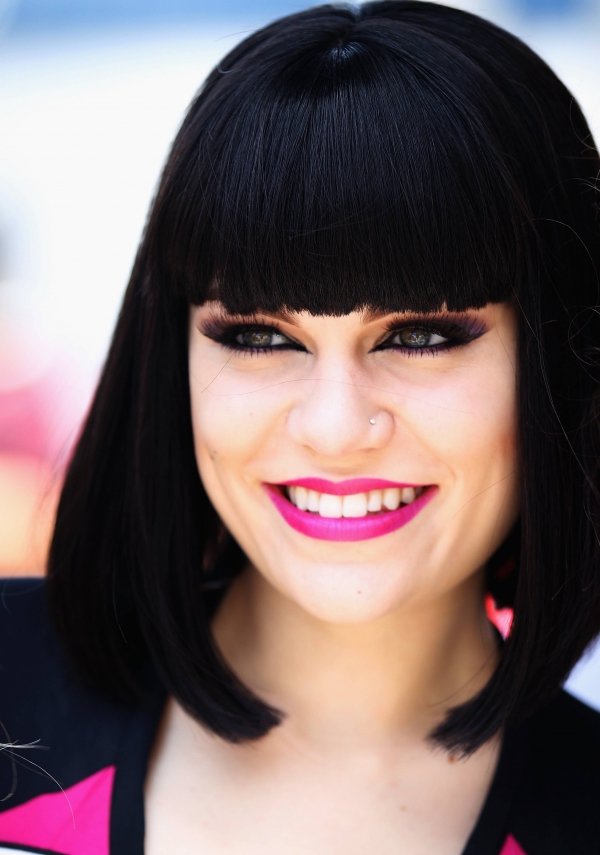 I fell in love with Jessie J after I watched her on The Voice UK where she was a coach. This girl is not only talented and beautiful and just the coolest girl ever, she's legitimately hilarious, and stylish to boot! So when it comes to celebrity bags, hers is one that would surprise me the most! First off she has a bag lined with feathers, which she sometimes calls her Michael Jackson bag, moisturizer, a purse made from those bottle tops on Coke cans, which holds her passport, her car keys, Ray Bans, a Sharpie, a lipstick pen (I have one of those too, they're awesome), and some food. See, now this is one cool bag... maybe Jessie J and I can be lipstick pen buddies one day! A girl can dream right?
So there you have it, some of the hottest celebrities and the contents of their bags. It's really cool to see all the different things that show up in your bag, and without even realizing it what's in your bag is what's most important to you and what you rely on each and every day! Your entire lifestyle can be reflected in a tiny, or a very large bag. So tell me, what's in your purse?
---
Comments
Popular
Related
Recent