Every girl has a long list of crushes, but what about girl crushes? Girl crushes are those girls who have all the qualities you want in a guy (funny, smart, nice), but you'rd also envious of their wardrobes and hair. Girl crushes are those girls that you can see yourself being best friends with. So here is my list of girls I shamelessly — and not so secretly — wish to hang out with all the time.
1

Selena Gomez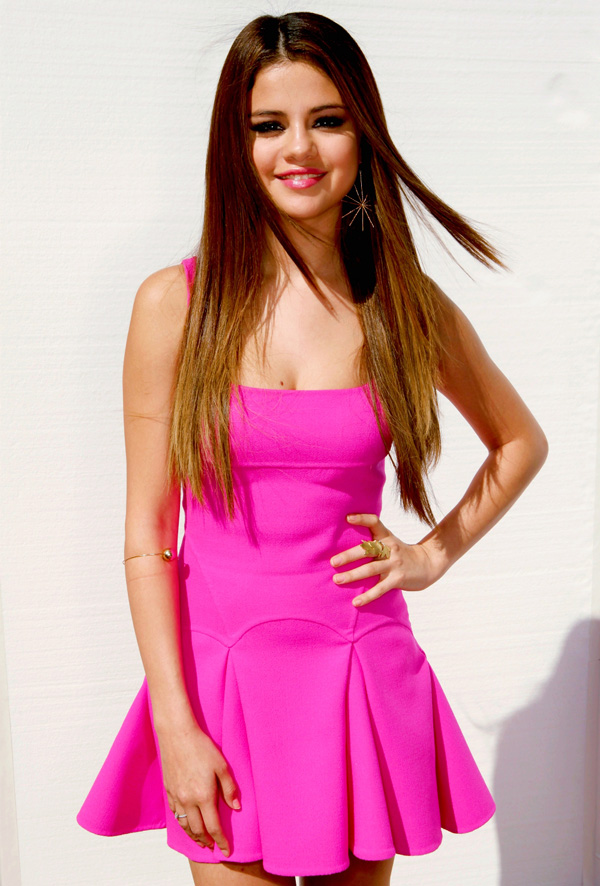 Although she is considered somewhat young, Selena Gomez is the perfect girl to be the object of your shameless girl crush. She is smart, nice, and not to mention drop dead gorgeous. The only thing that deserves more of a crush than Selena Gomez might be her amazing closet and killer body.
2

Angelina Jolie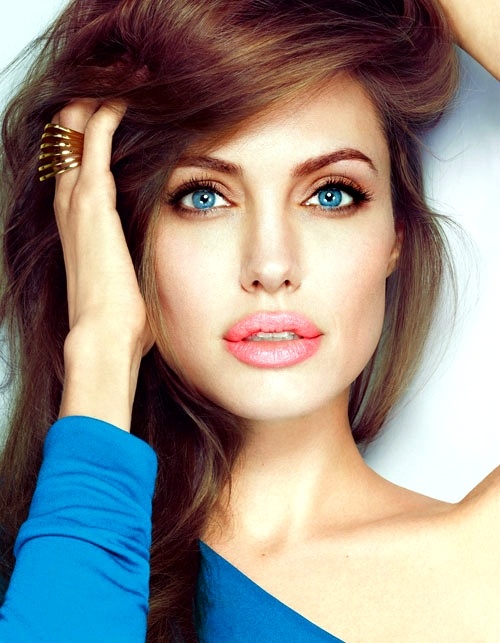 Angelina Jolie deserves to be on your crush list not only for her amazing good looks but also for her huge heart. She is well known for her humanitarian efforts in many third world countries and is the spokesperson for a variety of causes. She is also an action superstar and the fact that she can kick guys' butts everywhere is icing on top of the girl crush cake.
3

Lana Del Rey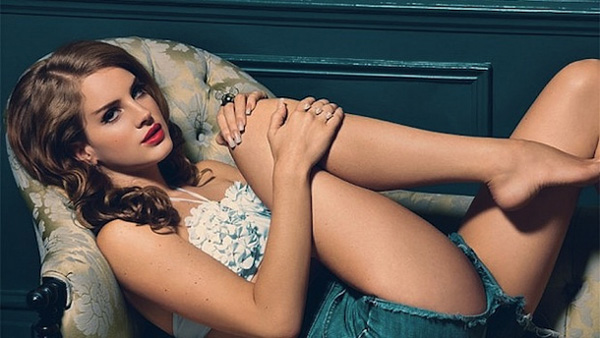 Her amazing voice, unique fashion sense and stunning looks put this somewhat unknown singer high up on my list. She puts so much into her music which she describes as heavily influences by the 60s. She is down to earth and is different from the stereotypical Hollywood starlet. And that makes her a refreshing change in what most people would think of as a girl crush.
4

Chelsea Handler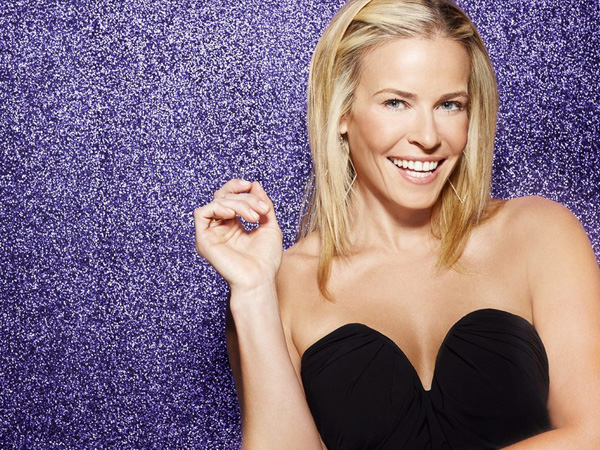 This funny woman is one of my favorites. She is so raunchy and blunt that you can't help but love her. Her books had me rolling on the floor laughing (a good quality for any crush) and the comments she makes on her show leave me in disbelief. Her incredibly inappropriate humor is enough to make anyone love her, and her good looks are just an addition to her already awesome personality.
5

Taylor Swift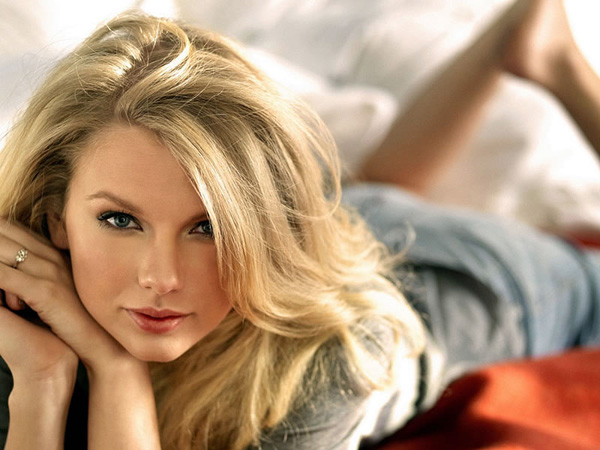 What good crush list would be complete without America's Sweetheart? Taylor Swift is so easy to relate to, and as a girl her music pretty much describes my life (as well as all of my friends). And I'm pretty sure I am more obsessed with her hair than I am with her as a girl crush, but I am okay with that.
6

Sofia Vergara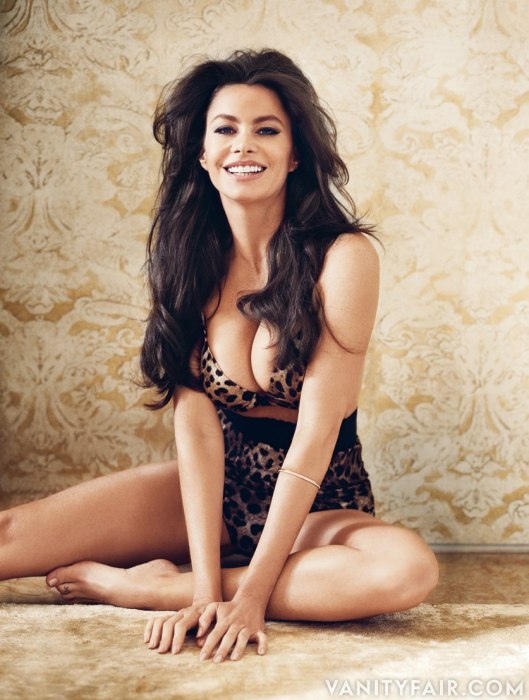 This Latin beauty recently got engaged but that shouldn't take her off your crush list. Even though I sometimes I can't understand a word she is saying through her thick accent, her funny character on Modern Family has got me hooked on her. Her crazy curves have got nothing on her hilarious sense of humor!
7

Cameron Diaz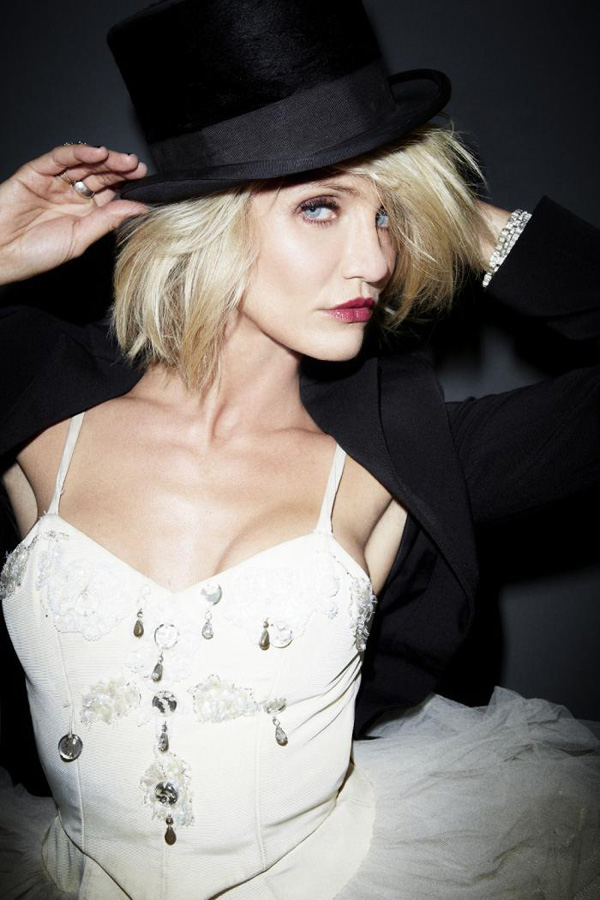 I've been obsessed with Cameron Diaz ever since I saw "There's Something About Mary." As you can tell there is a theme of funny girls on my crush list. And so it makes sense that Cameron Diaz makes the cut. She is beautiful with an amazing body but her humor is what makes her so likable. And what is so appealing is that she is comfortable making fun of herself.
8

Beyonce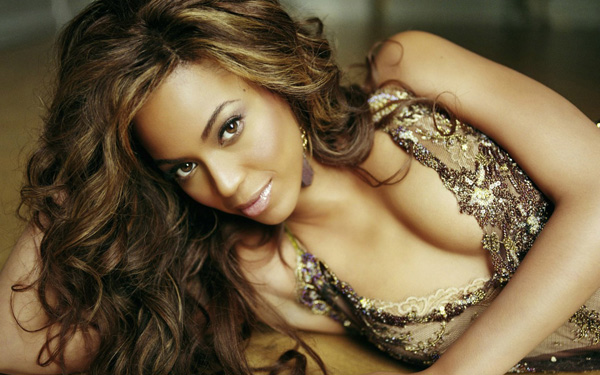 Who runs the world? Beyonce obviously! She is basically flawless. She has an amazing voice and an even more amazing body. She is rarely in the media for any sort of scandal and works with so many different charities to help make a difference. Any girl crush list wouldn't be complete with out this curvaceous singer.
Do you have girl crushes on these girls? Who is your ideal girl crush? What are you favorite qualities in a girl crush? Do tell!