7 Fantastic Franco Films That You Should Watch ...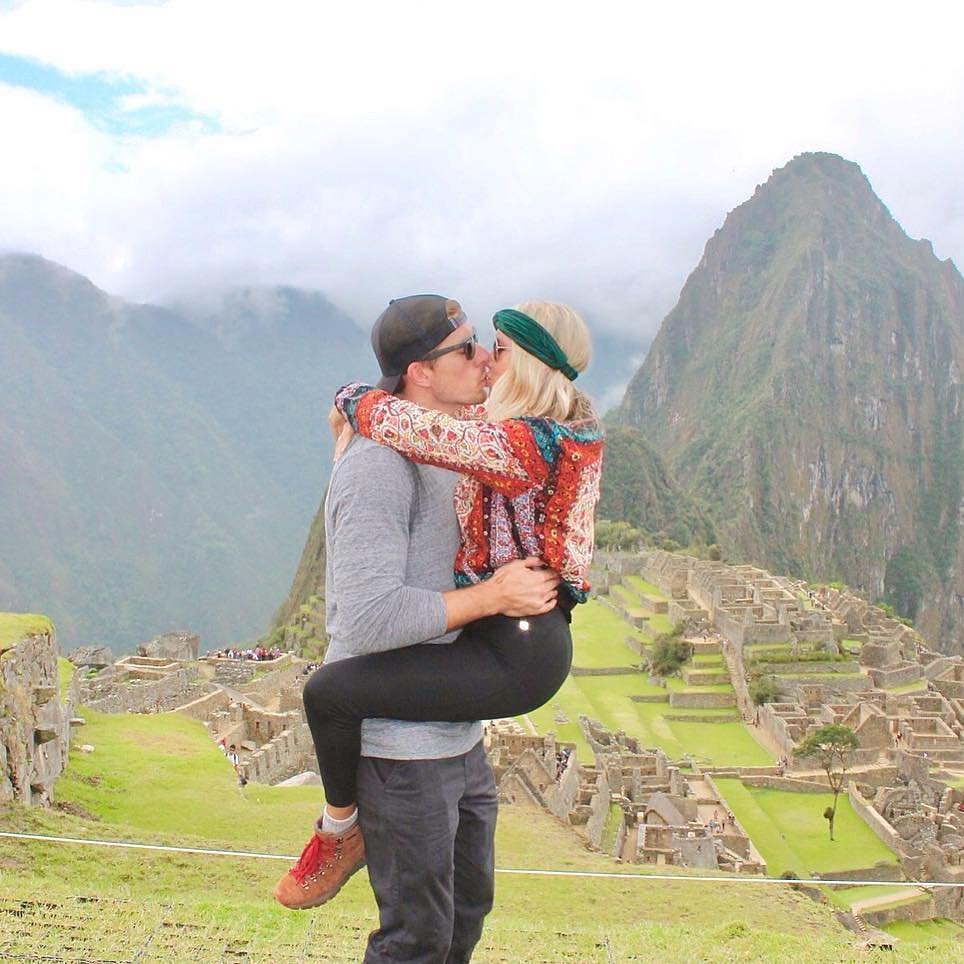 If you're a fan of James or his little brother Dave, there are some Franco films that you should definitely consider watching. The siblings are both extremely talented and intelligent, not to mention sexy. James is someone that's been around since Freaks and Geeks aired in 1999. Dave is just starting to gain popularity, but he's already shown that he's not successful because of whom he's related to. If you need something to keep you entertained, check out the following Franco films!
This is the movie that introduced me to James Franco. Everyone has heard about Peter Parker: the boy who gets bitten by a radioactive spider and gains superhuman abilities. James plays Peter's best friend who has a rich father involved with scientific experiments. Whether you want to enjoy his acting or his dimples, this movie won't disappoint. If you're looking to kill a few hours, this trilogy is the first set of Franco films that you should watch.
Dave Franco plays a drug dealer in this comedy that will keep you laughing from the first scene to last. Channing Tatum and Jonah Hill act as undercover cops who try to infiltrate the dealers and find the supplier. There are car chases, musical numbers, and a trip to prom. Despite the traditional movie clichés, the film is fresh and kept me surprised. If you're in the mood for some humor, 21 Jump Street will provide you plenty of laughs.
James plays a man who dreams of attending the Naval Academy and finally gets accepted. He struggles academically at first and creates trouble for his peers, which leaves him questioning if he should continue the program. The film contains a shirtless James boxing, a bit of comedy, and a strong message about reaching for your dreams. There's even a miniature love story involved. If you like occasional action mixed with a good storyline, put on Annapolis.
Dave Franco plays a magician in this movie about a bank robbery. It's a newer film that came out only this year, but it has already received great reviews. Dave's character joins three other performers in order to rob a bank. They use the skills that they've acquired through years of practice in order to pull off the heist. Watch this movie to see if magic can manage to break the law.
If you don't like raunchy comedies centered on drug use, avoid this film. But if you're looking for something stupidly funny, you'll enjoy the James Franco/Seth Rogen combination. After witnessing a murder, the two men wind up on the run. They escape by driving away, end up in the woods, and have to physically fight in order to stay alive. This buddy comedy shows how quickly friendships can develop in dire situations.
When Dave Franco's character shoots a zombie that tries to attack him and his girlfriend, it kills him. By eating his brain, the zombie gains Dave's memories and falls for his girl. This comedy transforms the traditional way zombies are viewed. It gives them a more humanistic view and allows the audience to connect with them better. Check out this movie if you want to see a romantic comedy with a twist.
This is a personal favorite of mine. Based on the true story about Aron Ralston, 127 Hours tells the story of a man who gets his arm trapped under a boulder inside of a slot canyon. James plays Aron, and although the majority of the movie takes place in one location and has a small amount of dialogue, the message is captivating. It shows one man's will to live and inspires hope. Watching the lengths Aron had to go to in the canyon will make you question the way you live your own life.
Have fun watching the Franco brothers in some of their best films! Have you seen any of the movies I've mentioned? Or is there another that you prefer?
{{#comments_count}} Show Commnents ({{comments_count}}) {{/comments_count}}