It was while I was once again watching an episode of Hawaii Five-0 that I realized that there are some pretty hot Aussie men on the scene right now. Let's indulge ourselves with some of the hot man talent from Down Under.
---
1

Alex O'Loughlin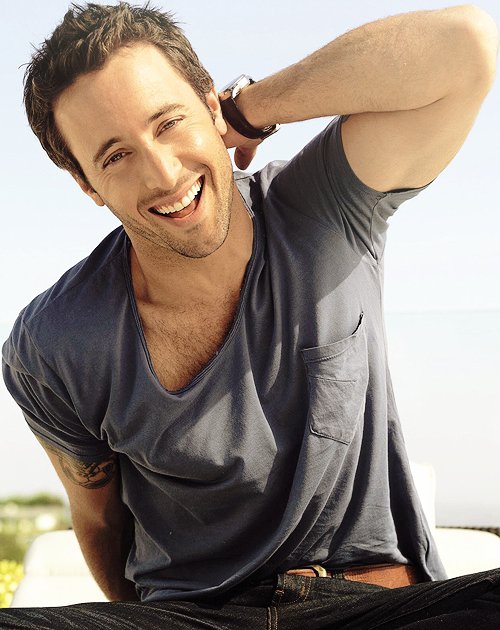 So I am going to kick off with the Aussie hunk who gets my hormones jumping. I keep rewatching Hawaii Five-0 just to get my Alex fix, cos well, let's face it, there's not much else on his resume – except his role opposite Jennifer Lopez in The Back Up Plan. But I'm quite happy to keep watching Five-0. Not only do I get to drool over Alex, there's the stunning setting of Hawaii thrown into the mix. Swoon!
---
2

Chris Hemsworth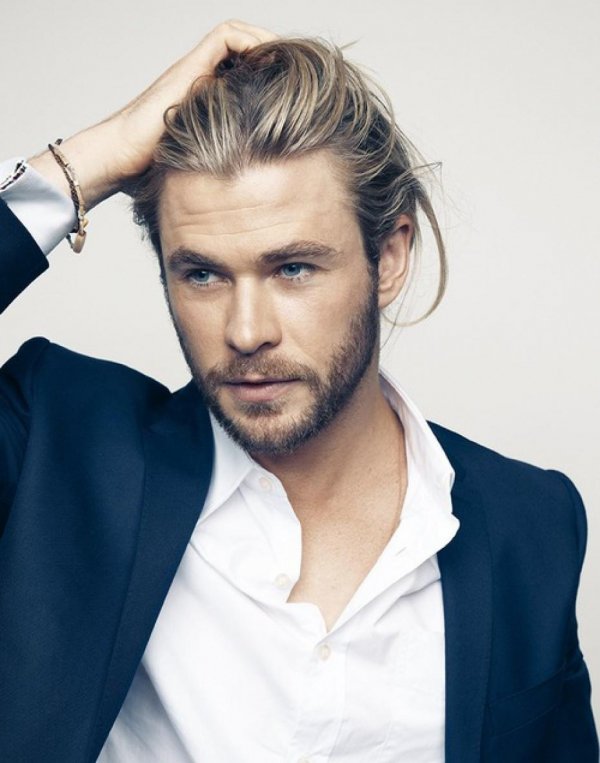 The middle brother of the Hemsworth trio, Chris has been wowing us all with his performances as Thor. What makes him such a hottie? He's tall. He's muscular. He has a deep, gravelly voice. He has blonde hair (if that does it for you!) and his piercing blue eyes are worth staring into. Like many Australian actors, Chris Hemsworth's break came in a major soap; Home and Away, in this case.
3

Liam Hemsworth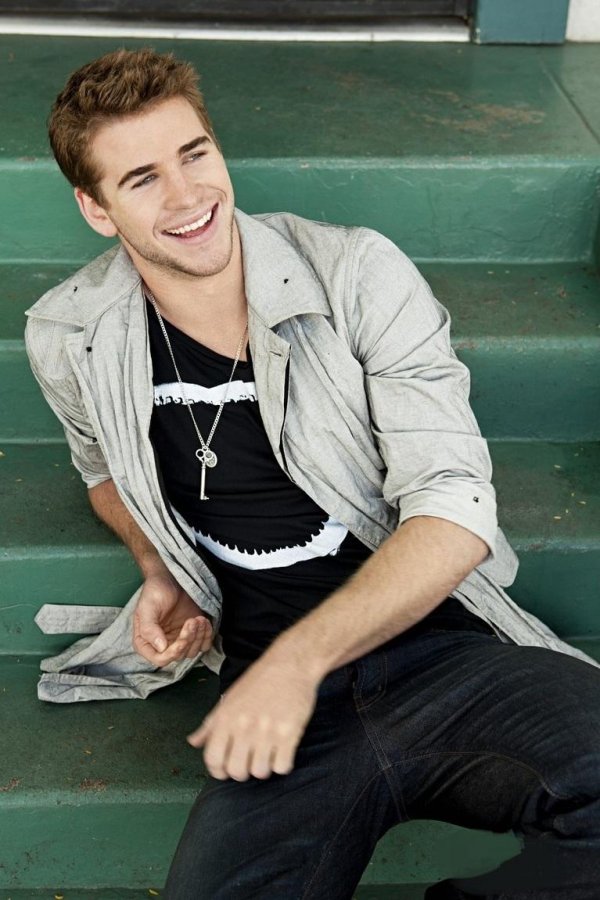 I don't want the Hemsworth brothers to dominate the list so poor Luke has to fall by the wayside in favor of the youngest of the manly trio. They build them beautiful Down Under, don't they? Liam's big break in Australia came when he was cast in the soap Neighbors, but it was his role as Gale Hawthorne in the Hunger Games Trilogy that really threw him into the limelight.
---
4

Hugh Jackman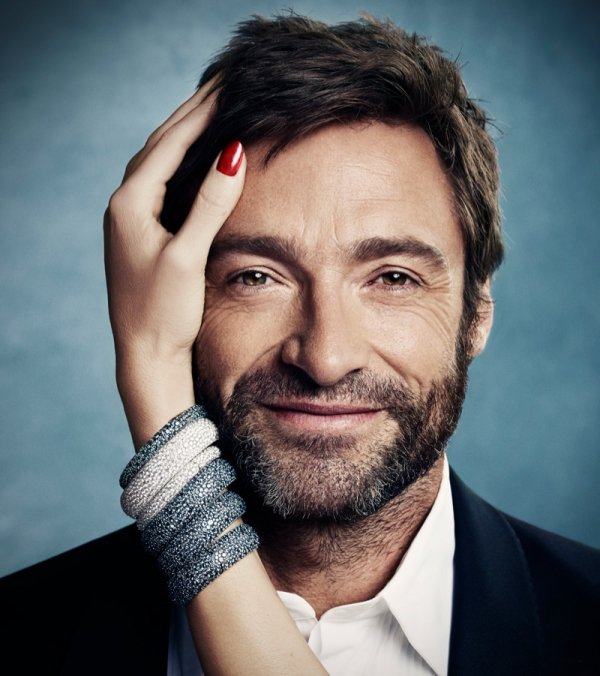 Some guys just get better with age. An exponent of clean living (he lives part time on his own wellness retreat), Hugh Jackman is looking mighty fine at 46. Actor, singer, entertainer, dad … this actor is definitely one of Australia's greatest exports. So darned good we can even forgive him Wolverine's funky hair.
---
5

Ryan Kwanten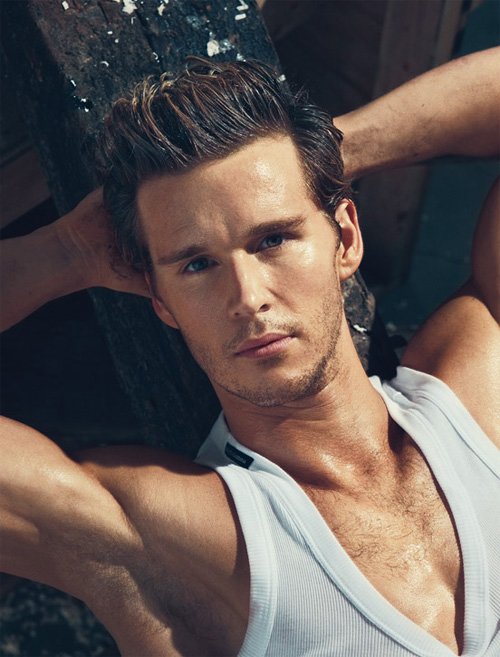 Here's another who, like Alex O'Loughlin, is more known for television work than movies. Having cut his teeth on soap Home and Away and other Australian TV progs, Ryan Kwanten stole hearts all around the world as lovable but somewhat dumb hunk, Jason Stackhouse in True Blood. Since the series ended he's been lending his talents and youthful good looks to a number of movies but we're waiting for his blockbuster moment on the big screen.
---
6

Xavier Samuel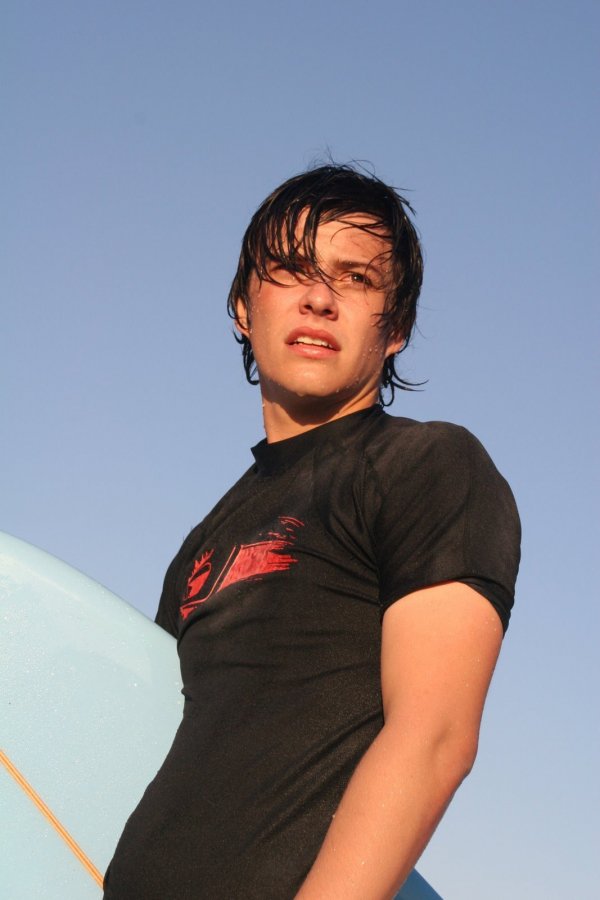 Trying to place his face? If I say Riley Biers, I'm sure you are now familiar with the role Xavier Samuel played in The Twilight Saga: Eclipse. Since then there's been a slew of movies, with R rated Frankenstein due out in October 2015. He's yet to hit the big time. Maybe his part in the Jane Austen short story adaptation – Love and Friendship, due in 2016 – will be his breakthrough role.
---
7

Joel Edgerton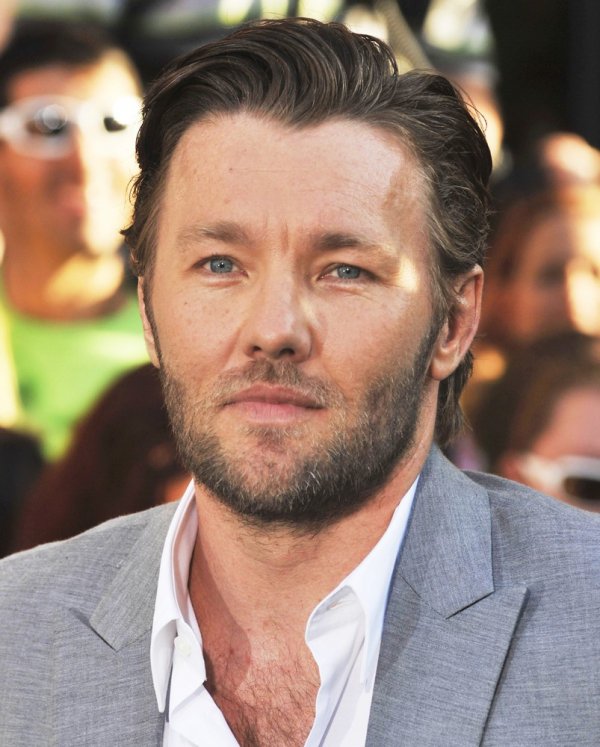 Joel's acting career began in 1995, but it was in 2002 that he really came to our attention. The Aussie actor was cast as Owen Lars in Star Wars Episodes II and III and he's never looked back. Since then he's featured in Zero Dark Thirty, The Great Gatsby and Exodus: Gods and Kings. He's in four movies released/being released in 2015.
---
8

A Bonus Addition: Heath Ledger – RIP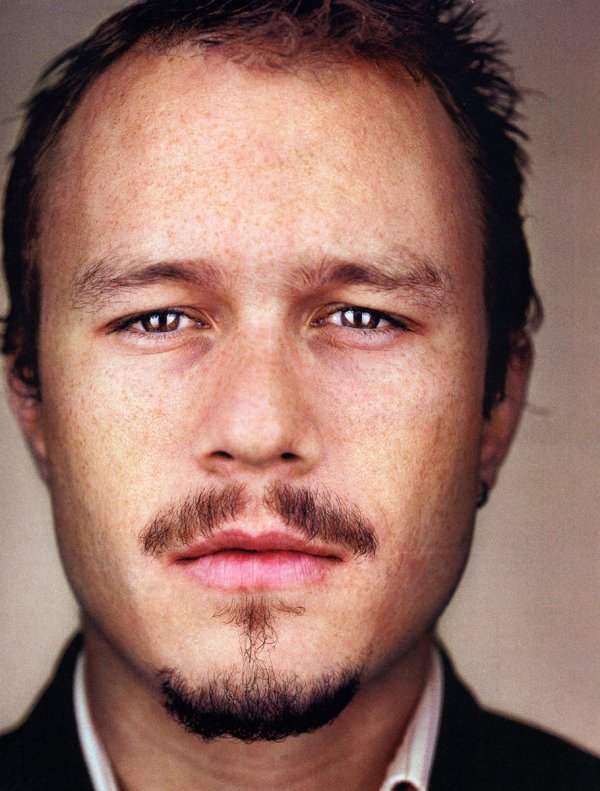 He may be dead and gone but he certainly isn't forgotten and I think he deserves inclusion here. Many a heart was broken when Heath Ledger passed at the too early age of 28 in January 2008 (wow, was it that long ago already?). He left a legacy of great performances – including one which garnered him a posthumous Oscar (for the Dark Knight) and you just know there was so much more good stuff to come. Plus, he was very easy on the eye.
Other notable Aussie hunks are Sam Worthington (Avatar, Clash of the Titans, Wrath of the Titans and the new Avatar sequels), Eric Bana (Star Trek, Troy, Hulk and currently in production, The Knights of the Round Table), Luke Mitchell (The Tomorrow People, and Agents of S.H.E.I.L.D.), Simon Baker (The Mentalist), and of course, Russell Crowe (Noah, Gladiator, A Beautiful mind et al).
Thank you Australia!
If you follow sports at all, you will know there are some sizzling Australian athletes too – for example, rugby player Kayne Lawton – ouch! So hot he burns! Israel Folau, whose aboriginal heritage just smolders delectably. And swimmer Eamon Sullivan – it's worth pretending to drown to be rescued by him! Then of course there are hunks across all professions, including singers, presenters and models. And who could forget chefs – like Curtis Stone, for example – what a dish!
I wouldn't describe him as hot and hunky per se, but I happen to have a bit of a thing for Aussie comic Adam Hills at the moment. Who's your favorite Australian?
---
Comments
Popular
Related
Recent