It's time for our yearly subscription of the hottest guys of 2013. Every year a new list is made, and every year we ladies love to pine over the new favorites on the list. We talk about them, drool over them, think about them, and even semi-stalk them through gossip magazines while waiting in line at the grocery store. Without further delay, here are the hottest guys of 2013…
---
1

Zac Efron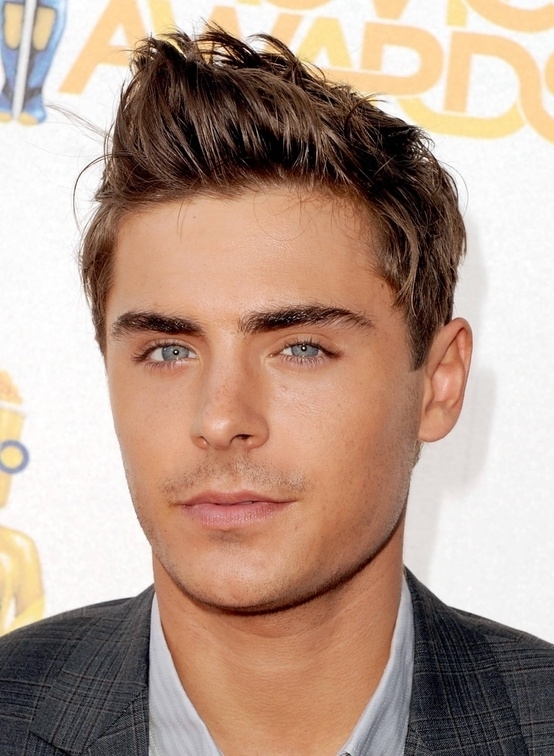 Zac Efron stands on top of the hottest guys of 2013. Age 24 and single, the High School Musical hottie is successfully transitioning from teen star to adult heartthrob, and has even wooed the likes of Nicole Kidman on-screen and Vanessa Hudgens and Lily Collins off-screen. What's more, he can sing and dance like no other...
---
2

Ryan Reynolds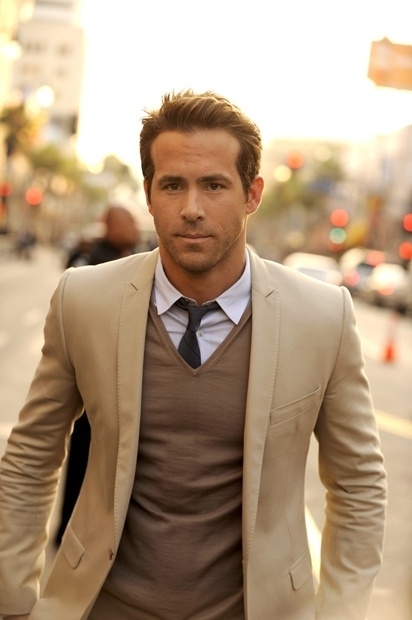 Age 35 and unfortunately married to Blake Lively, we've had a soft spot for this Hollywood hunk since his turn as charming eternal student Van Wilder, but he's since established himself as a romantic lead and action hero with his roles in X Men Origins: Wolverine and Green Lantern. As if his chiseled torso didn't have us smitten enough, he's also a serious dog lover.
---
3

Adam Levine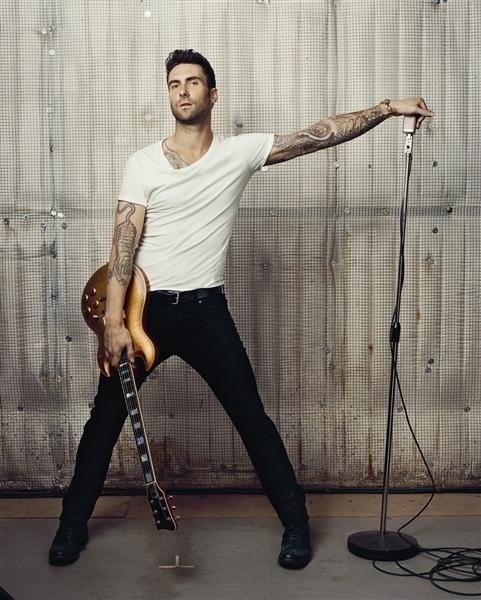 Age 34 and heartbreakingly engaged to Victoria Secret Angel Behati Prinsloo, this hottie is the total bad boy image. Lead singer for Maroon 5 and covered in tattoos, Adam is my all-time bad boy crush. Our only chances of ever getting close to this man now is only seeing him in concert with another trillion fans.
---
4

Justin Timberlake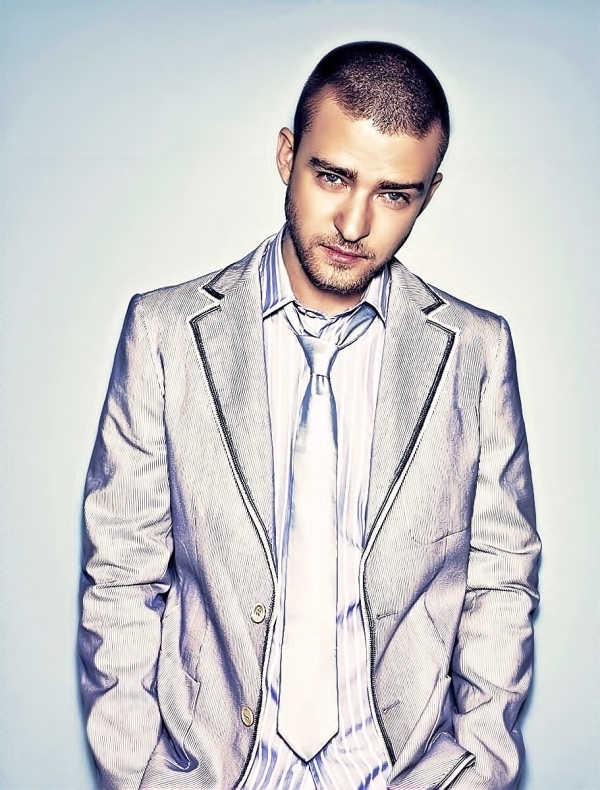 Age 31 and married to Jessica Biel, from bleach-blonde boy banter to leading man, Justin Timberlake has the voice, the moves, the acting talent and the design skills of a certified, Jack-of-all-Trades hunk. Did I mention wife Jessica even turns to him for fashion advice?
---
5

Ryan Gosling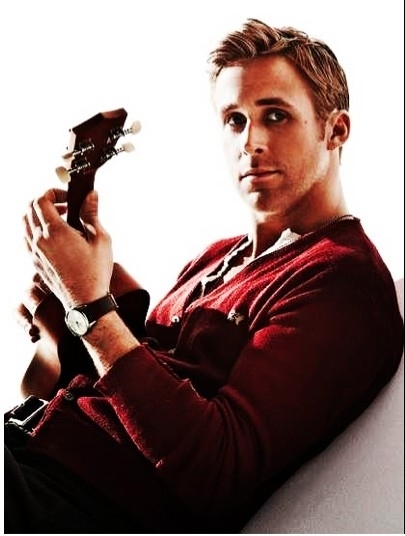 Age 31 and dating Eva Mendes, this Pinterest favorite has stolen our hearts. From the moment we saw this Canadian hottie as a poor, lovesick young man infatuated with the wealthy Rachel McAdams in The Notebook, our hearts melted. Gosling has continued to wow in indie films like Half-Nelson and Blue Valentine and his witty sense of humor and awesome style have many swearing he's the sexiest man on the planet. In the words of Emma Stone when she saw Gosling's abs in Crazy, Stupid, Love, "'Seriously! It's like you're PhotoShopped!"
---
6

Ian Somerhalder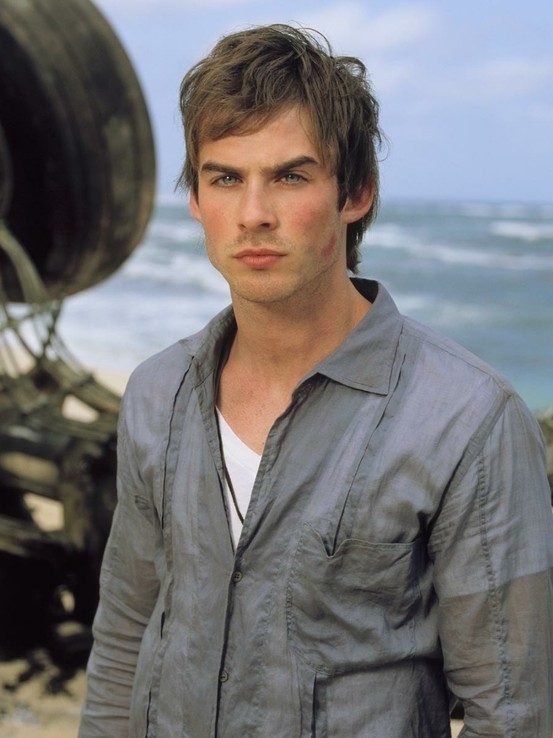 Age 31 and relationship status a little foggy, this American actor's dark, brooding and dangerous vibe is totally irresistible. Even though he plays the deliciously naughty Damon Salvatore in hit series The Vampire Diaries, off-screen, he's a lover, not a fighter, and has even launched an organization to help protect the world's animals and eco-systems.
---
7

Josh Hutcherson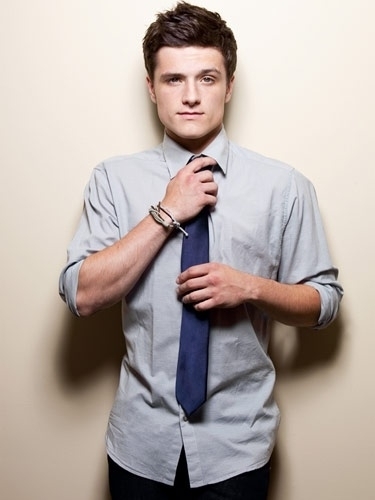 Age 20 and dating too many rumored ladies to count, this hottie has me rooting for team Peeta all the way! Jennifer Lawrence may have had to fake her romance with Josh in the Hunger Games, but for us, the feelings are real! Peeta has a 12 in my book!
---
8

Chace Crawford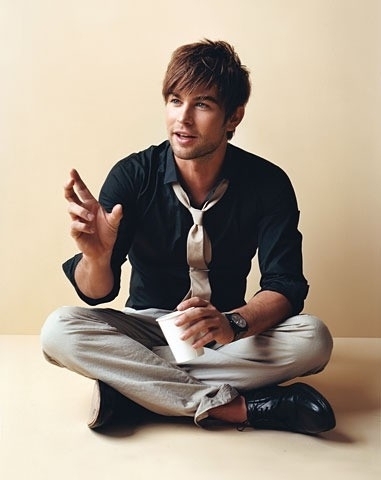 Age 27 and single, this Gossip Girl hottie oozes charm, style and sex appeal. No surprise that his on and off-screen conquests include everyone from Liz Hurley to Ashley Greene.
---
9

Liam Hemsworth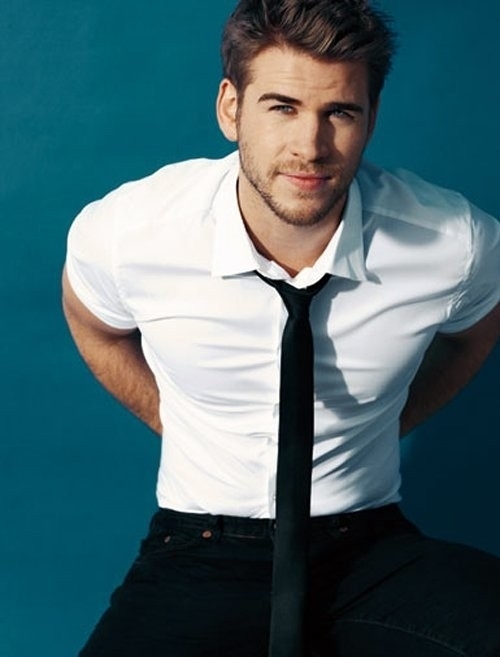 Age 22 and relationship status also a little foggy with singer Miley Cyrus, the Australian actor is still a relative newcomer to the Hollywood scene, but his handsome looks and family-man persona (he and maybe-fiancée Miley are known for rescuing puppies) ensure he will be one to watch for years to come.
I composed this list with a little biased-ness in mind. Nothing wrong with a man who can wear a beard well right? What do you think ladies? Are these men hunky enough for you, or do you have better choices?
More
Comments
Popular
Recent