COMMENT
Importance of gratitude can not be overstated. As life becomes tougher than ever, it is important not to forget an important lesson: everyone has something that she/he should be grateful for.
Our blessings are one of the most intimate factors that trigger a calmer and more peaceful energy within us. The problem with us, people, is that we usually forget our biggest blessing infront of a small obstacle in our way.
Sometimes our blessings can be abstract, but we still have to channel them. And sometimes we have to work hard on that.
So, hopefully, we'll see the importance of gratitude through these 23 celebrities, who shared their deepest gratefulness with us all:
1. Beyonce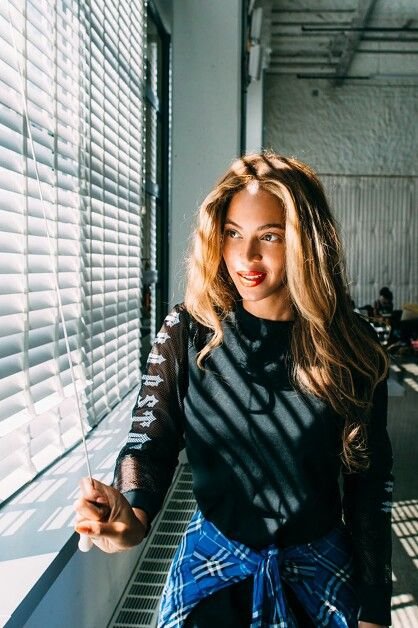 "He is my father for life and I love my dad dearly. I am grateful for everything he has taught me."
Billy Ray Cyrus
Explore more ...