2. Brad Pitt & Angelina Jolie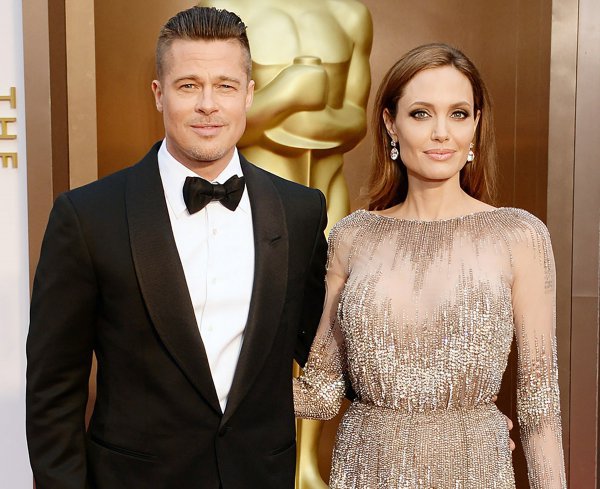 Back in 2010, when Brangelina was still a thing, Angelina showed her love for Brad in a big way by buying him a 100-year-old olive tree to put in their French holiday chateau. Olive trees are supposed to be a symbol of love, and while their love seemed to diminish over time, the olive tree set Jolie back a cool $18,500!
John Mayer & Katy Perry
Explore more ...