3. John Mayer & Katy Perry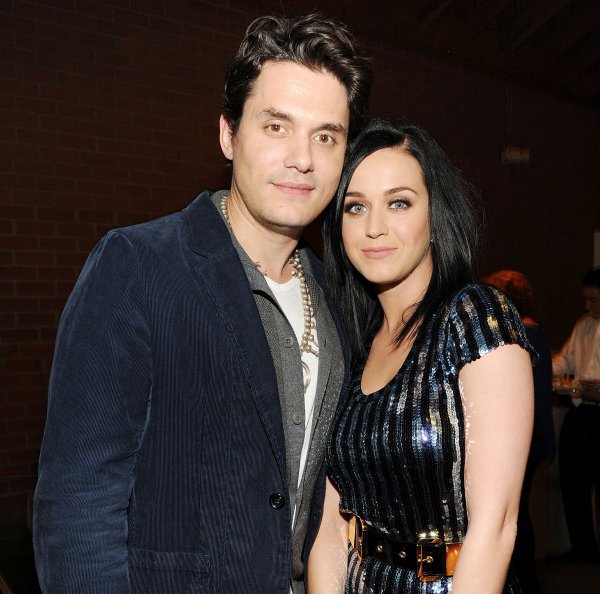 Mayer and Perry dated on and off for a couple of years, and their highs were obviously super high judging by their gift giving! One Valentine's Day, John splashed out $5,000 on Katy in the form of a Daniel Gibbings ring. It was heart shaped and set with rubies, complete with 20 karat cabochon gold, of course!
Justin Bieber & Selena Gomez
Explore more ...