5. Kylie Jenner & Tyga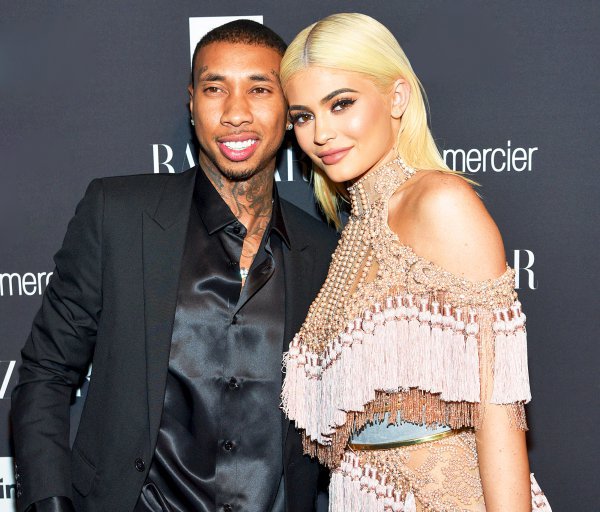 When you are dating a Kardashian, you better be prepared to be extravagant! Thankfully, Tyga knew this to be the case when he dropped a massive $50,000 on a luxury designer watch for his boo, Kylie Jenner. That same Valentine's, the couple also spent the day flying around New York City in their own private helicopter. Not bad, huh!?
Courtney Cox & David Arquette
Explore more ...