20. Fergie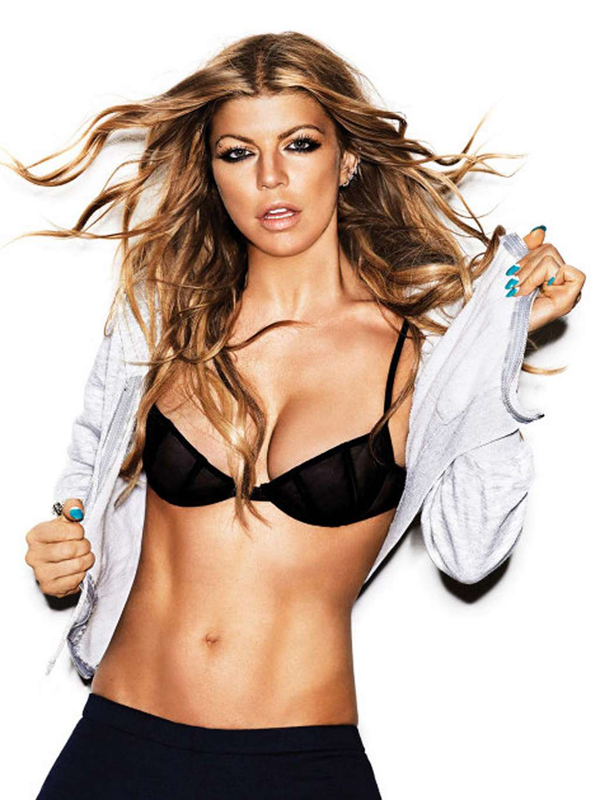 In one of her songs, Fergie says she's at the gym, working on her fitness. Well, it sure looks like she spends a lot of time there, and she says her favorite place at the gym is the treadmill.
She also likes to run outdoors, though honestly, I don't know how she finds the time!
With so many extremely fit and gorgeous celebrity women to inspire you, there's no reason you can't get up and move, and get fit too! Which of these most fit celebrity women do you think can get you motivated? Or is there another fitness role model that gets you going? Please share!
20 Foods 🍌🍎🍝 That Make Your Butt Bigger 🍑 ...