Stylish Female Celebrities are always in the limelight in a way that men never are – for their outfits and appearance. Some outfits look good, some are terrible, but there aren't many celebrities who know the difference between fashion and style. However, there are lots of stylish female celebrities who know the trick and always look stunning, impeccably dress, and timeless in their fashion choices. Here are my pick of the most stylish female celebrities of 2011.
---
1

Victoria Beckham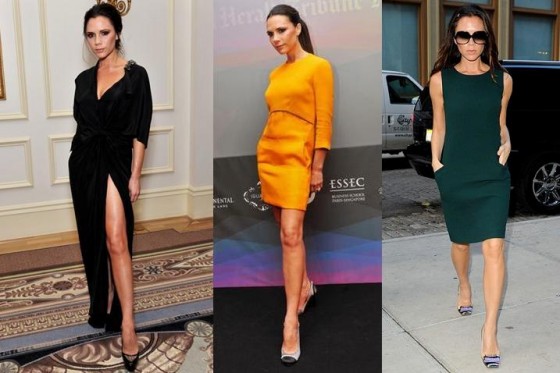 I couldn't manage to walk around in stilettoes all day as Victoria does, but I would definitely class her as one of the most stylish female celebrities. Her outfits always look amazing and beautifully put together, and she has mastered the art of simplicity. No wonder she was always considered "posh"!
---
2

Elle Macpherson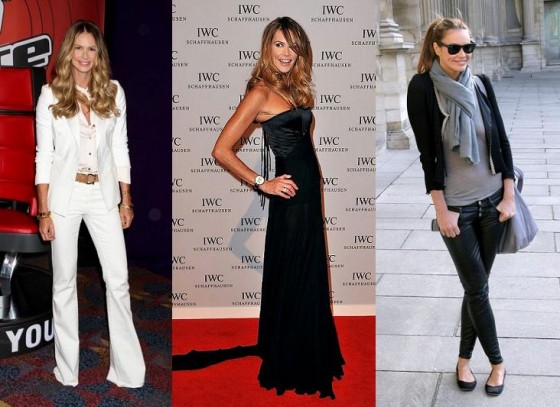 I'd class Elle as stylish because she is able to wear outfits that the rest of us would look utterly ridiculous in. Could anyone else look good in leather trousers? She always looks stunning and well-groomed, which is one of the key factors in looking stylish (if only it were that easy …).
3

Duchess of Cambridge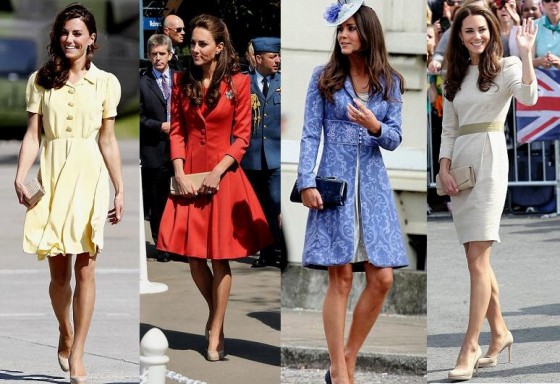 The new duchess may not be the most innovative dresser, but style isn't necessarily about creating new looks. The most stylish female celebrities know how to work stylish, elegant looks. With being stylish, it's more important to identify what suits you. Kate has quickly settled into a simple but stylish way of dressing that is perfect for her new role.
---
4

Catherine Deneuve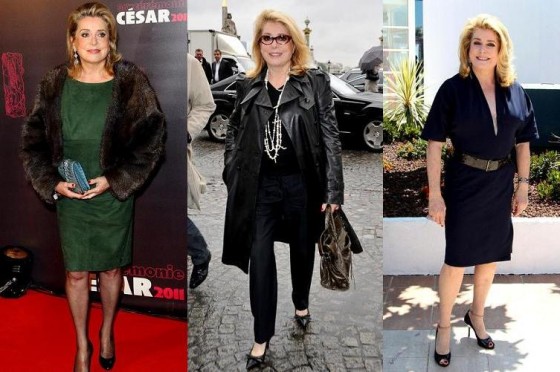 Deneuve will be on my list of most stylish female celebrities as long as she lives. She embodies the idea of the well-dressed Frenchwoman, with her immaculate hair and outfits. Deneuve never falls into the trap of following fashion.
---
5

Michelle Pfeiffer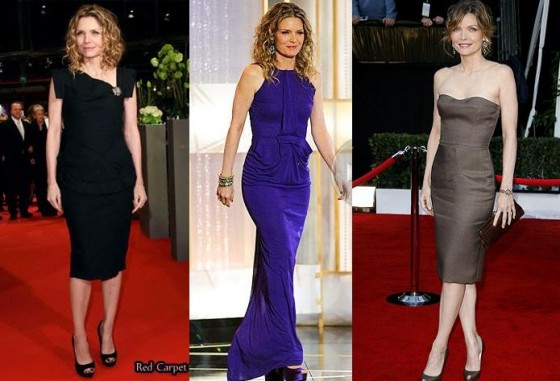 Pfeiffer always looks amazing on the red carpet, and shows the younger celebrities that youth isn't everything. It's extraordinary to think that she's now in her fifties, and she shows the important difference between style and fashion. She's one of the most stylish female celebrities that proves true style has no age.
---
6

Halle Berry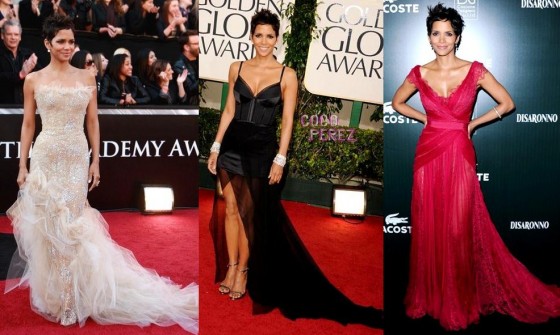 Halle Berry is on my 'most stylish' list because she always looks great, whether in casual wear or dressed up. She is one of the few women to pull off both extremes – most women with style still wouldn't look as good in denim cutoffs and a simple vest top as Halle does!
---
7

Christina Hendricks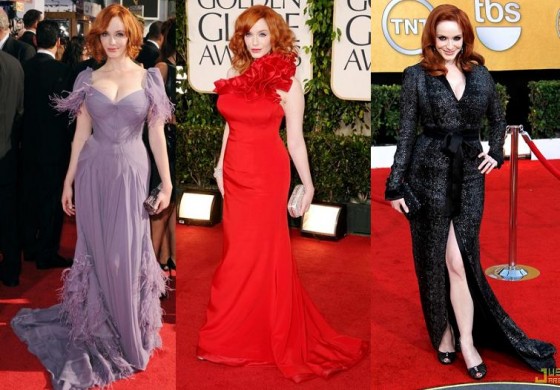 I don't envy Christina Hendricks her amazing figure – it's hers, after all, not mine – but I do love how she dresses. She always shows her curves off to their best advantage. Christina has been credited with bringing about a revival in the hourglass figure, so if you've got the same shape take some tips and steal a bit of her style.
---
8

Erin O'Connor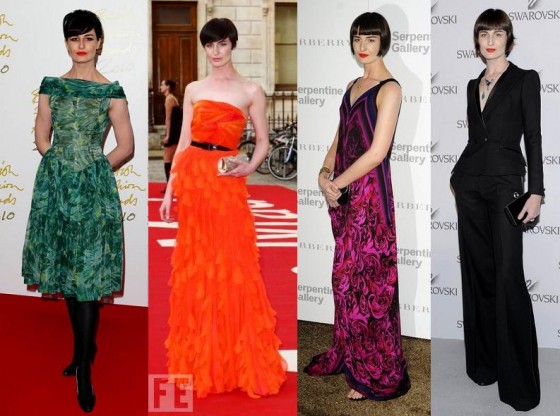 Model Erin has a unique beauty and style, which easily makes her one of the most stylish female celebrities. She's not your typical model, and I love the way she has learnt to embrace her original looks. Erin always looks amazing, and embodies the kind of style I admire – one that comes from being comfortable with yourself and finding your own path instead of following fashion.
The most stylish female celebrities don't always bow to designers; for them, it's not about trends. It's not easy to be stylish, but if you want to develop your own style it's important to consider many factors, so it won't hurt to take points from the most stylish female celebrities. Take your inspiration from celebrities that you admire, identify what suits you, add a splash of originality and gradually bring these factors together (style cannot be developed overnight). Which stylish female celebrities would you take inspiration from?
Top Photo Credit: data.whicdn.com
---
Comments
Popular
Related
Recent