Logo's NewNowNext Awards 2010. The Edison, Los Angeles, CA. June 8, 2010. Wonder what their predictions for the coming year are...
City: Los Angeles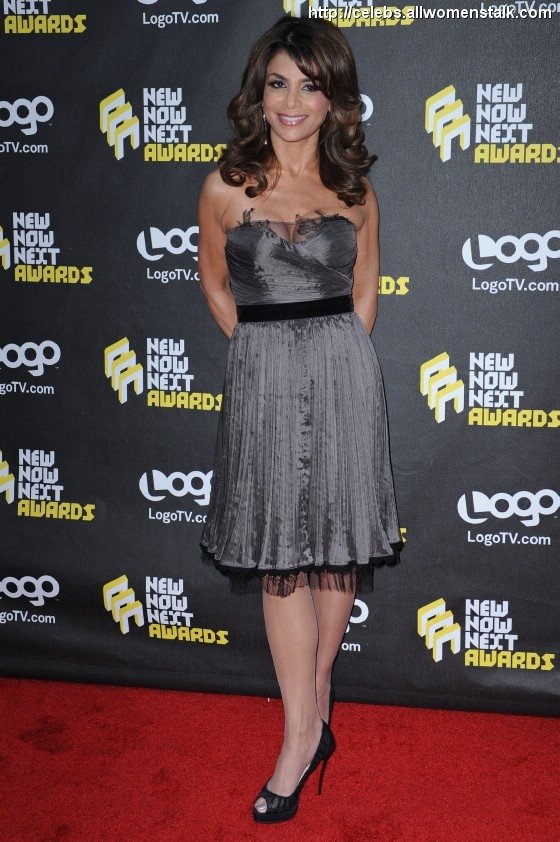 Paula Abdul looked more "normal" than she usually does. Thank God for that!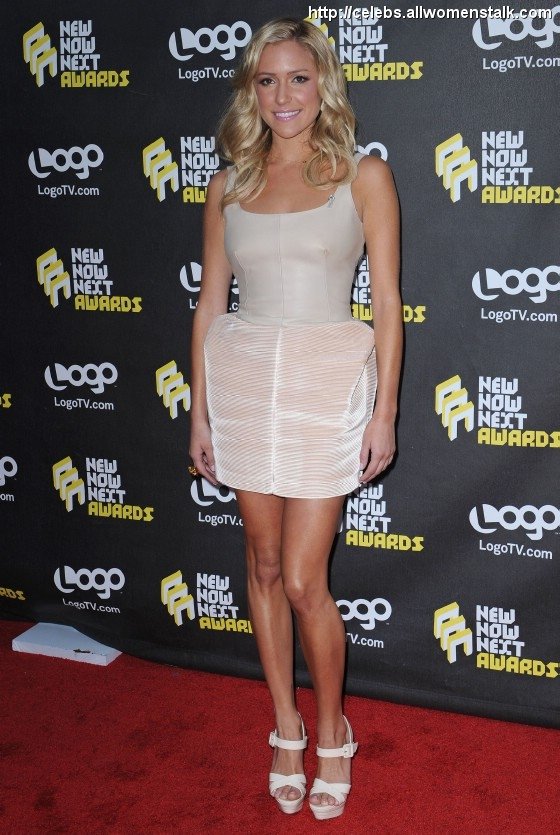 Nay to Kristin Cavallari's beige dress. Why would anyone want to wear a dress that makes your hips look bigger?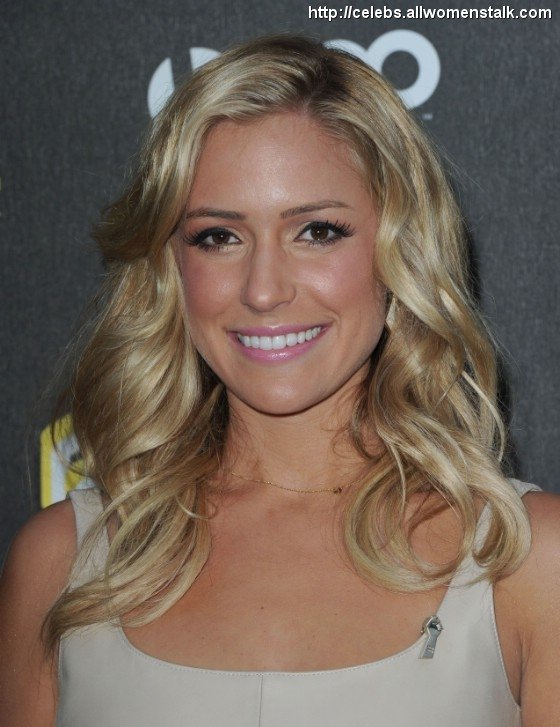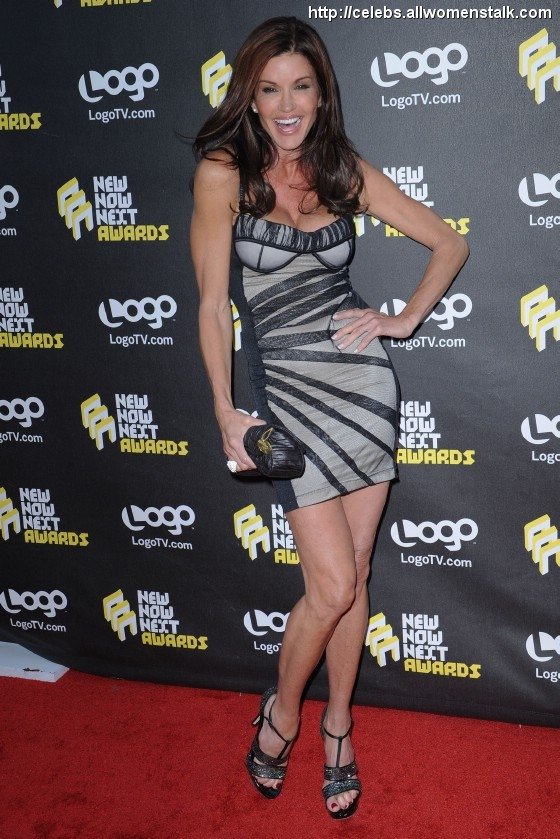 Will Janice Dickinson ever wear something age appropriate? No!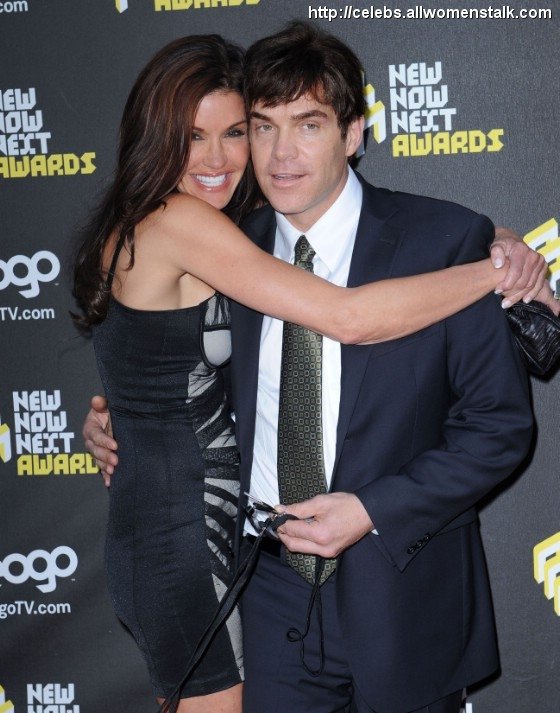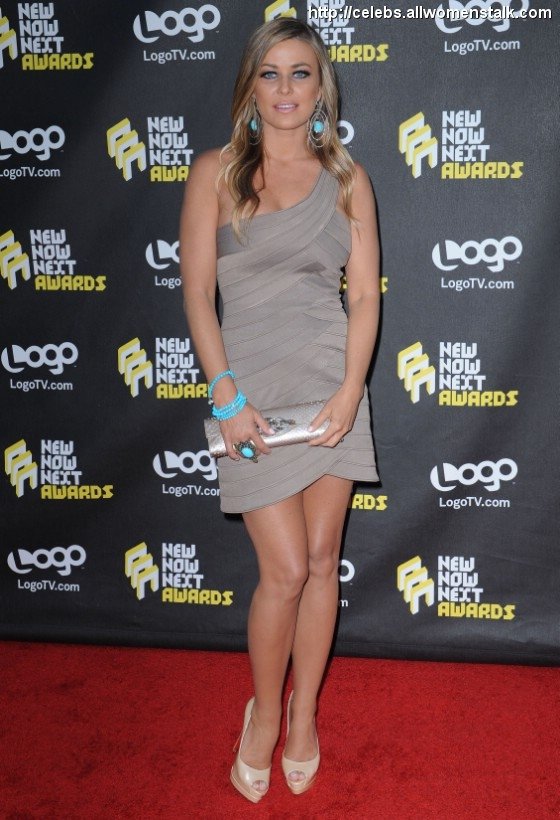 Ho Hum! That's what I think of Carmen Electra's dress. And I'm not sure if the turquoise accessories makes it better or worse.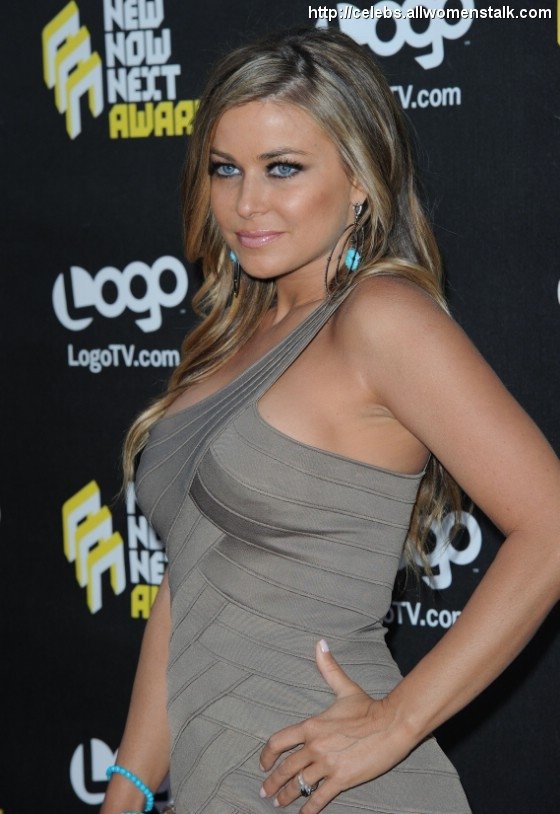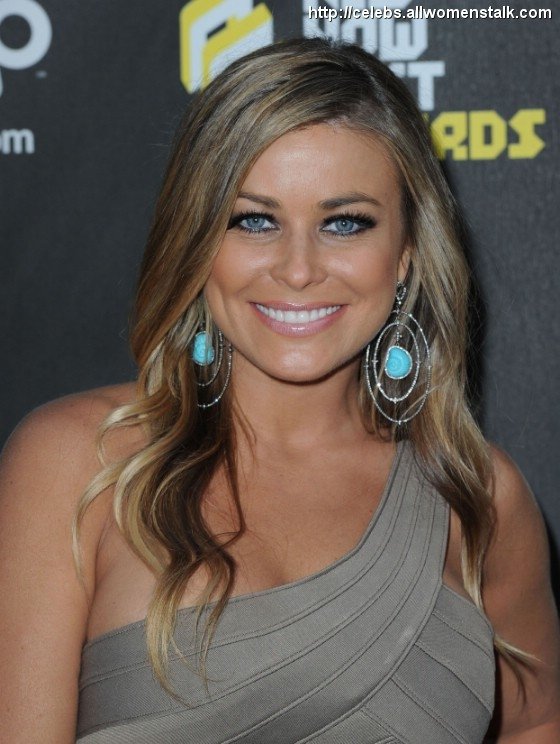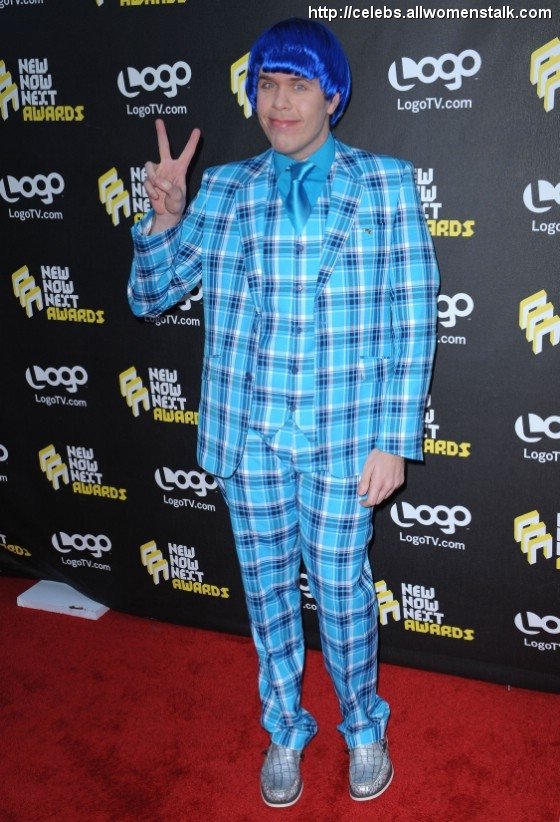 And this guy comments on what other celebrities wear? Really? What has the world come to!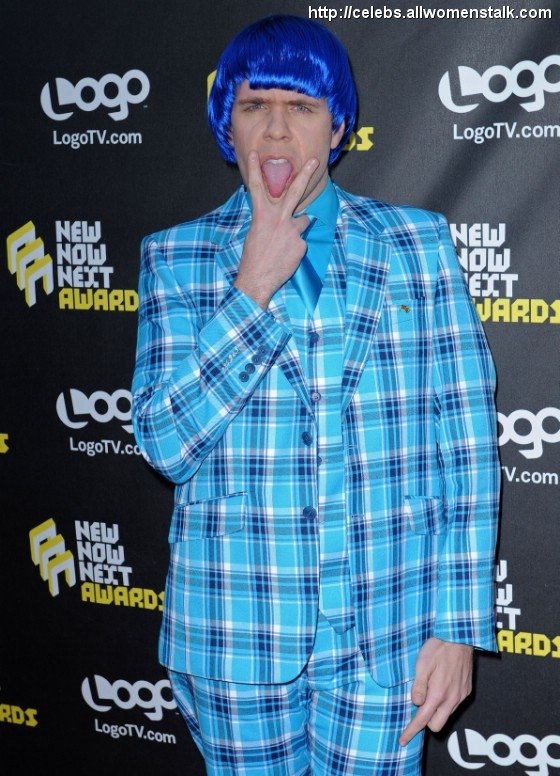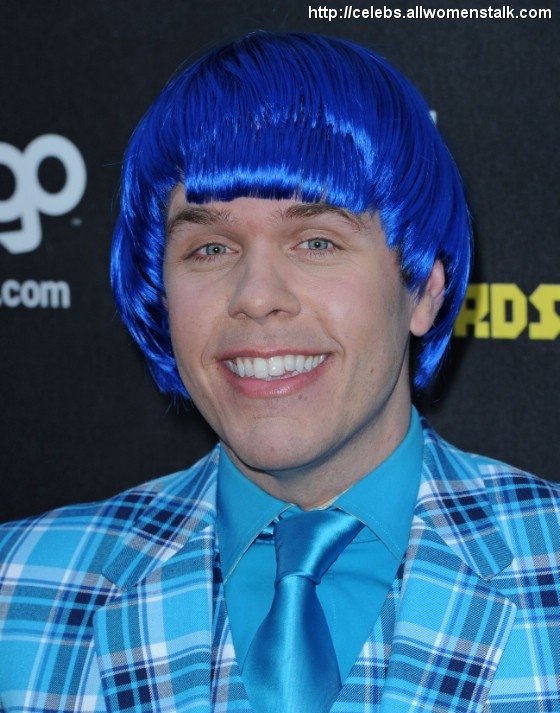 I think I'm going to have nightmares for a very long time.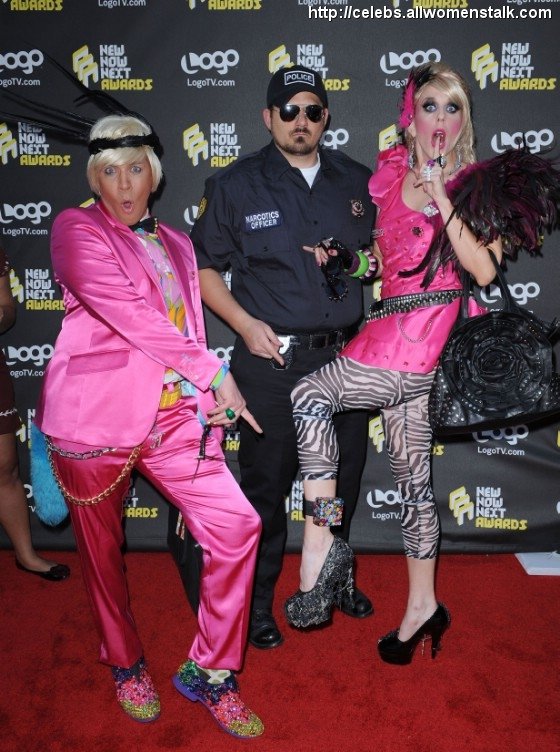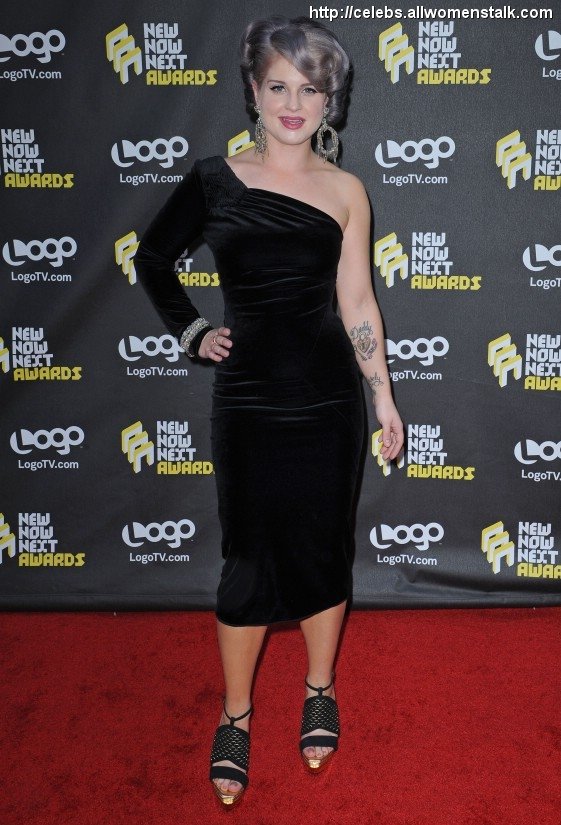 Kelly Osbourne stuck to her usual favorite...black. I think I've had enough of the platinum hair. You?
Yikes!
How much attention do they want anyway?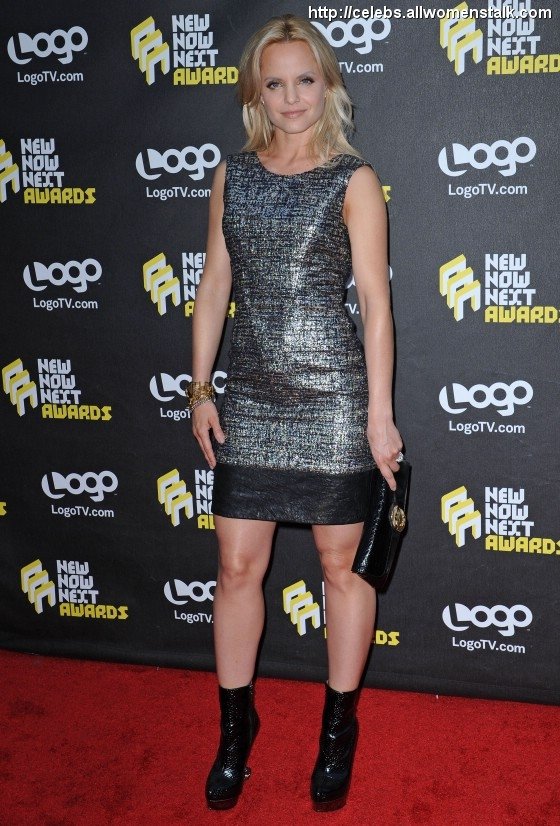 Wow. Doesn't Mena Suvari look much older suddenly?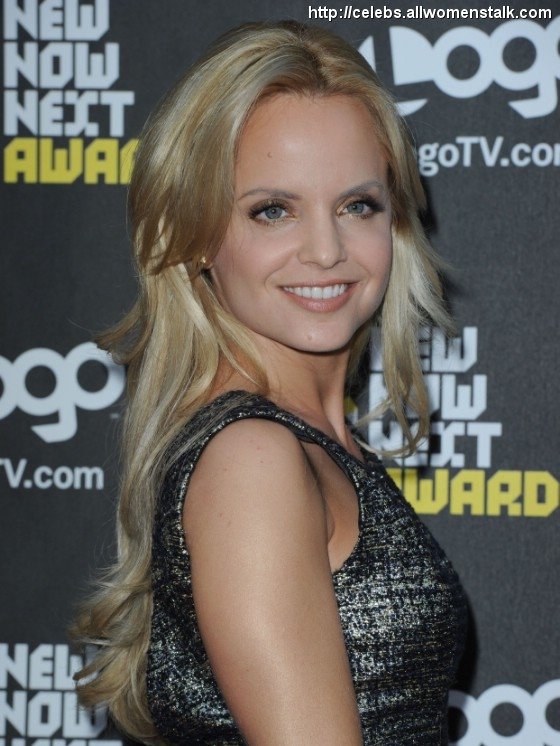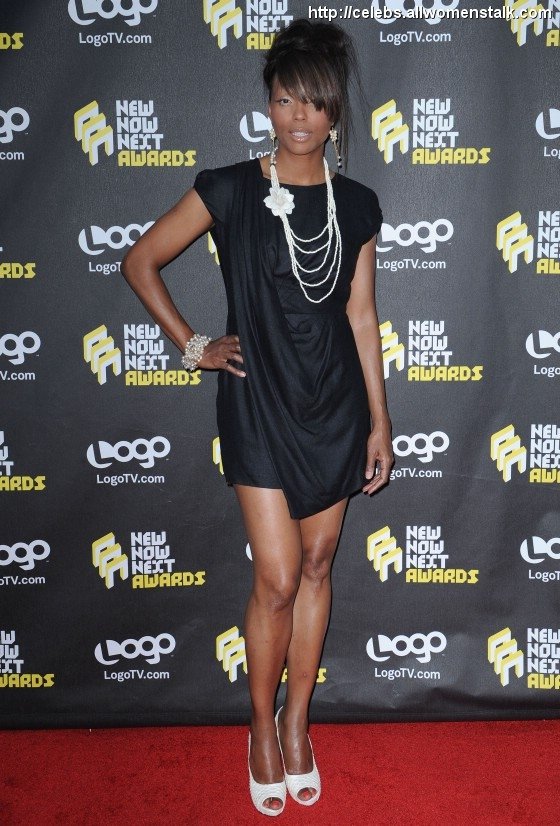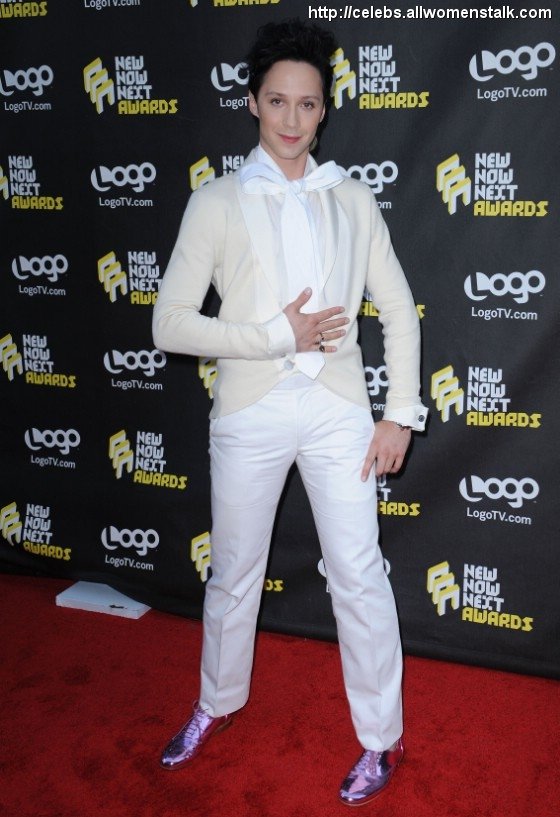 Johnny Weir stuck to his usual eccentric stylr, giant bow, purple shoes et all.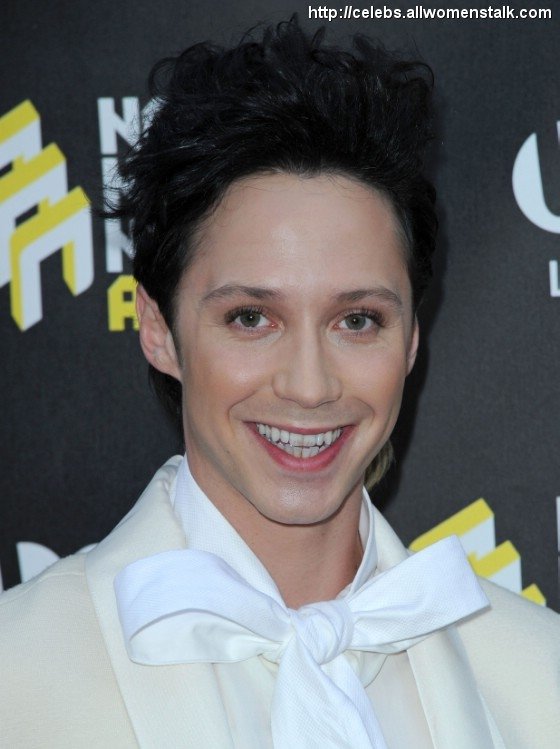 I have no favorite looks of the night. Everyone either looked too blah or too eccentric for my taste. What about you guys?
---
Popular
Related
Recent