13 of Our Favorite Celebs That Are Always in the Tabloids ...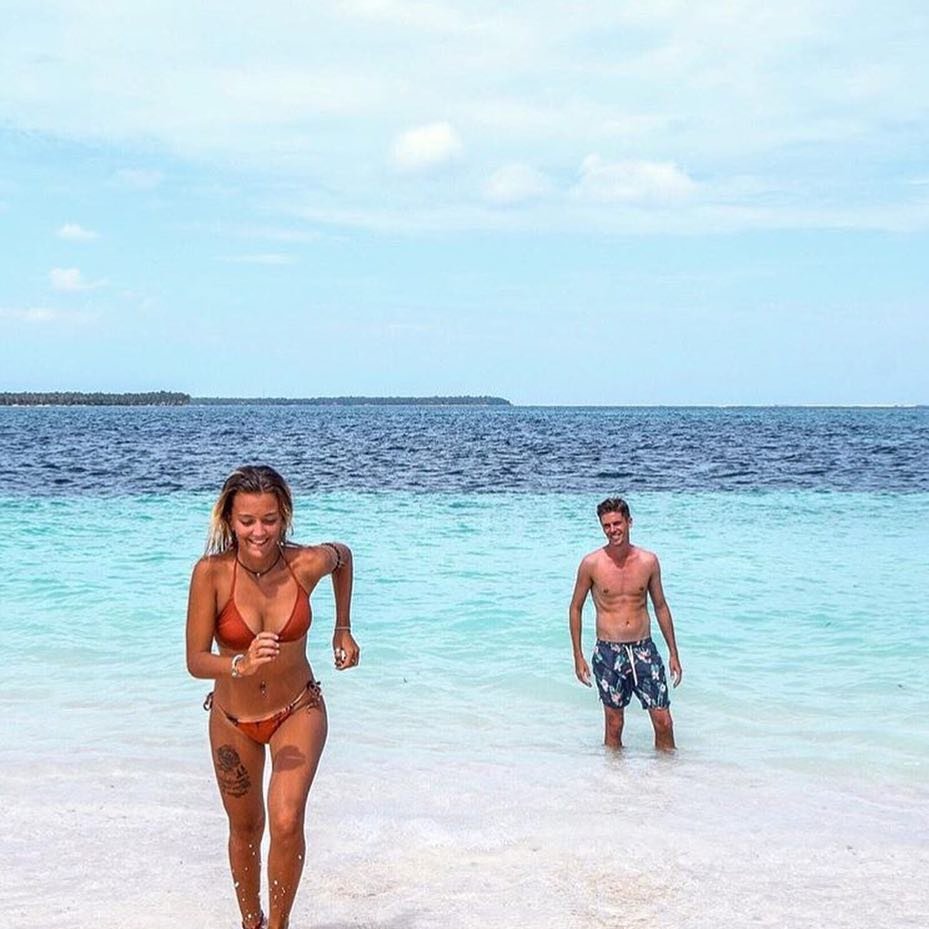 Whenever I pick up a magazine, I already know which celebs I'll be reading about since they are the celebs that are always in the tabloids. The Kardashian family can always be found on the cover, whether it be one of the sisters or Kris, the mom-ager. Justin Bieber is a usual; whether it be a speeding ticket or a sold out tour, there's always something interesting and intriguing with this young Hollywood stud. Beyonce Knowles, do I need to say much more? The occasion and reasoning for these popular celebs have their ups and downs, but whether it be for a positive or negative reasoning, there are a handful of celebs that are always in the tabloids.
I am a huge fan of the Kardashian family; the tabloids are flakey fans, it may depend on the week or the month. Kris, the mom-ager, is starting a new talk show, which is the recent talk of the town. Khloe seems to be getting divorced every other month, even though she's happily married. Kim Kardashian now has her pre-baby body back, and I am so happy for her! Kourtney surprisingly hasn't been in many of the magazines lately. The information and stories written may be completely true or unfortunately completely false, but the Kardashian family members are part of the celebs that are always in the tabloids.
{{#comments_count}} Show Commnents ({{comments_count}}) {{/comments_count}}