If Hollywood has been good for something, it's for supplying us with the hottest actors of 2013. There are definitely more than 9 Hollywood hotties, but these are sure to make you swoon! Check out my picks for the hottest actors of 2013. This'll make you want to plan a serious movie night with your BFFs!
---
1

Chris Hemsworth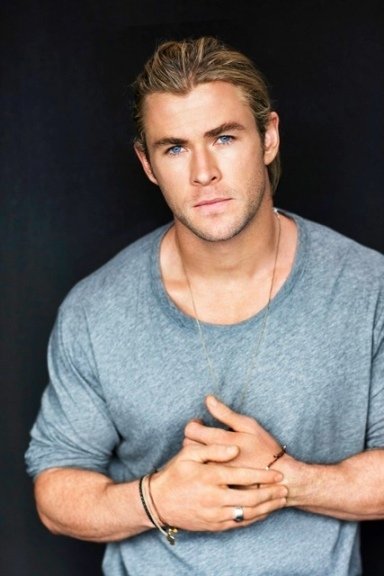 Must I really explainwhy he tops the list? Chris Hemsworth might just be the closest thing to heavenfor us, ladies! He bared his buffness recently in Thor: the Dark World, so ifyou haven't seen it yet, go now! He also showed off his need for speed in thisyear's Rush. The verdict? Race car drivers are so hot! If you haven't seen amovie with Chris in it, go check one out. You'll have no problem agreeing withme as to why he's number one on the hottest actors of 2013!
---
2

Ryan Gosling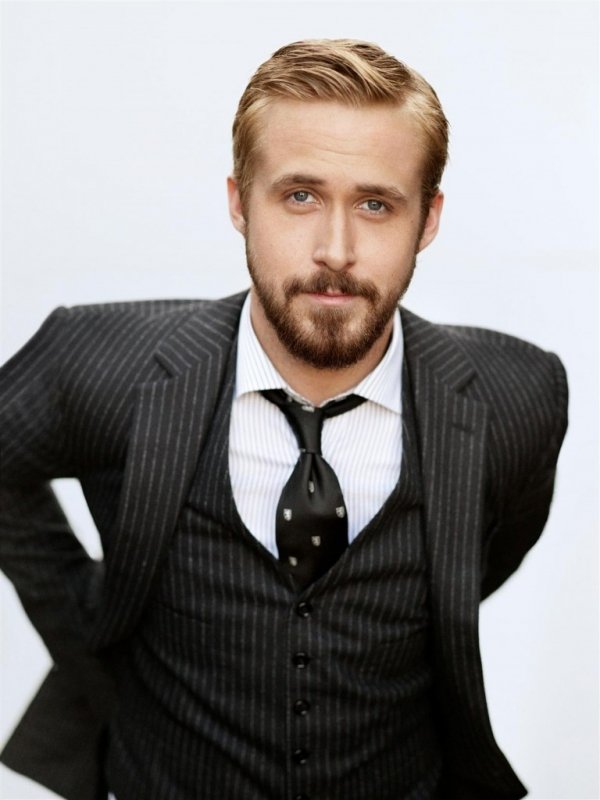 Okay, is it even fair how good looking this man is? It only makes it harder for us to settle for any man who isn't Ryan Gosling. He made us all swoon in The Notebook and every other movie he's ever been in. I think my new favorite of his is probably Crazy, Stupid, Love. Although my favorites always change. All I can say is, the woman who ends up marrying Gosling is one VERY lucky girl.
---
3

Dave Franco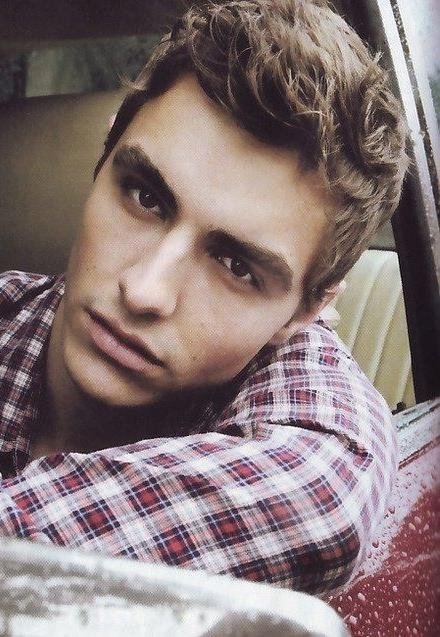 The Franco brothersare definitely blessed in the genetics department. My favorite of the two (yes,it was really hard to pick) has to be Dave. Maybe it's because I just finishedwatching season 9 of Scrubs and every scene that he was in made my heart melt.His sense of humor is so adorable, and if you binge-watch his interviews onlate night talk shows (I may or may not have watched everything I could find)you'll see what I'm talking about. This year, he starred in Now You See Me andwas absolutely fantastic! And very, very dreamy!
---
4

Douglass Booth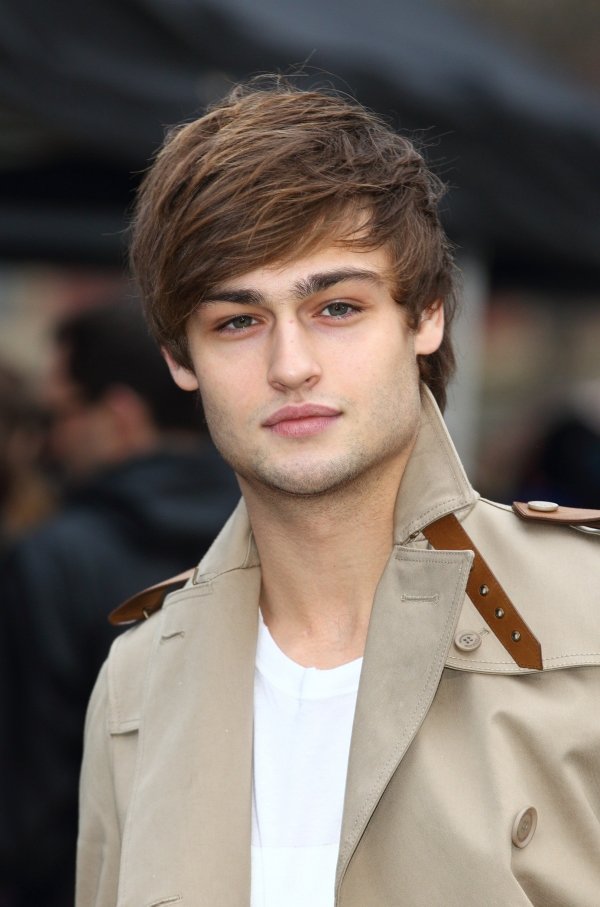 Wherefore art thou, newest Romeo? This year, Douglass played the ultimate romantic in the newest take of Romeo & Juliet. His accent, accompanied by that beautiful face of his, keeps him high on this list! I first fell in love with Douglass when he starred alongside Miley Cyrus in the movie LOL. In the movie, he plays a musician (swoon) and really shows off some superb acting skills! If you want to check it out for yourself, LOL is available on Netflix and Romeo & Juliet should be out on DVD soon!
---
5

Josh Hutcherson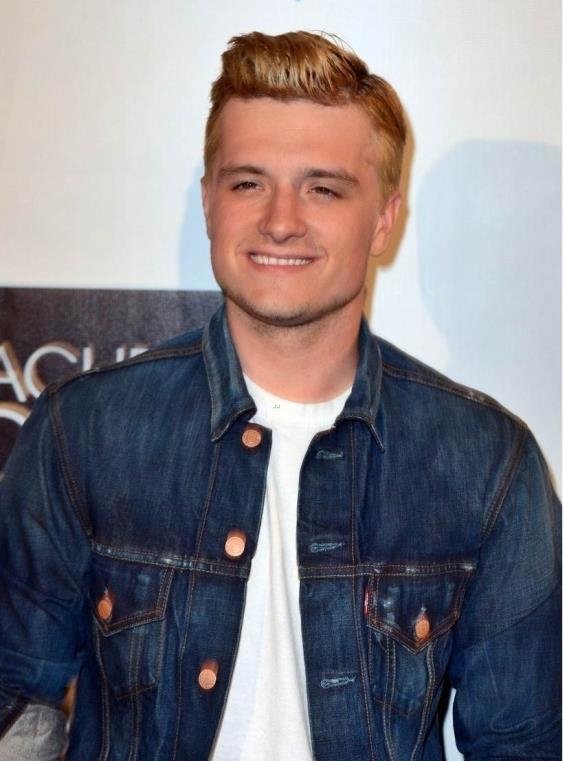 Josh has been a littlecutie since Bridge to Terabithia. However, if you saw him in The Hunger Games,you'd know this little cutie grew into quite the handsome stud. The fact thathe plays the role of my favorite character? I can't help but love him evenmore. In case you've been needing your Josh Hutcherson fix, he'll back onscreen for The Hunger Games: Catching Fire. I'll be at the midnight premiere,for sure!
---
6

Nicholas Hoult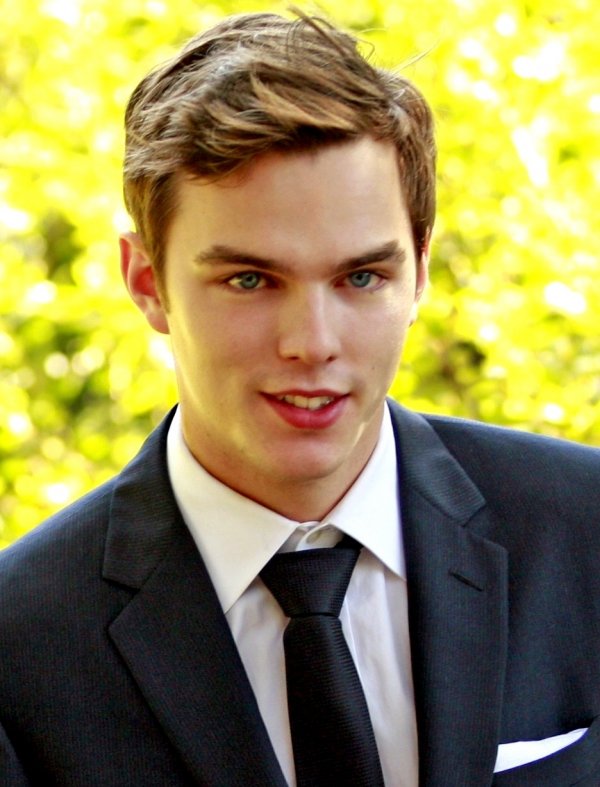 Famously known as J.Law's sweetie, Nicholas has been catching fire all on his own. With awesome roles in the zombie romance, Warm Bodies, and X-Men: Days of Future Past, this Brit is becoming a big name. You might even remember him from Jack the Giant Slayer or 2002's About a Boy! Either way, this blue-eyed hottie definitely makes 2013's list. He'll definitely become one of your Hollywood faves!
---
7

Channing Tatum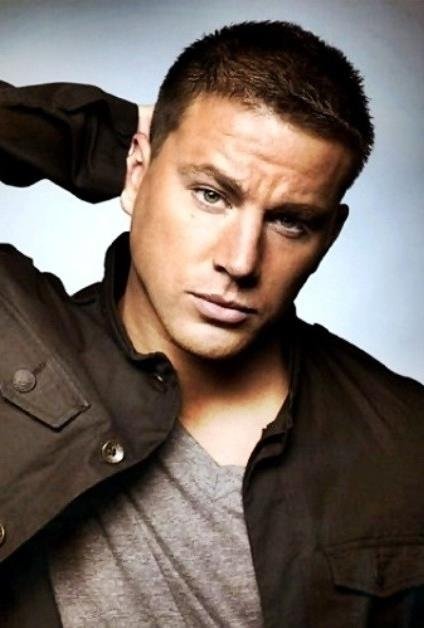 All that needs to be said is: Magic Mike. So many women were lined up at theaters the night of the movie's premiere. (I may or may not be guilty of this too, but who can blame me?!) Recently, Channing came out with a new movie, White House Down. Even though Gerald Butler's Olympus Has Fallen sold better, Channing did majority of the movie in a tank top. So, competition over.
---
8

Bradley Cooper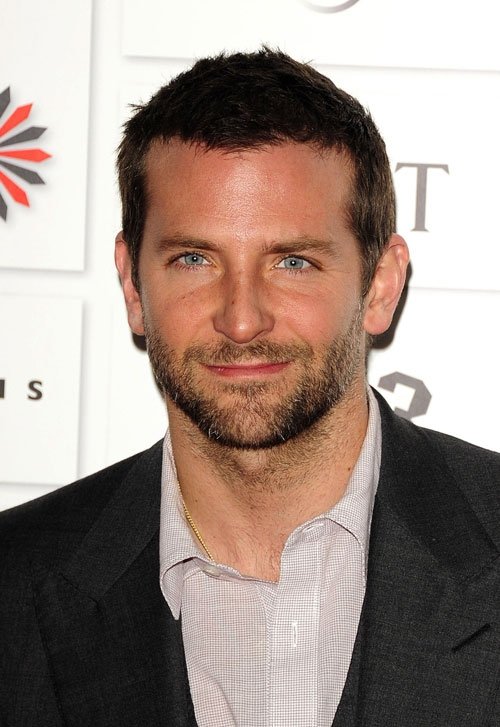 It's too bad this hottie didn't win the Oscar for Best Actor this year. I was definitely rooting for him after falling in love with his performance in Silver Linings Playbook. I'm sure he'll be nominated again real soon because everything this man does is gold! He's had such a successful career and it's one of those careers that'll only get better with time. I'm excited to see what other projects he gets into!
---
9

Chris Pine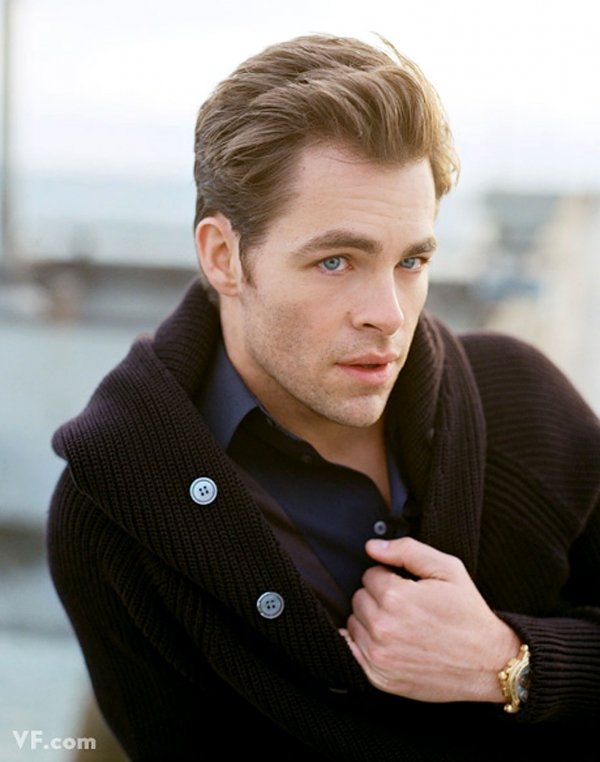 Hubba hubba. Maybe I'm just a sucker for blue-eyed hunks, but Chris Pine definitely deserves a spot on this list. The Star Trek actor is such a cutie and has an amazing personality to match! Where am I getting my intel? From Ellen DeGeneres of course! Do yourself a favor and watch the interviews he's done with Ellen on YouTube! He'll make you laugh, swoon, fall in love, all in a matter of seconds!
Well, that wraps up the list for hottest actors of 2013. There's definitely a lot more handsome men out there in Hollywood, so it was super hard to restrict this list. Did your dream guy make the cut?
More
Comments
Popular
Recent