OK! Magazine USA's Fifth Anniversary Party. La Vida, Hollywood, CA. September 1, 2010. Unfortunately, the event was full of ugly trashy fashion. Guess, you'll just have to see it to believe it.
City: Los Angeles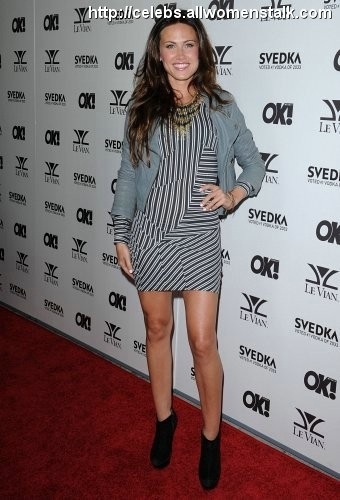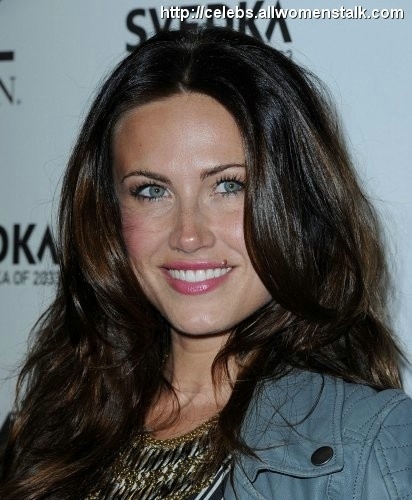 Candace Cameron sparkled (not necessarily in a nice way) in a black and silver LBD.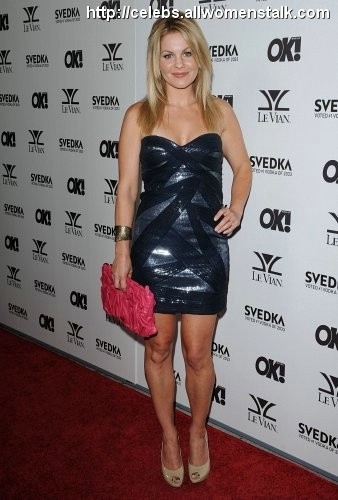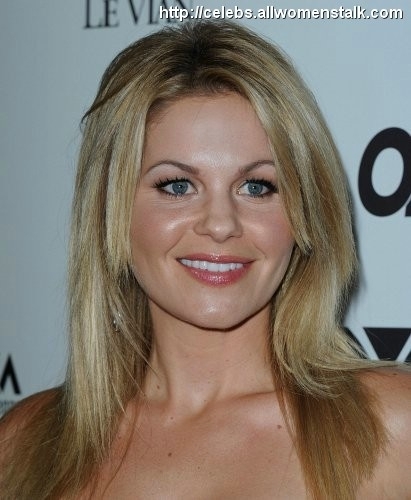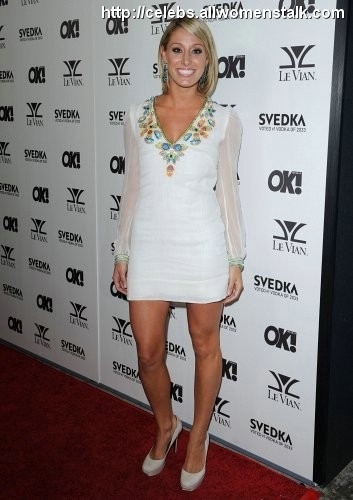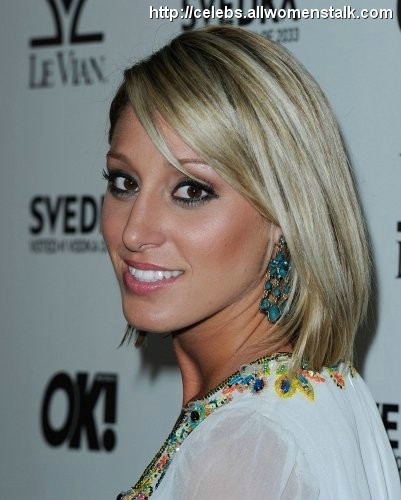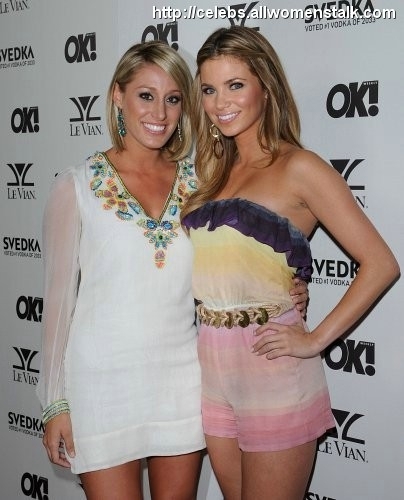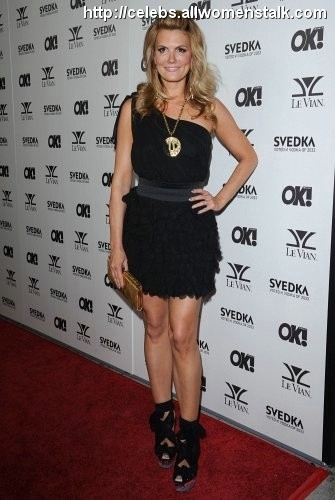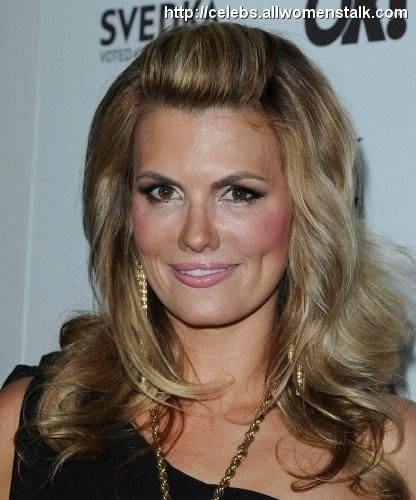 Hayley Hasselholf's LBD showed some skin and then some more. Remember the cleavage OR legs rule girl! Always!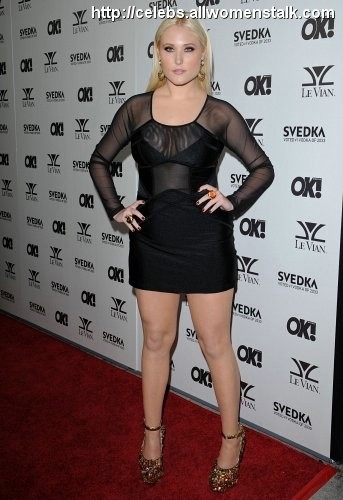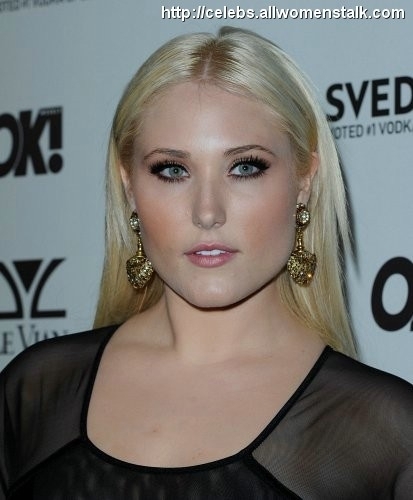 Chelsea Hobbs looked adorable in a turquoise dress. Love the color!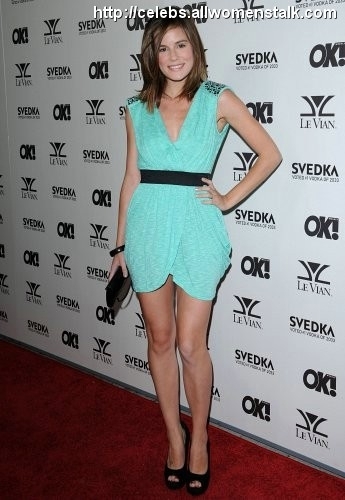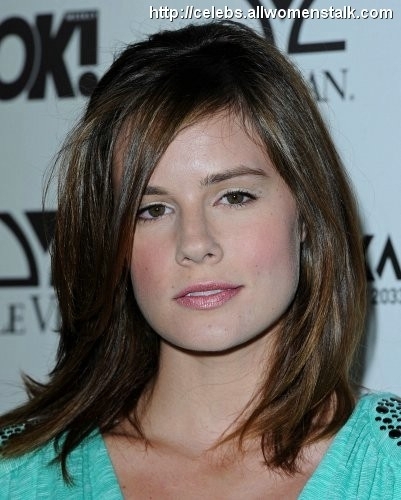 I'm not quite sure what's off about Holly Madison's dress but something certainly is!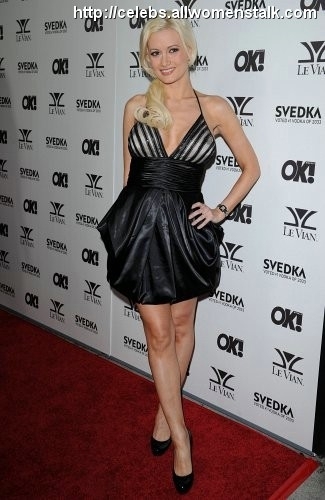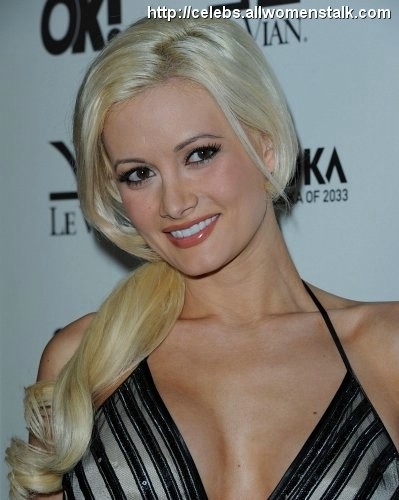 Why is Bridget everywhere lately!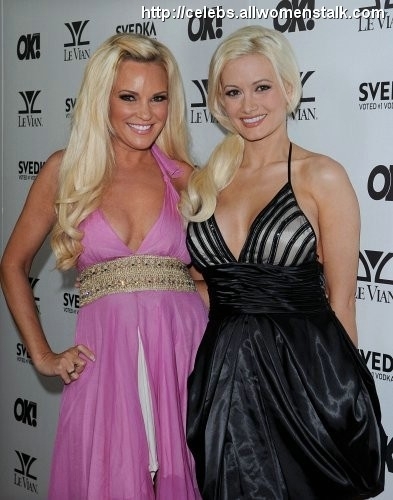 Say hello to CIndy Margolis and her girls! Trashy and how!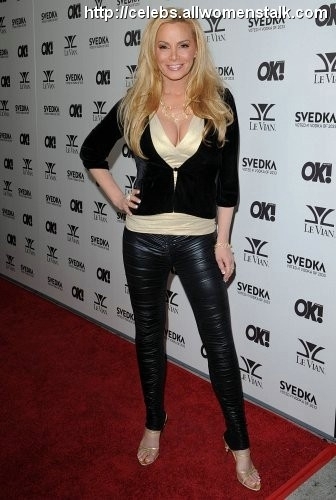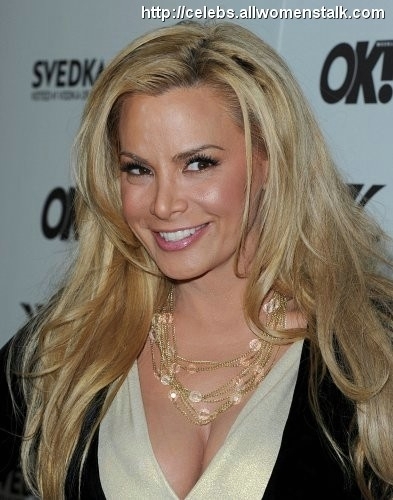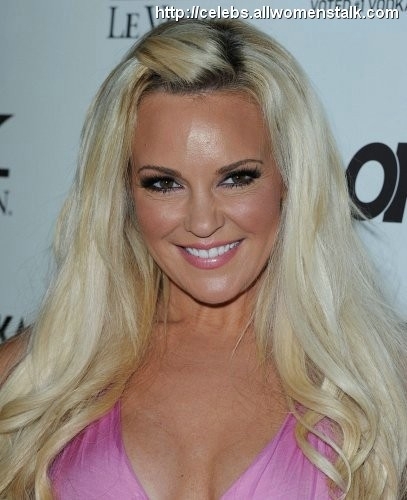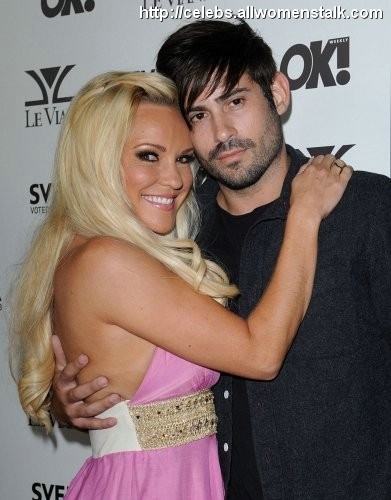 Aaa! My eyes! Okay okay, Aubrey Oday's dress isn't *that* ugly.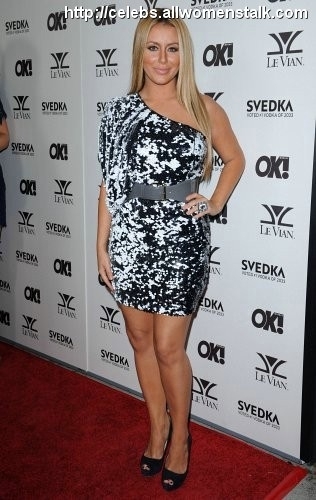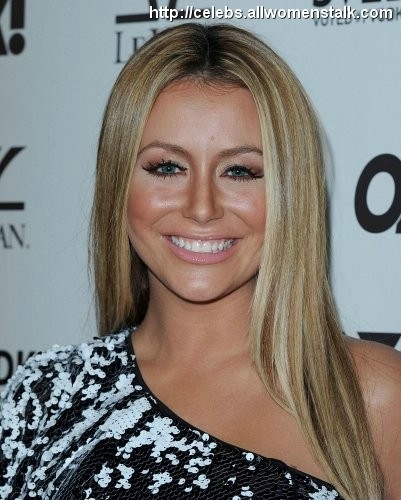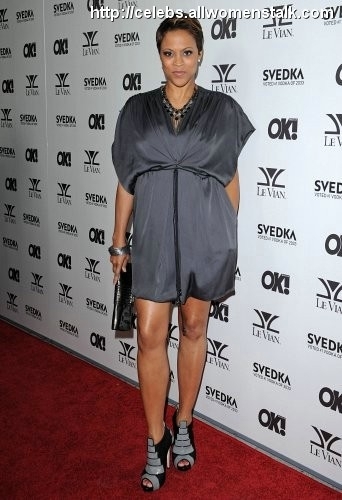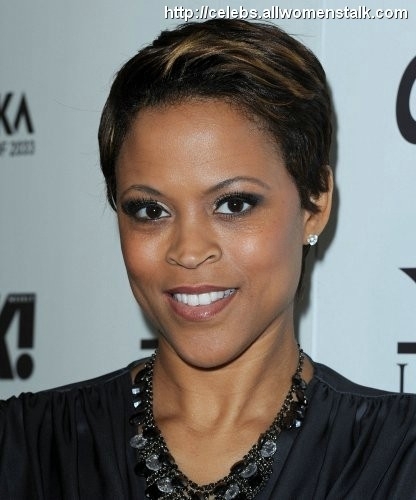 I don't hate Whitney Port's floral maxi dress but considering how she's usually dressed, I wished she had chosen better.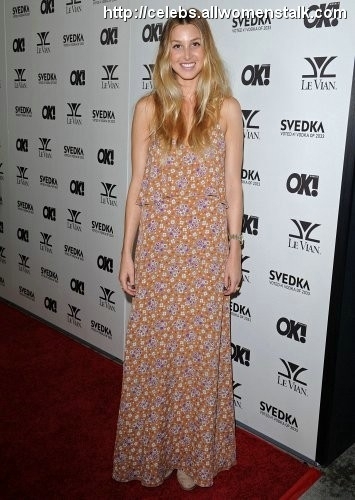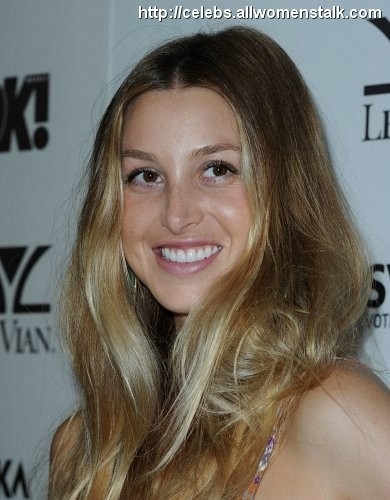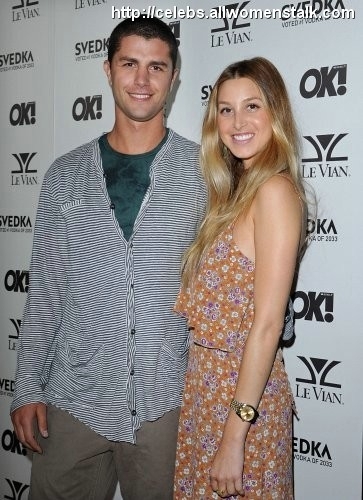 Phoebe Price's dress wasn't downright fugly for once.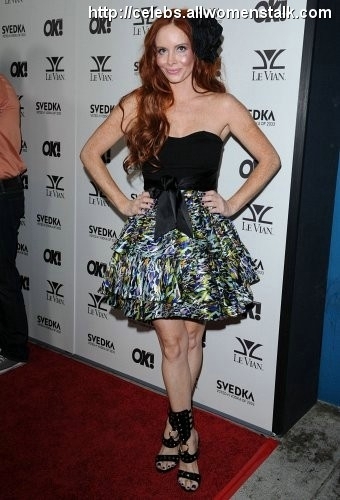 Her makeup certainly was!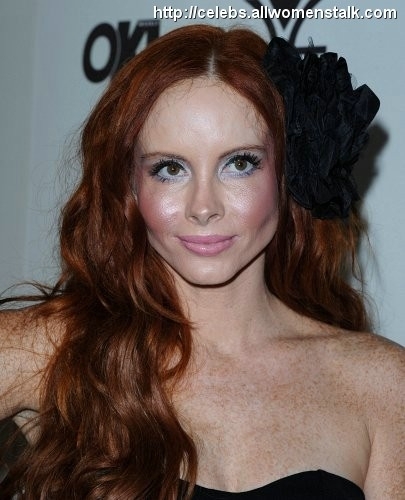 Bill and Giuliana certainly make a cute couple, don't they?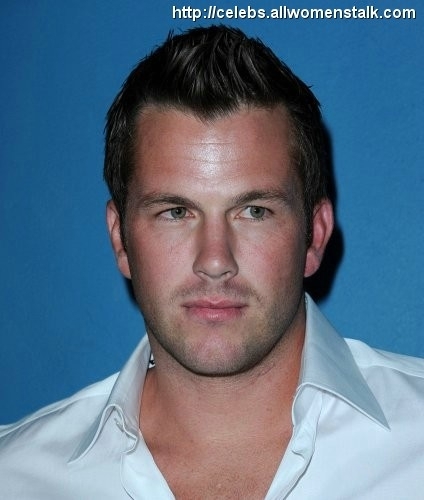 Casey Reinhardt showed us how not to wear the metallic trend.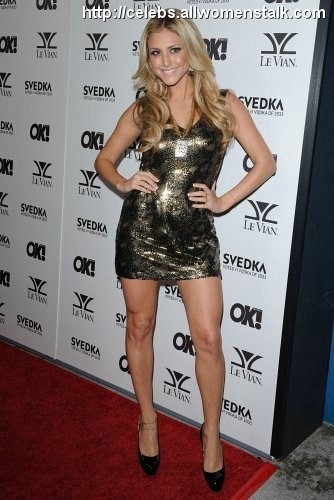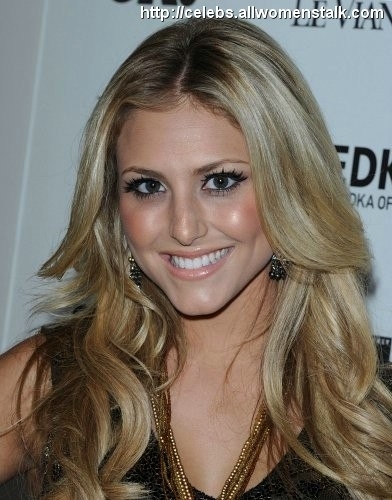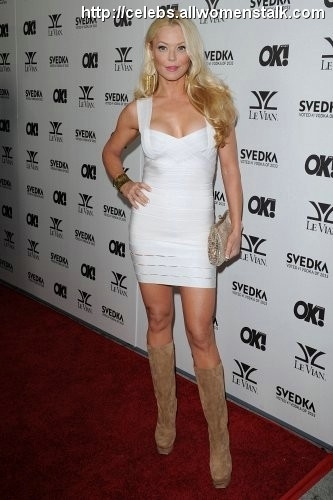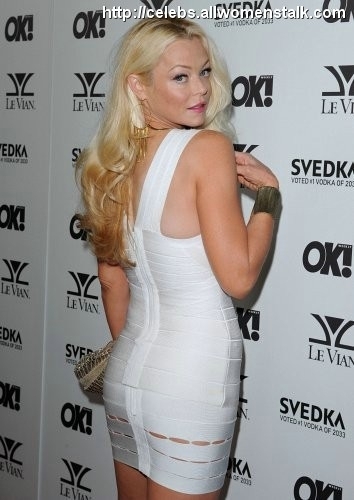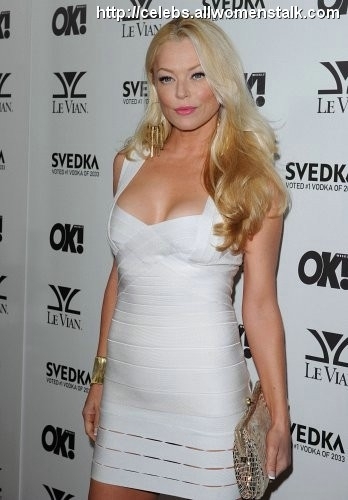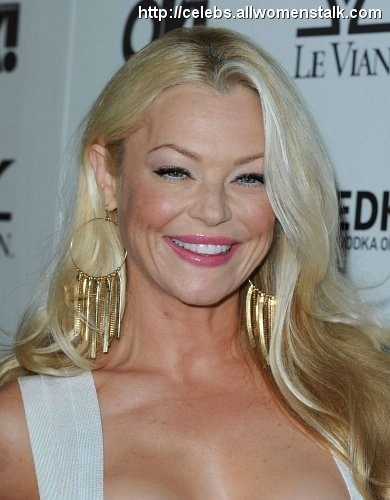 Karissa Shannon looked plain trashy in that red dress.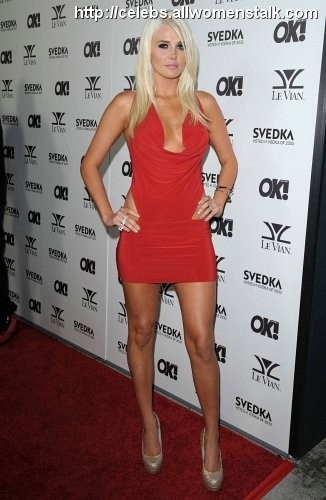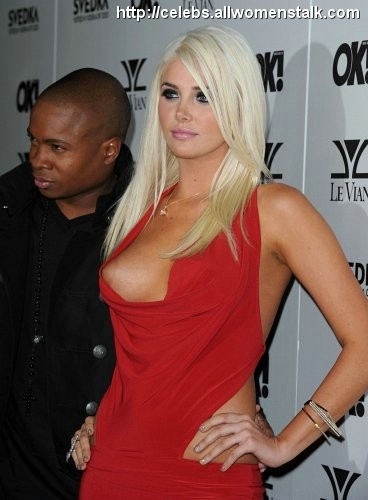 Umm. Oops!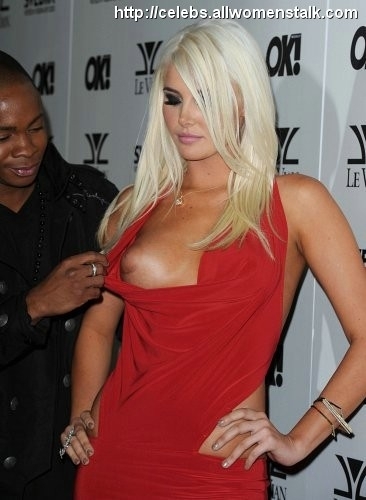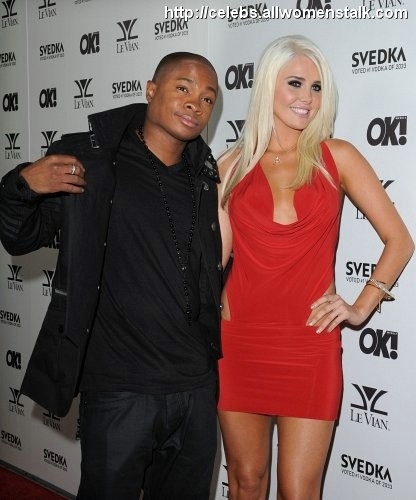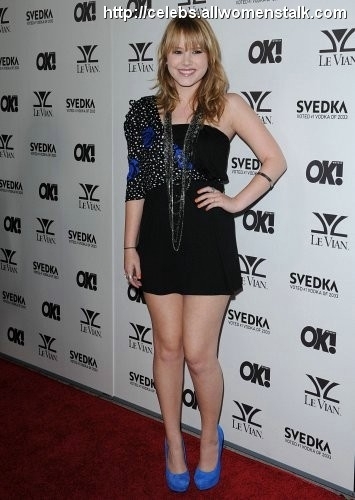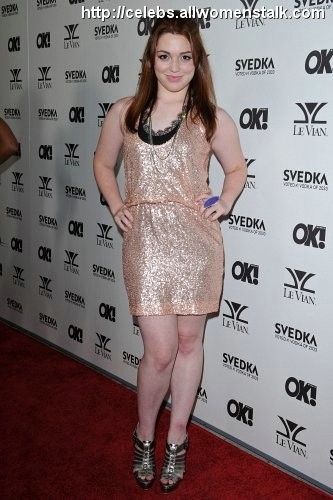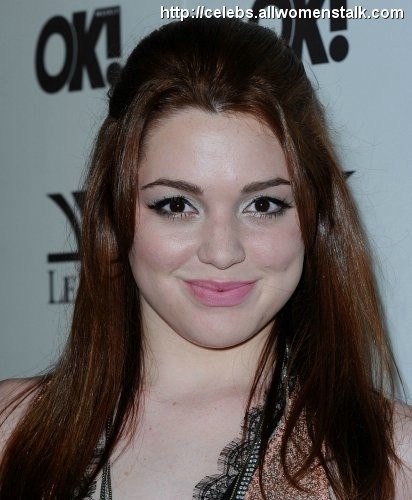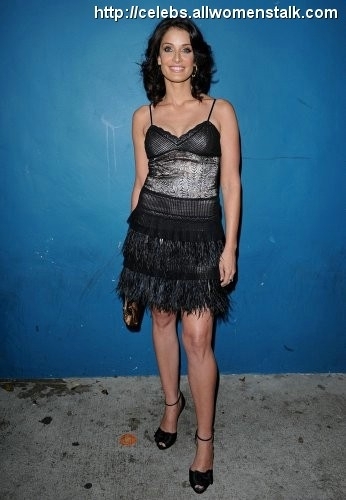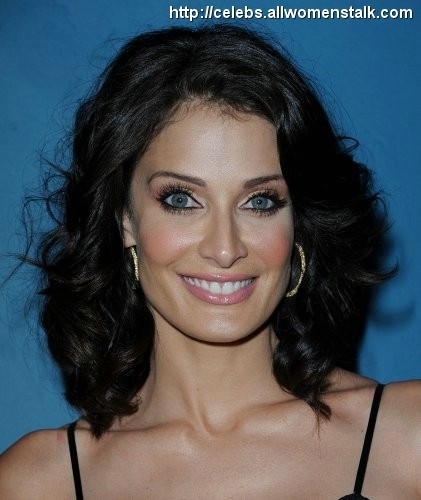 More
---
Popular
Recent