It's that time when every four years, the greatest footballers gather to show their skills on the global stage, but who are the players to watch at the World Cup 2014? You don't have to be a massive footie fan to enjoy the thrilling tournament and the drama and theater the games deliver. I will be glued to the television for the duration! Here's my opinion of who are the players to watch at the World Cup.
1

Lionel Messi – Argentina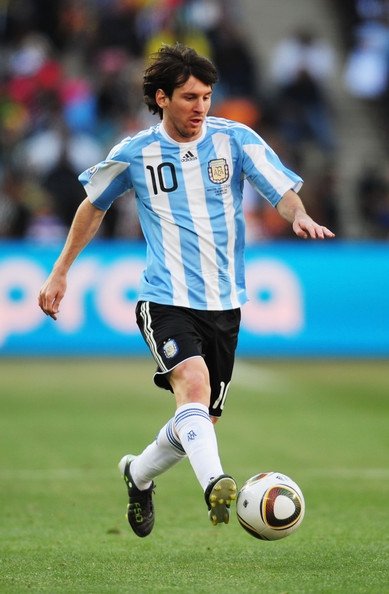 You couldn't leave the world's number one player off the list of players to watch at the World Cup. Although Portugal's Cristiano Ronaldo took the Ballon d'Or for 2014, Messi had his grip on the accolade for the previous 4 years – a remarkable achievement. To date, the Argentine captain has not produced the same mesmerizing form for his national team as he does week in and week out for FC Barcelona, but I have a feeling Brazil 2014 is going to be his stage. I go out on a limb and predict magic from Messi.
2

Eden Hazard – Belgium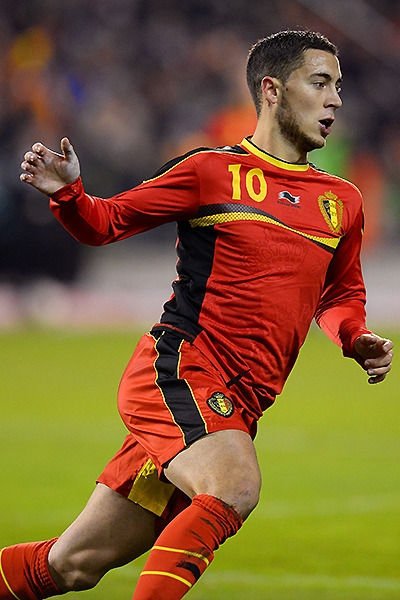 Belgium might be one of the dark horses of the competition but with wizard winger Eden Hazard on the team, they are capable of pulling off some surprises. I'm biased because Hazard plays his domestic football at my team, Chelsea FC. He has enjoyed a magnificent season in the English Premier League and every opposing player will be aiming to close him down to prevent his pace and trickery in opening up goal scoring opportunities.
3

Neymar – Brazil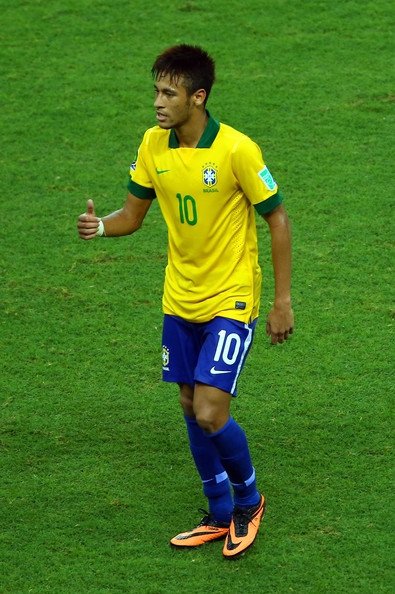 Neymar da Silva Santos Júnior, to give him his full name, is seen as the outstanding match-winner in a team of potential match-winners. The Brazilian winger is the current hero of Brazilian fans and millions will be watching him own the pitch with his pace and maestro dribbling. The FC Barcelona footballer is definitely one of the most exciting players to watch at the World Cup.
4

Cristiano Ronaldo –Portugal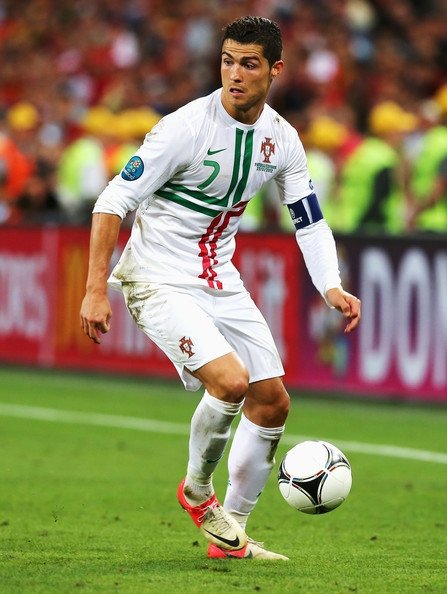 I have to confess to disliking the poster boy of Portuguese football. He has too much ego for my liking, and that he is really hot just feeds that. I know all's fair in love and war but I will never forgive him for getting Wayne Rooney sent off, especially because at the time Rooney and Ronaldo were teammates at Manchester United. I might dislike him but I can't deny his talent. As a forward with an eagle eye for goal, he is a defender's nightmare. If Portugal do well, Ronald will undoubtedly be one of its major architects of success.
5

Wayne Rooney – England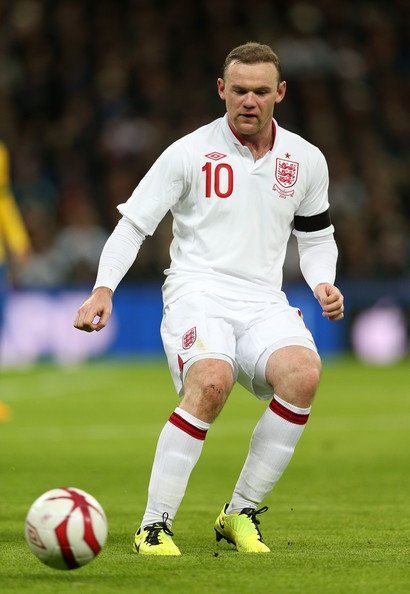 I am quite loathe to include an Englishman in my list of players to watch at the World Cup but I am English and feel duty bound. I am a die-hard England fan and have spent many, many years of having my hopes dashed. The England team is always subject to massive hype and generally, they fail to live up to expectations. This tournament, Wayne Rooney has been the focus of attention with the English press and pundits heaping plaudits on him and telling us he is the man to deliver. He's had a fairly quiet time in what has been an abnormally poor season for Manchester United but maybe, just maybe, being surrounded by a mix of wise old heads and new, eager-to-please junior players will be the impetus to for Rooney to live up to what we know he is capable of.
6

Marco Reus – Germany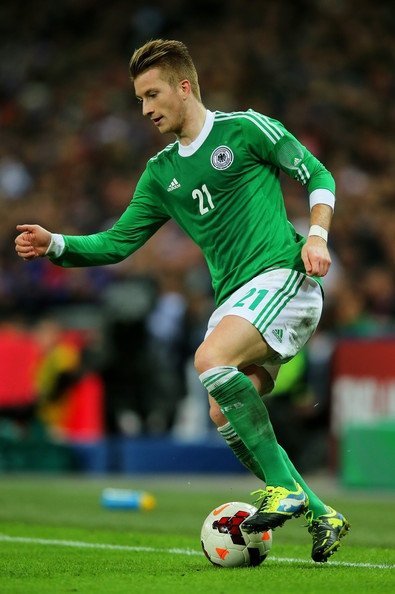 The German team is always so full of extremely talented and capable players that it's unusual that any one player stands out from the rest. They produce excellent players like a production line in Germany! I think, however, I am putting my money on Marco Reus to be the shining star in Brazil. He's enjoyed a stand out season with home club Borussia Dortmund, and his sheer pace and eye for goal are going to create havoc in the penalty box.
7

Clint Dempsey – USA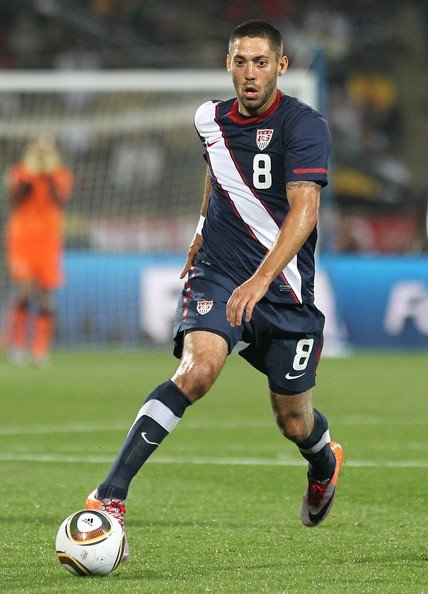 "Captain America" has a major job on his hands if he is going to lead the USA beyond the group stage. The USA has been drawn in the so called "Group of Death," alongside Germany, Portugal and Ghana. Team USA faces a major battle but Dempsey is a world class player. Even now at 31, he is at the top of his game and is still capable of a deadly finish in front of goal during play and from free kicks. I hope American readers will be cheering loudly for the Texan who plays his club football at Seattle Sounders.
Other star turns to keep an eye on include Luis Suarez (Uraguay), Robin Van Persie (The Netherlands), Franck Ribery (France) and Xavier Hernandez (Mexico). Some lesser known names are also certainly capable of taking Brazil 2014 by storm. Keep an eye on Isco (Spain), Christian Atsu (Ghana), Kenneth Omeruo (Nigeria), Zaha (England) and James Rodriguez (Colombia). Will you be cheering on your team at the 2014 World Cup? What players will you be keeping a special look out for?