I am I am! And not just because of Jake Gyllenhaal. I just loved the game! Here are photos from the Los Angeles Premiere of "Prince Of Persia". Grauman's Chinese Theatre, Hollywood, CA. May 17th, 2010.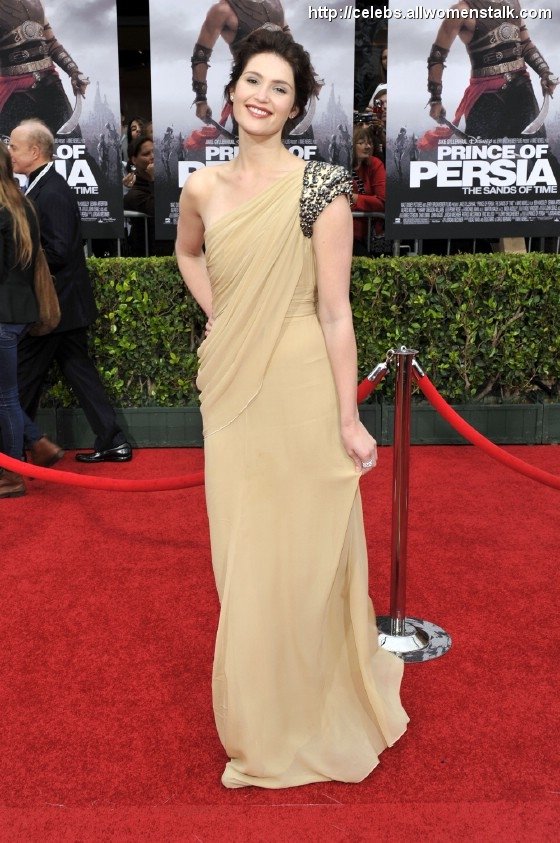 Gemma Arterton looked refined and elegant in a Elie Saab dress!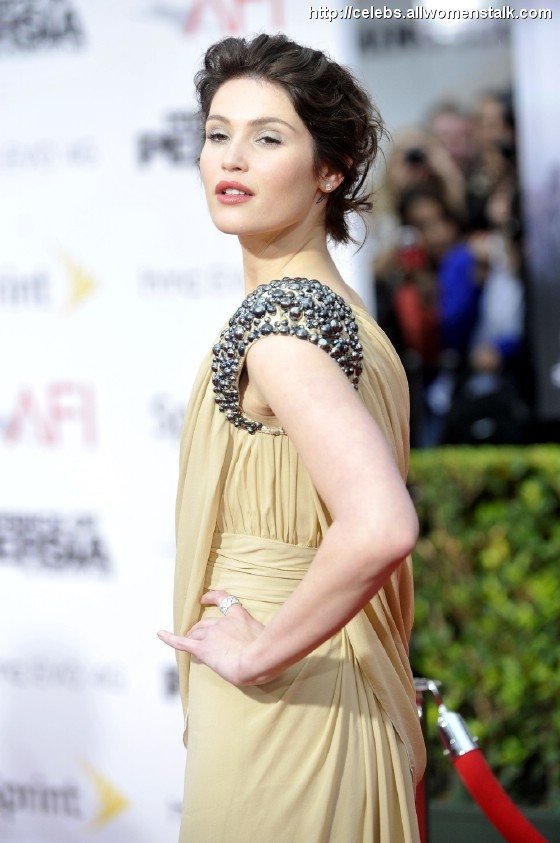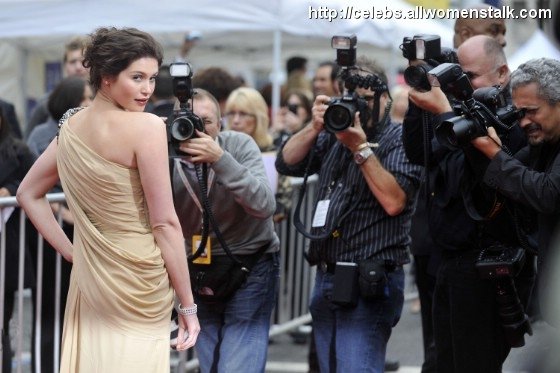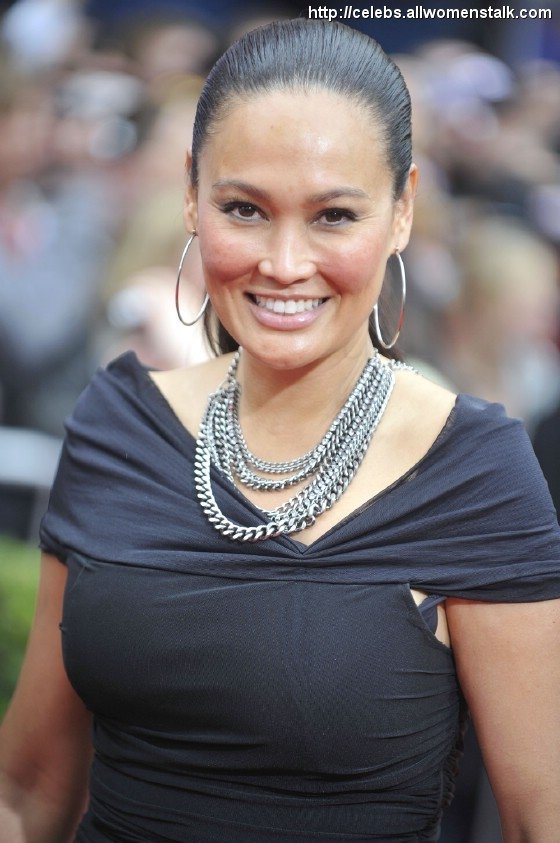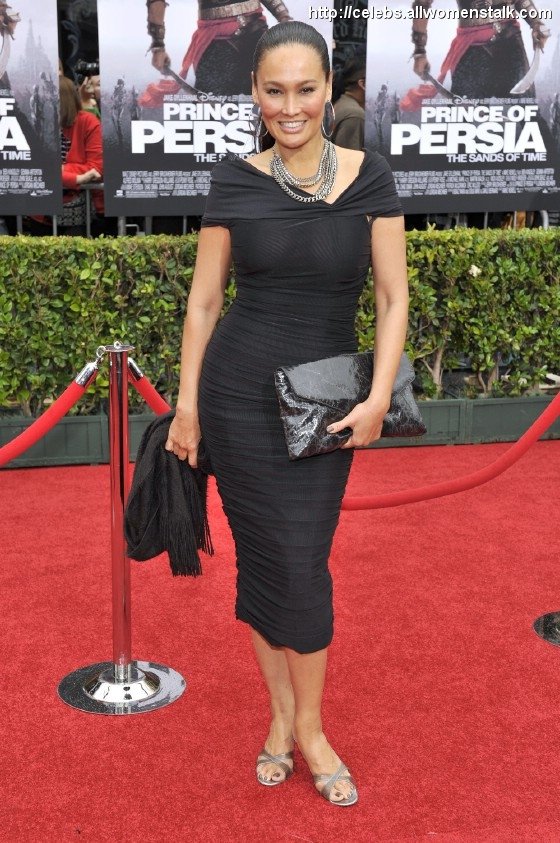 Tia Carrere wore a fitted black dress. I don't mind the dress but I wish she'd worn different sandals.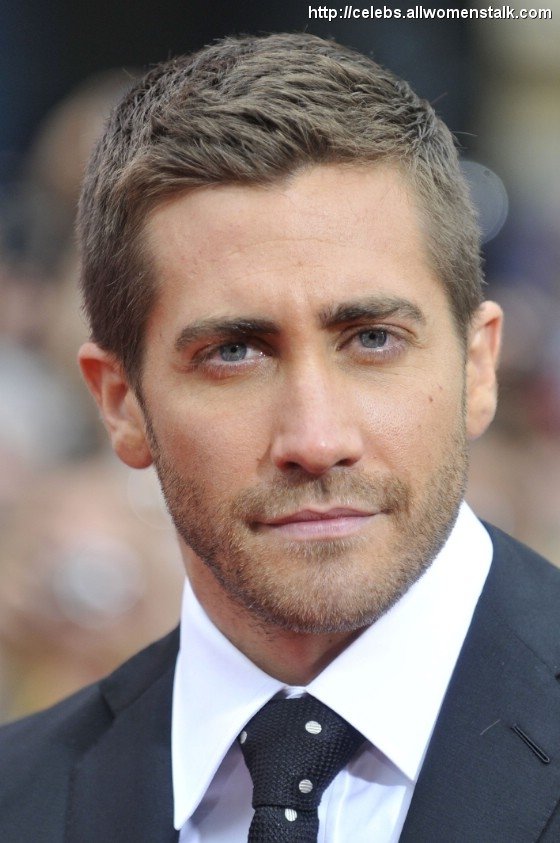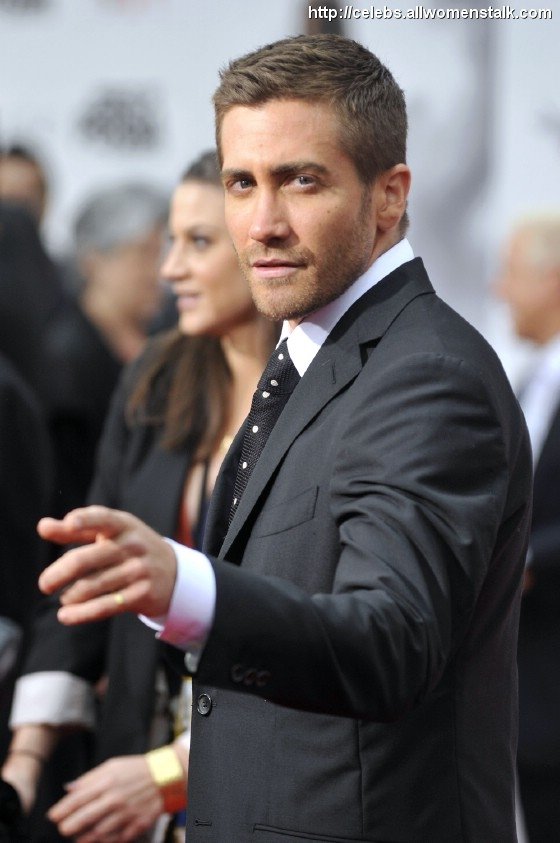 Sigh. He's so pretty!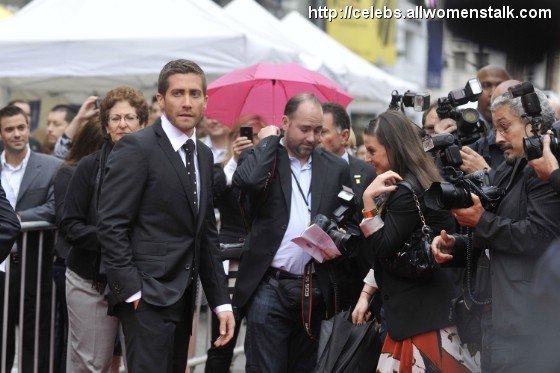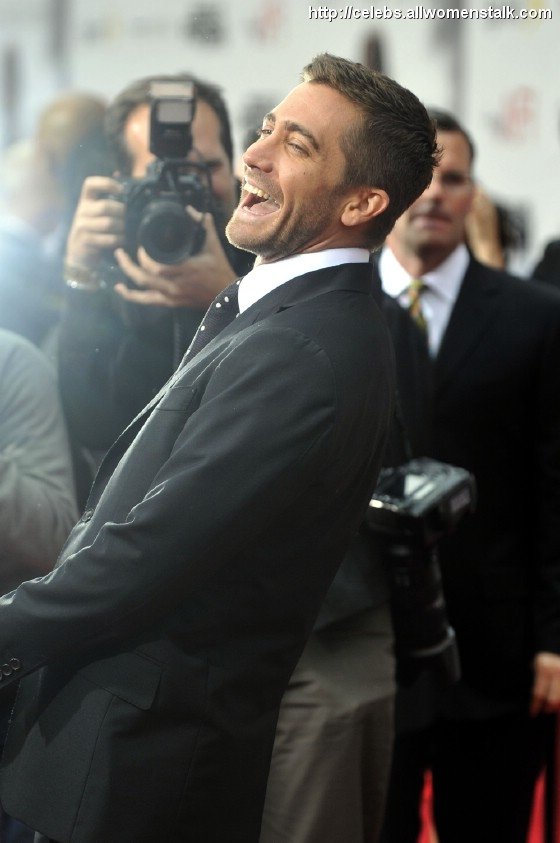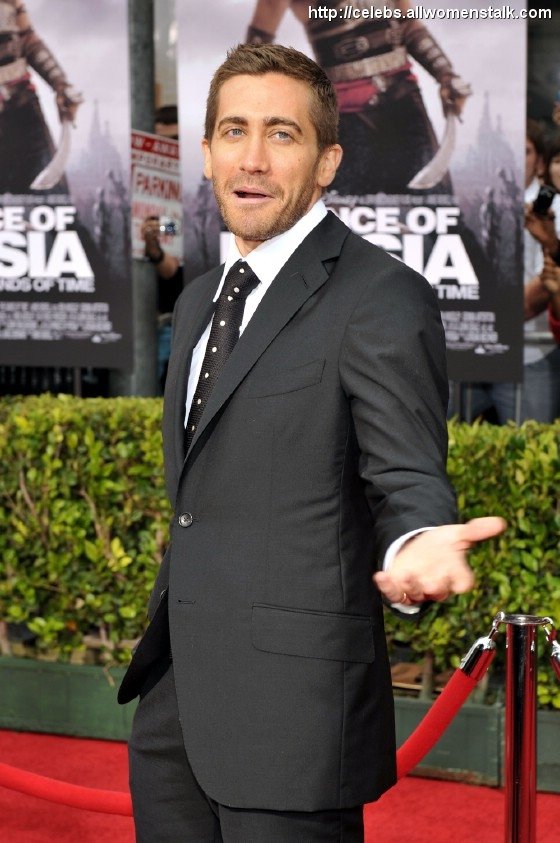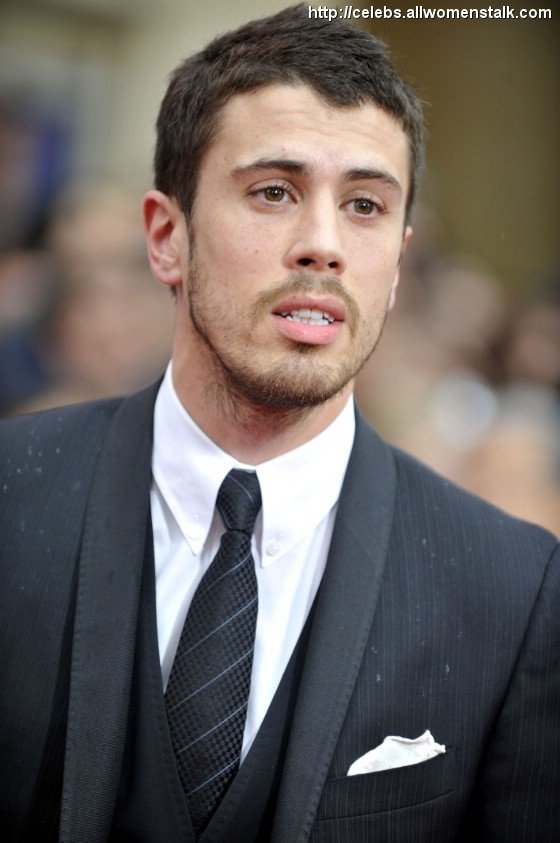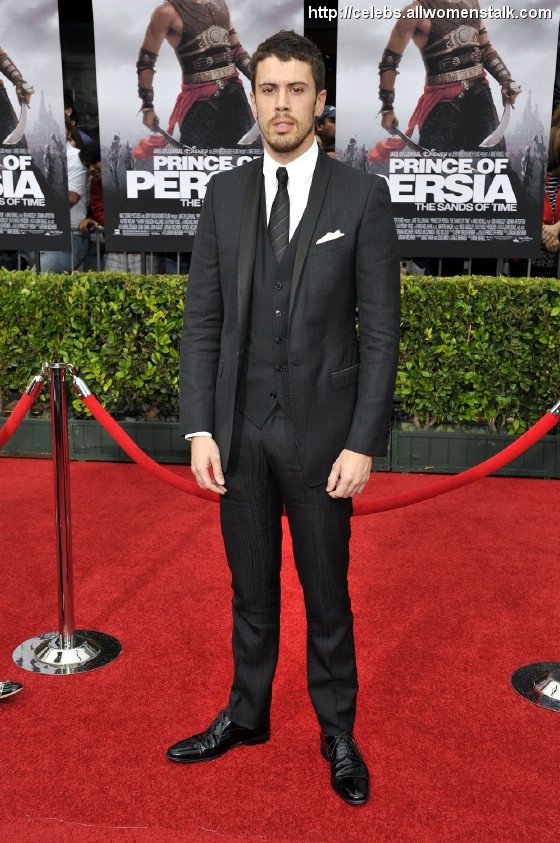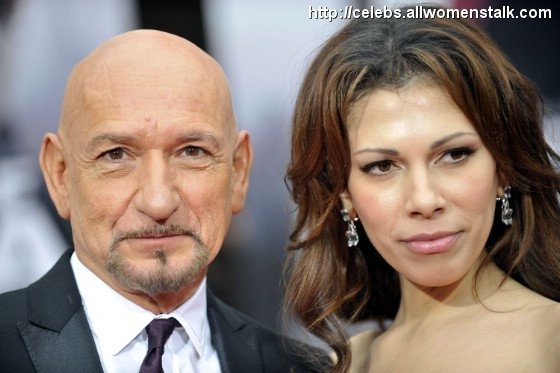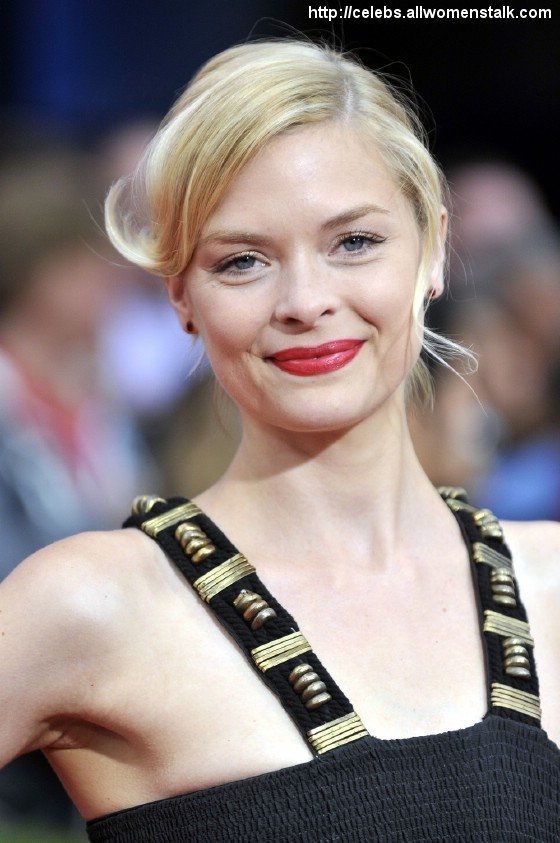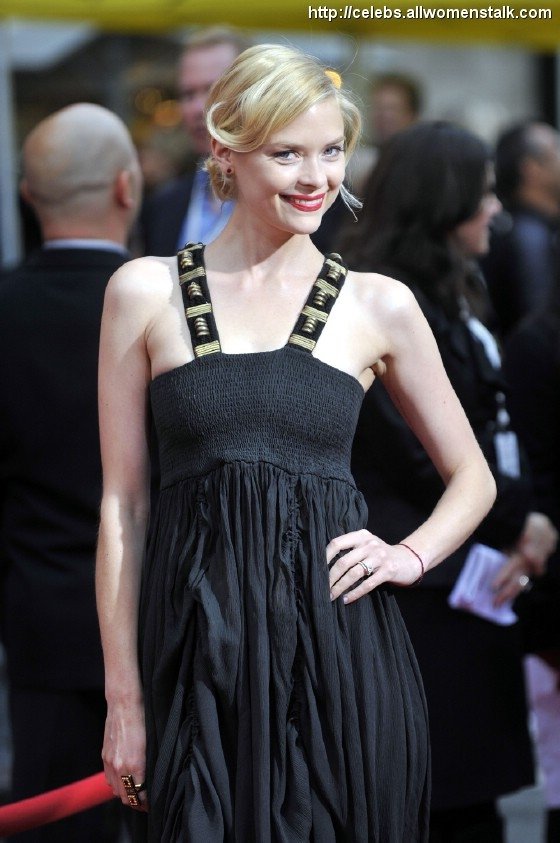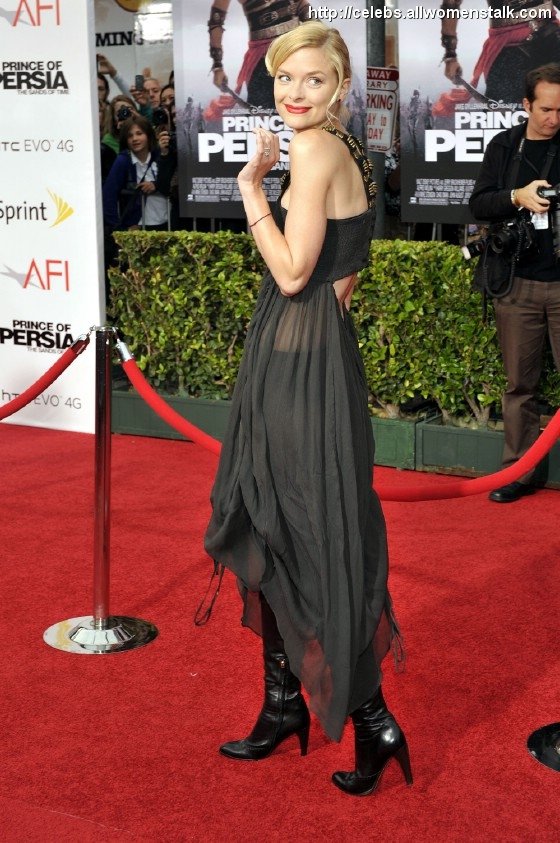 Jaime King's dress is fine but I'm not sure if pairing them with boots was such a good idea.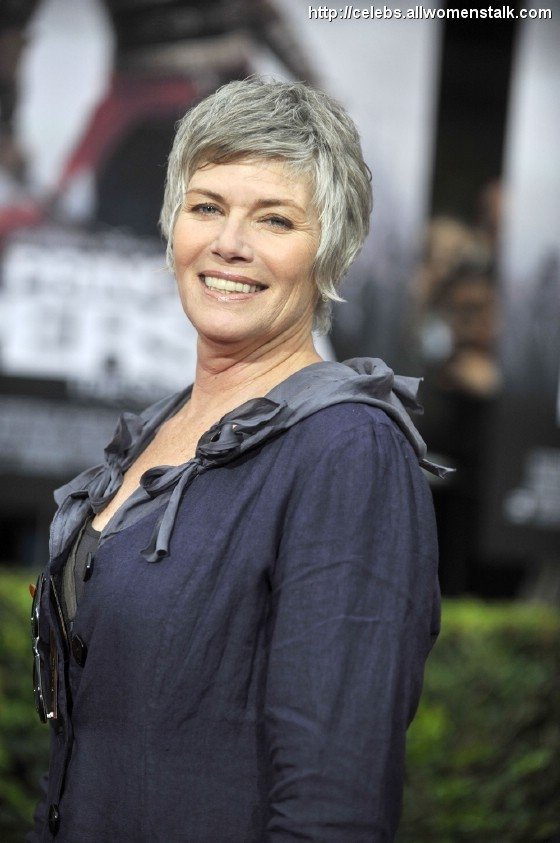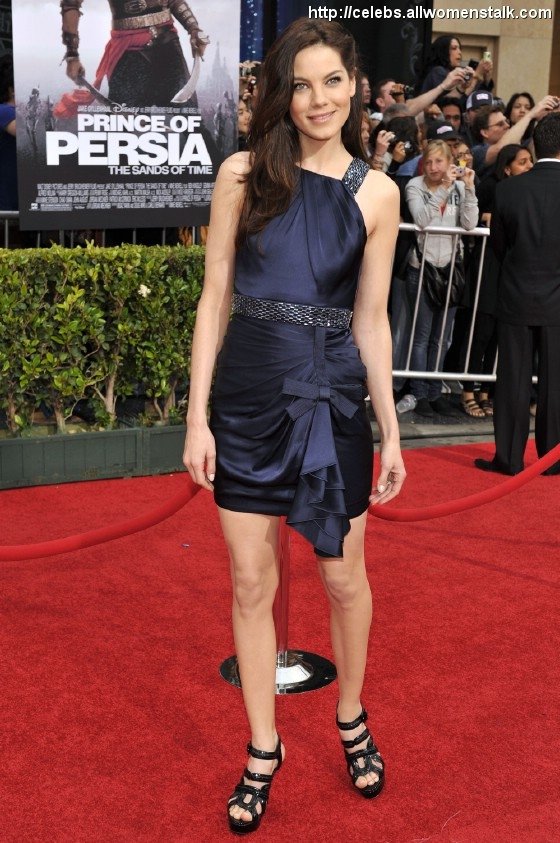 Love Michelle Monaghan's navy blue dress. The only thing I'd probably change is that bow.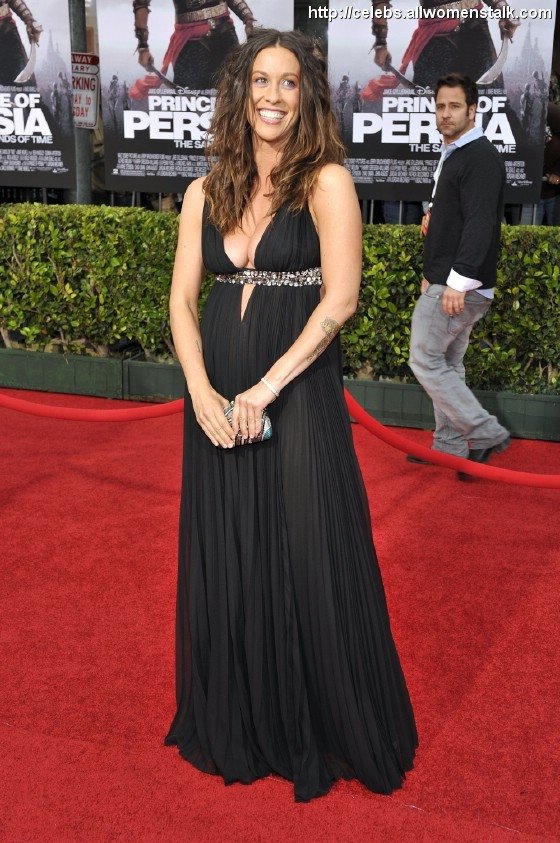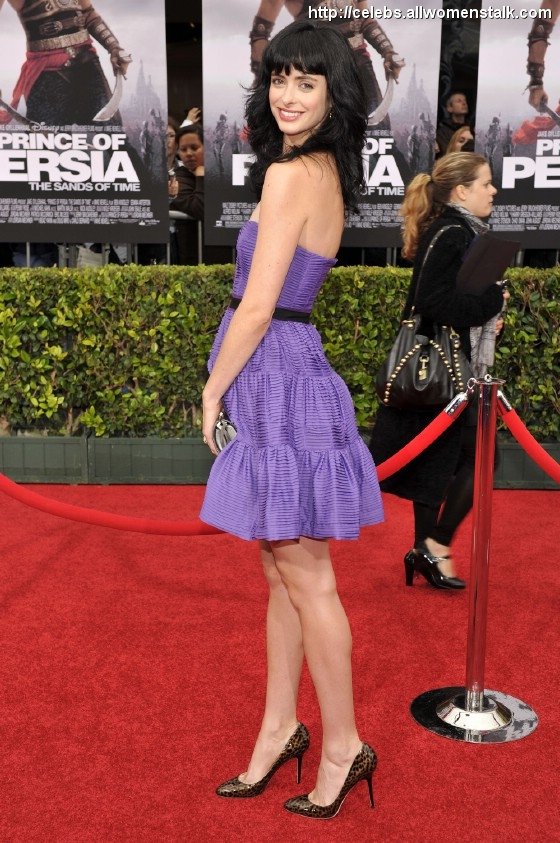 Krysten Ritter wore an appropriately cute purple dress.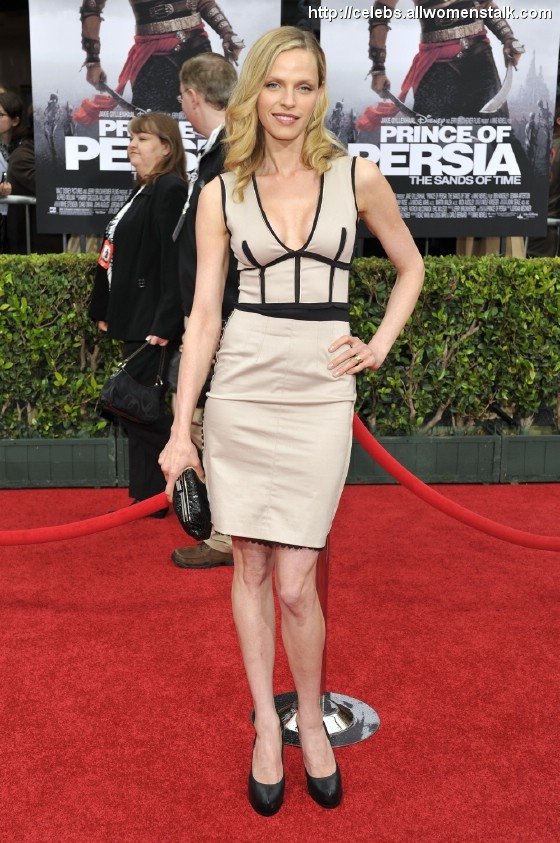 So has anyone seen it yet?