From his wise career moves to his personal victories, there are tons of reasons to admire Neil Patrick Harris. You've seen him on How I Met Your Mother, Doogie Howser M.D., The Smurfs, Starship Troopers—the list goes on and on. But acting isn't his only talent. Here are some legendary reasons to admire Neil Patrick Harris.
---
1

He's Dedicated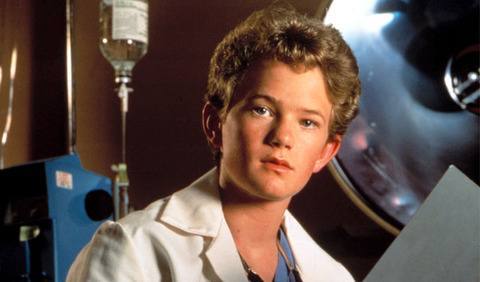 Let's face it, most child stars end up as unknown adults or slip into bad habits. It's rare for an actor to have a hit television show when they're young and land another one ten years later. One of the reasons to admire Neil Patrick Harris has to do with his success in the acting business. After years of fame from Doogie Howser, M.D. and Clara's Heart, he managed to strike gold again with How I Met Your Mother. The show is ending this year, but Neil's going to head to Broadway soon after to act in Hedwig and The Angry Inch. His schedule never ends!
---
2

He's Multitalented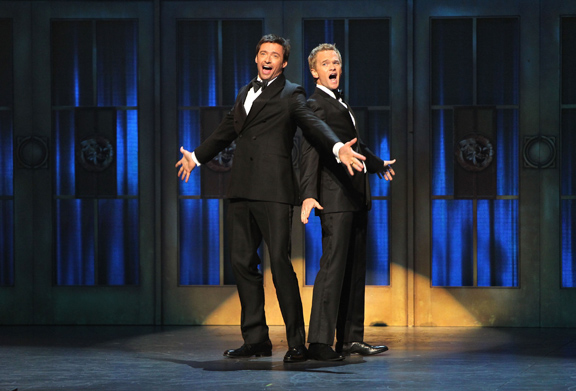 Neil knows how to act, sing, dance, host, and even preform magic. So far, he's hosted the Tony Awards, Emmys, and Video Game Awards. During past ceremonies, he's sung with Hugh Jackman, brought out Mike Tyson, and rapped. He also co-hosted with Kelly Ripa on her show and performed one of his magic tricks. He's a huge fan of illusions and is president of the board of directors at the Magic Castle, a prominent nightclub for magicians.
---
3

He's a Family Man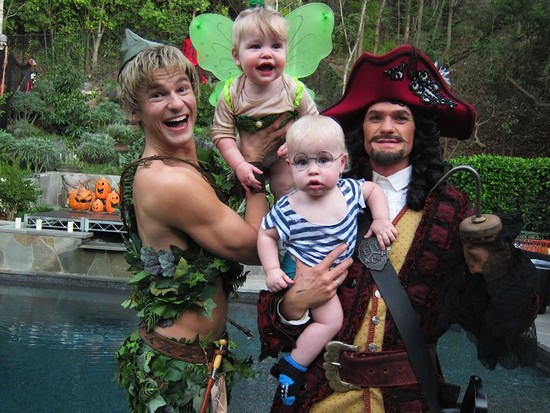 In 2006, Neil came out as a proud gay man. He's currently engaged to David Burtka and has two children named Gideon Scott and Harper Grace. Although Neil doesn't flaunt his personal life, he still gives his fans enough information to make them happy. He has an Instagram account called instagranph where he posts pictures of his twins, his fiancé, and celebrities he meets. For extra treats from Neil, check out his twitter @ActuallyNPH or his second account, @NPHFoodPorn, where he posts photos of all his great meals.
---
4

He's a Genuinely Good Guy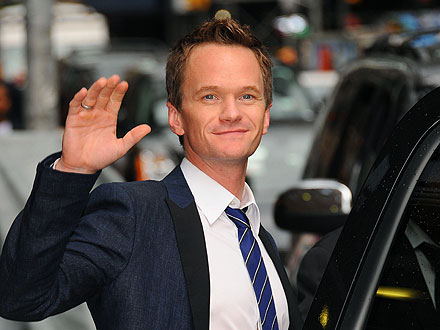 In every interview, Neil treats those around him with respect. He's never had any big controversies or an embarrassing video on TMZ. He appreciates his fans and knows how much he owes to them. When I met Neil, he was beyond sweet, humble, and even initiated a hug. (Now I don't mean to brag, but it was the best moment of my life.)
---
5

He's Hysterical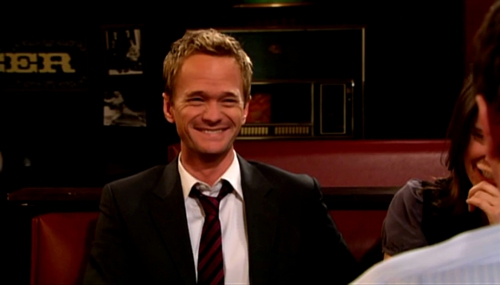 We already know Neil's able to sound funny when given a script, but he's equally hysterical in real life. Watch his interviews on Craig Ferguson where he shows off his Silly Bandz. If that doesn't make you chuckle, try watching the bloopers of How I Met Your Mother. They're sure to make you laugh. If you have the time, watch the commentary of the episodes as well.
---
6

He's Unafraid of Taking Chances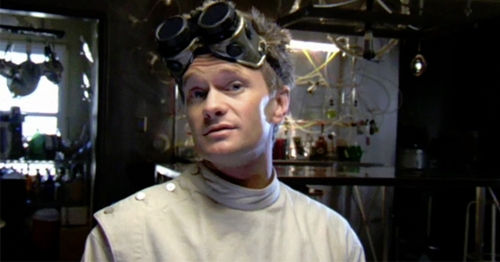 Doctor Horrible's Sing Along Blog was created during the Writer's Guild of America strike. It was meant to be a small, inexpensive project that was distributed only online. Neil agreed to be a part of it, along with Nathan Fillion and Felicia Day. They succeeded in proving that they didn't need television to be popular and won multiple awards. If you haven't watched it yet, go do so! You won't regret it.
---
7

He Spreads Hope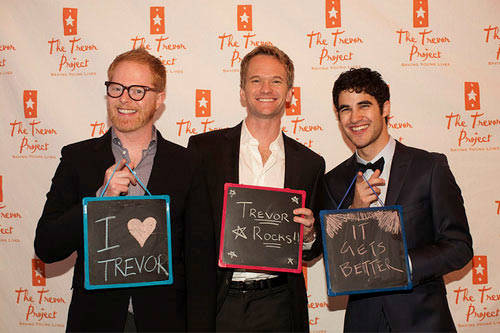 Neil is involved with the Trevor Project, which deals with suicide prevention for LGBTQ youth. He also participated in Stand Up To Cancer and supports Alex's Lemonade Stand, which raises money for childhood cancer. In addition, he has donated to the Elton John AIDS Foundation, Children International, and Food on Foot. Time Magazine named him one of the most influential people. Hopefully his charity work will inspire others to give in the same way he has.
Are you as big of an NPH fan as I am? If you are, what's your favorite show or film you've seen him in? If not, go watch How I Met Your Mother to admire his perfection!
More
---
Comments
Popular
Recent