The sexiest athletes of 2011 are taut, lithe, muscled, tanned, and ready to kick some serious butts in their respective fields. They're pretty, they're handsome, and they're the quintessential best at what they do. But who are they? They span the world of sports and athletics, from solo sports to team play. They get dirty, they get sweaty, and they look good while they're doing it. Want to know about the sexiest athletes of 2011? Then just keep reading!
---
1

Johnny Weir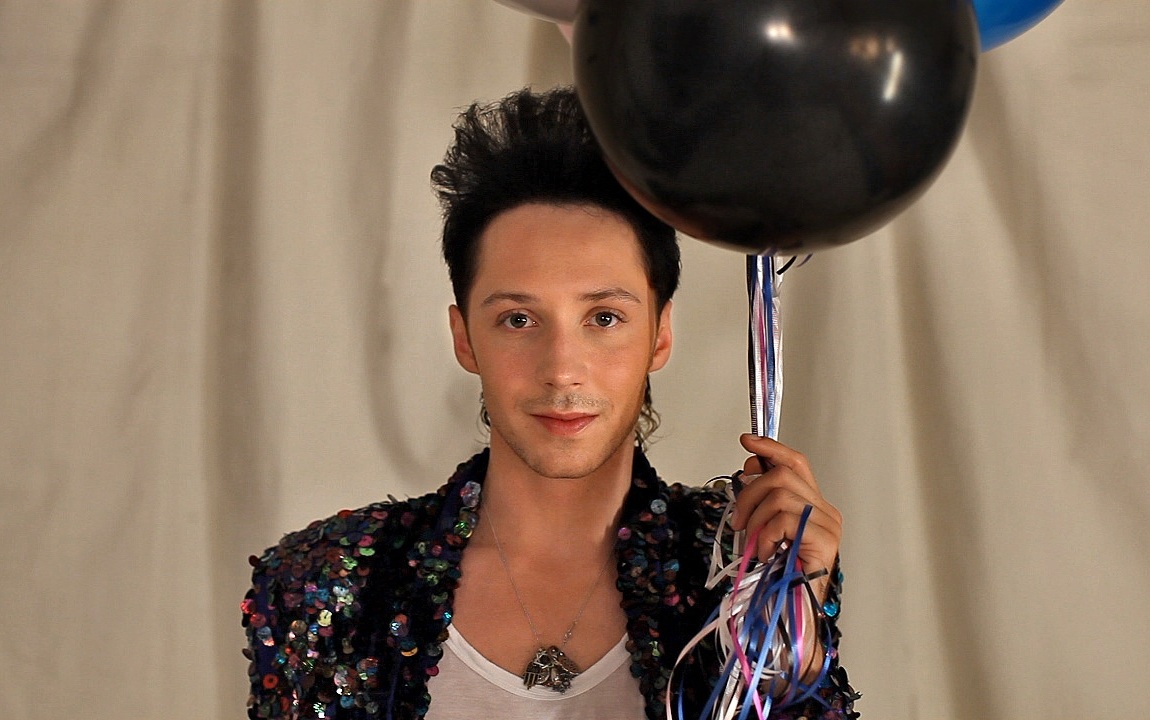 Although figure skater Johnny Weir has put off professionally competing again this year, he is still skating at exhibitions and charity events. He's been my favorite skater for years, and although I have a feeling that he may never find his way back to competitive skating, the flamboyant, lithe, green eyed, ridiculously pretty figure skater is still one of the sexiest athletes of 2011!
---
2

Anna Kournikova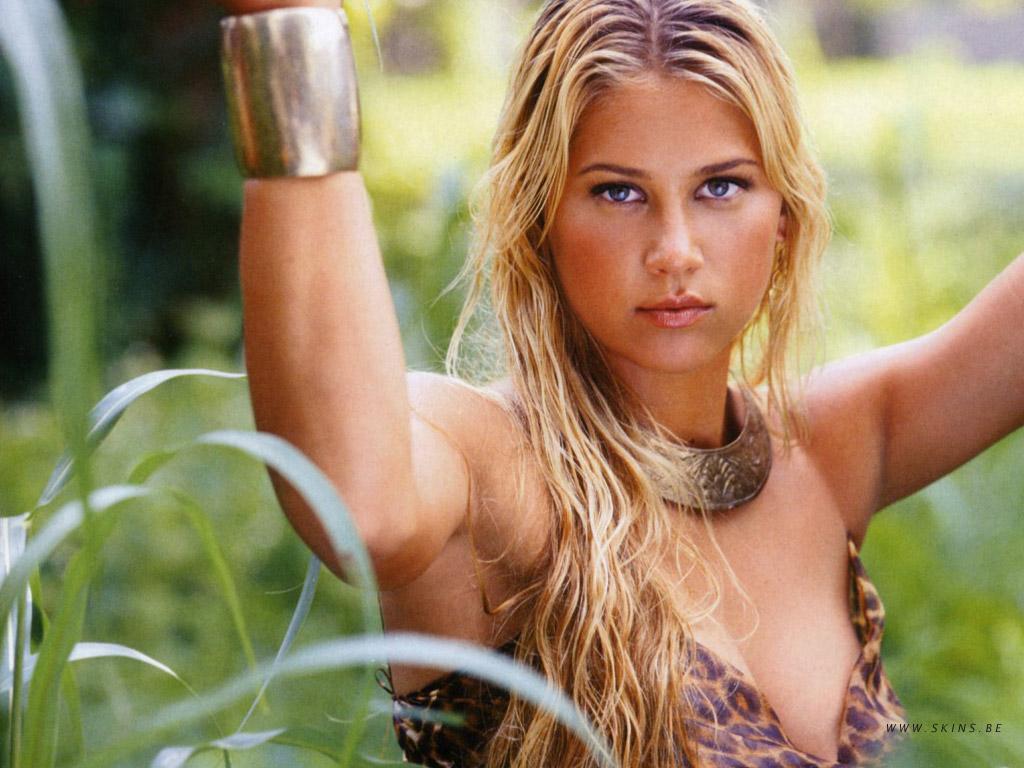 Anna Kournikova is going to be sexy until she dies. She's branching out into other areas, and she's definitely doing well as a sports model, but tennis is still her number one. Did you ever noticed how many really smoking hot tennis stars there are? I wonder if any more of them are going to show up here...
---
3

Marlon Stockinger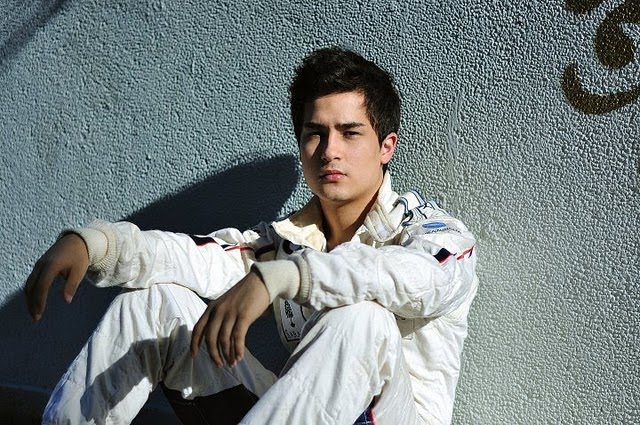 Marlon only recently turned 20, but he's been big in international racing for quite a while. Part Swiss, part Filipino, his smoldering, brooding good looks make me think that, if he stays at the top of his game, we'll soon be seeing a super spy inspired bio pic about him. As long as he plays himself, I've got no problem with that!
---
4

Rachel Unitt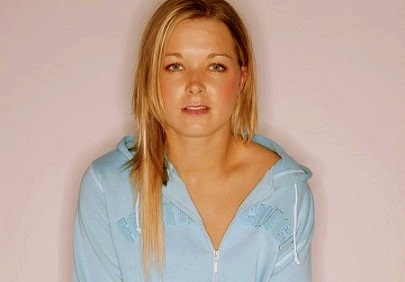 Rachel actually got me into watching soccer – football, rather, since she plays over the pond. She is so adorable! Both her looks and her superstar quality on the field combine to make her one of the sexiest athletes of 2011. With the way she's going, I bet she'll top the list next year, too!
---
5

Vera Zvonareva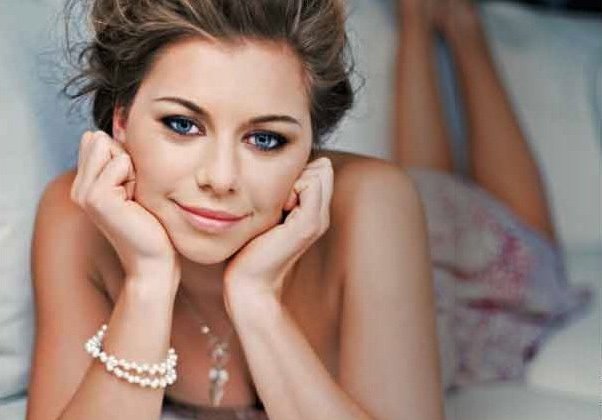 I knew there'd be another tennis star on here! But come on, she's number 2 in the world! Plus, she's so pretty. She's like a cross between Amanda Seyfried and AnnaLynne McCord or something. She's a whiz on the tennis court, full of grace and power – Anna's got some competition!
---
6

Luke Landrigan
Surfing is a sport, too! And thank goodness it is, because that distinction allows laid back, adorable Luke to make it onto the list of sexiest athletes of 2011. This cutie epitomizes the surfer boy look, and oh, that smile!
---
7

Michelle Waterson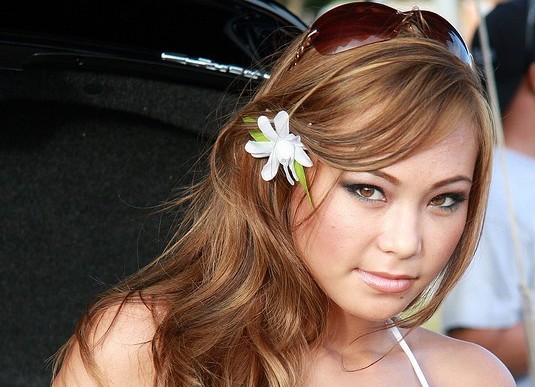 If you're really looking for a girl who can kick your butt, look no farther than the girls of the MMA. The majority of them are smokin' hot, primarily because you know they could take you down without batting a pretty eyelash. Michelle, however, is known as the Karate Hottie for a reason. She's only 5'3", but she will beat you up big time.
There you have it, the sexiest athletes of 2011! I know this list was small, though, so I might have missed your favorite athlete. If so, I'm sorry! But don't be afraid to let me know about my misstep. Who's your favorite athlete, what do they do, and why do you like them?
Top Photo Credit: lh4.ggpht.com
More
Comments
Popular
Recent