Celebrities are entertainers, but in some cases, like these shocking moments of 2013, they go above and beyond what we are expecting. The results can leave us feeling sad, inspired, or confused. Here are my picks for the most shocking moments of 2013.
---
1

Miley Cyrus at the VMA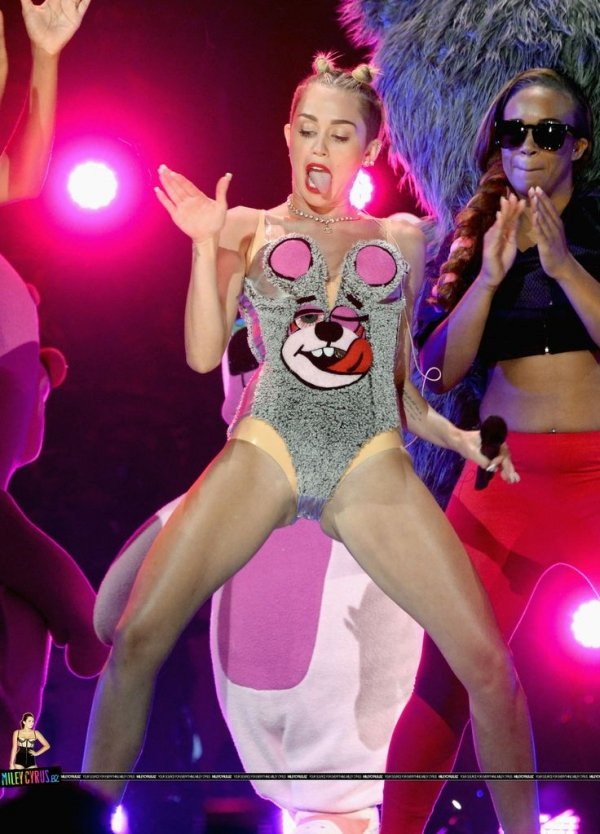 There are many Miley moments that could make the list of shocking moments of 2013, but her VMA performance was without a doubt the most scandalous. Miley gave us the twerk heard 'round the world when she danced on Robin Thicke with a foam finger. In some people's minds, Miley was still Hannah Montana, but after the 2013 VMA, the world will never view Miley the same way again.
---
2

Beyoncé's Album Release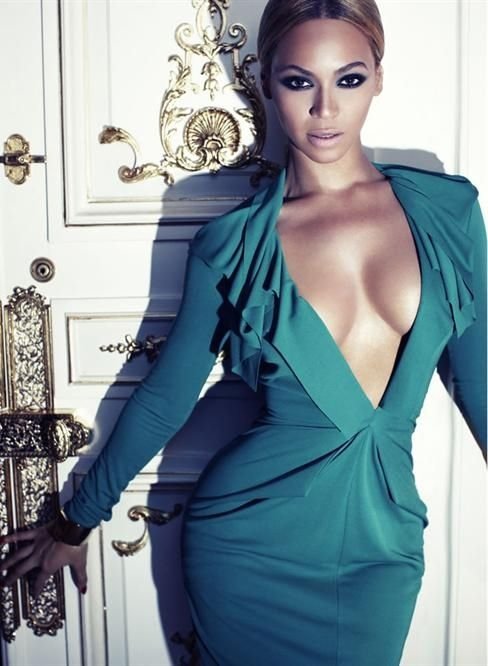 When Beyoncé released her self-titled album Beyoncé on iTunes in December without any promo, the world went crazy. Despite not having a single, no promotion, or any advertisements, Beyoncé became one of the fastest selling albums of 2013. Queen B shocked us and showed us she was still supreme with her surprise visual album release.
3

Amanda Bynes' Breakdown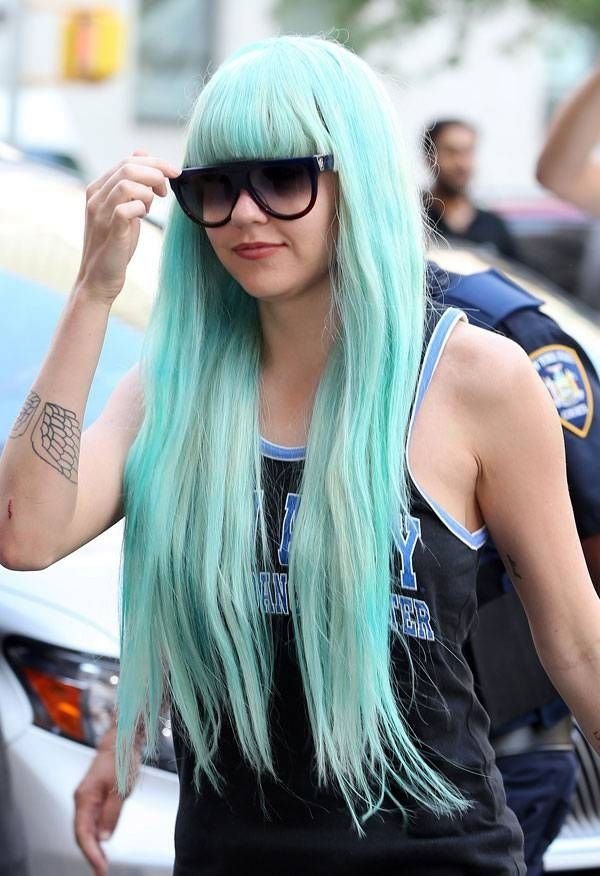 The Amanda Bynes breakdown was one of the saddest moments of 2013. After a string of bizarre tweets and public meltdowns, Amanda was able to receive the help she needed. Amanda is now recovering and is looking and sounding much better than she did at the beginning of 2013. Here is to a better 2014 Amanda!
---
4

Angelina Jolie's Double Mastectomy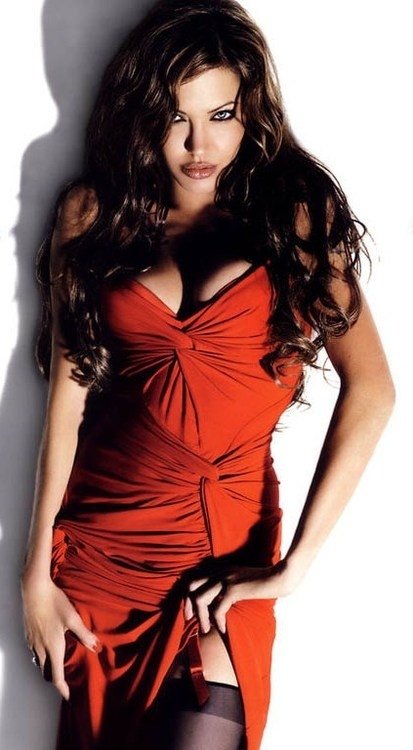 Angelina Jolie shocked us all when she announced she underwent a preventative double mastectomy. Angelina's brave act inspired women to take control of their health and wellbeing. She opened the discussion on women's health options and testing. This shocking act of 2013 was both brave and inspiring.
---
5

Paul Walker's Death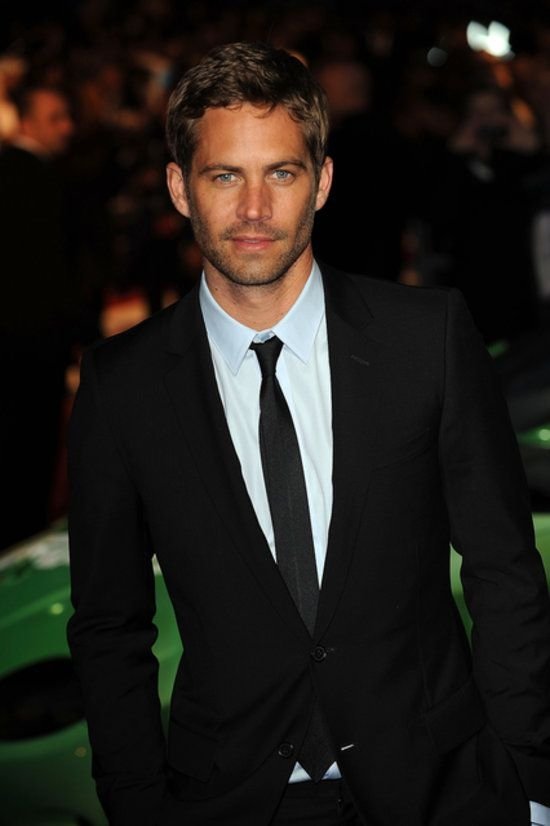 Paul Walker was taken from the world too soon at just 40 years old on November 30, 2013. This shocking moment of 2013 left us all saddened and stunned. Paul Walker died in a car crash with his friend Roger Rodas in Rodas' 2005 Porsche Carrera GT. Fans will get a chance to see Paul Walker one last time in Fast & Furious 7.
---
6

Cory Monteith's Death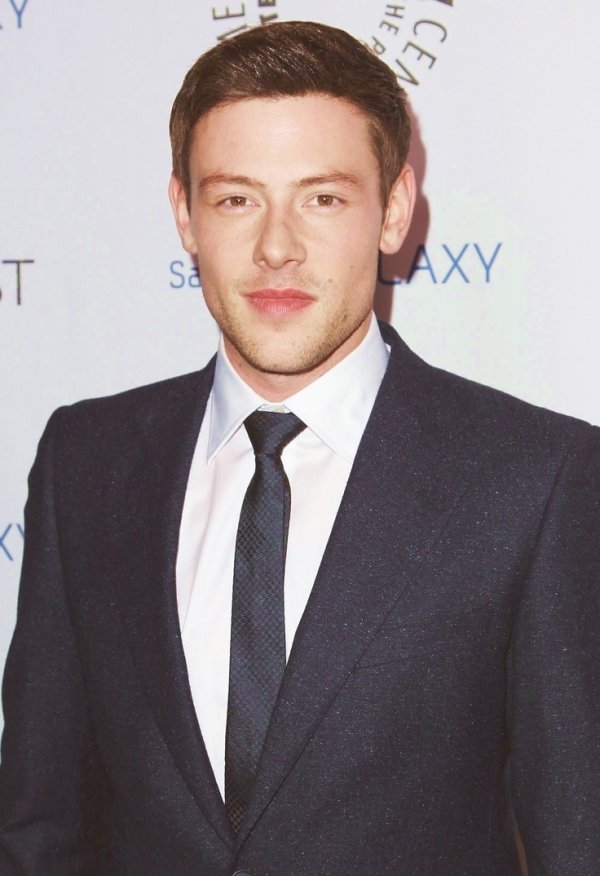 Cory Monteith was another life that was taken too soon in 2013. Cory starred in the television show Glee along with his girlfriend Lea Michelle. When news came out in July of 2013 that Cory had died of an accidental drug and alcohol overdose, friends, family, and fans of Cory were left in tears. Cory died at just 31 years old. Lea Michelle is using the horrible incident to inspire and educate young people on the dangers of drug abuse.
---
7

Reese Witherspoon's Arrest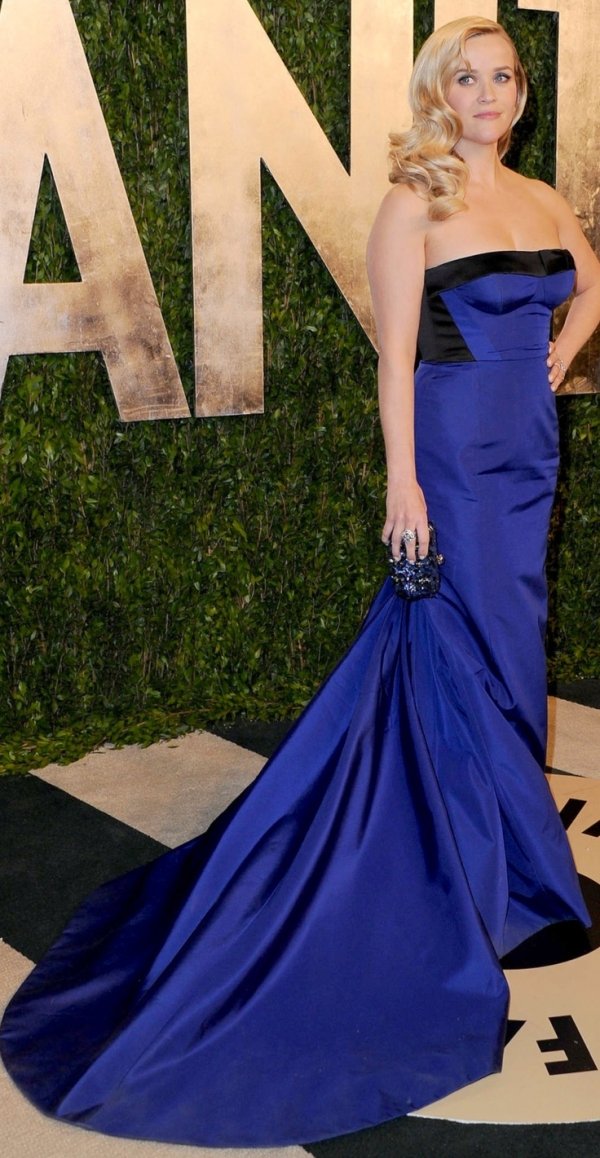 Reese Witherspoon is one of Hollywood's golden girls so the world was left stunned when word of her arrest got out. In April of 2013, police officers arrested Reese's husband Jim Toth for driving under the influence. During the arrest, Reese mouthed off to the police and was placed in handcuffs and arrested for disorderly conduct. Later, Reese issued an apology for the incident, but it didn't make the arrest any less shocking!
Well there you have it – the most shocking moments of 2013. Were you shocked by these events as they happened? What are some other shocking events of 2013 that you can think of that didn't make the list? Share with us in the comments section!
---
Comments
Popular
Related
Recent