I don't know about you, but I love the Grammys. Awards season is a brilliant stream of red carpet events that are wall-to-wall elegance…and then there is the Grammys, where all the stars go for something a little more quirky. This year was no exception – the worst dressed lists were twice as busy as the best dressed. Was there a large stylist strike?! Here are the worst outfits from the 2015 Grammys…
---
1

Iggy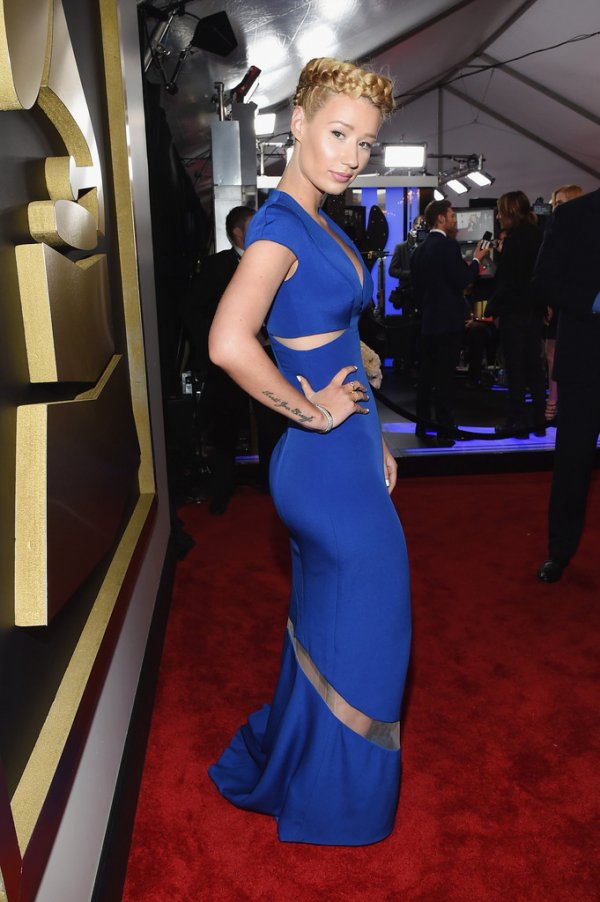 I actually don't mind the hair. As soon as Iggy stepped out, social media was alight with comments about that bad-ass braid, and it seems that most people think it was a crime against hair. I can't see myself braiding my hair like that anytime soon, but I liked the Game of Thrones-y vibe it gave off! It's the make up that made me cringe. Her highlighter is all over the place, and that pastel lipstick should have been replaced with something vibrant and bold, like Iggy herself. This stripped back look just doesn't do her justice.
---
2

Sia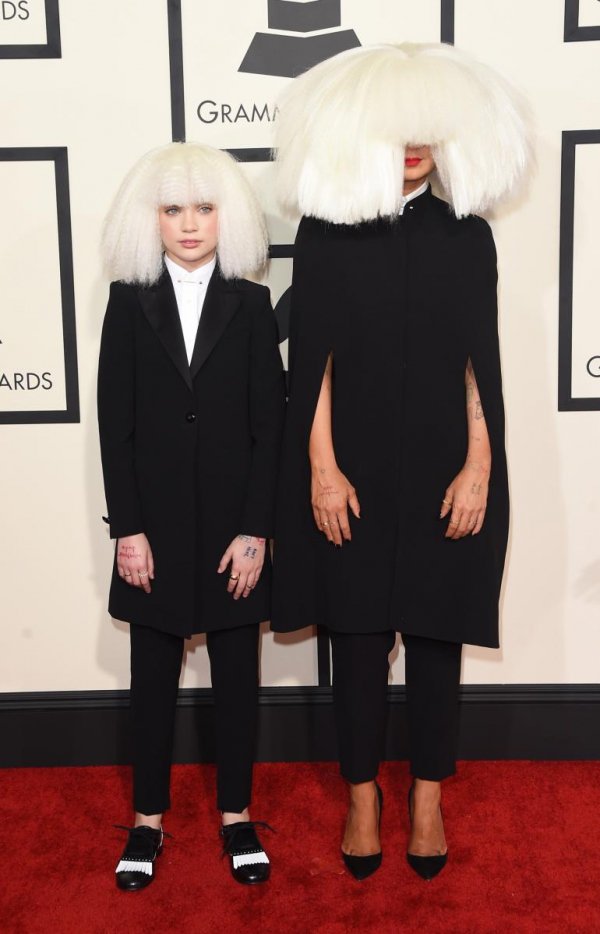 Bold hair used to grab all the headlines at award shows – this blunt platinum blonde do certainly would have got people talking. But then there was Lady Gaga, and now we all expect higher standards. While 12-year-old Maddie looks kind-of cute, it's a boring look in general, and it's really dull teamed with an all-black outfit. Okay, there's a statement lip in there somewhere, but without a light, we can barely see it. Next!
3

Chris Brown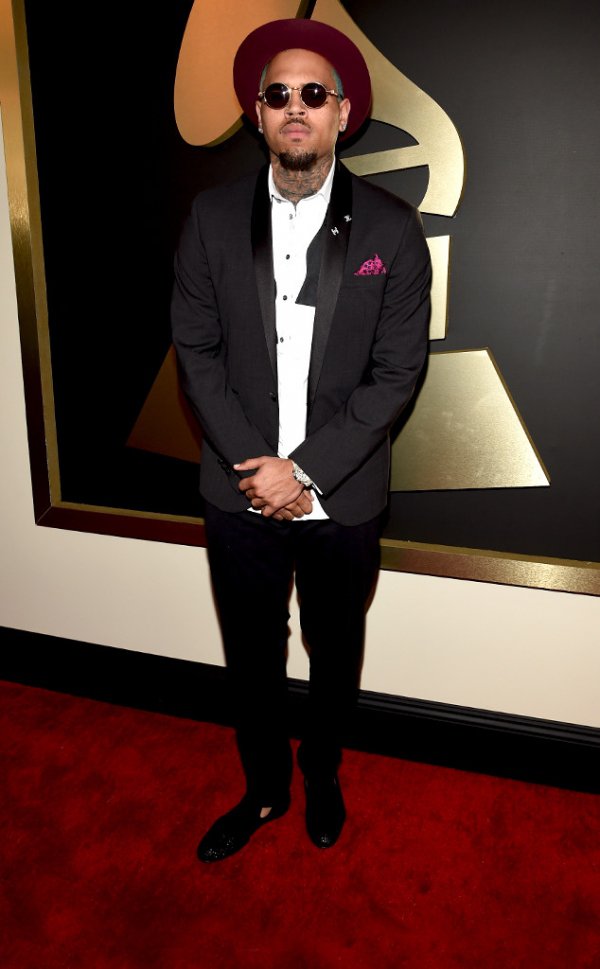 Chris Brown seemed to be trying to copy Linkin Park circa 2000 when he dressed for the Grammys. From those glasses to that facial hair and his mismatched lapel brooches, he looks like he threw this together in the taxi on the way. Not good, Chris.
---
4

Madonna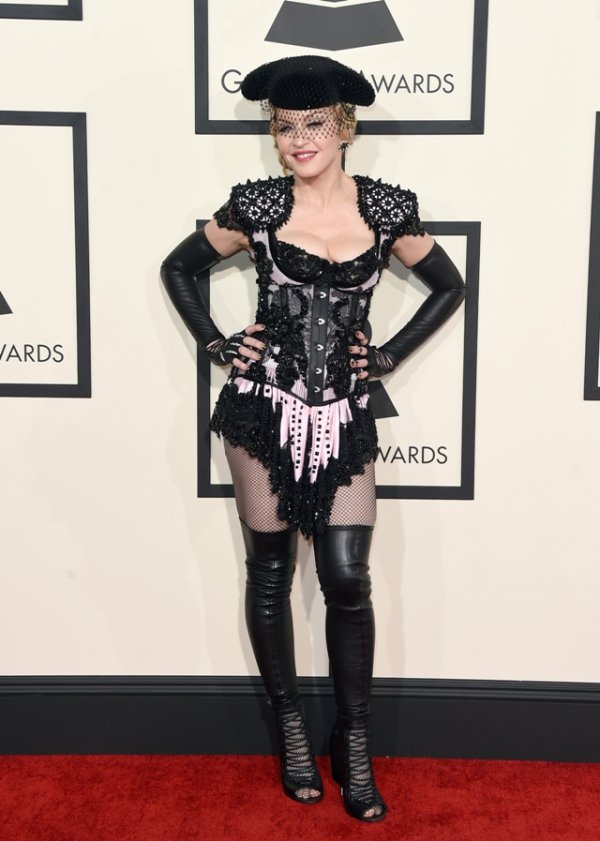 Okay, so we're all used to Madonna trying to be outrageous. Sometimes she genuinely is a little shocking. This was just odd, though. Her burlesque inspired outfit pushed her boobs uncomfortably high (I can't look at that picture without my boobs hurting!) and she flashed her bum hoist at the photographers, too. I've saved you from that photo! Her veil just isn't a hit, either. Kendall Jenner looked totally chic with one on the Chanel catwalk, but this is just too costume.
---
5

Kim K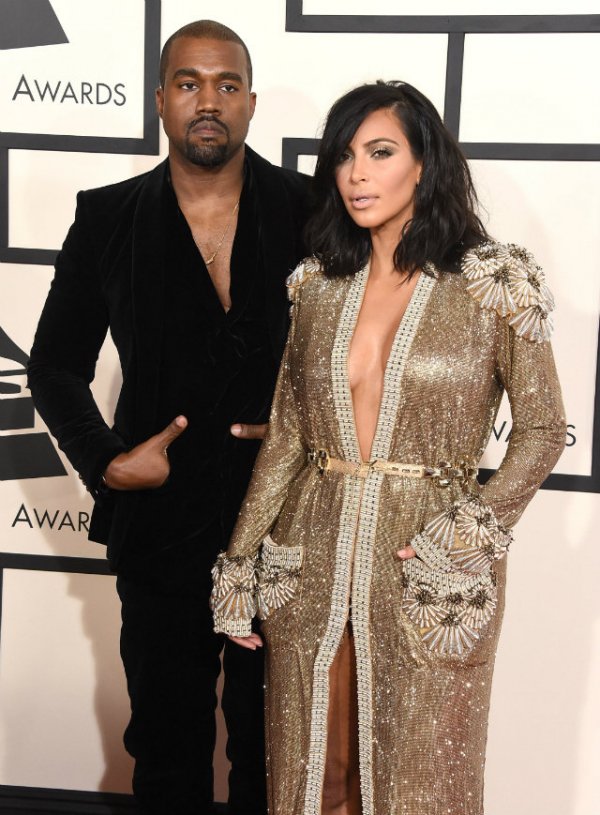 Kim K can usually be relied upon to wear something that will divide opinion, but I think everyone will agree that this outfit is bad. It looks like she's wearing the curtains from an 80's soap, and it's far too big for her. Those shoulder and wrist detailings are terrible, too. The only remotely Kim K thing about it is the waist-length slit. I do love her new hair, though!
---
6

Ariana Grande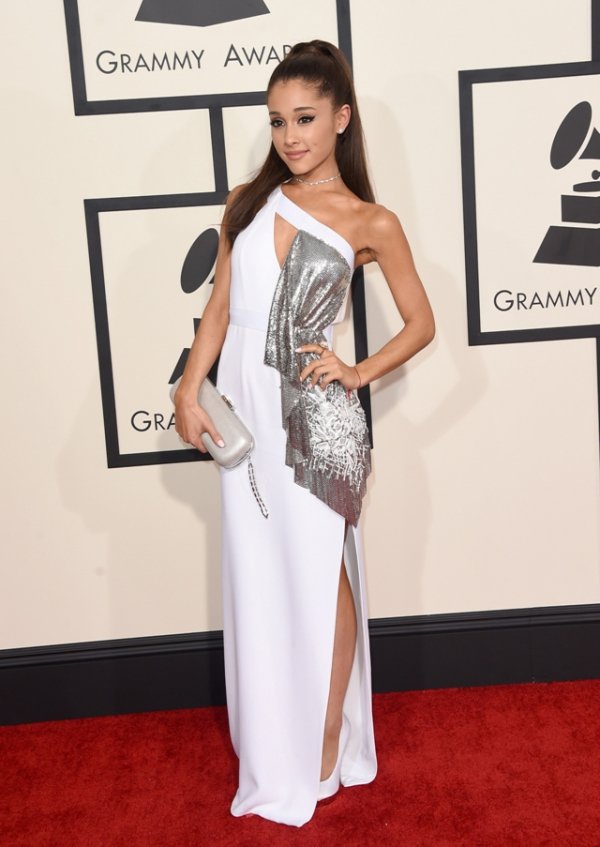 Ariana rocked her ponytail even bigger than normal for the Grammys, but her choice of dress let her down. The chic white gown part would have been okay - perhaps a bit Prom, but largely acceptable. That werid shiny silver serviette bit, though? It looks like her dress split and they stapled a table cloth to it to keep her decent.
---
7

Paris Hilton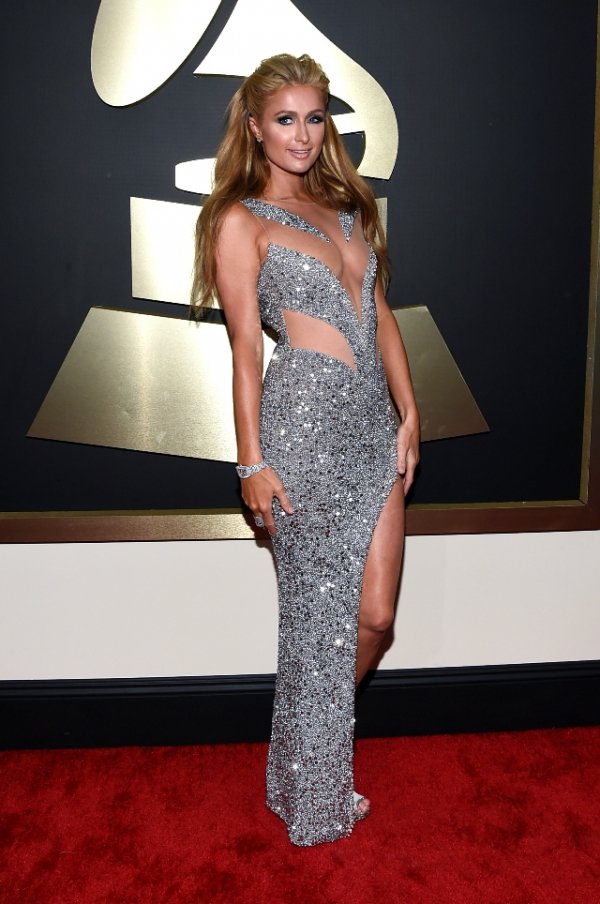 When Paris made an appearance, everyone was wondering who invited her to the Grammys. After that, they were wondering how the top of her dress was staying up. It's so carefully balanced…any slip at all, and that dress is flashing her boobs. Which is possibly what Paris wanted, and definitely what the photographers were waiting for. Fortunately, Paris' nipples stayed unpapped – unlike her messy hair extensions.
---
8

Rihanna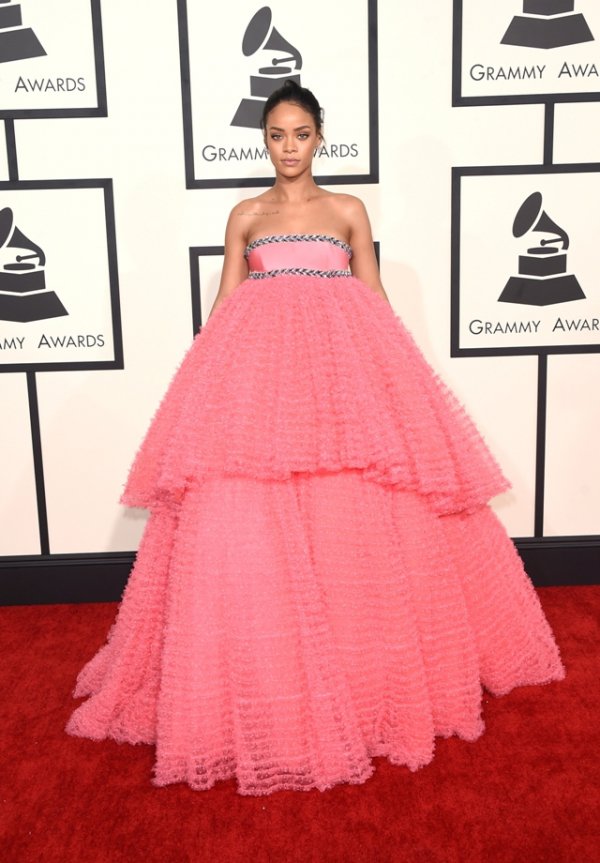 Okay, so in a way, its refreshing to see Ri-Ri in something that isn't almost totally see through, or overly sexy. But why this dress?! It's probably more fabric than she's ever worn in her life before. It's huge, and the skirt starts so high that it's not overly flattering. She could be heavily pregnant under there, or have a whole host of people hidden! It's much too toilet-roll-holder-doll for me.
---
9

Bleona Qereti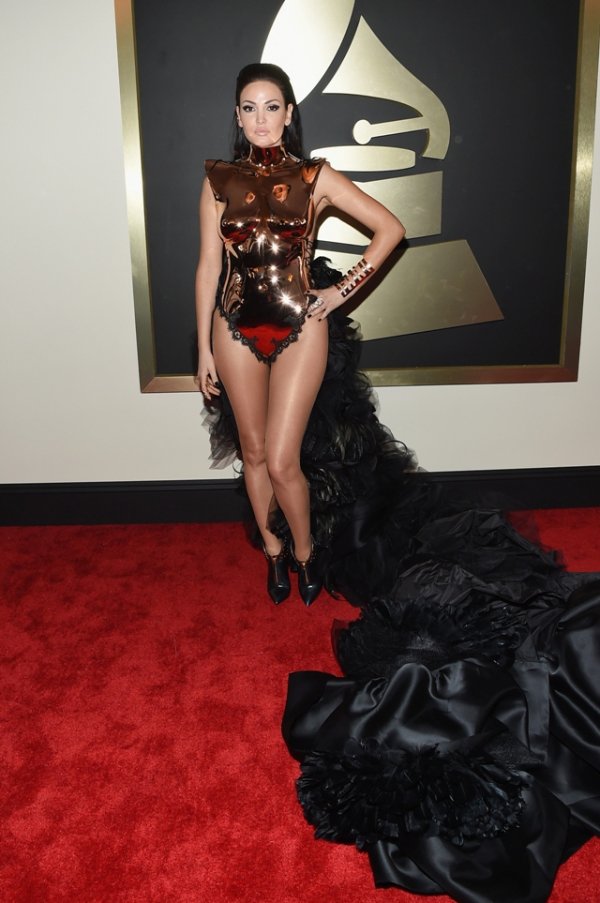 Bleona hit the headlines at the American Music Awards, wearing that unforgettable fishnet dress. Unforgettable for all the wrong reasons, may I add. So in a way, it's no surprise that she opted for this weird armored bodysuit. It looks like Warrior Princess inspired lingerie, complete with a huge black train. Erm.
I'd be lying if I said that the guests above didn't make the Grammys more exciting – they totally did, and Twitter was amazing during the show as people reacted to the crazy looks on show. But why wouldn't you just choose something lovely?! Anyway, leave a comment and let me know who you think was worst dressed. We should make an award, or something.
---
Comments
Popular
Related
Recent