Stand Up To Cancer. Sony Studios, Culver City, CA. September 10, 2010. More than 18.3 million people ended up watching the fund raiser telethon and so far they have raised about $80 million through the telethon. Not bad at all huh?
City: Los Angeles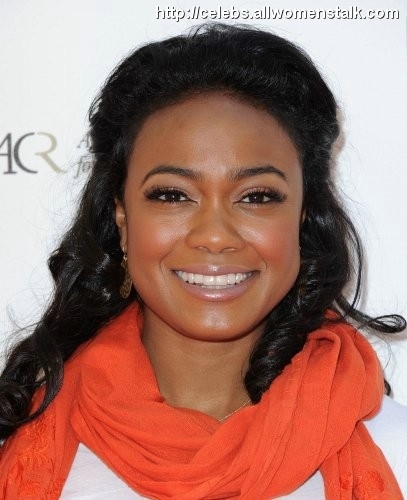 Who better to be at a Cancer fundraiser than the lovely Christina Applegate herself. This is one time I do not mind a message t-shirt!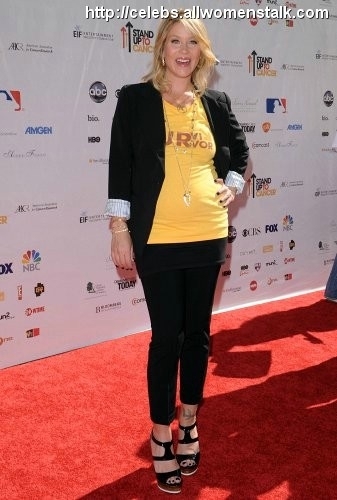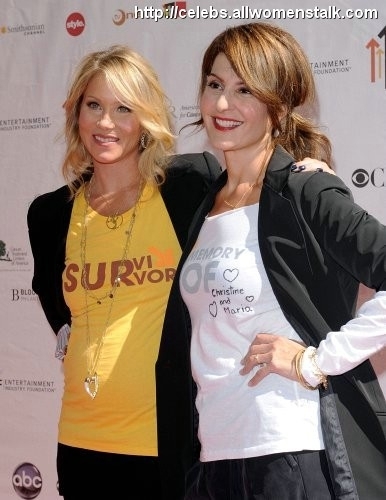 Loving Natasha Bedingfield's sleeveless version of the Stand up to Cancer t-shirt.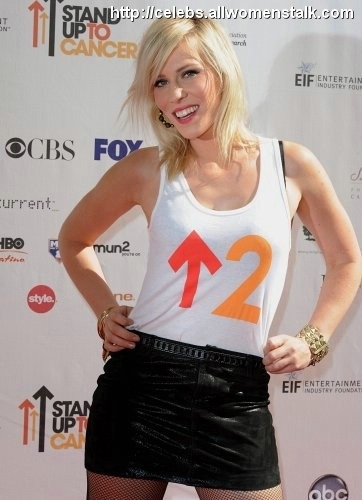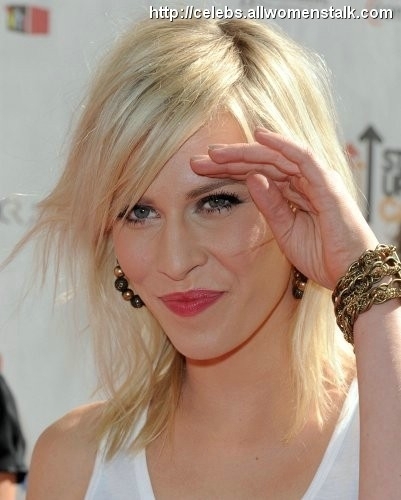 This definitely was the favorite t-shirt of the night with Kristin Bell sporting a black version of the same.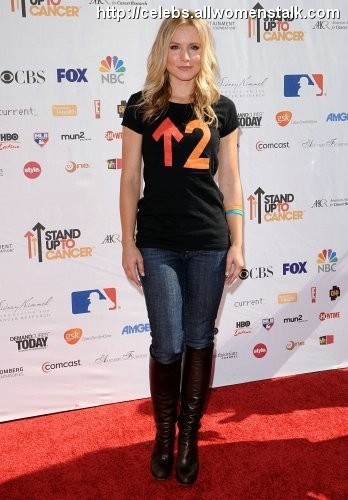 *sigh* David Boreanaz!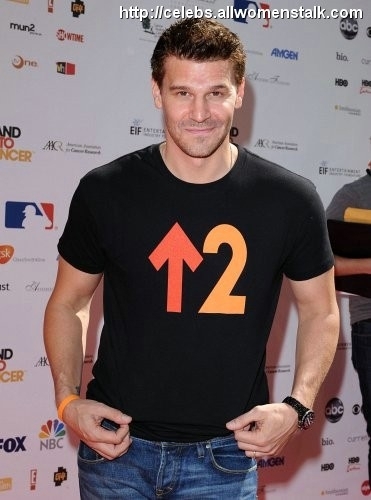 Abigail Breslin decided to pair her t-shirt with a studded jacket. Loving the look!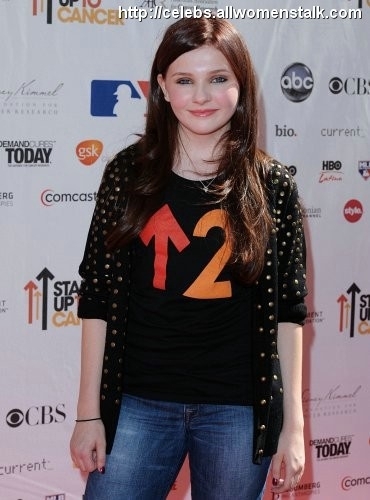 And that would be the host of the 'Stand Up to Cancer' telethon, Katie Couric.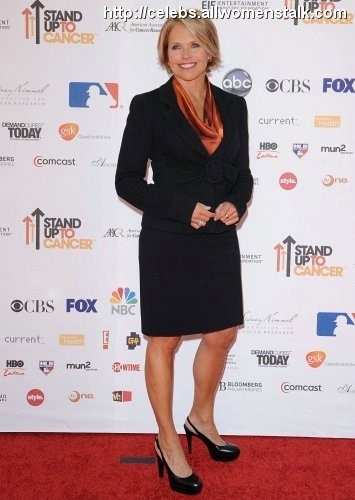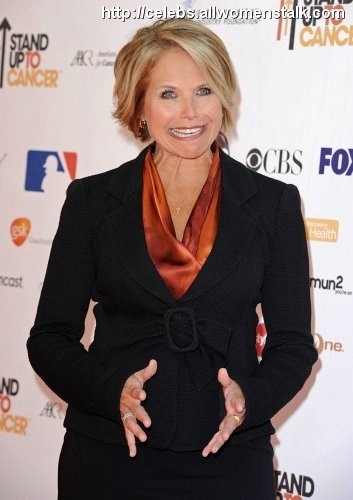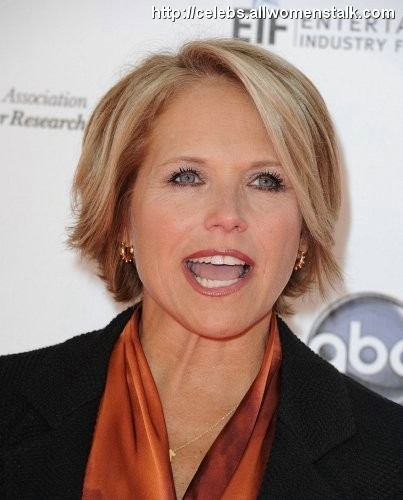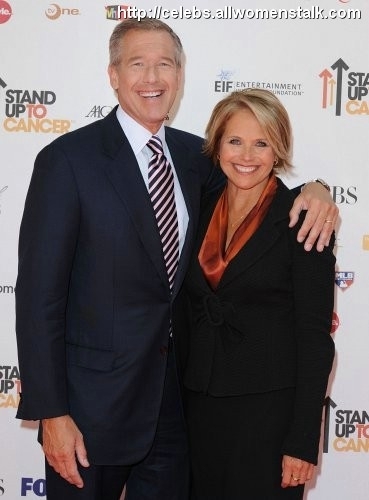 Cindy Crawford wore her t-shirt with a blazer and a fun chained belt. Love the shoes!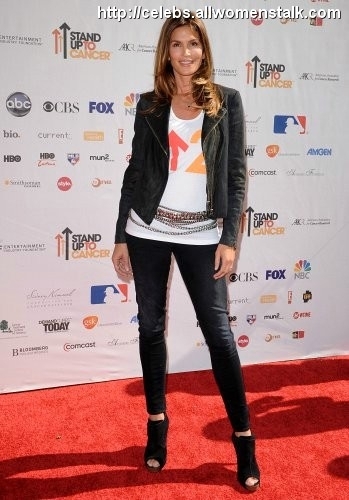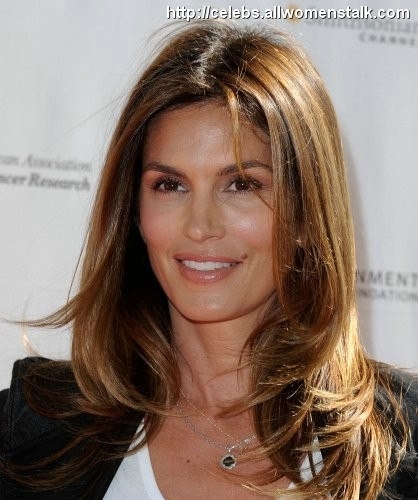 Marcia Cross wore a sweatshirt version of the same tee and paired it with jeans.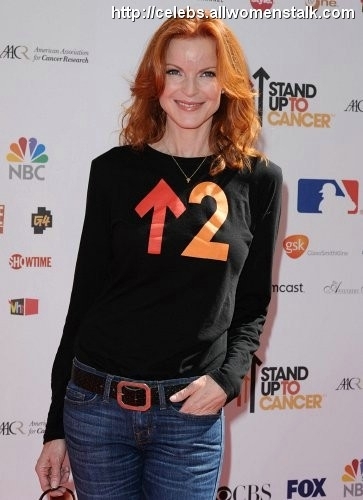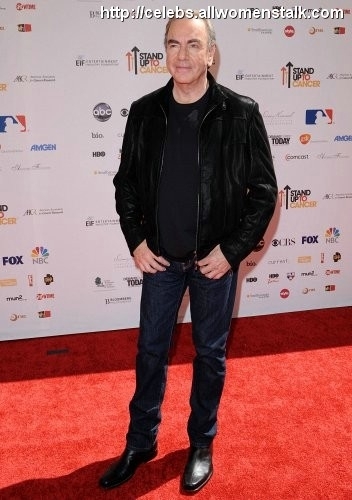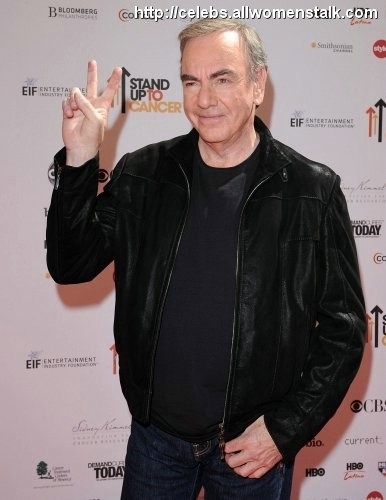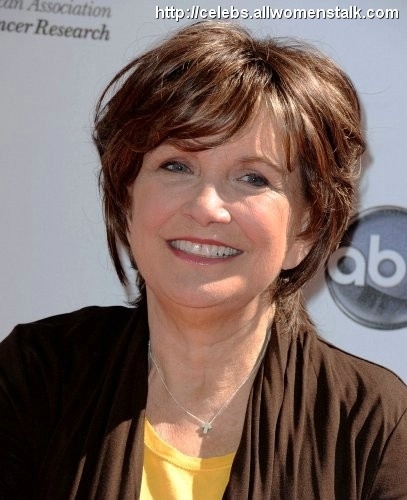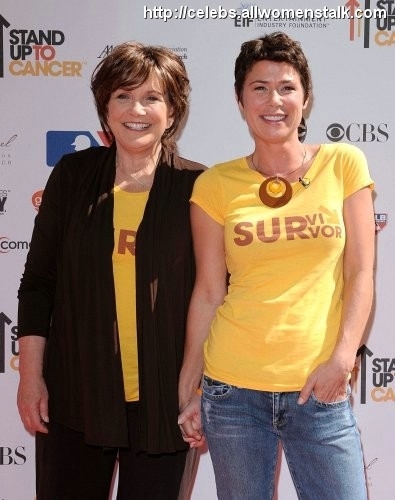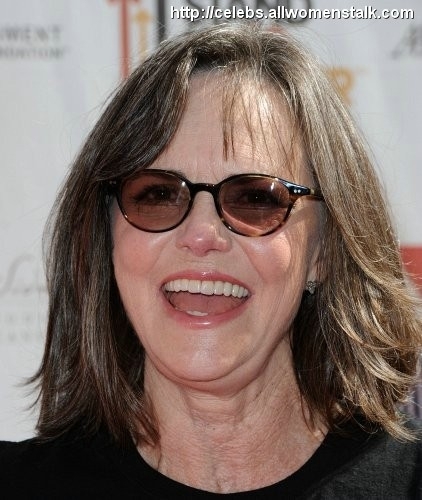 And then there were some more survivors...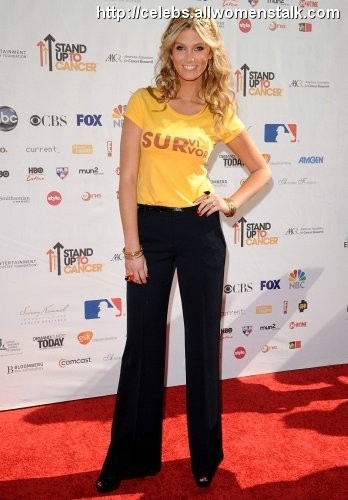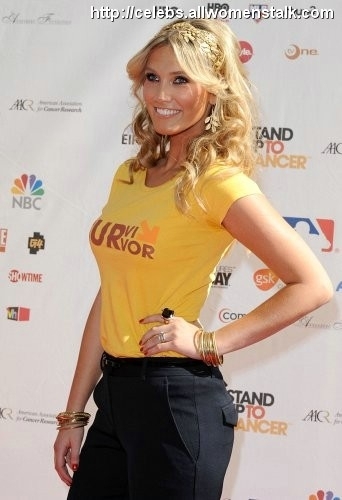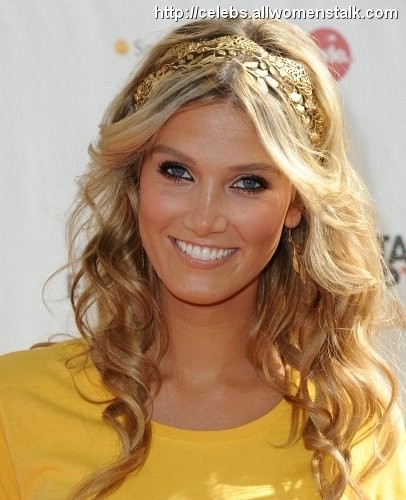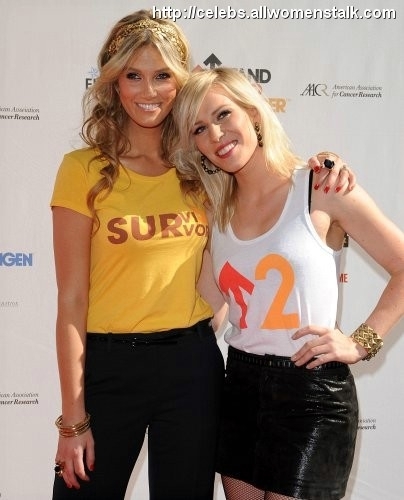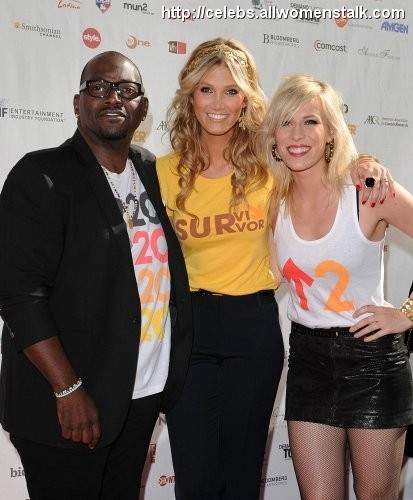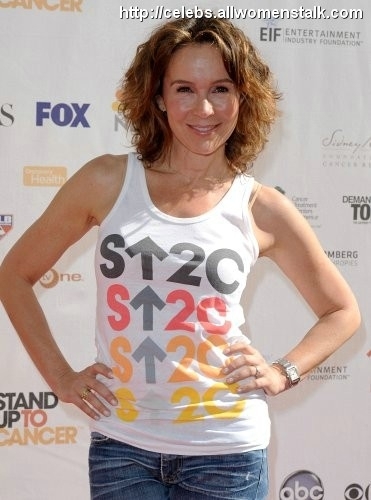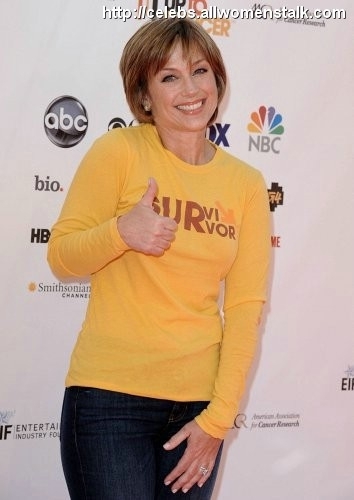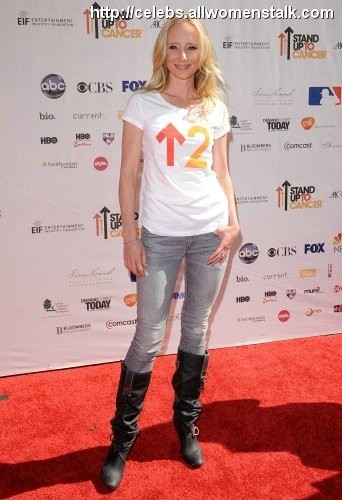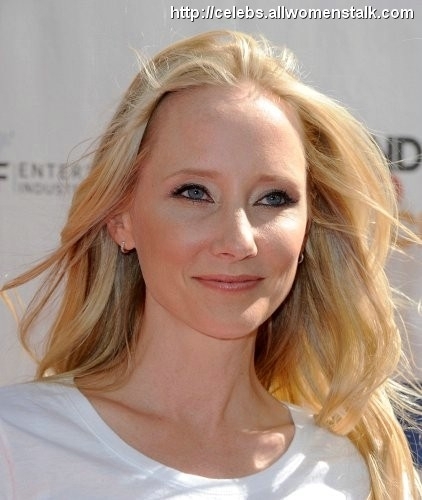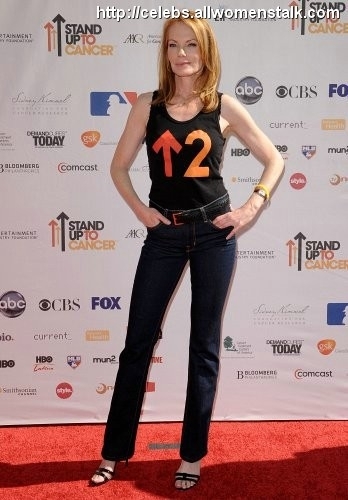 Vanessa Hudgens looked cute as always in her tee and jeans and perfect hair!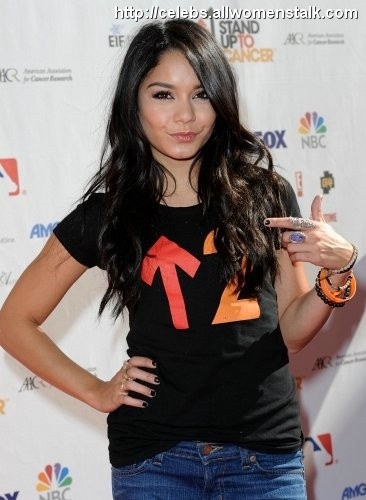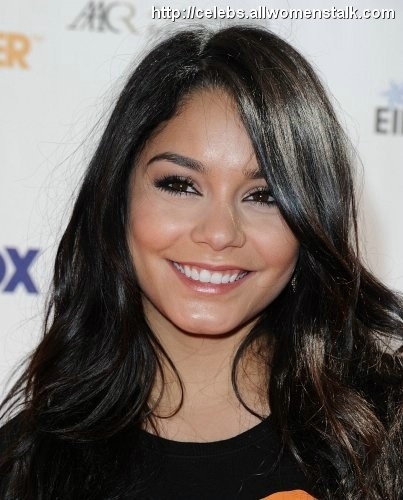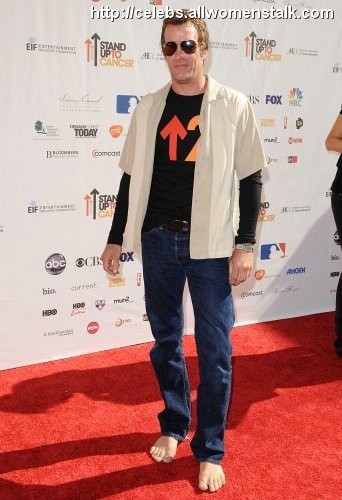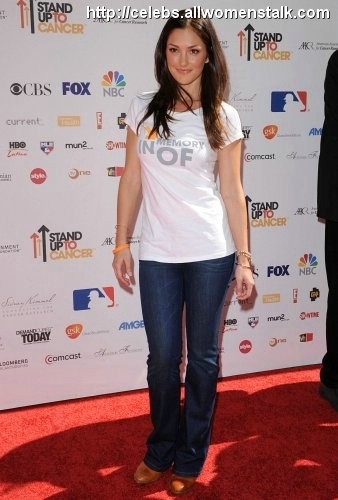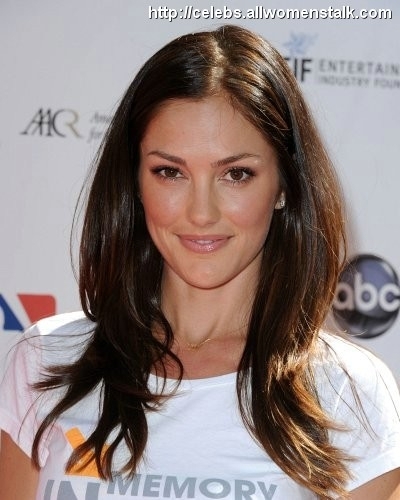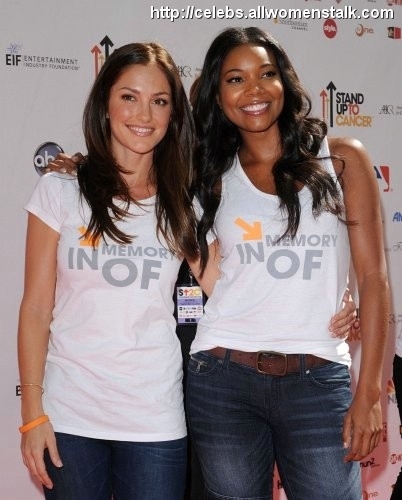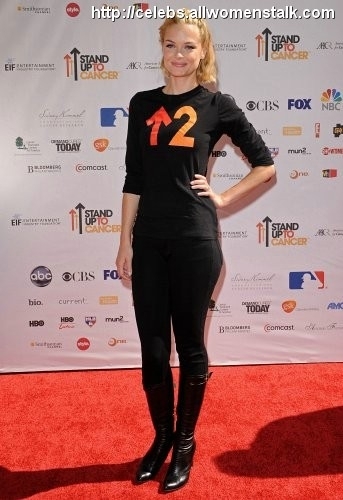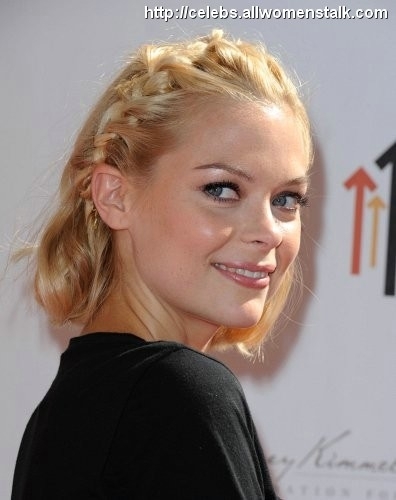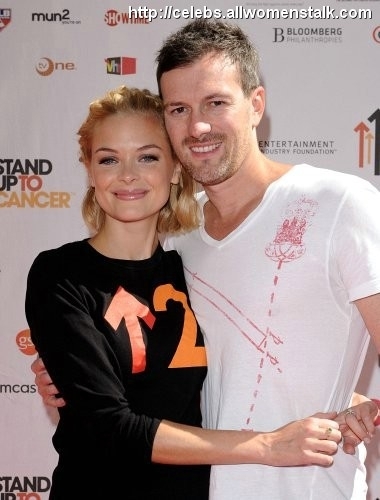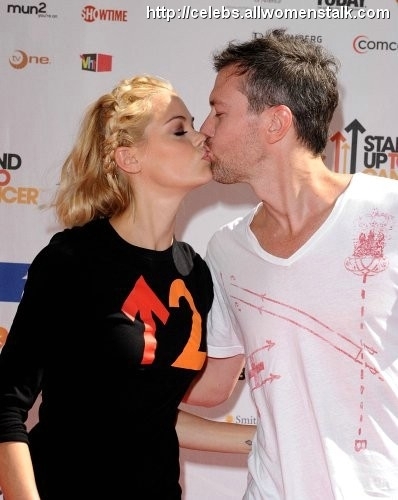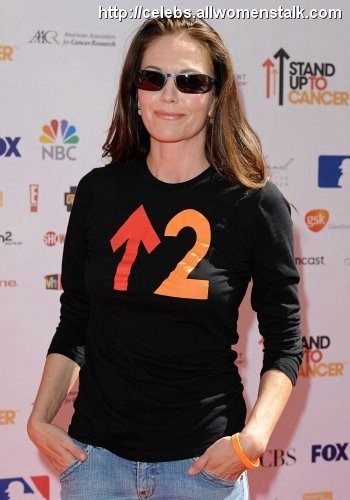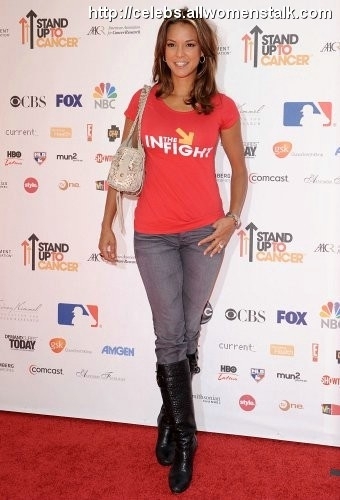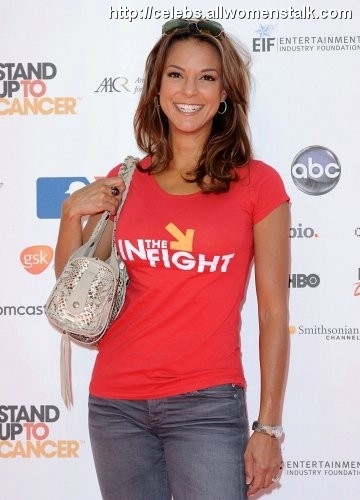 I wish Leona Lewis had worn one of those inspiring tees as well. I don't mind her all black dress but it lacks inspiration.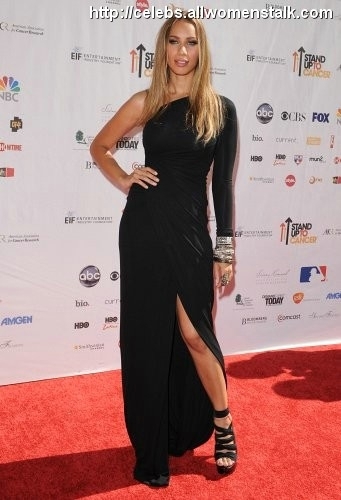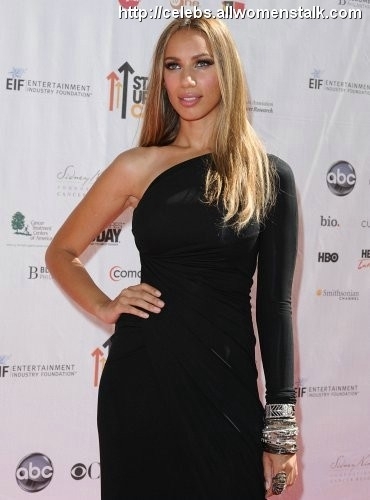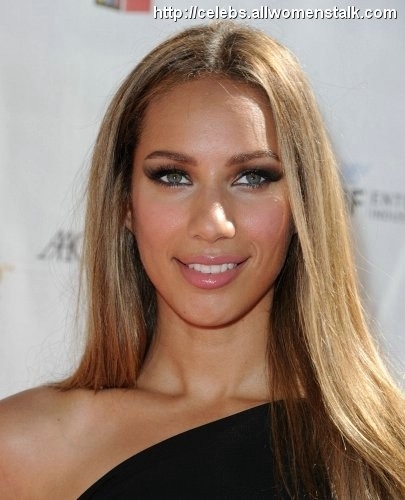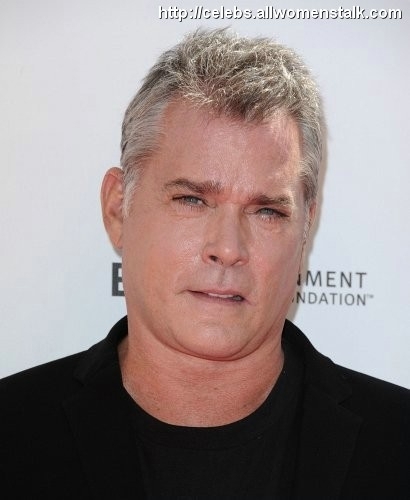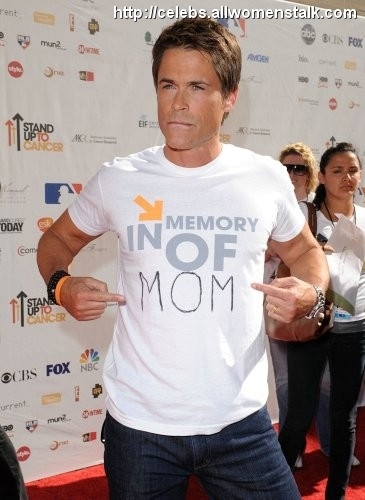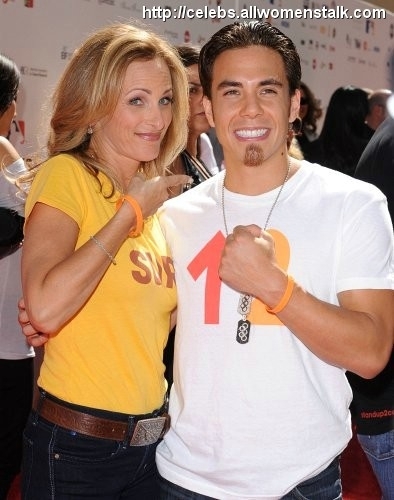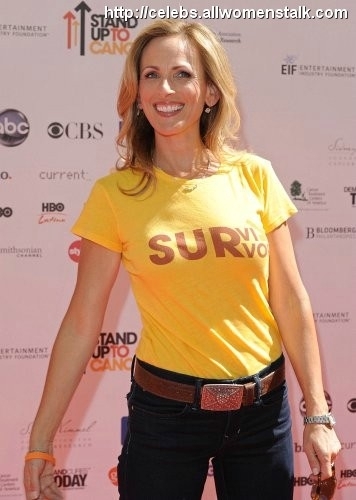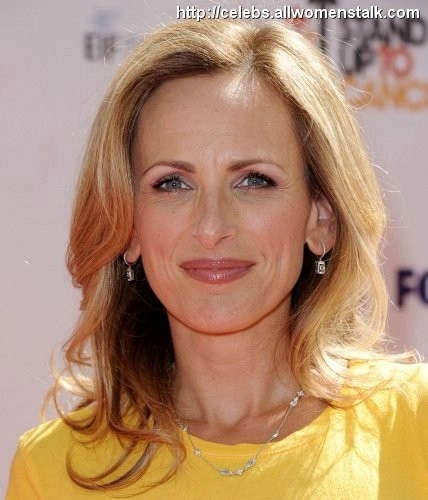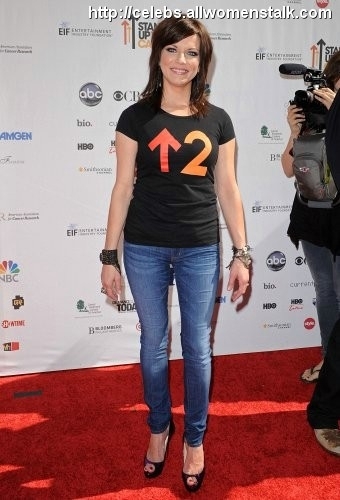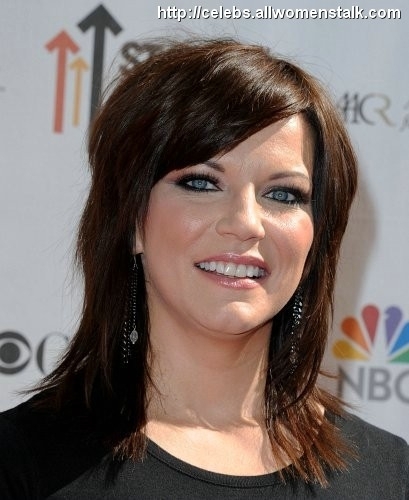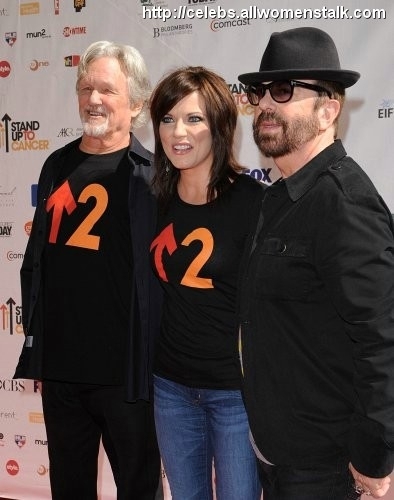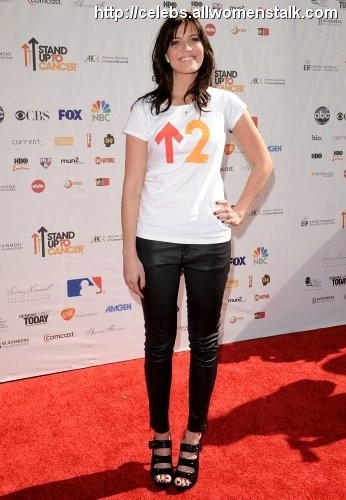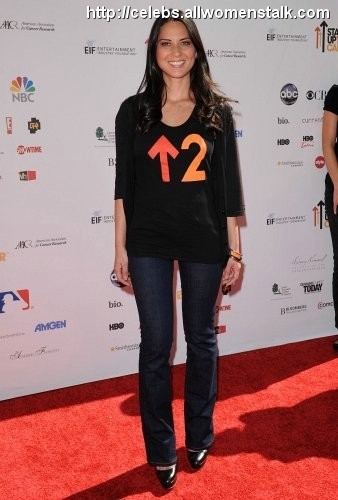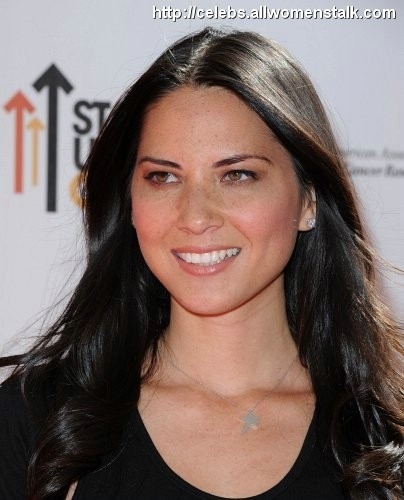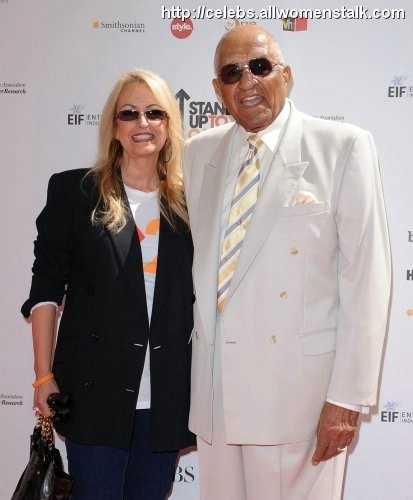 I love that Orianthi paired her tee with a fedora!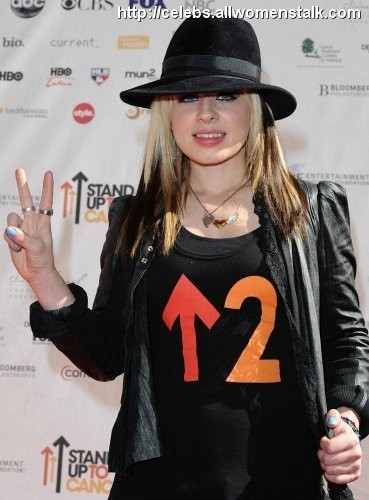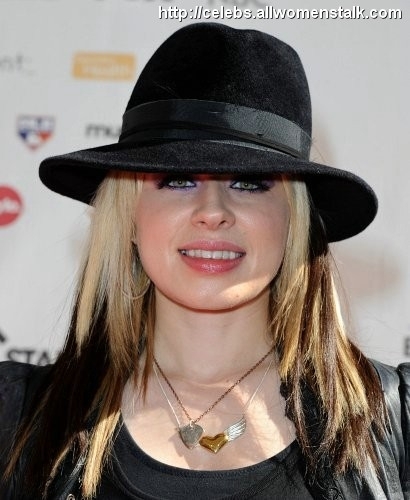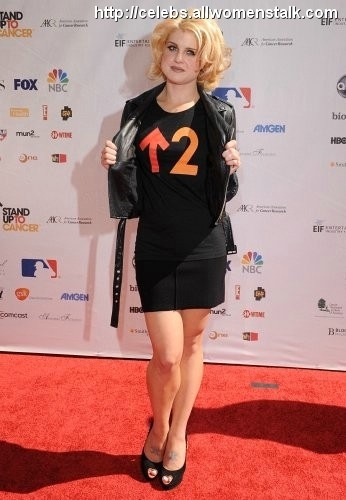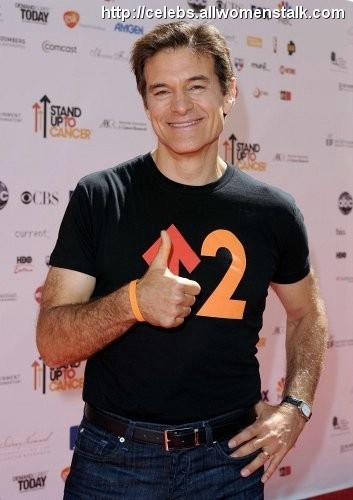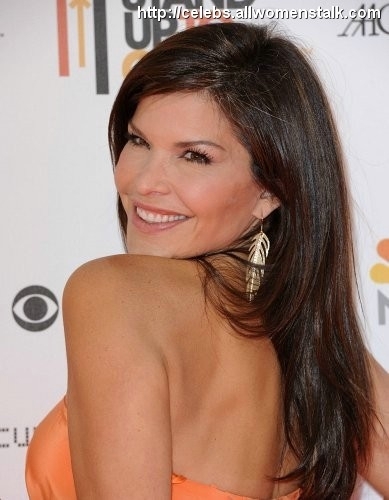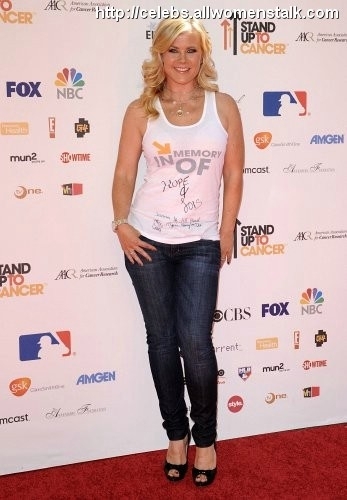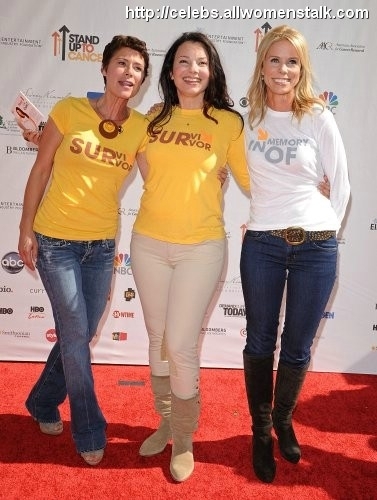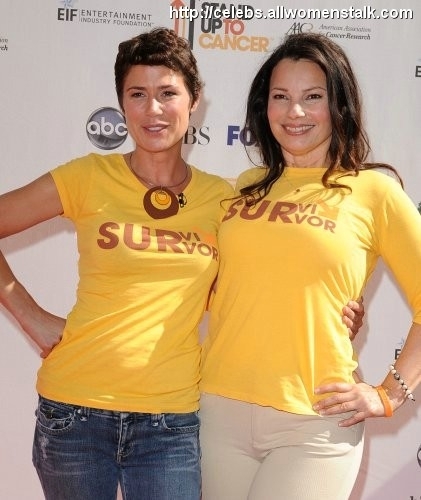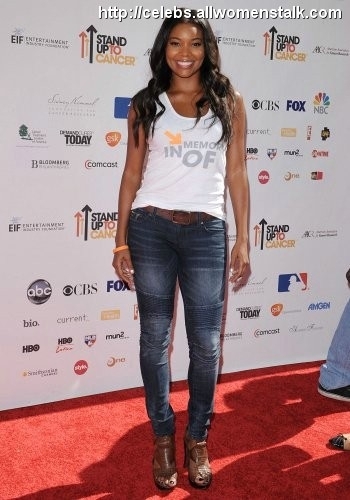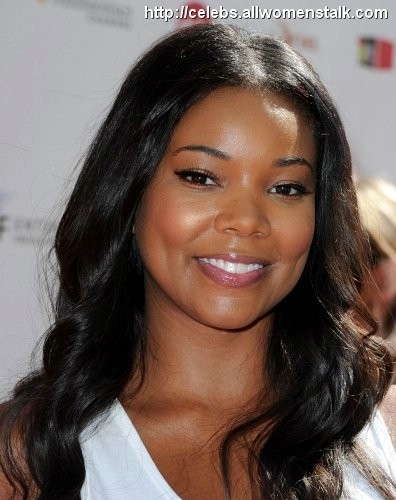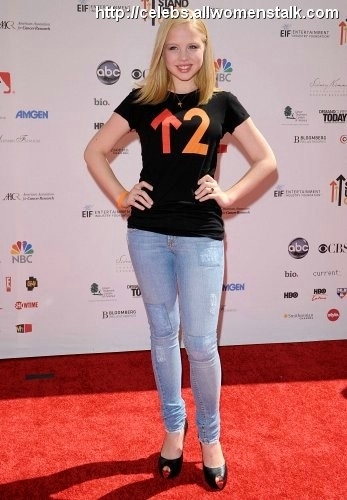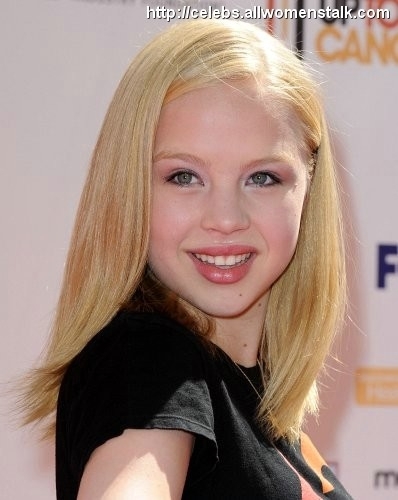 I don't know until today but Sofia Vergara actually beat thyroid cancer. Way to go!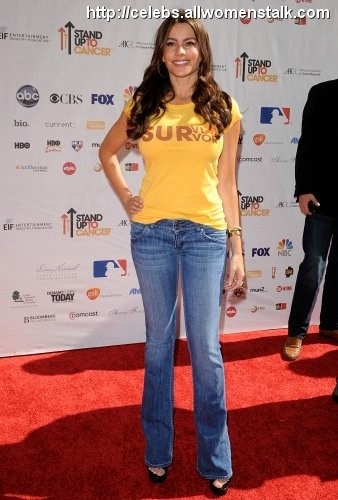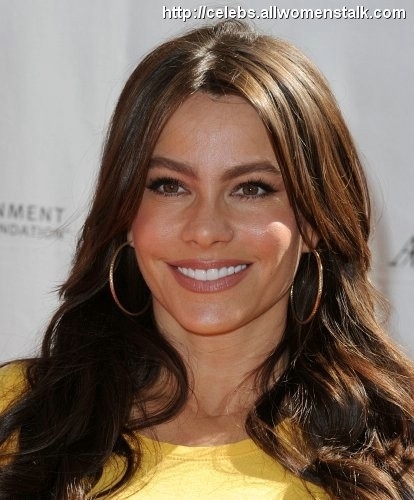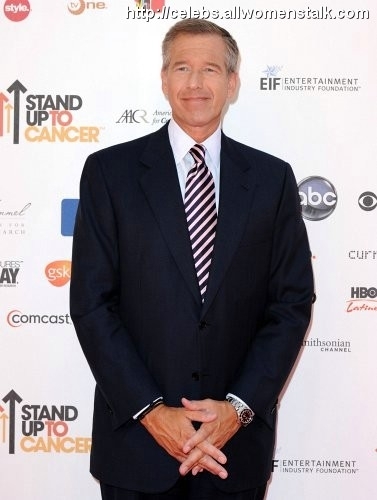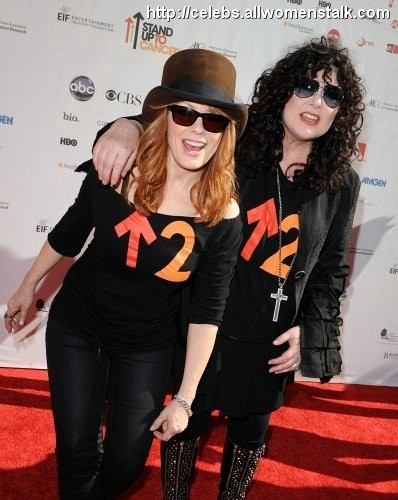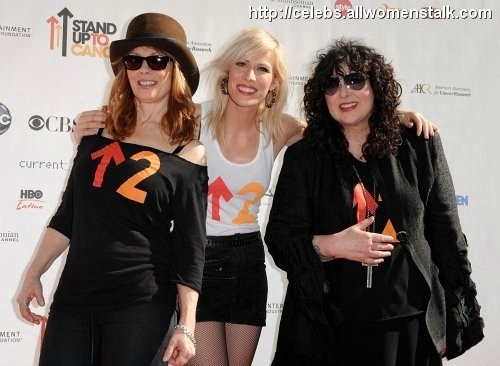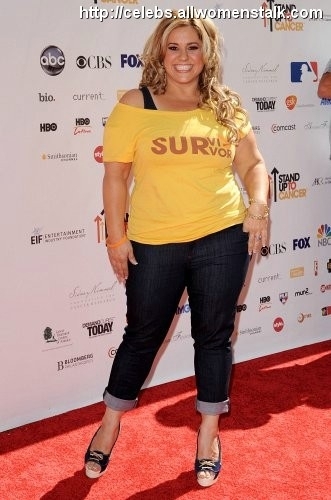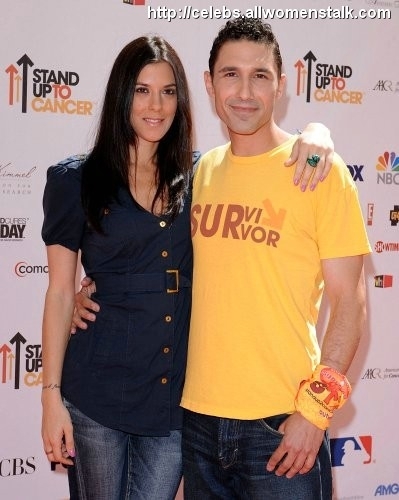 It is an inspiration to see these celebrities coming together to raise money for such a noble cause. Truly touching!
---
Popular
Related
Recent