Need a stunning look for an upcoming event? Look no further, these 10 dresses from 2016 Oscars is all you need - just copy the style and be the most gorgeous girl in the room! Which of these stunning looks would you copy?
---
1

Saoirse Ronan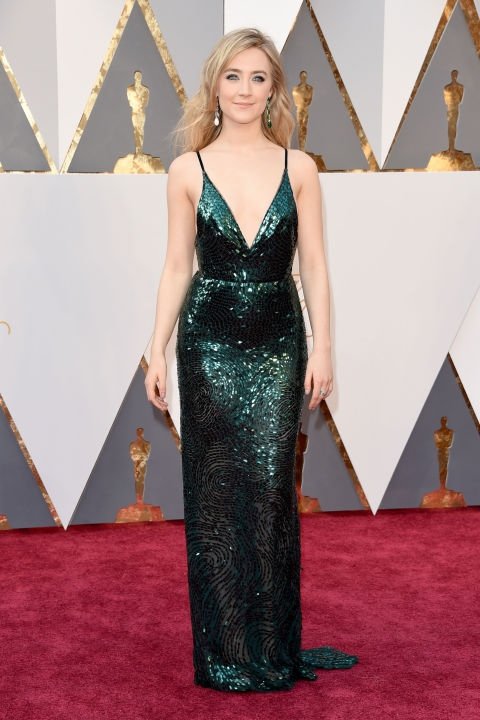 Saoirse looks beautiful in an emerald green gown with a plunge neckline.
---
2

Cate Blanchett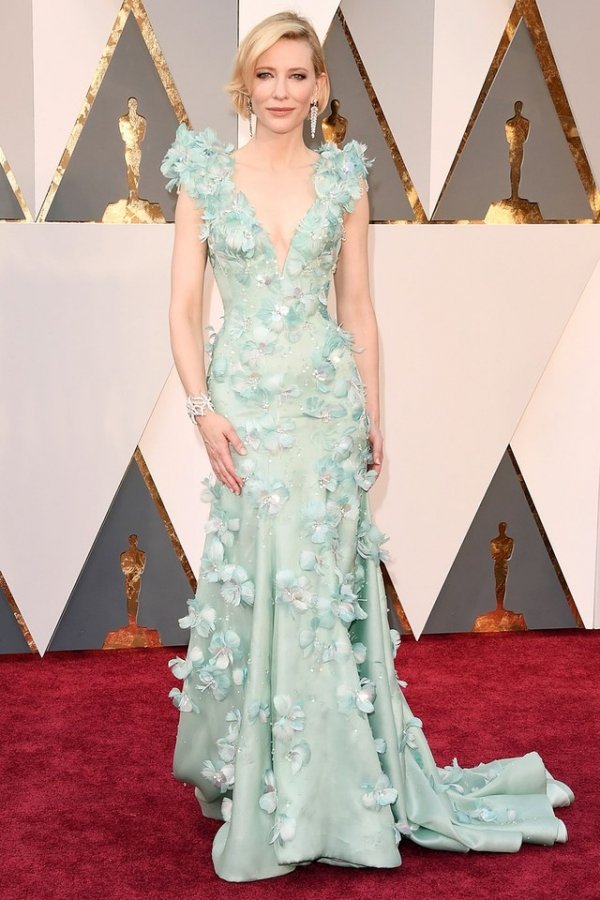 Cate looks like a princess in a light blue gown with floral embellishment.
3

Charlize Theron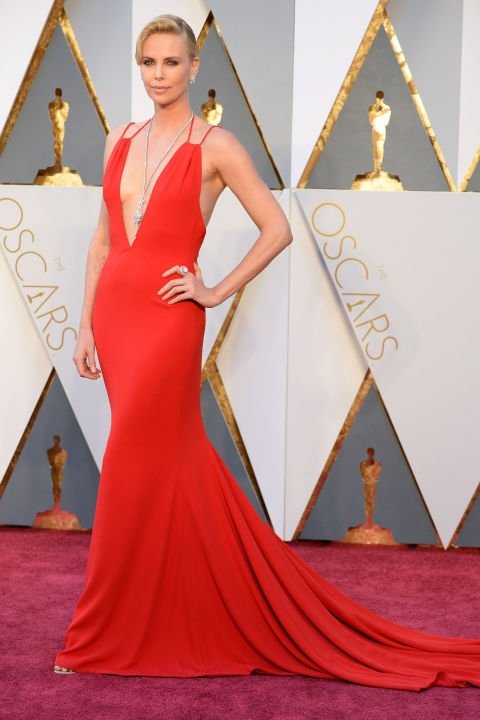 Charlize looks incredible in a vibrant and bold red gown with a plunge neckline.
---
4

Naomi Watts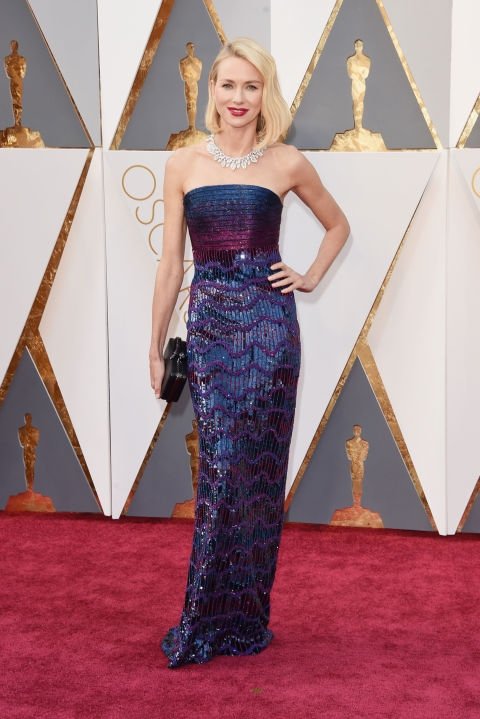 Naomi looks gorgeous in a strapless purple gown with sequin embellishment.
---
5

Rachel McAdams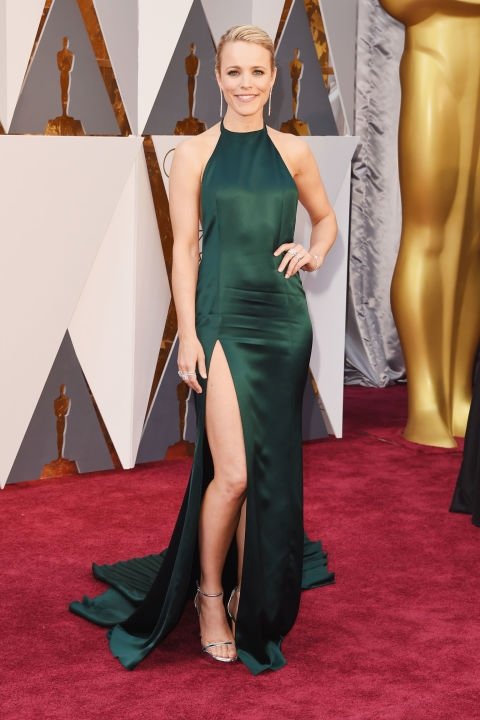 Rachel looks stunning in a halter-neck style gown with a sexy slit down one side.
---
6

Jennifer Garner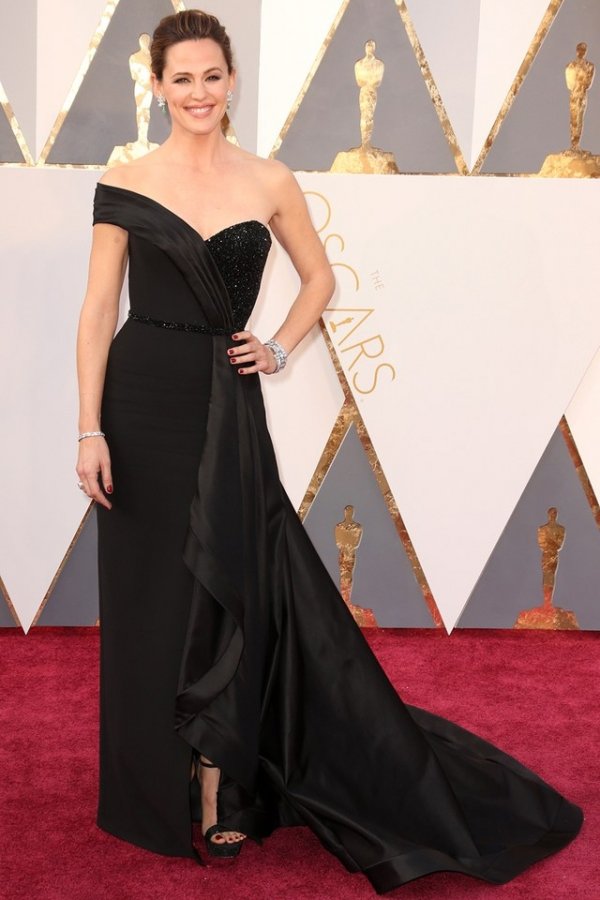 Jennifer looks divine in a black two-tone gown with a hint of sequin on the bodice and an elegant one-shoulder strap.
---
7

Brie Larson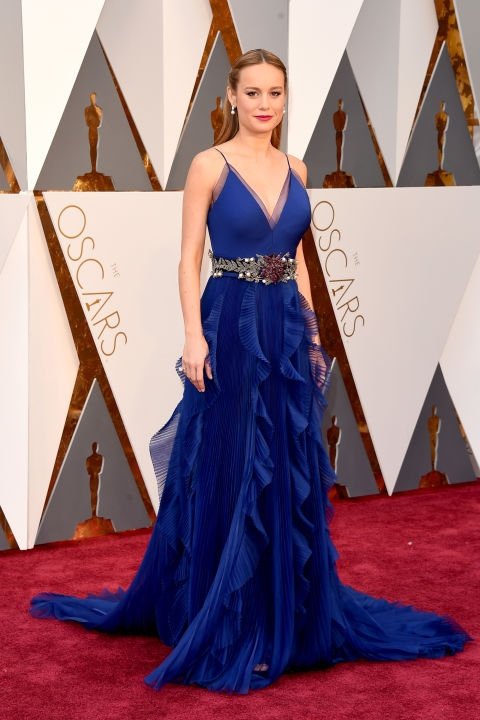 Brie looks gorgeous in an electric blue gown with flare detail and an embellished belt to finish the look.
---
8

Margot Robbie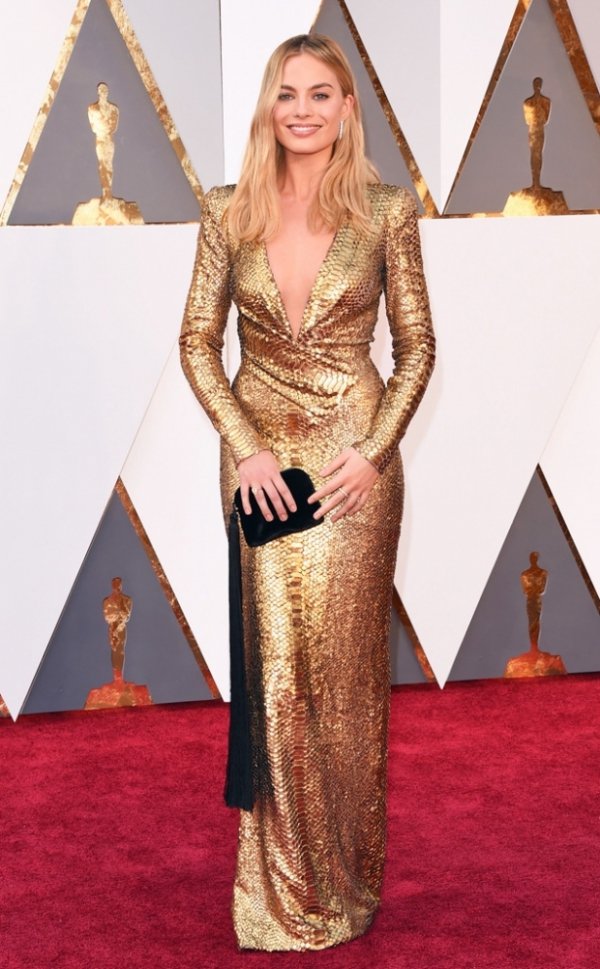 Margot looks striking in an embellished gold gown with a sexy plunge neckline in the front.
---
9

Priyanka Chopra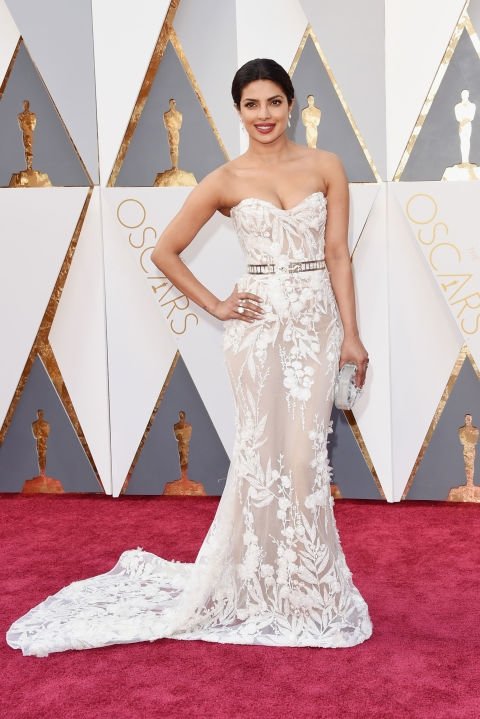 Priyanka looks sophisticated in a semi-sheer strapless gown with a white floral overlay.
---
10

Sofia Vergara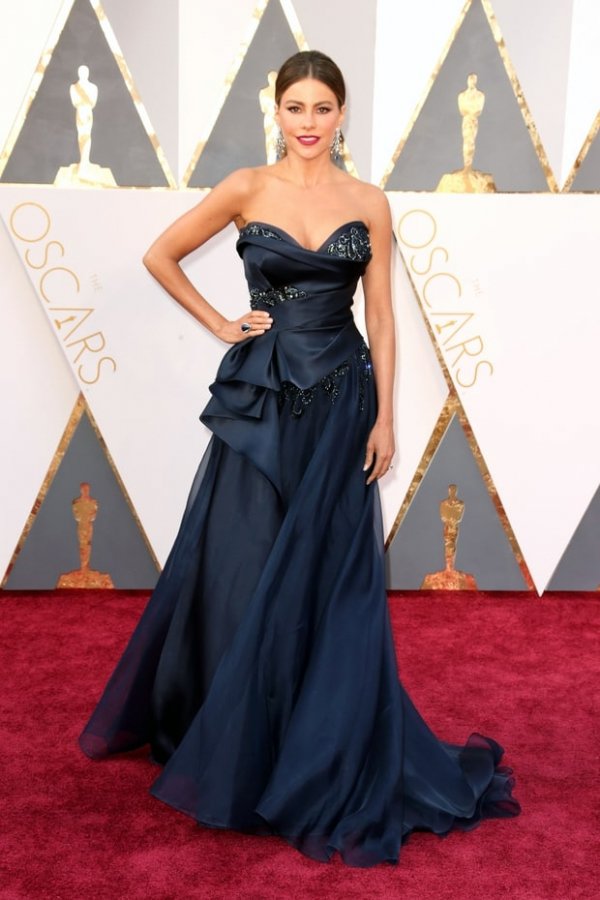 Sofa looks incredible in a strapless navy blue gown with a sweetheart neckline and wrap detail around the waist.
---
Comments
Popular
Related
Recent