We see them walk the runway each year in the Victoria's Secret Fashion Show and grace the cover of magazines and billboards, but there's probably many facts about Victoria's Secret models that you didn't know. It's not always glitz and glamour for these beauties, and their very down-to-earth qualities make them seem much more, well, human. Love to hate them or hate to love them, VS models are more than just pretty faces and perfectly svelte figures. Here's a list of facts about Victoria's Secret models you'd be surprised to know:
---
1

Gisele Bundchen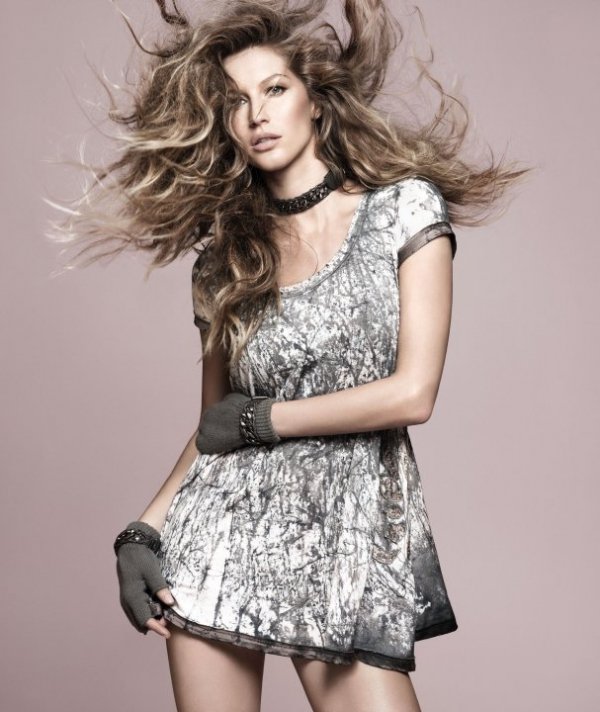 One of the many surprising facts about Victoria's Secret models you may not know is that Gisele was discovered at a fast food restaurant. Kind of makes you feel like there's hope for all of us. right? The Brazilian-born model also has a twin sister, Patricia. Patricia is also very beautiful, but it must be tough having your twin be a multi-million dollar top model!
---
2

Erin Heatherton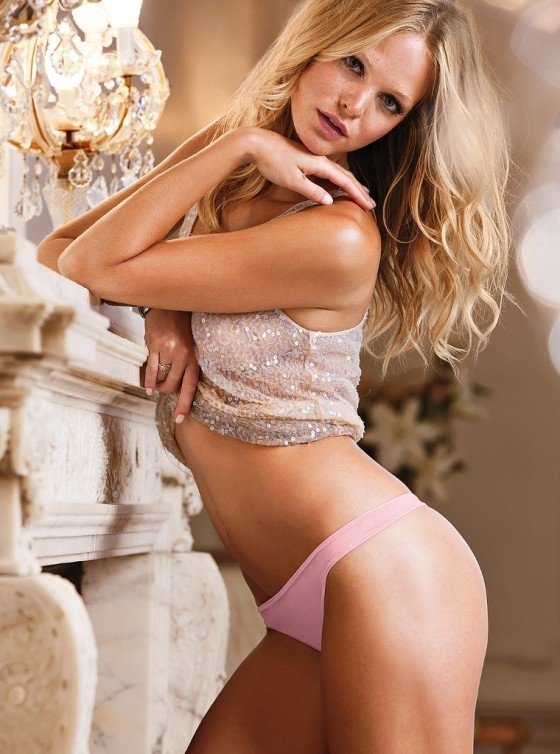 Erin seems like such a relatable, girl-next-door type--maybe because she was born in Skokie, Illinois. In high-school, she was a star basketball player, and actually almost chose not to go into modeling to pursue her athletic ability.
---
3

Candice Swanepoel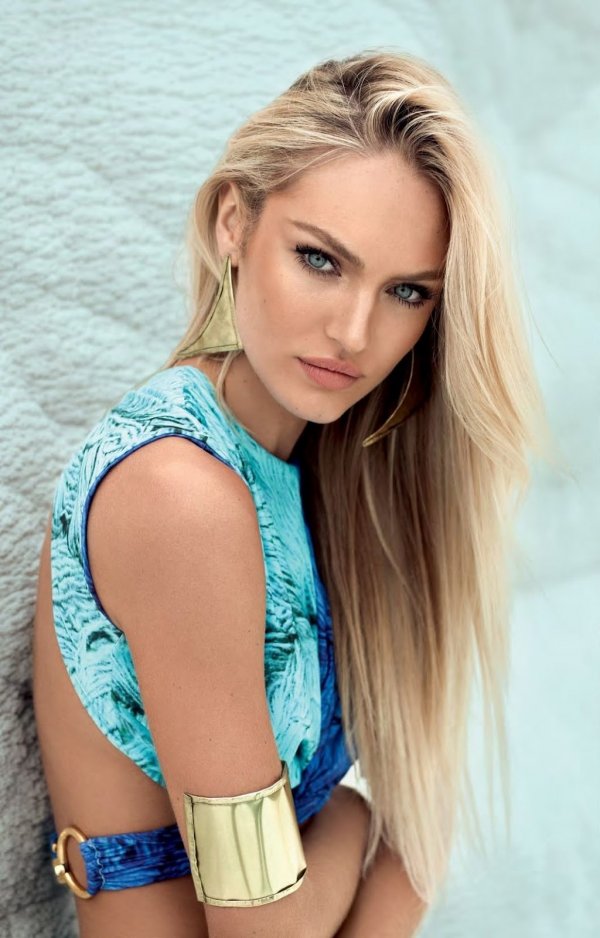 Right time, right place! Candice was discovered by a model scout in a flea market of all places. The stunningly beautiful South African model also speaks Afrikaans and Portuguese, the latter because of her Brazilian boyfriend, Hermann Nicoli, whom she's been dating for 9 years!
---
4

Adriana Lima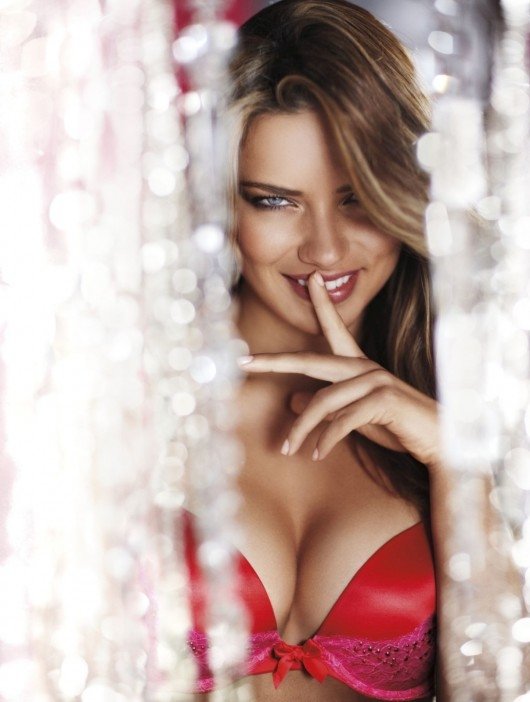 Believe it or not, Lima has considered herself to be the "grandmother" of the Victoria's Secret Angels, being among the oldest and having walked in shows since 2000. We'd hardly call her a grandma, but to each her own we suppose? Lima admitted to sticking to a liquid diet before shows, drinking a gallon of water a day as well as protein drinks. Not the healthiest diet whatsoever.
---
5

Karlie Kloss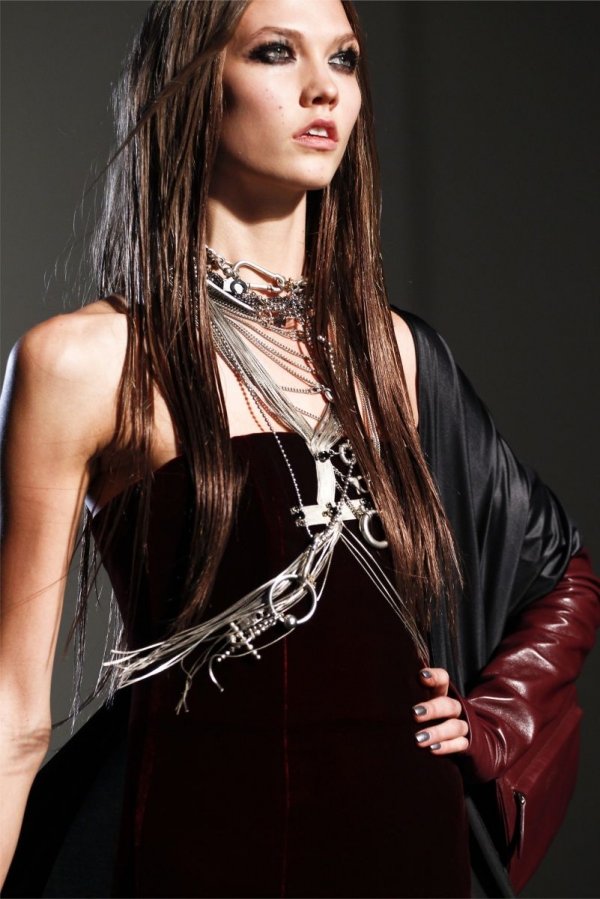 The sweet model with piercing eyes grew up in St. Louis, and enjoys down-home activities like riding a bike and baking. She even has her own business called Karli's Kookies which raises money for hungry children around the world. Beautiful and philanthropic--we dig it!
---
6

Lily Aldridge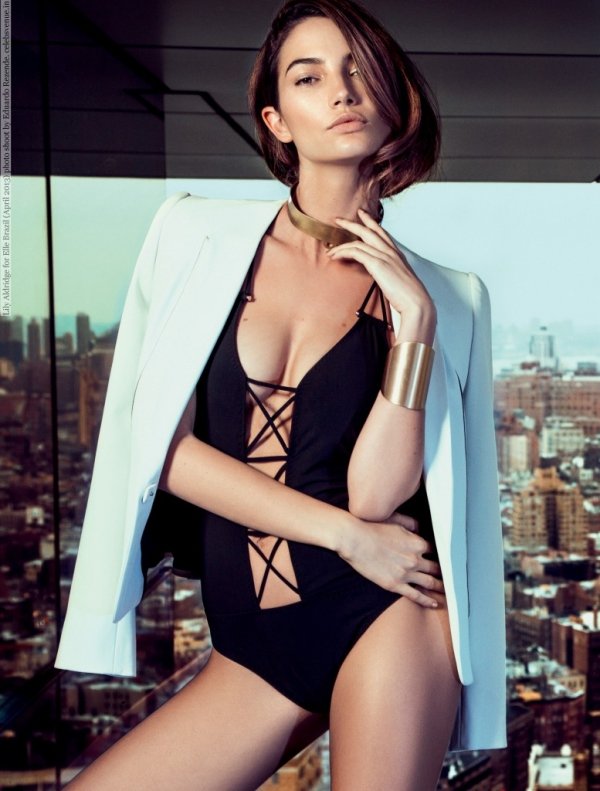 It's safe to say that beauty really does run in her family. Aldridge's mother, Laura Lyons, was actually Playmate of the month in 1976. Her sister, Ruby was the face of Marc by Marc Jacobs, and her half-sister Saffron was the face of Ralph Lauren. Sounds like modelling is in their genes!
---
7

Doutzen Kroes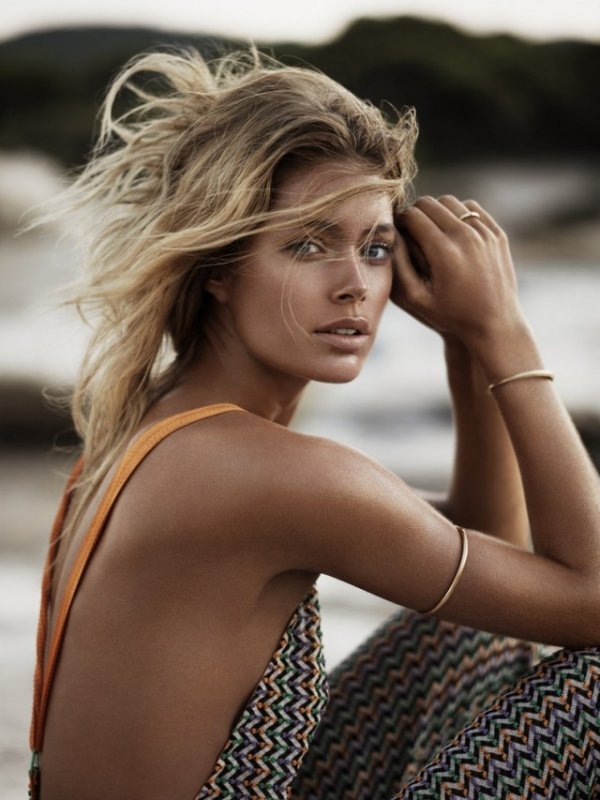 Before the Dutch model made her big debut, she was actually a speed skater. She also wrote a column once a month for the Dutch Marie Claire about the life of being a model.
---
8

Izabel Goulart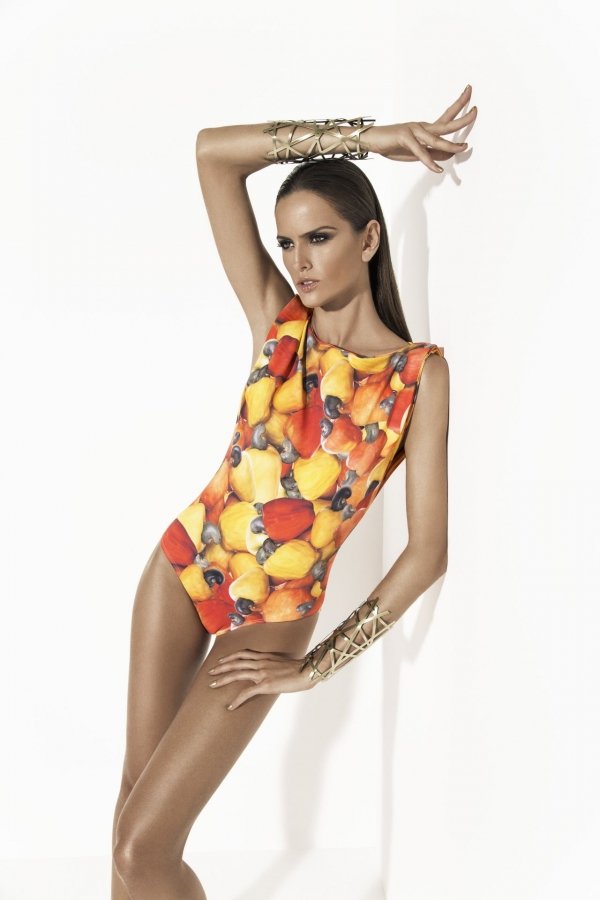 Similar to Behati, Izabel was discovered while grocery shopping with her mother. After becoming a model, Goulart had a big wardrobe malfunction and her bikini top fell off while on the runway at Sao Paolo Fashion Week. However, the following year she signed her contract with Victoria's Secret, so we're guessing the slip couldn't have been all that bad.
---
9

Lindsay Ellington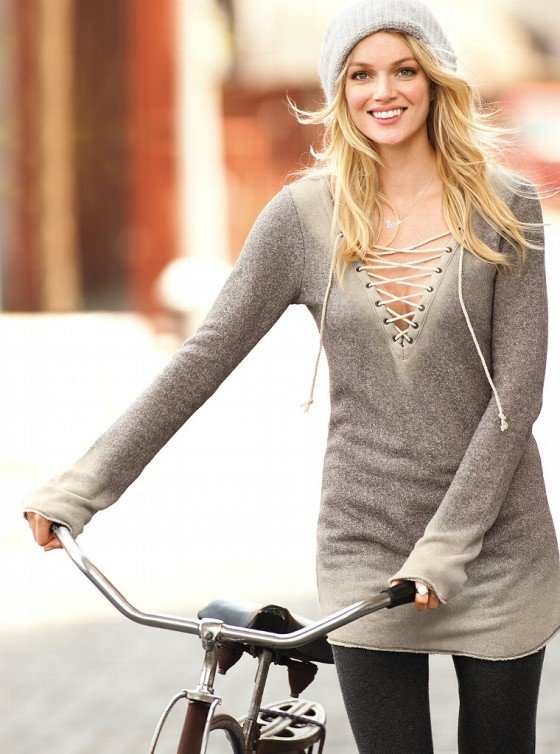 Before becoming a famous model, Ellington was studying biology at the University of California. She had plans of being a doctor after a spinal fusion surgery for scoliosis as a young girl inspired her to help others.
Although many of these models are known for their looks, they're also smart, charitable, and maybe even a little quirky. You don't have to be stereotypical and perfect to be a model, and these women prove that having a bit of realness and relatability is a breath of fresh air. While they still have incredible figures and good genes, their personalities makes us see that they're not just your average supermodel. What do you think about Victoria's Secret models?
More
Comments
Popular
Recent