If you know anything about me, you know that I'm a sucker for cute Hollywood couples, and that is amplified when they have really amazing style, both on their own and together. If you love celebrity couple style as much as I do, I'm sure that you'll love this list. Whether they're walking the red carpet together or simply out and about on a Sunday morning, these couples always look gorgeous together, regardless of what they happen to be doing. These couples are not only some of the cutest couples in Hollywood, but they're definitely some of the best dressed we've seen in this generation!
1

Blake Lively and Ryan Reynolds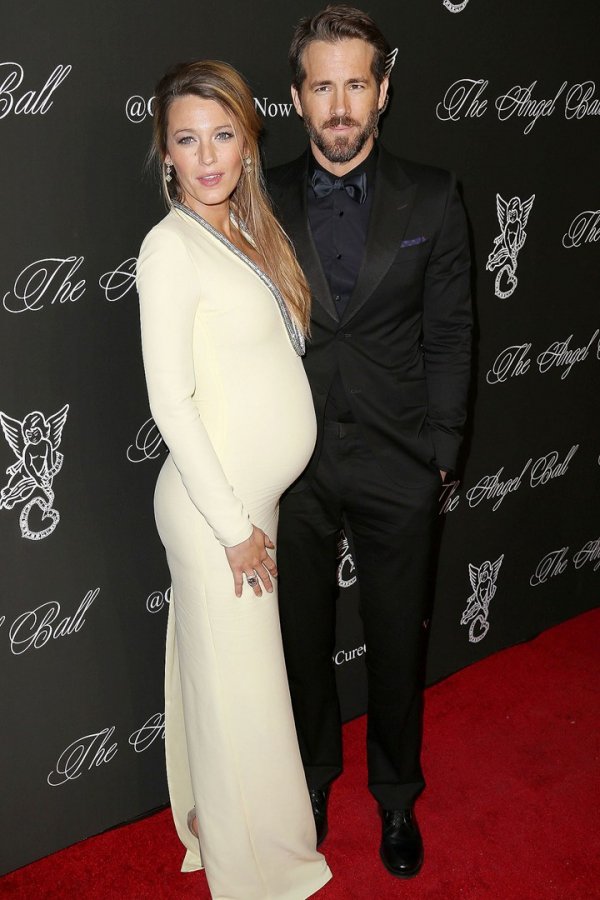 Blake Lively and Ryan Reynolds are perfect on their own, so when it was announced that they secretly got married a few years ago, they basically broke the Internet. Together, they are hilariously quirky and all kinds of perfect, and their style is even better. Every time they step out on a red carpet together I fall in love with them as a couple even more.
2

Beyoncé and Jay-Z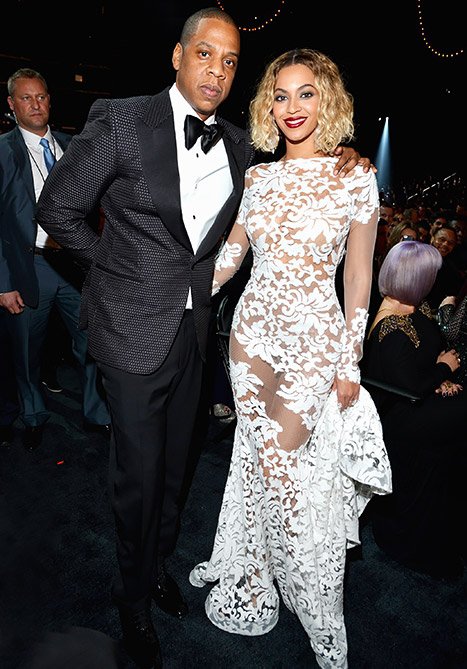 I think that most of us agree that Beyoncé and Jay-Z are pretty much perfect regardless of style, but their style is just the icing on the cake. Beyoncé's style is always flawless, and whether she's walking the red carpet with Jay-Z, performing with him on stage, or just casually walking out and about, the whole world is watching!
3

Emma Stone and Andrew Garfield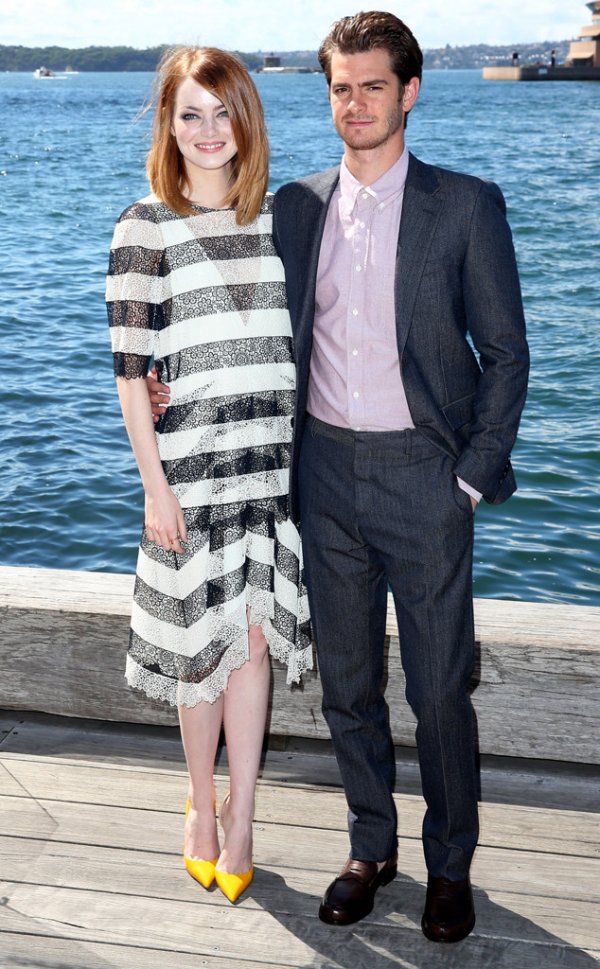 Emma Stone and Andrew Garfield are a couple that rarely make public appearances, especially on the red carpet, so most of the pictures we see of them are usually candid, and still, they always look so stylish together. They completely embody that easy, carefree look we all want to nail but can't quite pin down.
4

Ashton Kutcher and Mila Kunis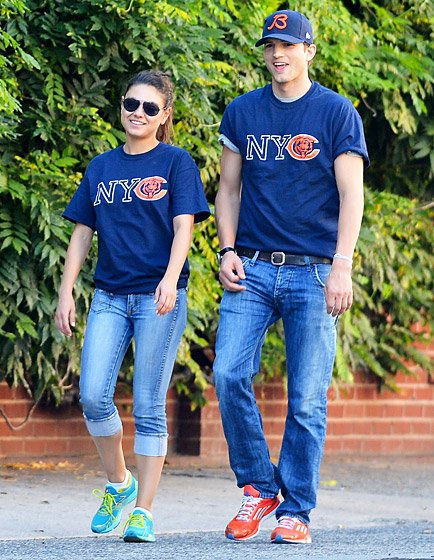 Ashton Kutcher and Mila Kunis haven't made many public appearances since their daughter was born, but when they do, they definitely turn heads. Even when they're doing something simple like going to a concert together, they are so stylish!
5

Emily Blunt and John Krasinski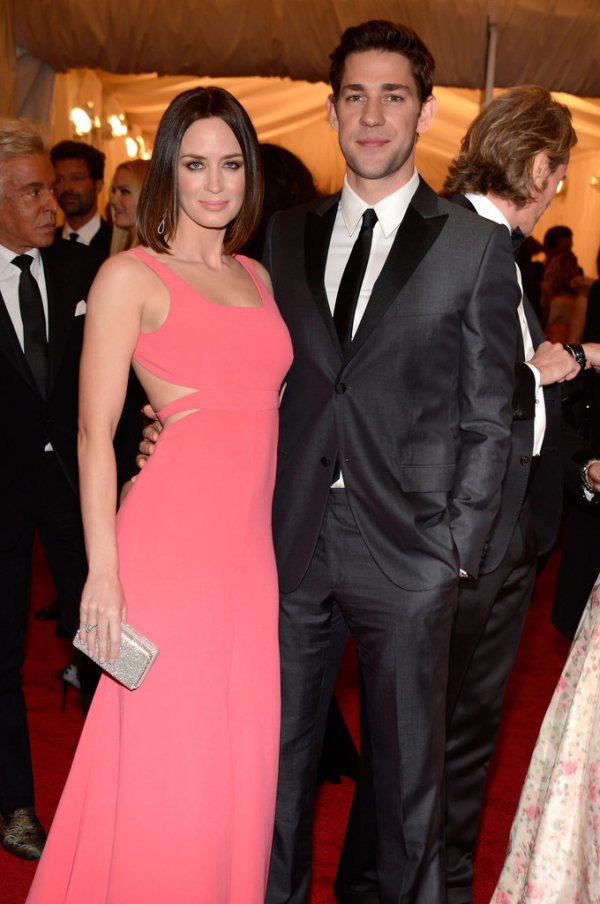 How are Emily Blunt and John Krasinski so effortlessly stylish? Some would say that it stems from the fact that Emily Blunt starred in The Devil Wears Prada, one of the greatest fashion-centric movies of our generation, but considering John Krasinski's biggest role was The Office, a workplace comedy set in Scranton, Pennsylvania, that doesn't explain all of it. Regardless, their style, whether candid or on the red carpet, is so perfect, especially together!
6

Kate Middleton and Prince William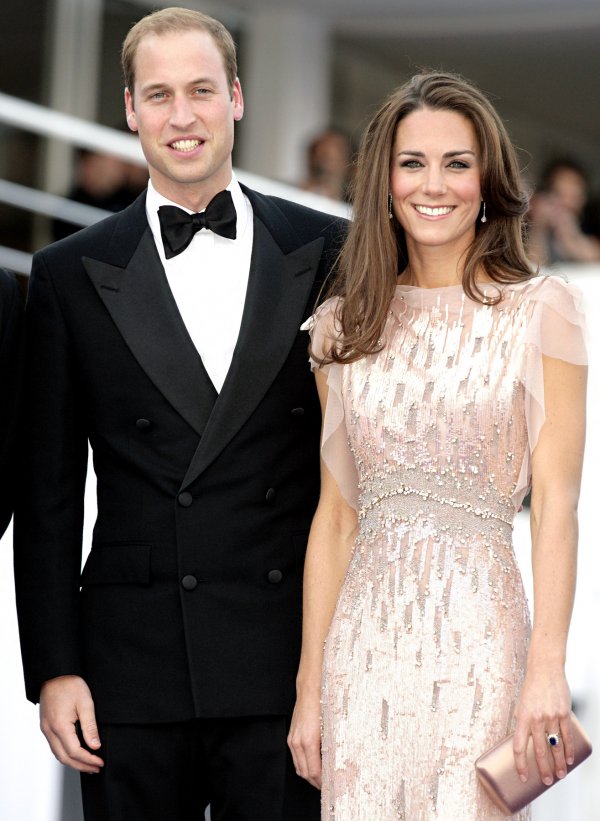 Kate Middleton usually gets all of the style accolades in this couple, but Prince William should definitely get some as well! Together, it's no surprise to anyone that they're members of the Royal Family because they always look so perfectly polished and put-together.
7

Jessica Biel and Justin Timberlake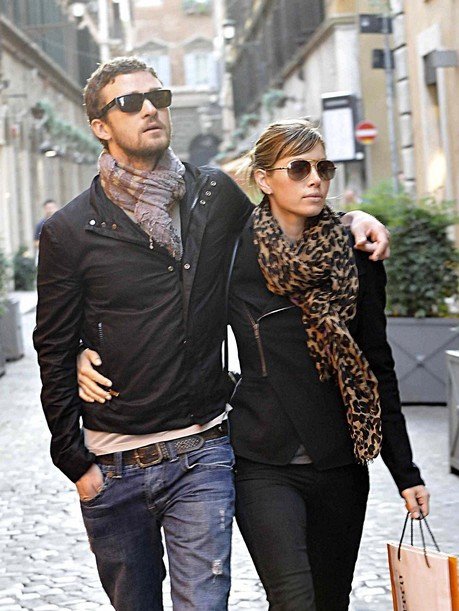 Justin Timberlake has been a style star since his child star days as a member of the boy band, N*SYNC. Today, he and his wife absolutely kill the fashion game together, turning heads no matter where they're going or what they're doing.
Who are your favorite stylish celebrity couples? I don't think I could pick a favorite, especially from this list! Let me know in the comments who your favorite couple is!