While 2015's been a great year for so many reasons, it's also been the year we said a sad farewell to some of our favorite celebs. Get your tissues ready, and join me in a remembrance of these stars.
---
1

Leonard Nimoy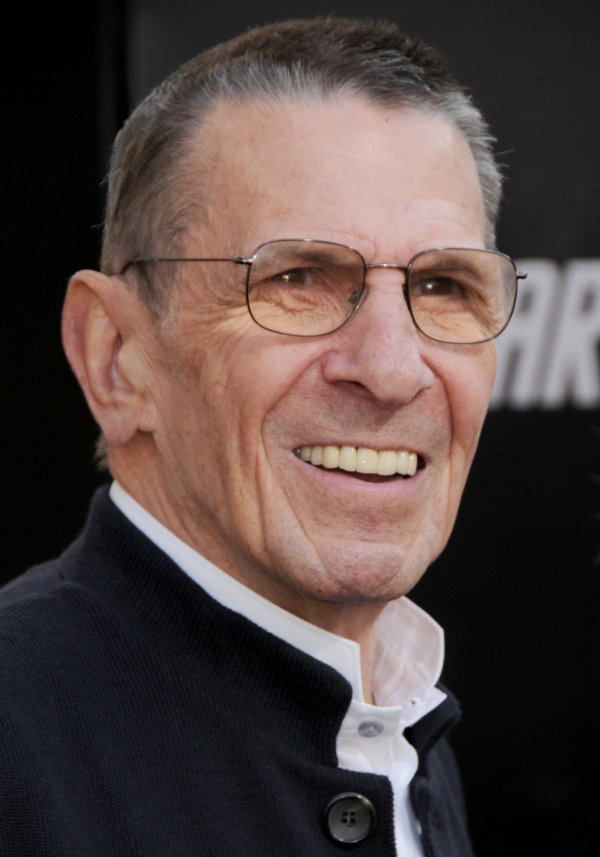 Whether you were a Spock fan or not, you have to admit Nimoy changed the way we look at certain issues, and his presence, humor, and wit are sure to be missed.
---
2

Donna Douglas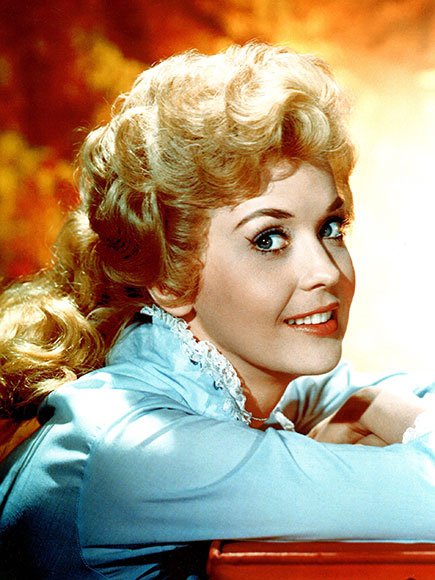 Best known for her role as Ellie May on The Beverly Hillbillies, Douglas went on to work in real estate and had a nice gospel career, too.
3

Ellen Albertini Dow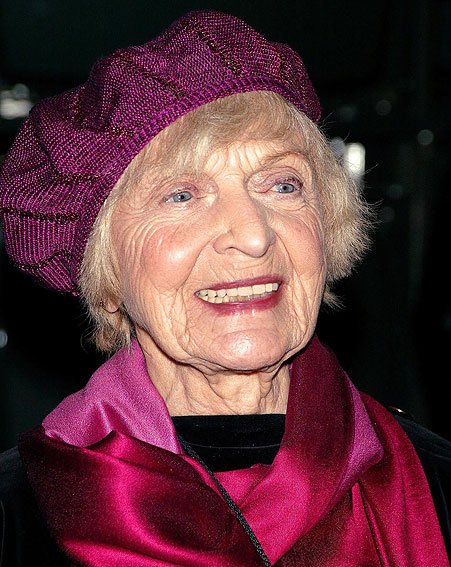 I remember her best for her scene-stealing role as Rosie in The Wedding Singer, but she's one of my she-roes because she started her acting career in her 70s, which, in youth-crazy Hollywood, is pretty unreal.
---
4

James Best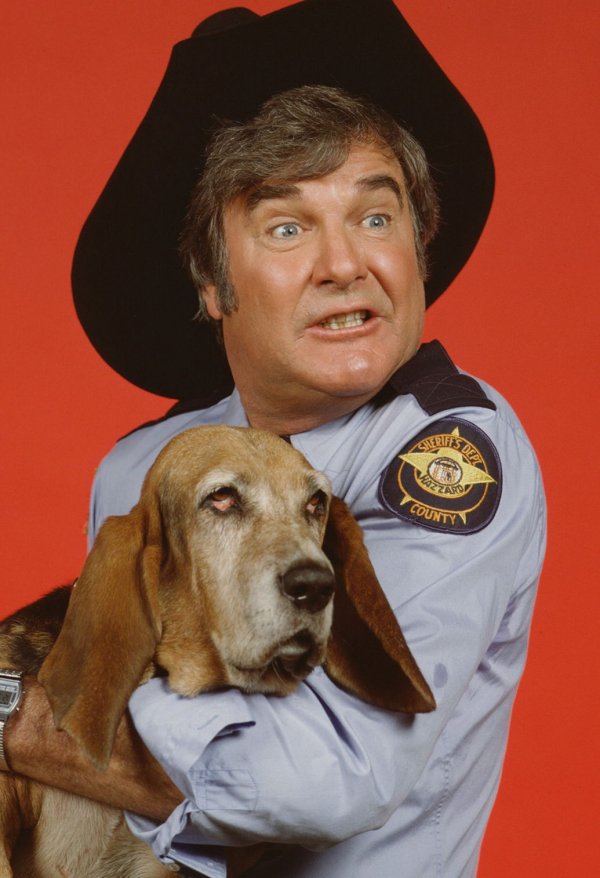 I never watched The Dukes of Hazzard — my parents thought it was a little racy for me when I was little — but to some, he'll always be the lovable, clumsy Sheriff Roscoe P. Coltrane.
---
5

Christopher Lee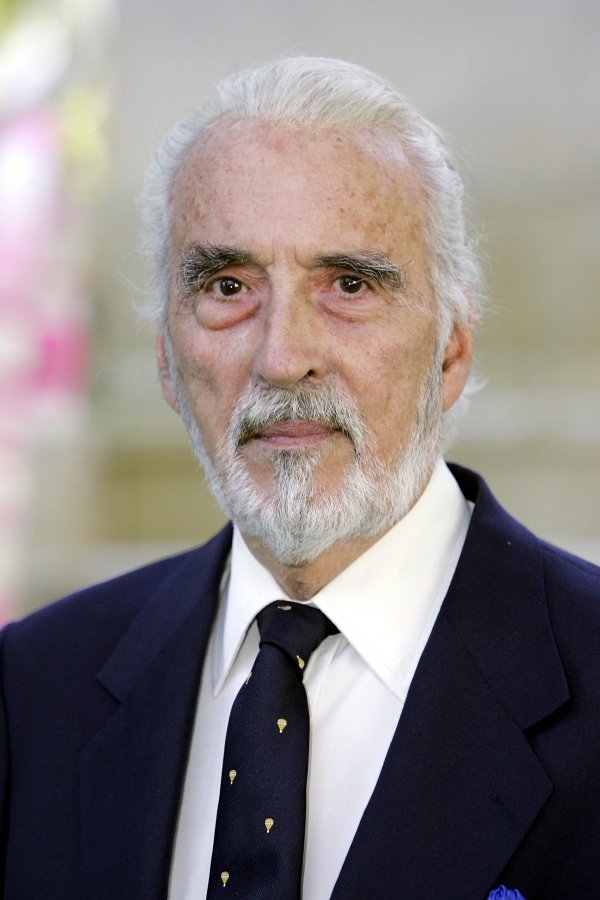 Will there ever be another actor who is so good at playing characters who are so irredeemably bad? Aside from being a Bond-movie bad-ass, he was also Saruman and Count Dooku.
---
6

Anne Meara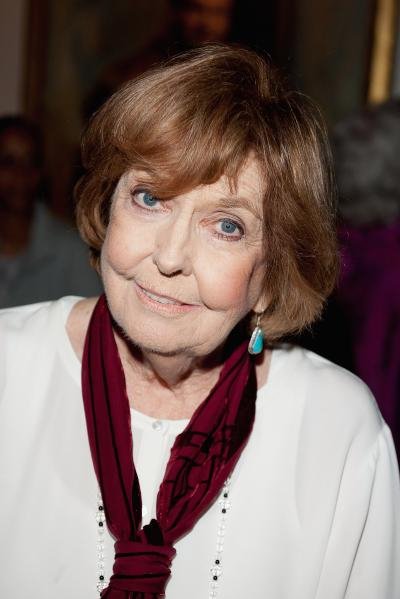 By all accounts, Meara was as kind as she was funny, and that's saying something.
---
7

Jackie Collins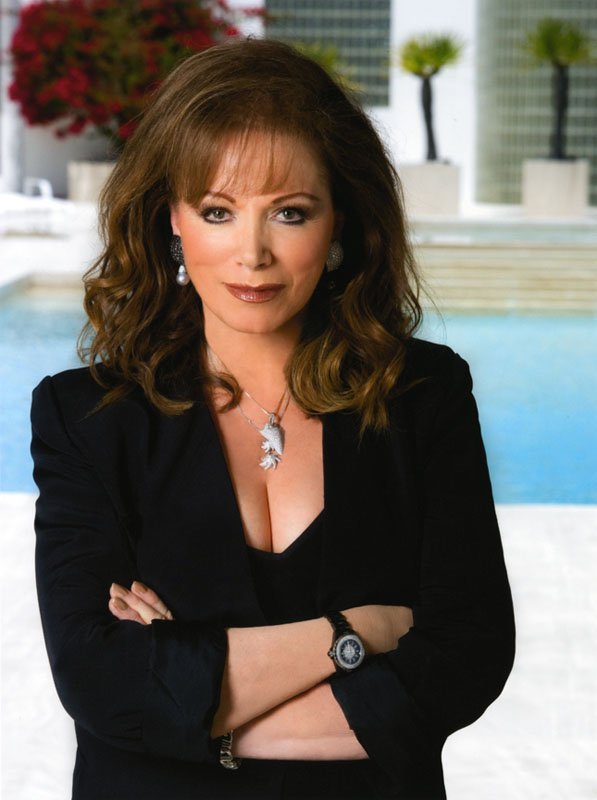 She wasn't an actress, but she took the trashy novel to a whole new level of sexy, and many of her books were made into TV movies.
---
8

Wes Craven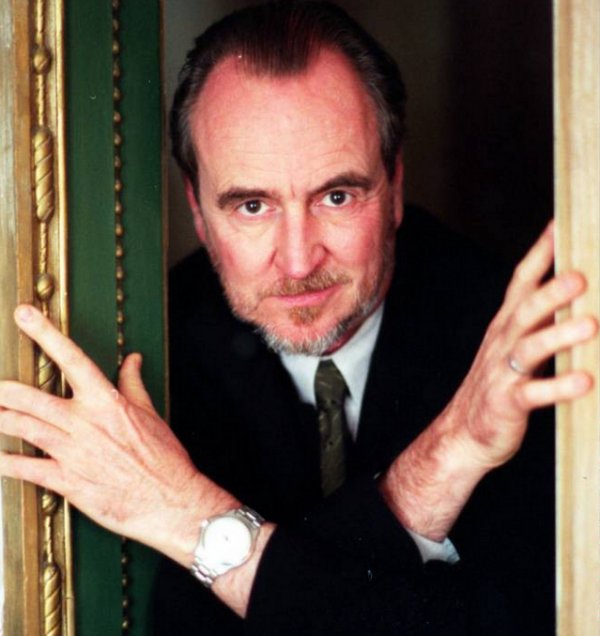 I'd like to take this moment to thank Wes Craven for giving me all of the scares.
---
9

Dr. Oliver Sacks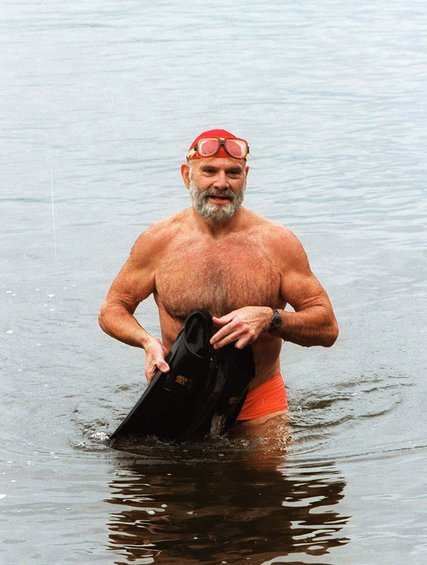 He was a brilliant man, dedicated to the fine art of storytelling, endlessly curious about how the mind and brain work. I'll miss him, and I'm sure I'm not alone.
---
10

Darryl Dawkins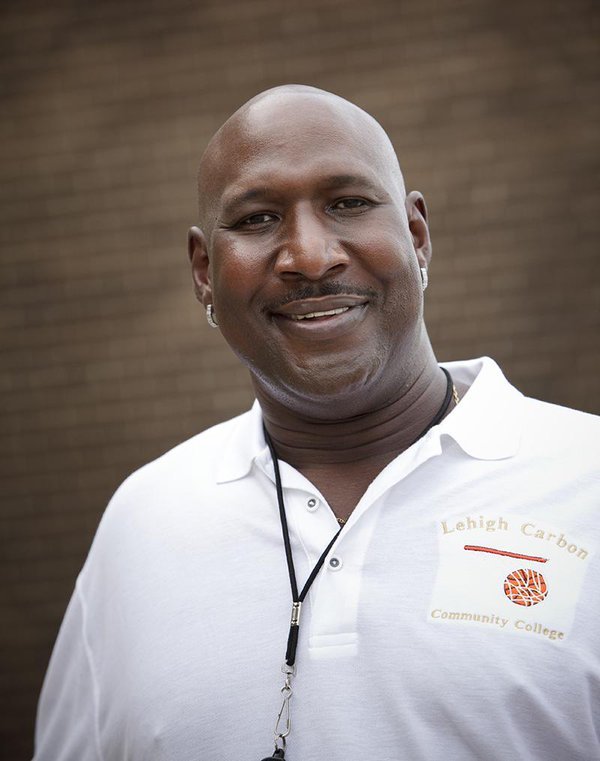 NBA legend Dawkins was the first player drafted right out of high school, but what's more important is his legacy of backboard-shattering dunks, two in the same year in two different games.
---
11

Yvonne Craig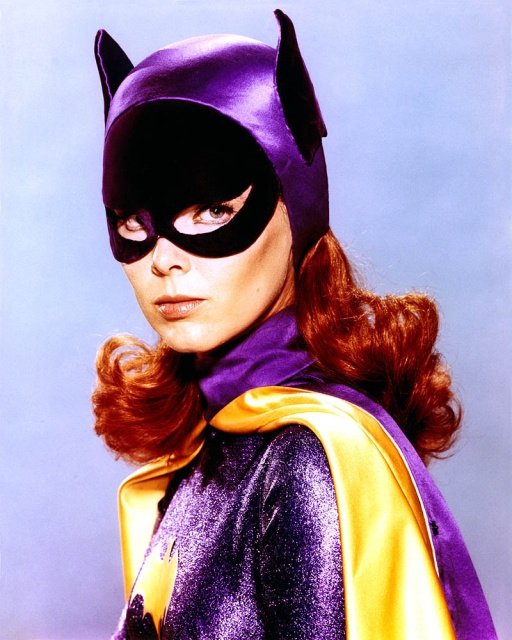 As far as I'm concerned, she's Batgirl, and no one else.
---
12

"Rowdy" Roddy Piper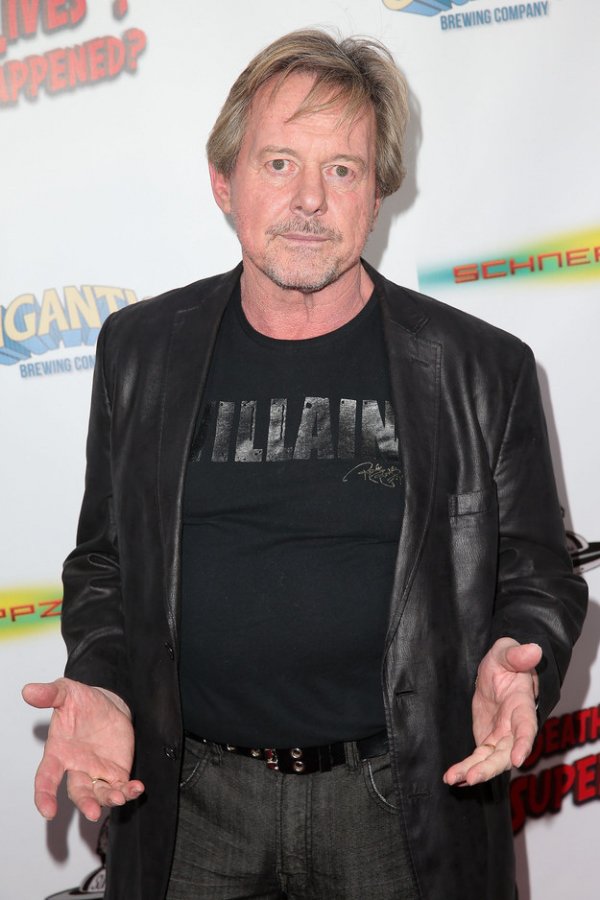 Whether you were a fan of pro wrestling or not, you probably knew who he was, loud, funny, and brash.
---
13

Bobbi Kristina Brown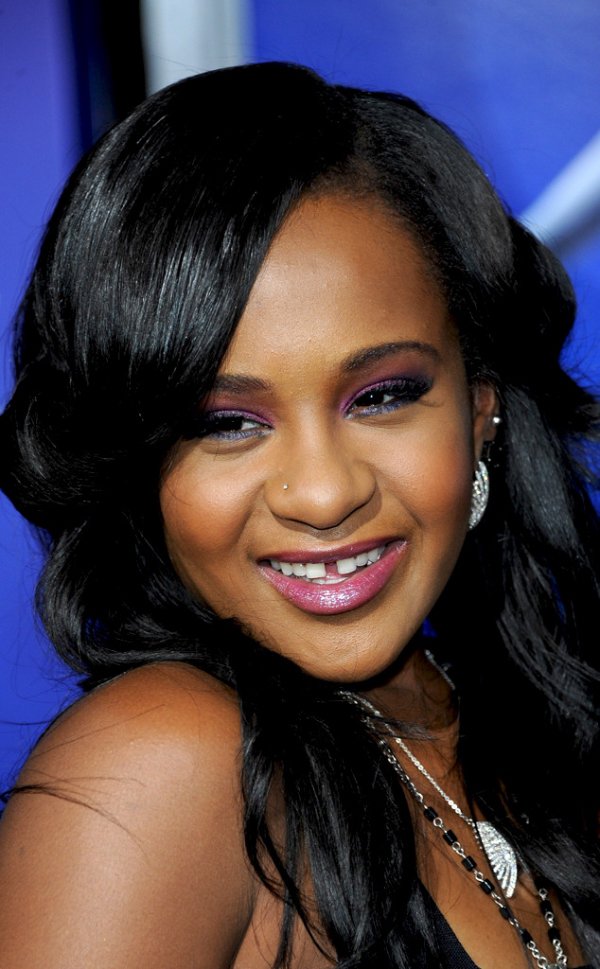 This loss was so tragic, because she was so young, another sad tale of a life cut too short.
---
14

Omar Sharif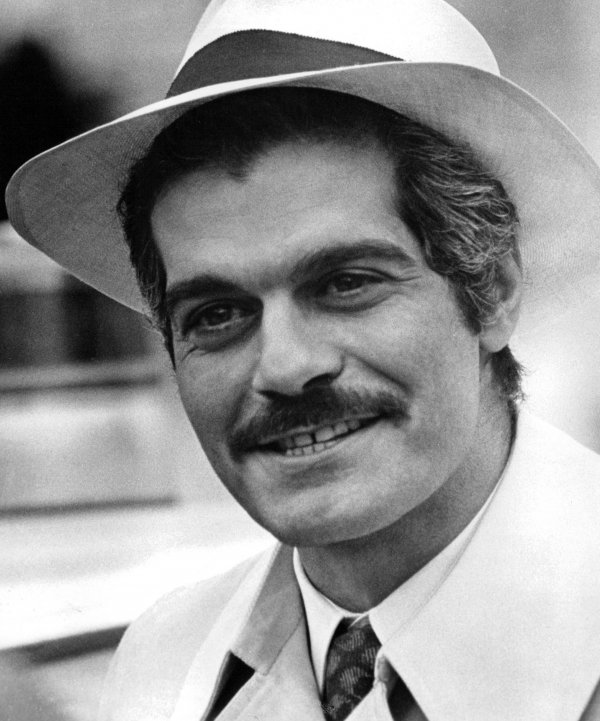 Back in his heyday, Sharif was both a hot leading man and a fantastic character actor. Those eyes!
---
15

Dick Van Patten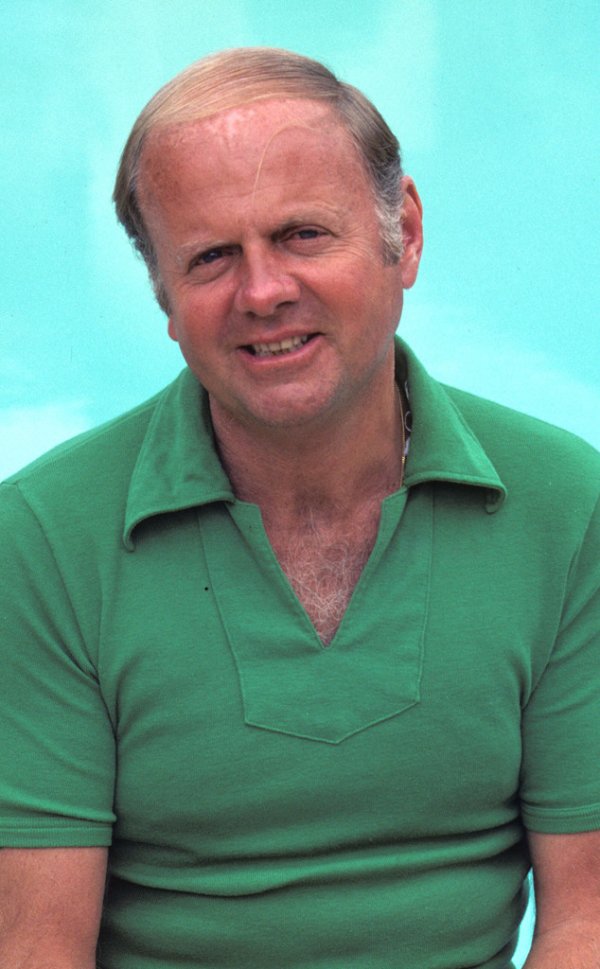 He led a long, active, happy life, starring in TV shows and movies for decades.
---
16

James Horner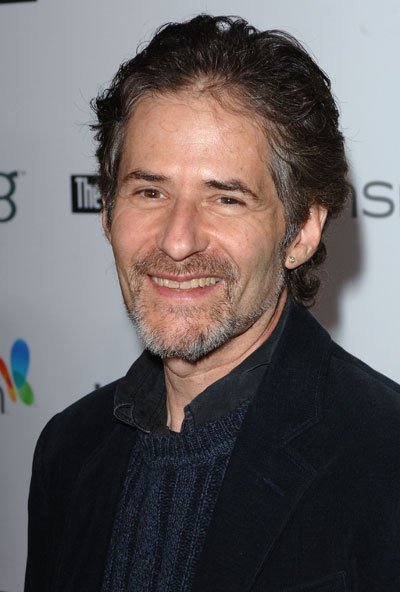 You might not have heard of him, but you certainly heard his award-winning movie scores, such as the ones he wrote for Braveheart, Apollo 13, and Titanic.
---
17

Cristie Schoen Codd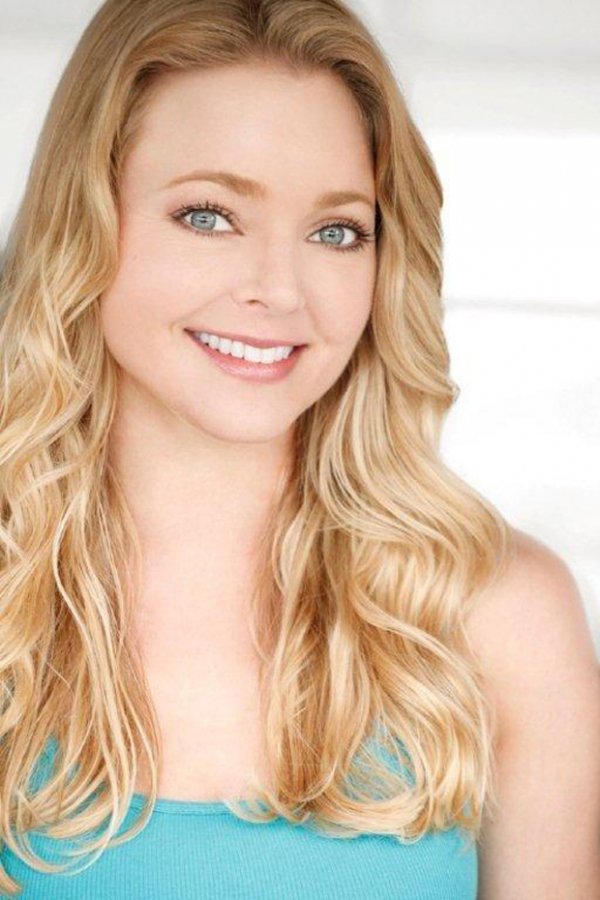 How sad! Her death, alongside her husband, was just tragic. This Food Network star will be missed by everyone who knew her.
---
18

Sam Simon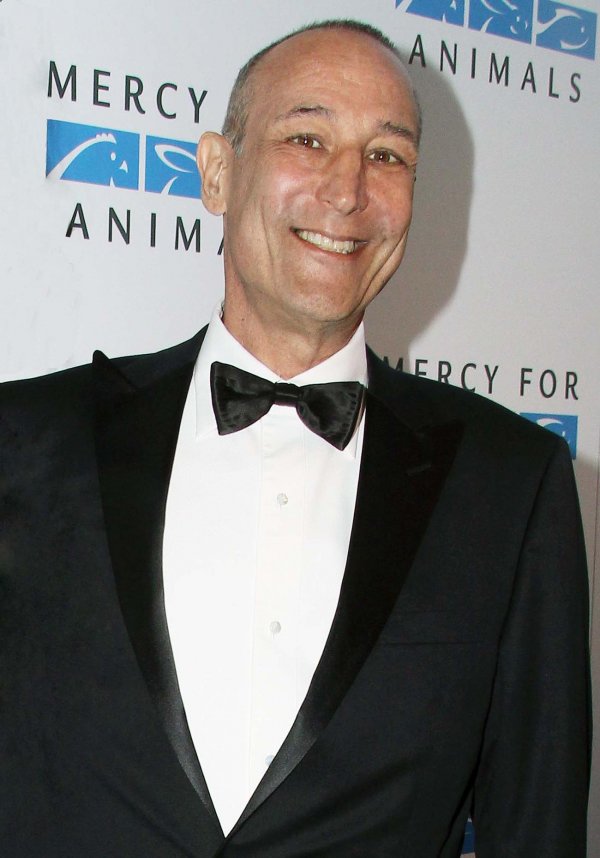 Fans of any of the many shows he wrote for — including The Simpsons — were moved be his acts of charity long before his death.
---
19

Mirjana Puhar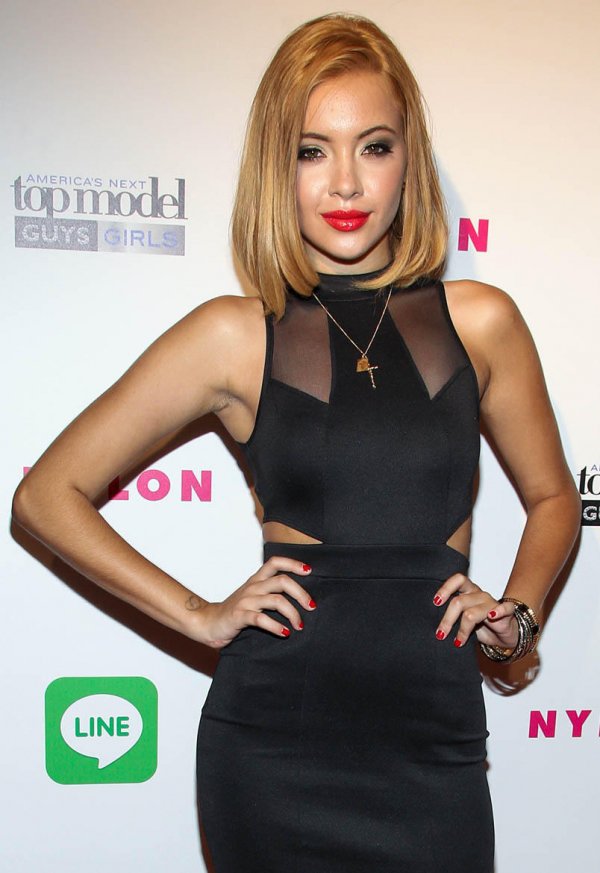 This Top Model's young, promising career was cut short during a triple homicide.
---
20

Anita Ekberg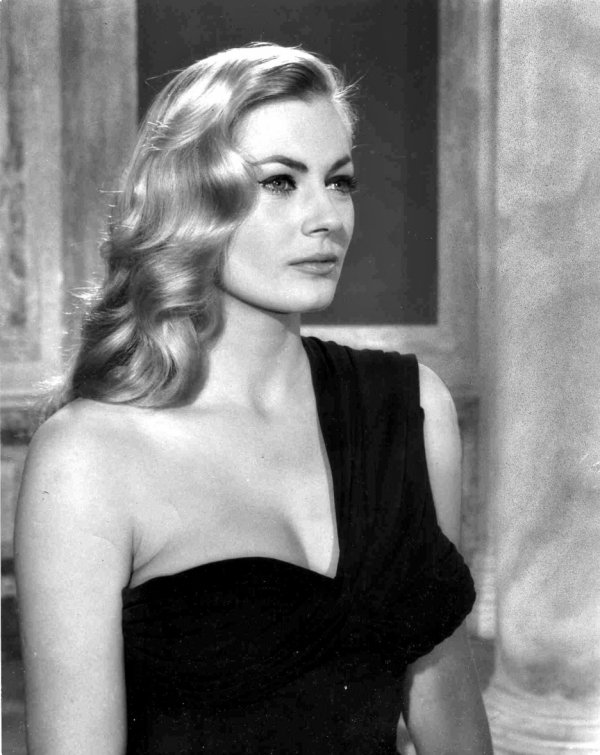 Her most iconic film moment in La Dolce Vita has often been the inspiration for other romantic scenes... she was so beautiful!
---
21

Stuart Scott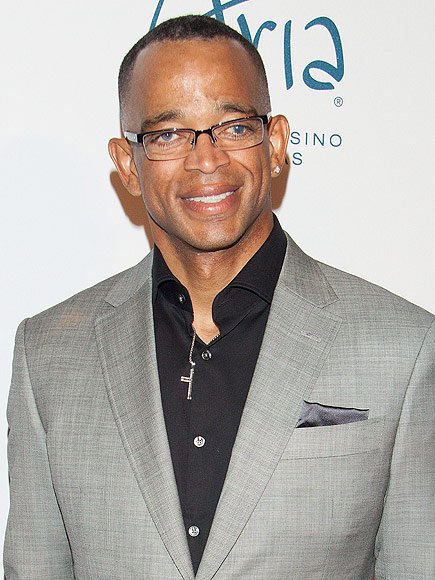 Sports fans were devastated at the loss of this long-time ESPN commentator.
---
22

Maureen O'Hara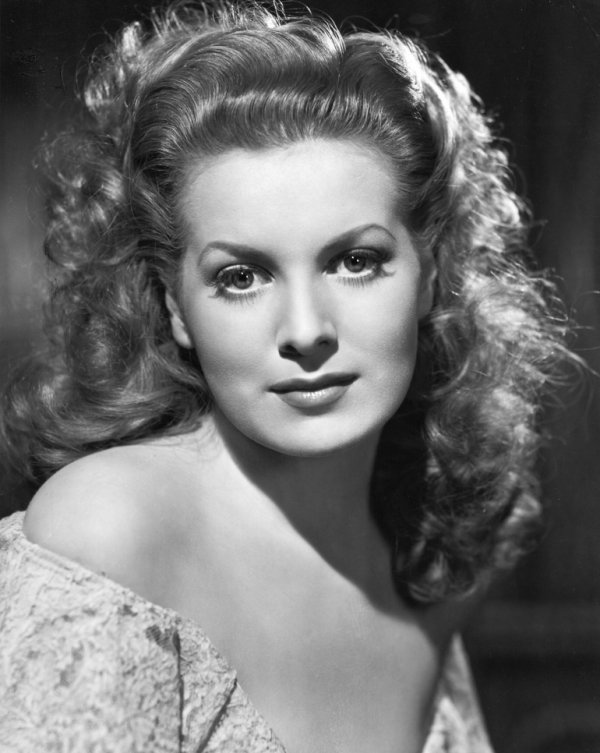 She was just so lovely, and such a big star to another generation, and hopefully to many generations in the future.
---
23

Caleb Logan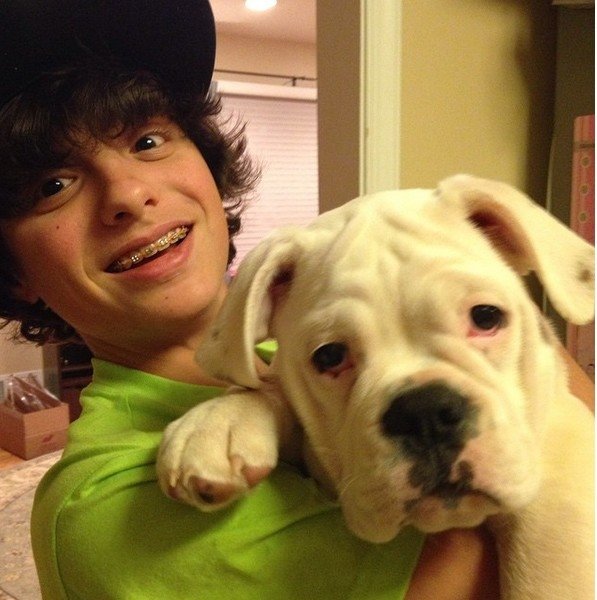 This 13-year-old YouTube star's death was unexpected and so sad!
---
24

Daniel Fleetwood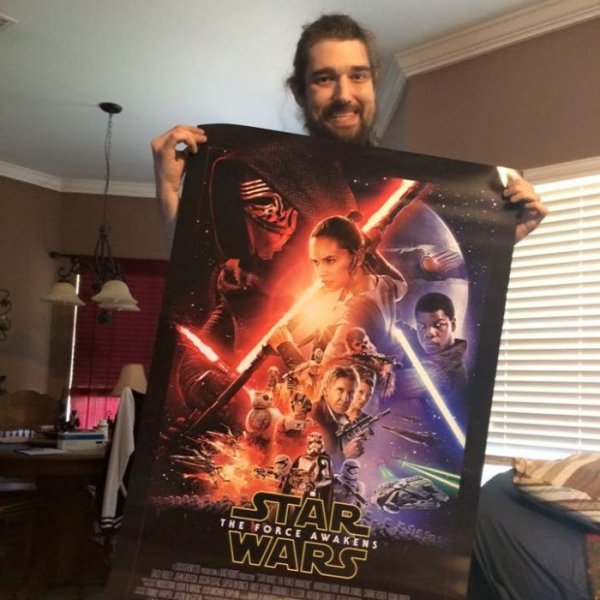 Fleetwood wasn't a celebrity in the strictest sense, but we were all rooting for him in his quest to see the latest Star Wars movie before terminal cancer took him. He did get to see the movie, but passed only days after the special screening.
I know this list isn't complete... who would you add?
---
Comments
Popular
Related
Recent