These Fab Celeb Photos Will Inspire Your Own Holiday Cards ...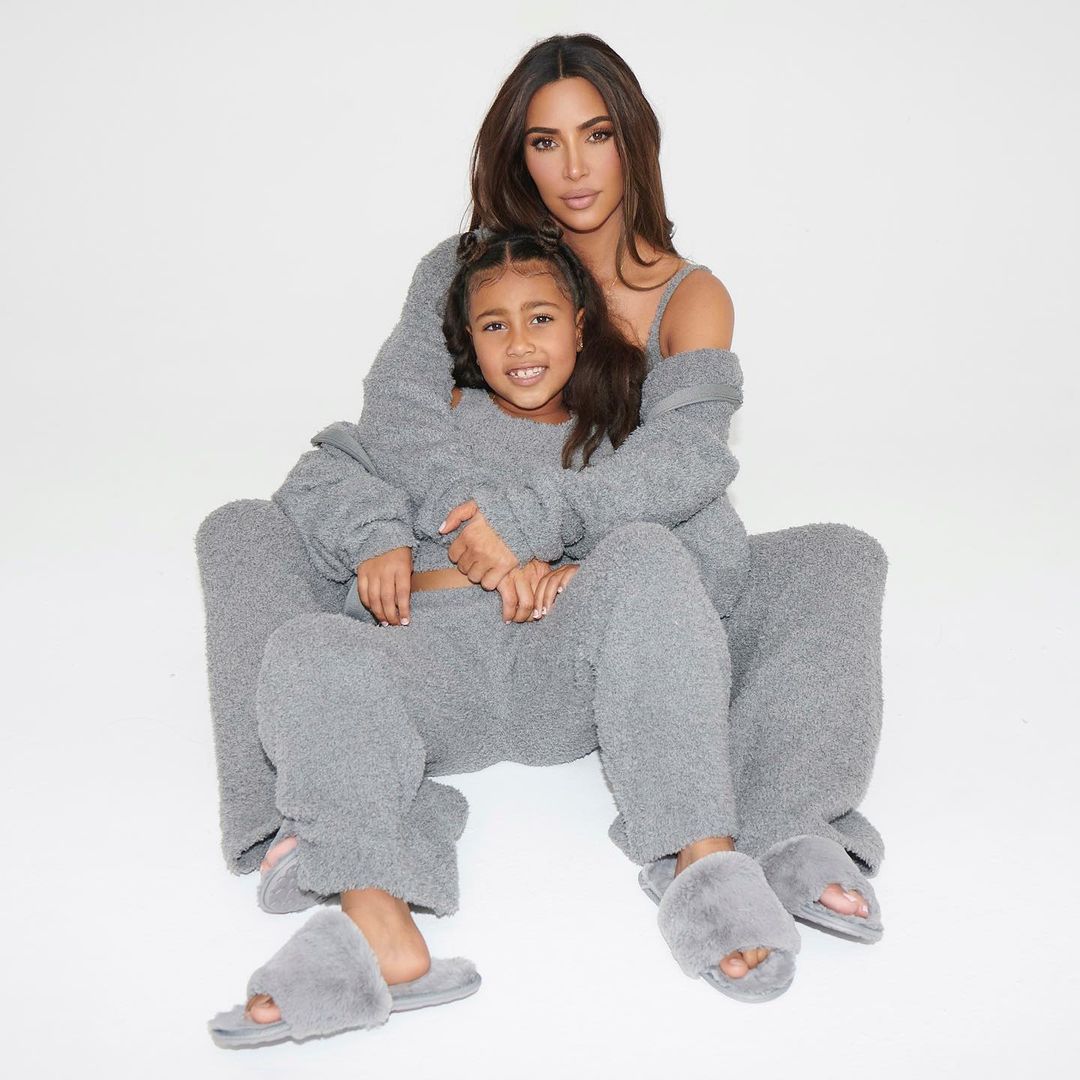 Holiday photo cards are all the rage! I mean, when my family and I do our holiday photo cards, I think they look fantastic. But, once I see a celebrity holiday photo card, I just kind of do a double take on mine. Obviously, sometimes they have a whole glam squad to make the epic photo, but nonetheless, these celeb photos will inspire you to make your own holiday card!
I mean, do I even have to caption this? Talk about slaying the photo shoot ... Point proven.
This adorable photo is perfect! Simple, classy, and joyous!
I mean honestly, to each their own - I laughed at this. But, I don't think I would mail something out like this.
Gotta love the simplicity and color choice for this holiday card!
Kate Hudson and her friends def set an awesome theme!
I mean, this fierce photo definitely showcases masculinity.
Diddy sure has some awesome genetics! Love this casual photo!
Now, I know T.Swift's squad is always having fun! This would be a great photo to reenact with your squad!