5 Top Bizarre Celebrity Diets...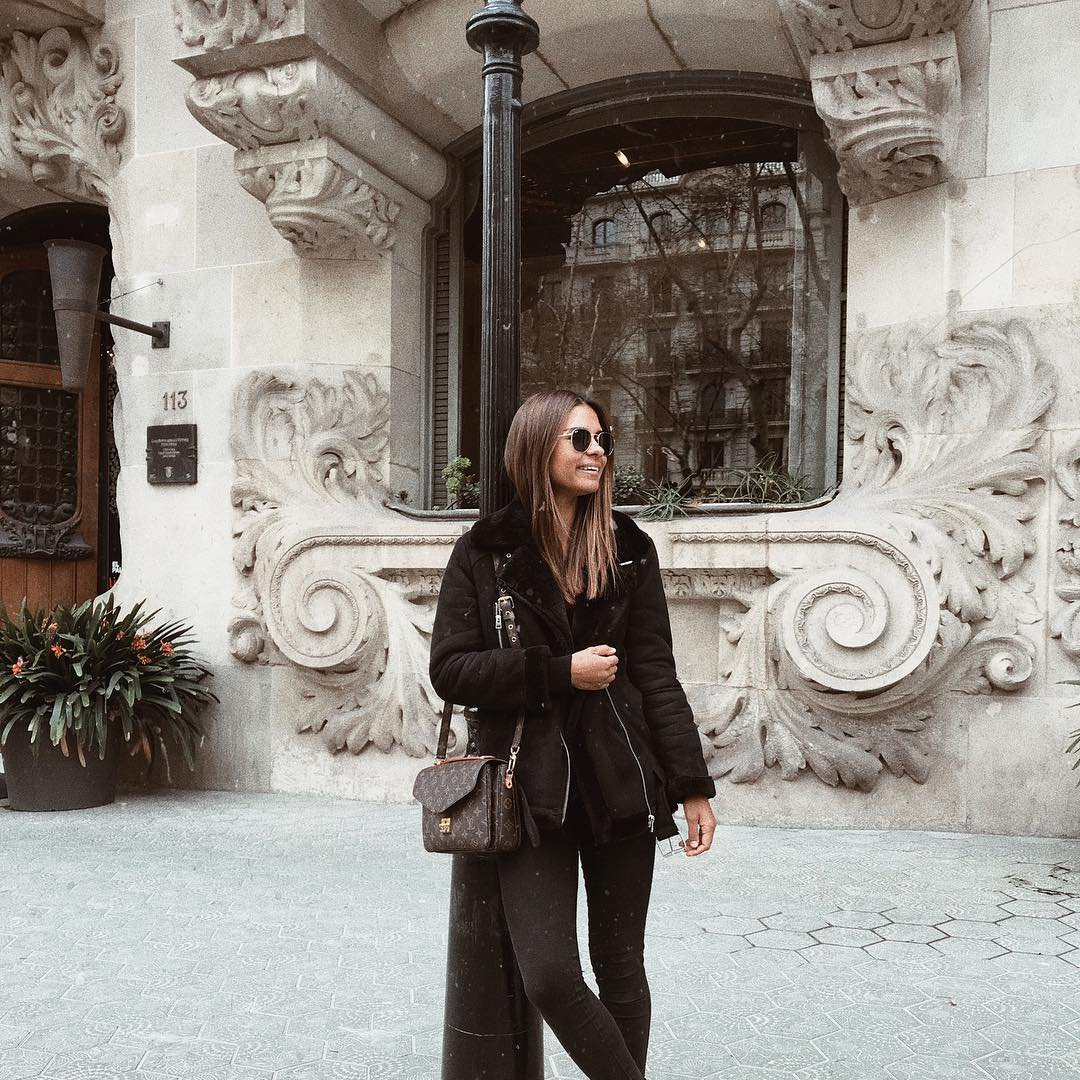 Celebrities always amuse us with their trends whether it's their fashion, hair, makeup, or even diets! Would you try these diets just because your favorite celebrity recommends it or because you hear a rumor they were eating like this? Guest blogger Bella from Cosmetic Surgery Guruis back with us today to share with us 5 Top Bizarre Celebrity Diets, would you put any of these to the test....
Bizarre Eating Habits of the Rich and Famous...
Many celebrities love Botox®, boob jobs and other beautifying treatments and will do all they can to look great. From gruelling workouts to wacky eating regimes there really is no limit to what the A-list crew will do.
Stars often step out rocking spectacular bodies, so what do they eat to stay in shape? Here are some of the most bizarre celebrity diets out there:
Believe it or not, many Hollywood stars swear by the baby food diet, which allows you to eat nothing but mashed up and pureed foods. Apparently created by celebrity trainer Tracy Anderson, the diet promises weight loss and is even supposed to curb craving for sweet, delicious, fat-filled treats. People following this plan are required to substitute one or more of their daily meals for this tasty mush and are supposed to feel satisfied like toothless babies. Word on the street is that stars such as Jennifer Aniston and Reese Witherspoon have given it a try, so it must be good. Right?
2.

The Grapefruit Diet...
The grapefruit diet has been around since the 1930s and is reportedly popular with celebrities such as Kylie Minogue and Brooke Shields.You can apparently lose 10 pounds in 12 days if you follow the regime correctly and it is thought to be a great way to lose weight, fast. Eating grapefruit with protein is thought to trigger fat burning and therefore you are required to eat plenty of meat, nuts and veg. Carbs should be avoided where possible and there should be absolutely no snacking in between meals.
Have you ever dreamed about stuffing your face with cookies and still losing weight? Well now you can. Unfortunately you'll have to substitute the sweet, gooey treats you are used to and opt for appetite supressing cookies instead, but surely this is better than nothing? You can even eat between 6 to 8 cookies a day as they are full of amino acids and fibre which help suppress hunger. What's more, the diet also consists of lean vegetable and protein for dinner – so what you waiting for?
Warning! You are going to have to be particularly dedicated to try this one. The master cleanse diet involves drinking nothing but water, lemon juice, cayenne and water for 14 whole days! You are also supposed to take a laxative in the morning and at night. Designed to totally cleanse your system, this has apparently been tested by stars such as Beyonce and is supposed to help you lose weight and feel less bloated, fast. Keeping rehydrated should certainly help your skin, but it might just be simpler to opt for a non-surgical procedure such as microdermabrasion. Remember to always check with your doctor before changing your eating habits.
How do you fancy eating nothing but raw vegetables for breakfast, lunch and dinner? Munching on carrot sticks and broccoli throughout the day may not sound like fun but they do say that without pain there is no gain. Apparently tried out by Katie Holmes, the raw food diet is certainly not adventurous but should help you lose a few pounds.
So there you have it, 5 of the strangest celeb diets. Are you brave enough to give any of them a go?
Bella has been beauty blogging since her university days,now writing for cosmeticsurgeryguru.comshe takes an interest in all cosmeticsurgery topics, from botched celeb surgery to ins and outs of procedures.
{{#comments_count}} Show Commnents ({{comments_count}}) {{/comments_count}}