11 Interesting Facts about Eminem's Youngest Daughter Whitney Scott Mathers ...
By Vrinda
Eminem is famously known as the rap God. Although his songs are normally full of anger, he is known to be a very caring and loving father. He has one biological daughter and two adopted daughters and loves them all equally. He always mentions his daughters in his songs which has led to some curiosity about them and people want to know what kinda relationship he has with them. If you want to know more about his youngest adopted daughter; Whitney Scott Mathers, you have come to the right place.
---
1

She is the Daughter of Eminem's Ex-wife Kim Scott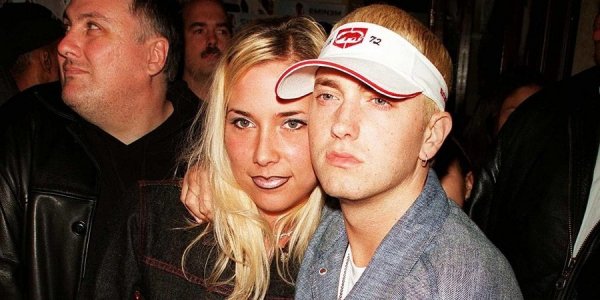 Whitney is the biological daughter of Eminem's ex-wife Kim Scott and her husband Eric Harter. Eminem married Kim in 1999 and had a beautiful daughter, Hailie in 1995. They got divorced in 2001 when Eminem found her cheating on him with several men. Soon after getting divorced, Kim started dating a tattoo artist named Eric Harter and she gave birth to Whitney in April 2002.
---
2

Eminem Adopted Whitney so That She Could Have a Better Life

Eminem legally adopted Whitney because of her relationship with his ex-wife when they got back together in 2006 but it didn't last. Knowing Kim was troubled and addicted to drugs, she could not take care of Whitney. He knew she didn't have a father figure in her life and wanted to adopt her so that she could give her a better life.
3

Her Biological Father Died of a Drug Overdose

Whitney's biological father, Eric Harter was a tattoo artist and wanted by the police for selling drugs. On August 22 this year, he died of a drug overdose. He was never involved in Paige's life and was almost always on the run.
---
4

Eminem is an Amazing Father and Loves His Daughters Equally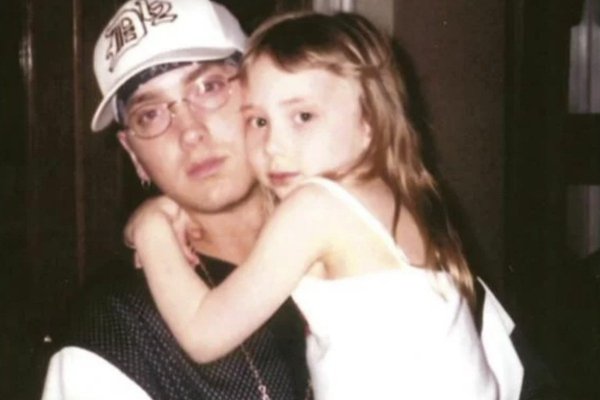 Although Whitney is not Eminem's biological daughter, he loves her the same as his other daughters. This can be assumed from his songs as he mentions them all the time. He even works less now so he can spend more time with them. He wants to make sure they don't grow up like he did. Even Kim mentioned in an interview that Eminem is an amazing father, and Whitney also said in an interview that Eminem was the best father she could have wished for.
---
5

She Shares a Close Bond with Her Sisters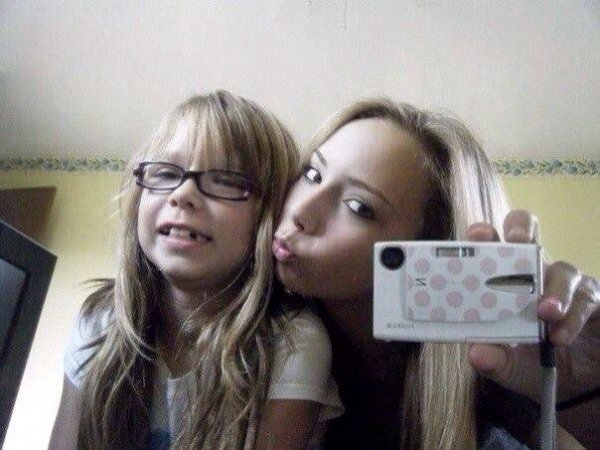 Whitney does not have any real siblings but she has two sisters named Hailie Mathers and Alaina Mathers; Hailie is Eminem's only biological daughter and Alaina is Eminem's ex-wife's sisters' daughter. Despite them not being actual siblings, they are very close to each other. They hang out all the time, they were in attendance in Eminem's show at the Governors Ball in June 2018 and were seen holding hands and enjoying. They frequently share cute photos online. Whitney is closer to Hailie than Alaina and looks up to her.
---
6

Whitney and Alaina do Not Share a Parent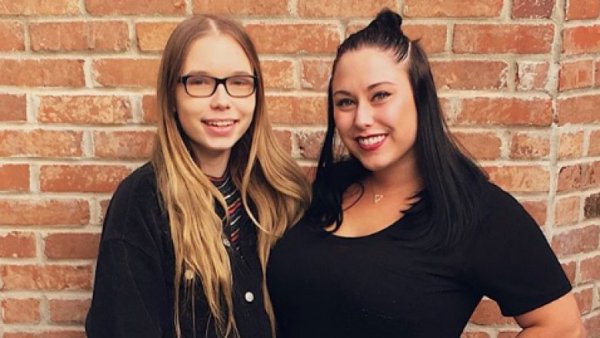 Eminem adopted Alaina in 2002. Alaina was born in 1993 and is his oldest daughter. She is the daughter of his ex-wife Kim's twin sister Dawn Scott. Not much is known about her biological father. Dawn died of a heroin drug overdose in 2016. She was a drug addict, and Eminem thought it would be best if he took responsibility for Alaina. That turned out really well for her because she is now a student at The University of Oakland studying Public relations.
---
7

She Wants to Study Science

Whitney is in high school right now and is known to be a smart kid. She wants to succeed in whatever she chooses to do despite being questioned about her parents by the media. She wants to go to college and pursue science.
---
8

She is Not a Big Fan of Social Media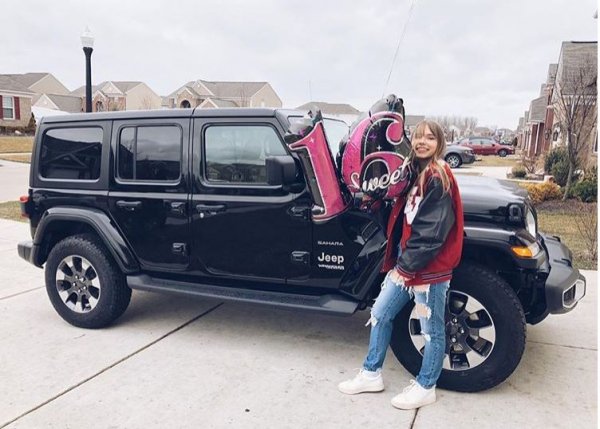 Whitney mentioned that although she was always under limelight she never liked it. She doesn't like the pressure that comes with it but she is starting to use it to her advantage. She is not very active on social media but she has an Instagram account. Eminem also tries to gove her a normal life as much as possible so that she can enjoy her childhood without rumors and controversies.
---
9

She is Bisexual

Whitney confirmed this on her Instagram account. She said it was really hard for her to talk about this as a lot of people know about her, but she feels safe to do this in 2019. We don't know much about her dating life as Eminem has kept her away from media to protect her.
---
10

She is an Animal Lover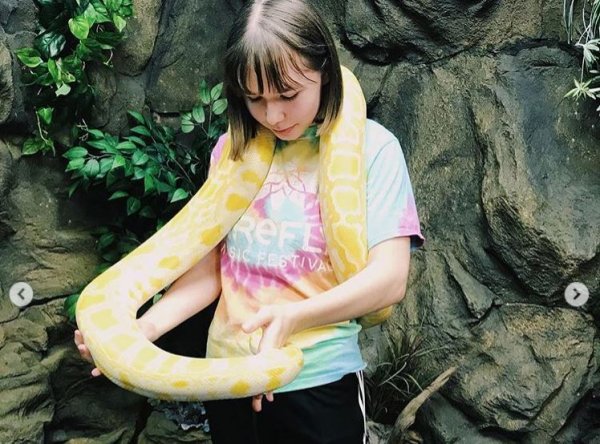 She loves animals and frequently posts photos of her with her pet reptiles. Eminem is also known to love animals, maybe he is the one who influenced her love for animals.
---
11

She is a Normal Fun-loving Teenager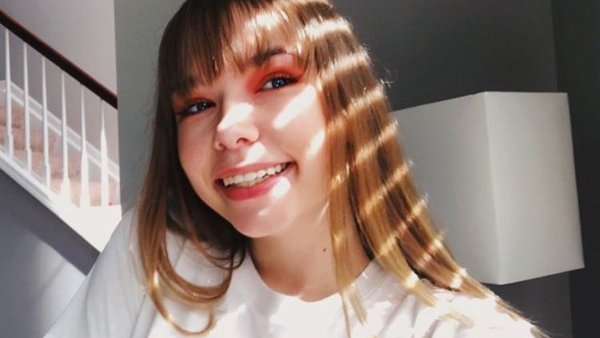 Whitney loves traveling and would love to go to Paris someday. She also loves photography and eating Italian food. She has seen most of Brad Pitt's movies, and her favorite actress is Sivan Alyra Rose.
This makes me think, even though so many unfortunate things happened to Whitney and her family, she has managed to push through and is growing up to be a beautiful young woman. What do you think?
---
Popular
Related
Recent