Forbes has released its list of the world's highest paid models 2017.
Whether you are jealous of them, aspire to be just like them or don't personally have an opinion on them, there is no doubting the fact that models play a huge part in both fashion media and social media across the world. It is pretty much impossible to avoid models these days, regardless of whether you are into fashion or not. Models have become much more than just the faces and bodies in the magazines; they have become their own subset of celebrity, and as with any successful celebrity, they make big money. Some, in fact, make so much money that they rival any of Hollywood's or music's biggest stars. So who are the world's highest paid models in 2017 according to Forbes Magazine.
Table of contents:
1

Kendall Jenner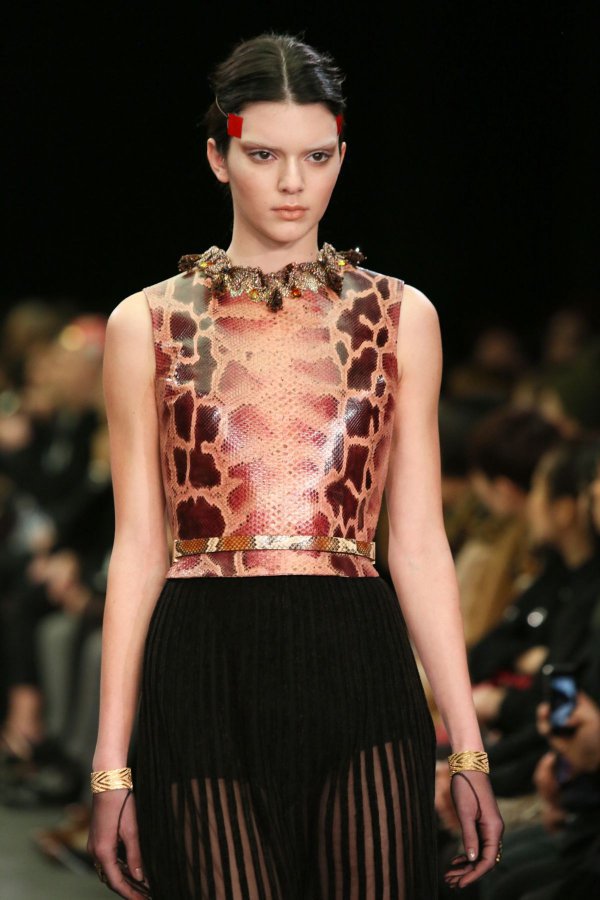 Arguably the most fashionable of all the Kardashian clan, Kendall Jenner is the year's highest paid model with earnings of an estimated $22 million dollars. And this isn't even including the huge paycheck she shares with her family for their wildly successful reality show!
2

Gisele Bundchen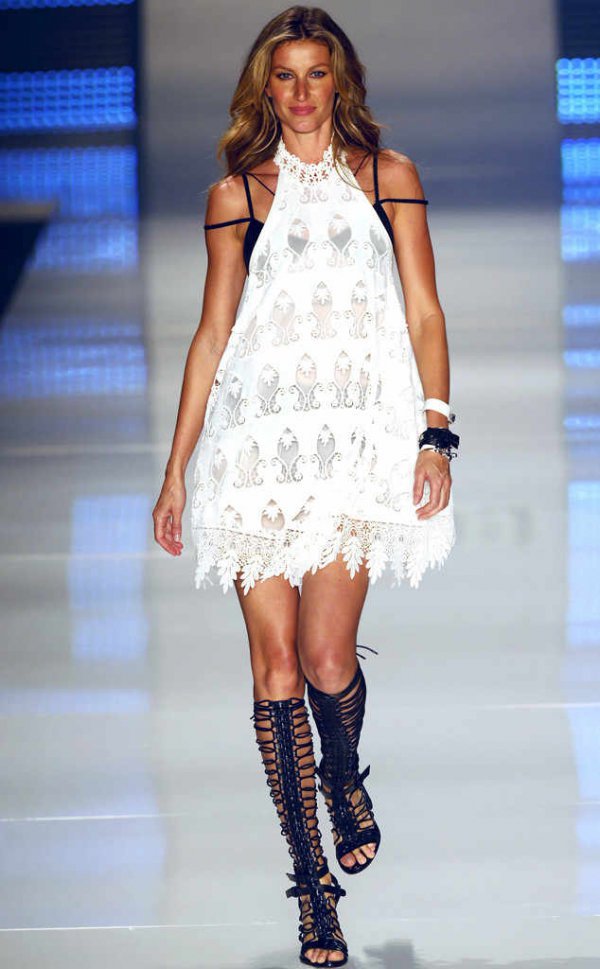 Even though Gisele retired from the runway last year, she still managed to make $17.5 million dollars for appearances like a Vogue Paris spread and advertising campaigns for Arezzo.
3

Chrissy Teigen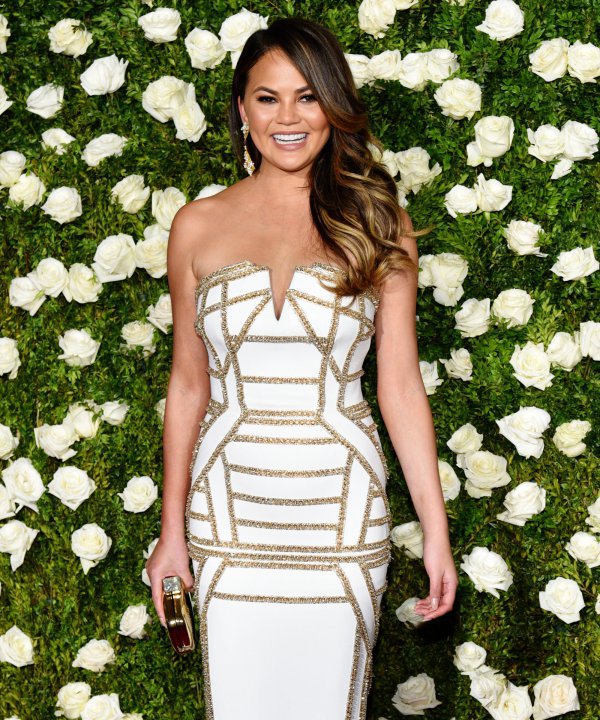 Everybody's favourite Twitter celeb is also one of the richest models of the year, making $13.5 million dollars for deals with the likes of Vita Coco, McDonalds, and Smirnoff, as well as covers for Sports Illustrated and Cosmopolitan.
4

Adriana Lima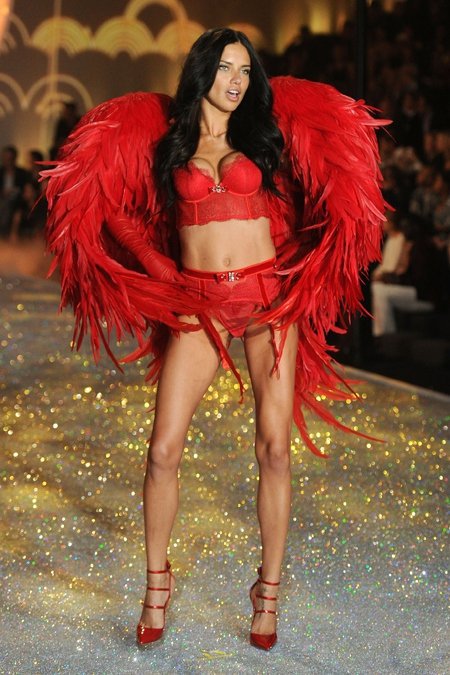 The Brazilian beauty took home $10.5 million dollars this year, taking place in Victoria's Secret shows as one of their most popular current 'Angels'. She has also worked on campaigns for Desigual and Maybelline.
5

Gigi Hadid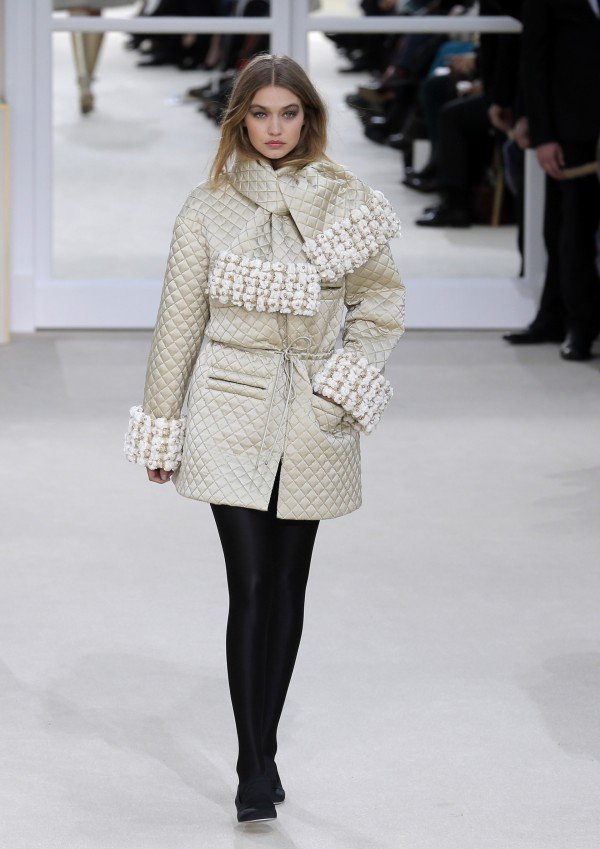 Definitely one of 2017 most mentioned names, Gigi Hadid banked $9.5 million dollars thanks to numerous catwalk appearances in New York, Paris, and Milan for brands like Moschino, Missoni and Balmain.
6

Rosie Huntington-Whiteley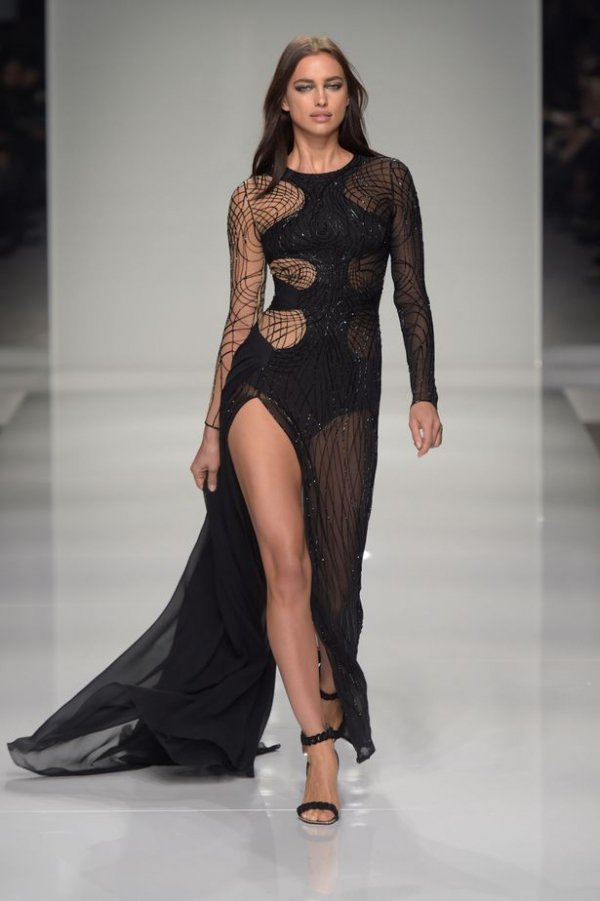 Despite having time out to have her first child, Rosie still managed to make $9.5 million dollars this year. She has a successful underwear collection with Marks and Spencer and campaigns for Ugg and Paige.
7

Karlie Kloss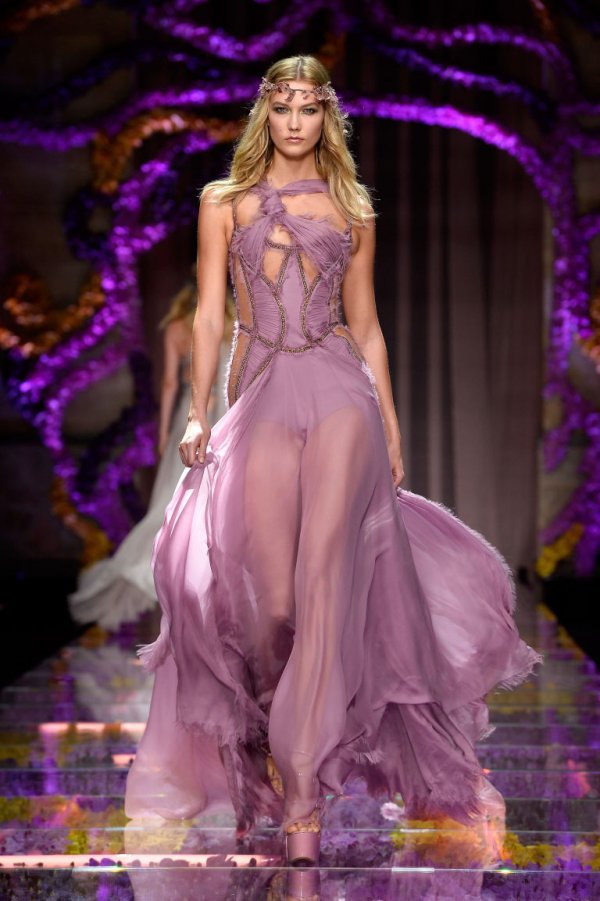 A certified member of Taylor Swift's squad, Karlie make around $9 million this year thanks to lucrative deals with Swarovski and Calvin Klein.
8

Liu Wen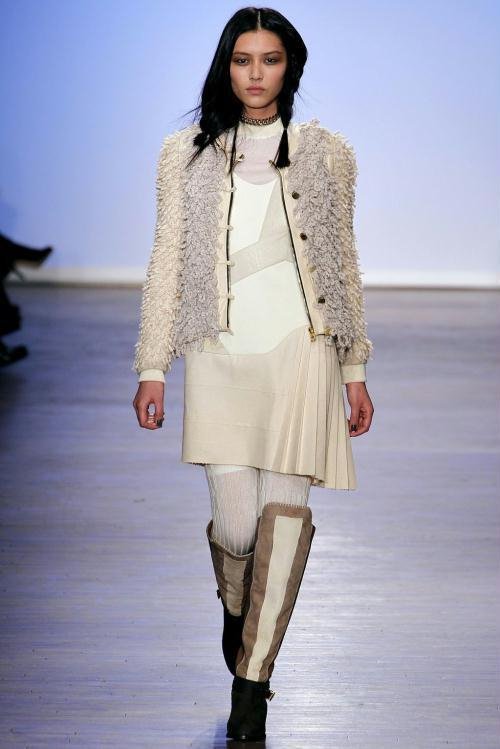 It's been a big year for Liu Wen, who became the first Chinese model to ever appear on the cover of American Vogue, making $6.5 million along the way!
9

Bella Hadid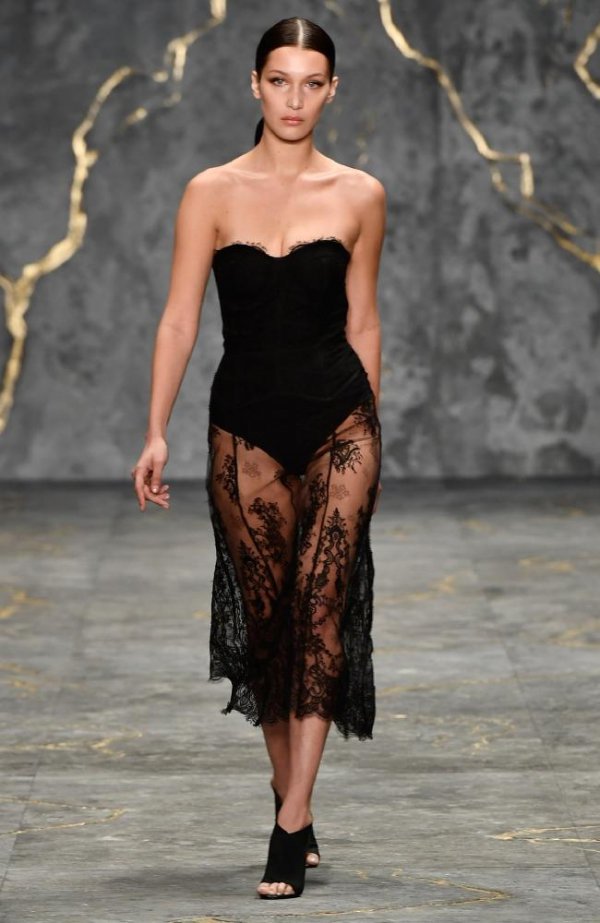 Gigi's younger sister also had a great year, making $6 million dollars thanks to runway work with Chanel, Oscar de la Renta and Givenchy.
10

Ashley Graham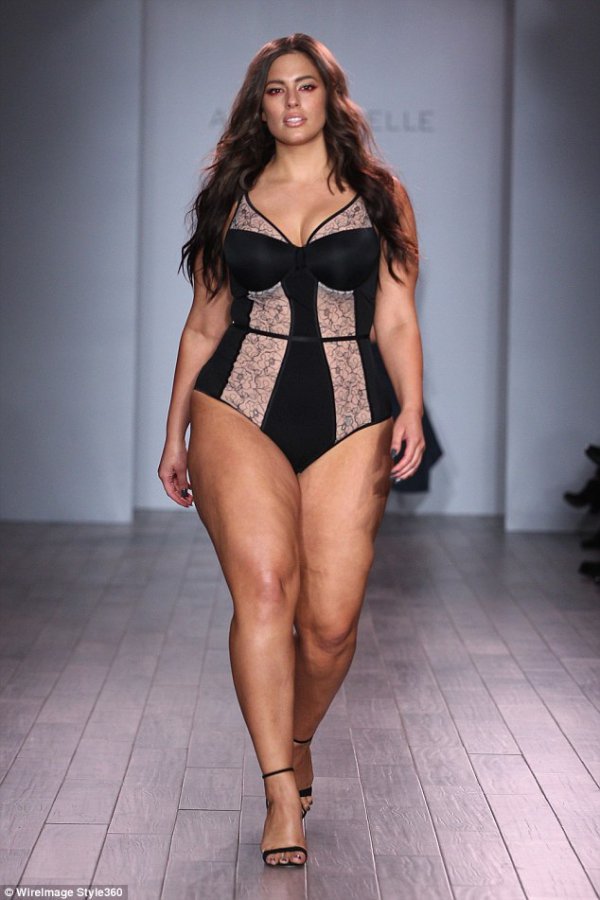 Ashley Graham is the first ever plus-sized model to make the top ten list of highest paid models in any one year! Earning $5 million dollars in 2017, the curvaceous 30-year-old has had success with Lane Bryant, Dressbarn and H&M, and has also appeared on the covers of Glamour, Vogue and Elle.
Please rate this article