There are so many reasons to love Zendaya! She might not have been on your radar before, but she's sure to take over 2014. She acts, sings, and dances, making her one of the biggest triple threats in the biz right now. Honestly, she just seems like that cool chick in class that you want to become best friends with! Check out some of the awesome reasons to love Zendaya and then let me know if you agree!
---
1

Her Sense of Style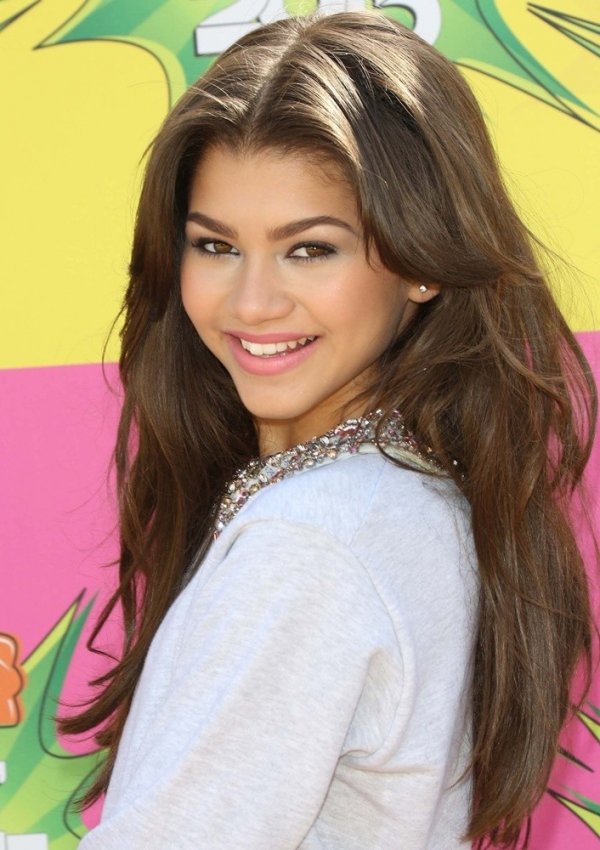 Zendaya has been on her A game recently in the fashion department. She looked absolutely incredible at NYFW (New York Fashion Week). She's always posting the most amazing Instagram photos of her outfits - they're to die for! This girl spends more time in heels than I ever have. Oops. I love that she's not ever afraid to taking any fashion risks! This is just one of the reasons to love Zendaya!
---
2

Her Loyal Fans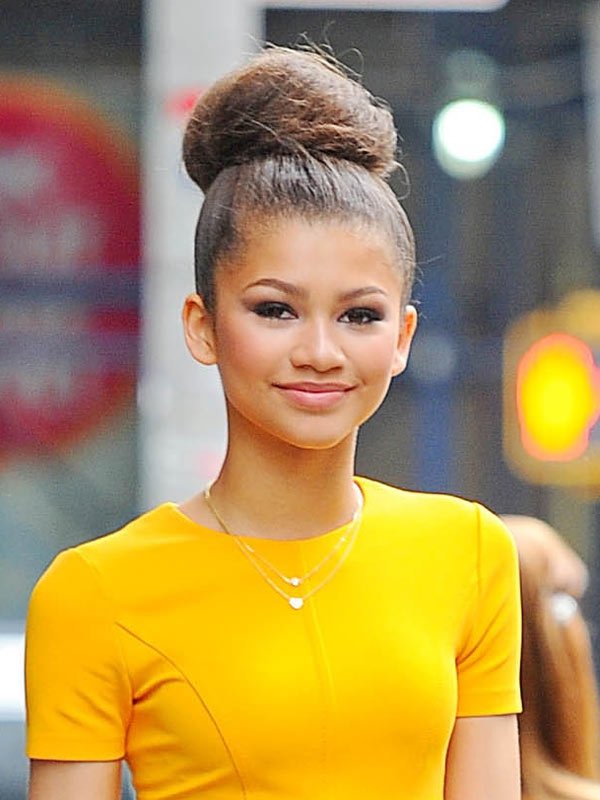 You know someone's doing something right if they have a huge fan base! She refers to her fans as "ZSwaggers" and always shows them love! She's all about being interactive on social media and keeping in touch with her fans. Her fan base can be pretty relentless when it comes to requesting her song "Replay" on the radio. Yup, the one that's always stuck in your head!
---
3

She's an Amazing Dancer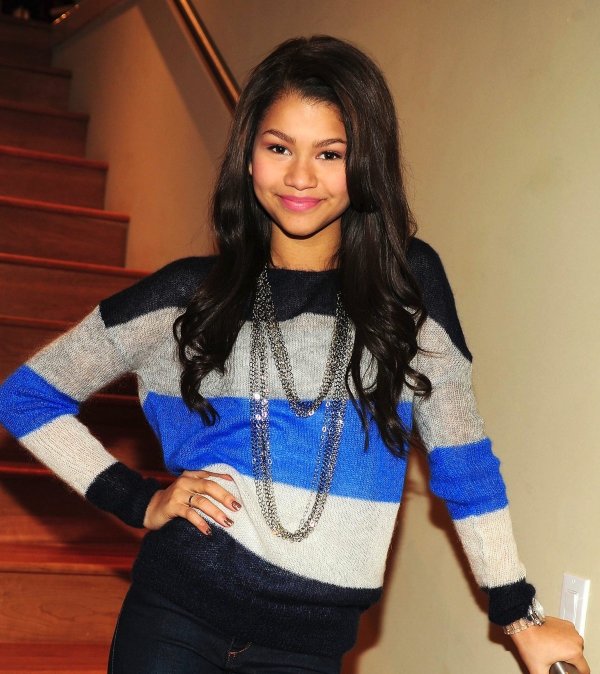 She showed off her dance moves on Disney Channel's 'Shake it Up' with her best friend, Bella Thorne! Just because the show has ended, that doesn't mean she's stopped dancing! Her "Replay" music video features some pretty killer moves. This girl can do no wrong!
---
4

She's an Author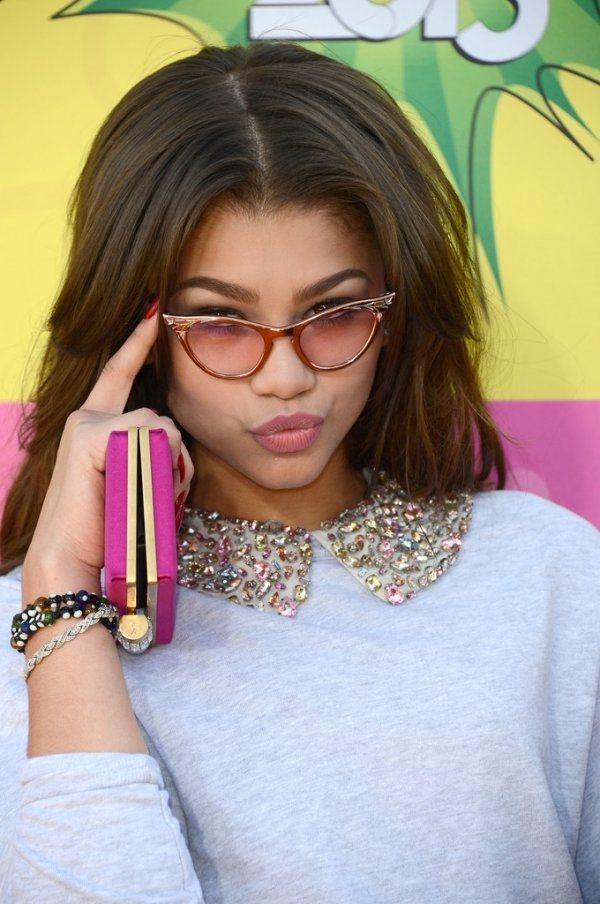 Zendaya already wrote a book! That's already more impressive than anything I did at her age. Her book, "Between U and Me: How to Rock Your Tween Years with Style and Confidence," came out last summer and did really well! She talked about friends, fashion, and chasing dreams. Sounds pretty intriguing to me!
---
5

She Embraces Her Height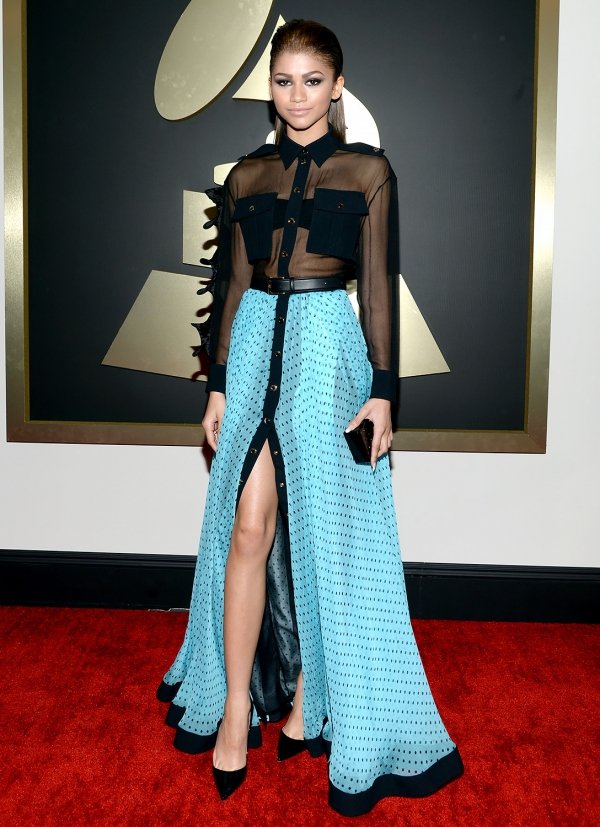 Zendaya stands at 5'10" and STILL rocks heels. She's even taken to Instagram to let her fans know how she feels about the situation. She wrote, "Just so everyone knows, yes, I am 5'10″ still wear heels and am very proud! So to all my tall girls and short girls, work what you got and love who you are, the sooner we get that, the happier we'll all be." These are some very wise words and it's the spirit we should all have!
---
6

She Likes Being a Role Model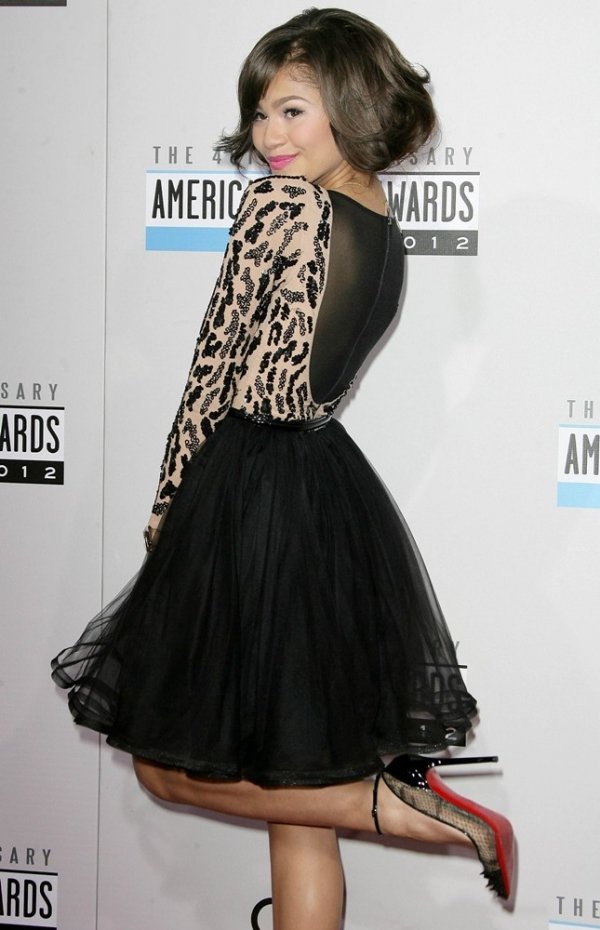 While other celebs want to shy away from the whole "role model" label, Zendaya embraces it. She's completely aware of her young fans, and would never do anything to jeopardize the bond she has with them. She'll often post inspirational quotes to encourage her fans to stay true to themselves. She's all about girl power and working with what you got. She lets her fans know that ambition is a very good thing. I think Zendaya's the perfect girl to look up to!
7

Her Music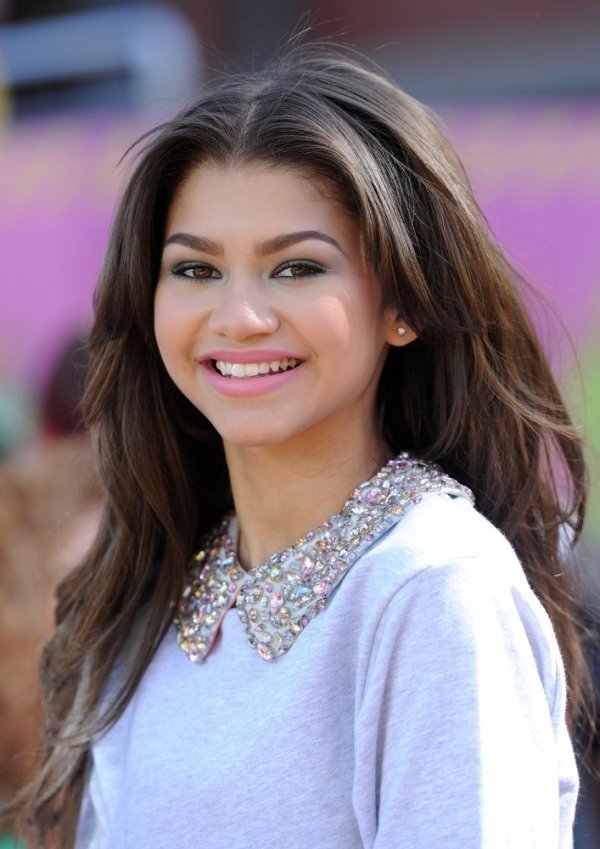 One of the things I love most about her is her music! It's super catchy and won't leave your head for a long, long time once you hear it. Oddly, I'm okay with that! Her debut album dropped last fall, so if you haven't heard it be sure to check it out!
Well, there you have it! These are just seven out of many reasons to love Zendaya! This girl's definitely got a big future ahead of her. I think 2014 is her time to really shine! What do you love most about her?
---
Comments
Popular
Related
Recent