Some of my favourite celebrity Instagram accounts are the ones that show my favourite stars working out and staying healthy. It's motivating to see them running, working out, staying healthy, and looking like they're having a blast doing it! In a social media world where a picture of a celebrity tweeting about something random will get thousands of likes and follows, promoting a healthy lifestyle is definitely something we can all get on board with! So here are the 7 best celebrity Instagram accounts to get you moving!
---
1

Lea Michele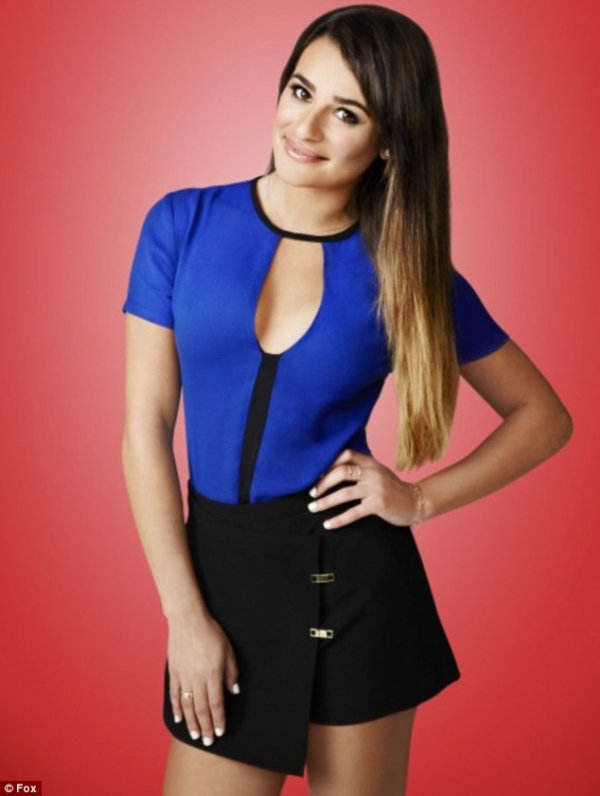 Instagram: @msleamichele
Hands down, one of the most inspiring celebrity Instagram accounts is Lea Michele's. In light of all the incredible hardships she's faced in the past year, she has gamely turned to her friends, family, and staying active and healthy to help her heal. Don't be fooled by pictures of the gorgeous brunette soaking up the sun in Mexico – take a look at this girl's body and how she takes in every moment with her friends as a gift. That's what makes her an awesome girl to follow.
---
2

Vanessa Hudgens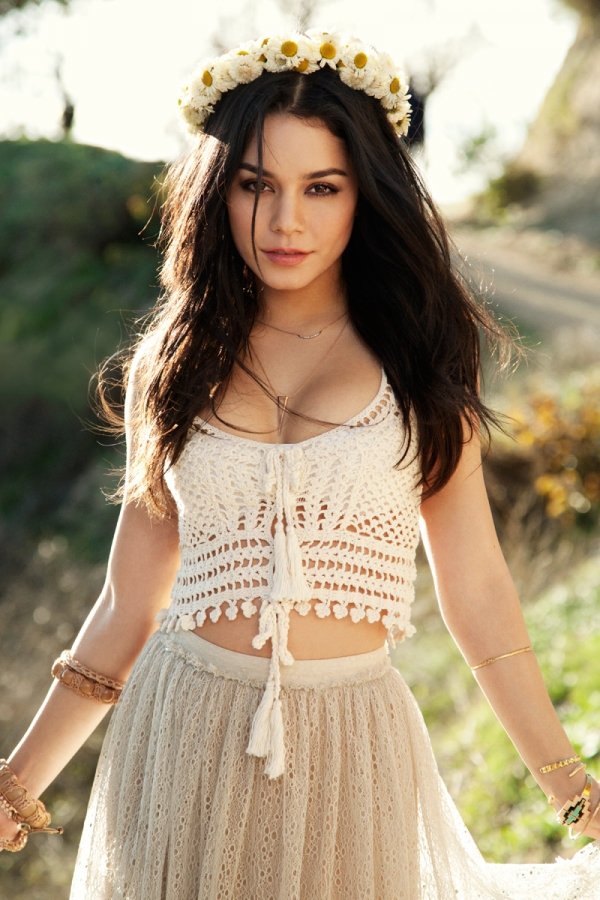 Instagram: @vanessahudgens
Baby V has one of those Instagram accounts that makes you wish even more than ever that you lived in sunny California. She always has a picture of her enjoying the quintessential California lifestyle, and seeing her shots of her and her friends in the gym, at the dance studio, having a ball at yoga, will make you want to get your butt to the gym! And all her cute yet practical outfits help you with your gym attire ideas too!
3

Nina Dobrev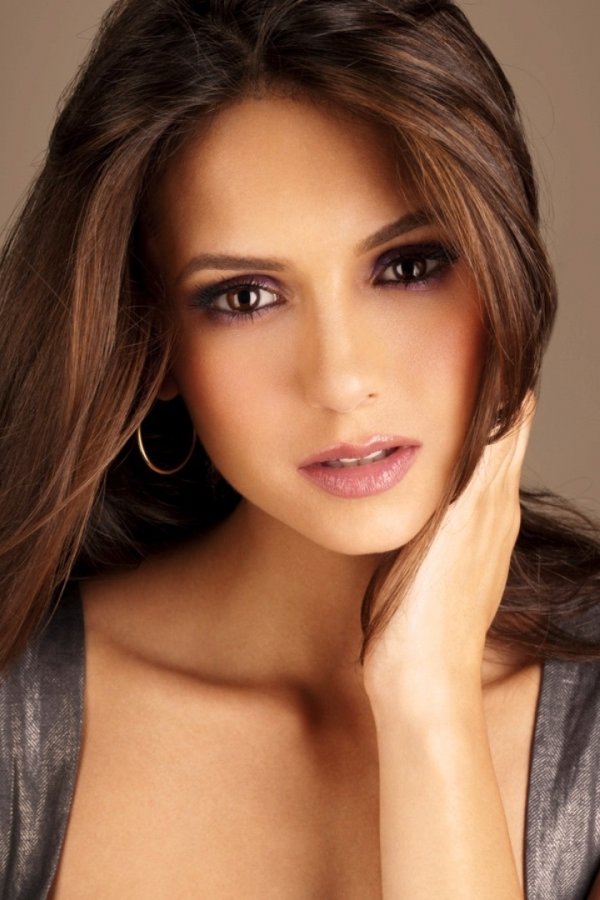 Instagram: @ninadobrev
First off, I don't know how anyone looks this good while working out. Seriously, no matter what she's doing, be it rock climbing, running, yoga, spin class, she just looks like a million bucks. I find that to be quite empowering, and that alone makes Nina one of the best celebrity accounts to follow, especially if you're looking for new and creative workout ideas!
---
4

Jamie Chung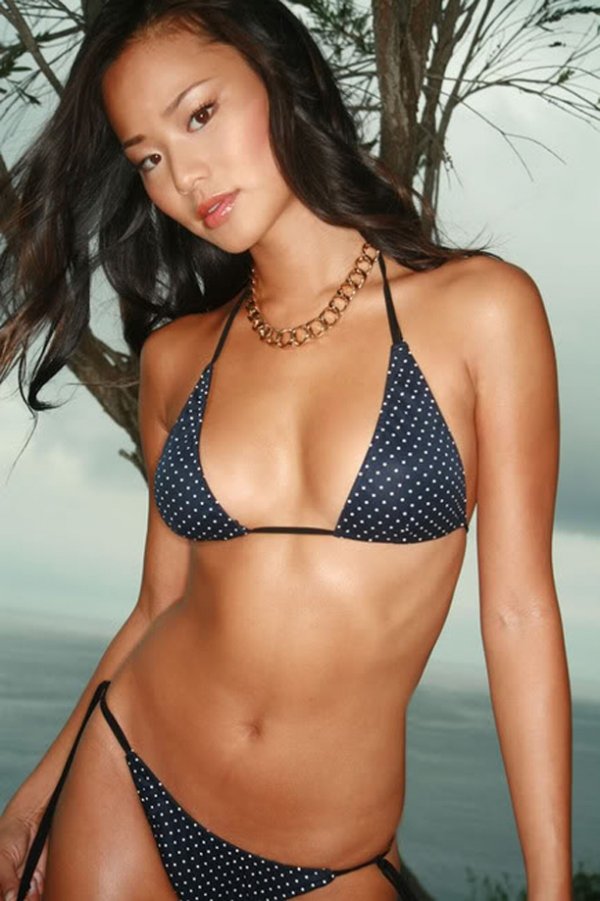 Instagram: @jamiejchung
Looking for celebrity inspiration for running a marathon? Look no further than Jamie Chung, who seems to make running marathons a daily thing in her life. Not only that, she always has the coolest workout gear, the best running shoes, and the best shots of her at the beach to show us all what a good run will achieve for you. If you're looking for running inspiration to get you going, hers is definitely one of the best celebrity Instagram accounts you should be following!
---
5

Gisele Bundchen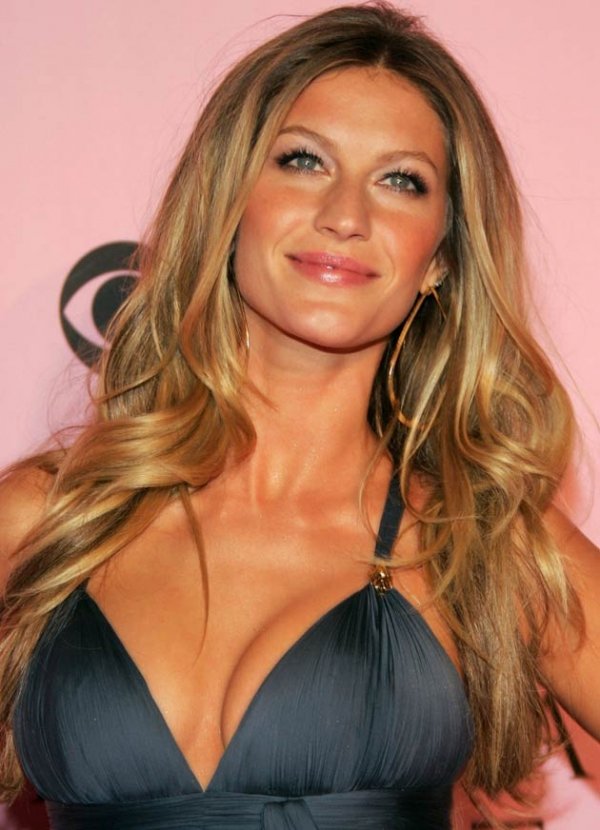 Instagram: @giseleofficial
Gisele is a yogi, as in she'll do a pose everywhere from her backyard to her surfboard. Now that's some inspiring dedication! Gisele has one of those Instagram accounts that are filled with photos of her family, funny and inspiring quotes, her pets, and of course, her workouts. It's always fun to have a little sneak peek into a supermodel's life!
---
6

Kelly Rowland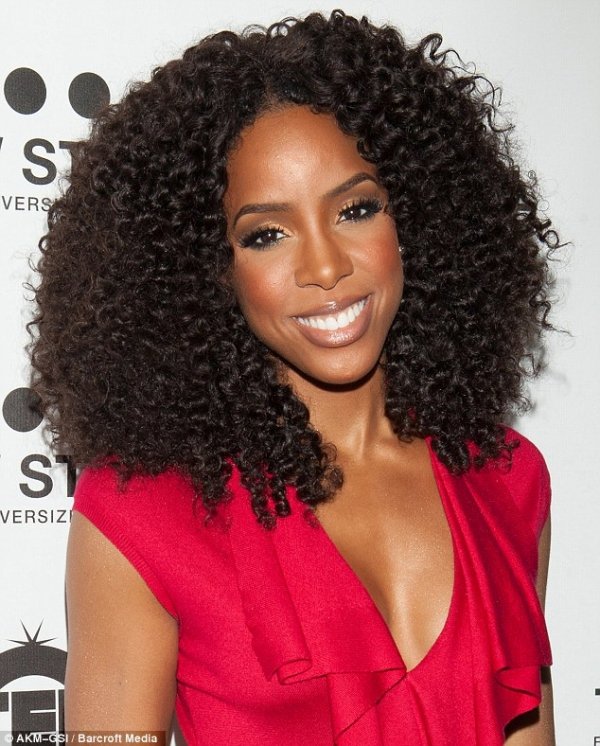 Instagram: @kellyrowland
Kelly Rowland has one of those accounts that inspire you to have a healthier lifestyle. She constantly posts pictures of her super yummy looking meals and her juice blends, which makes me believe that healthy eating can look tasty too!
---
7

Brooke Burke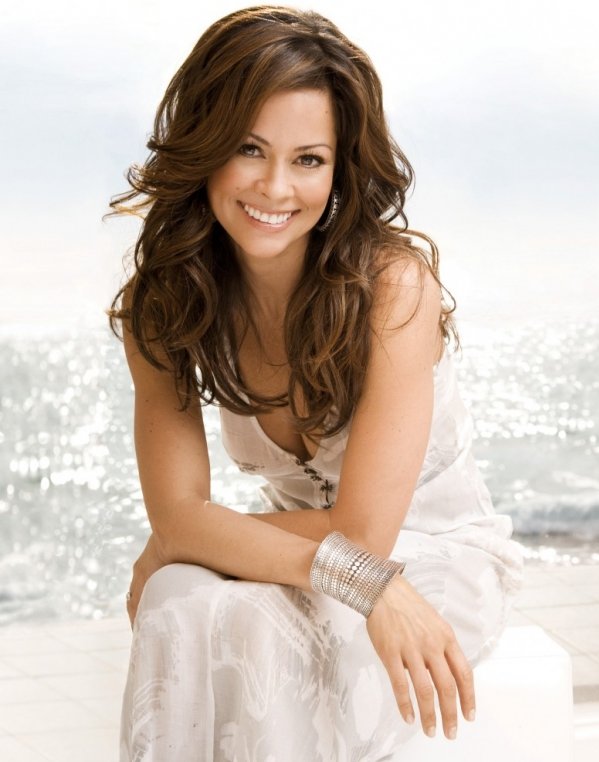 Instagram: @brookeburke
This lady has one of those celebrity Instagram accounts that will most definitely want you to get your butt moving. With snapshots of athletic gear, dance classes, smoothies, colourful fruit, there is no denying that she lives a healthy lifestyle. At the end of the day, that's what it's really about – living happy and healthy!
With so many things that celebrities can inspire us to do, living an active lifestyle is one of the best ways we can follow in their footsteps. We only have one body, and it's with us until the end, so we need to treat it well! So tell me, what are some of the most inspiring celebrity accounts you follow?
---
Comments
Popular
Related
Recent