As Twitter has gained more and more followers over the years, so have these most popular Twitter accounts. Twitter is the easiest way to connect with your friends and get a glimpse into the lives of your favorite celebrities. It is no surprise that some of the most popular Twitter accounts are of the hottest A-list celebrities, and one very important politician.
---
1

Katy Perry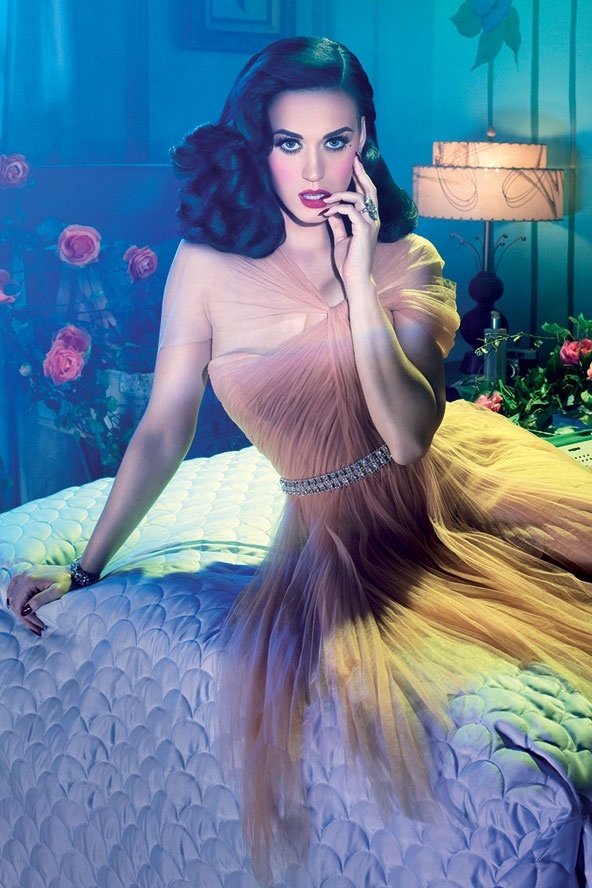 With 51.3 million Twitter followers, Katy Perry is the number one on the list of most popular Twitter accounts. She first joined Twitter in 2009 and has tweeted over 5,000 times since then. No wonder she has so many Twitter followers when she tweets about her boogers and how drunk she gets at Coachella.
---
2

Justin Bieber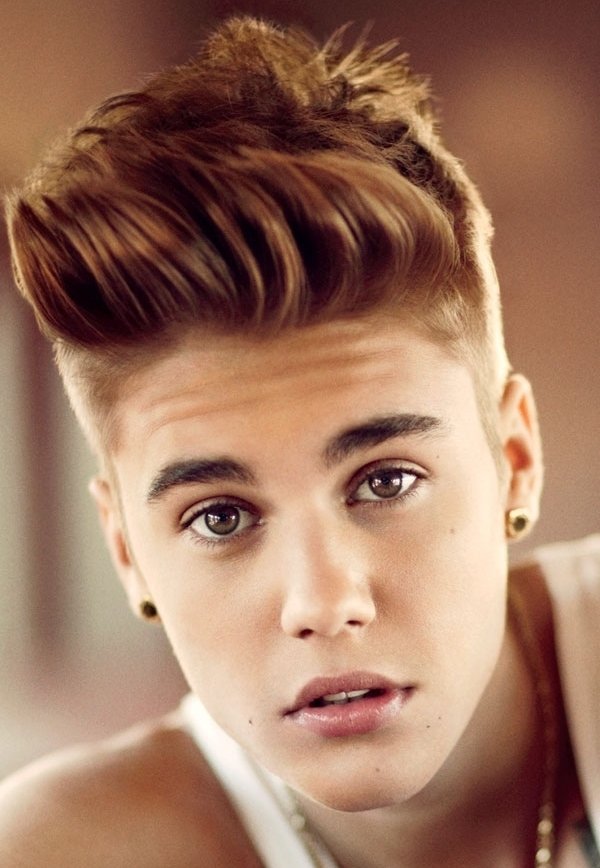 Despite his recent controversial behavior, Justin Bieber still has a strong Twitter following. He loves to retweet pictures of himself with fans and he shows a lot of love in his tweets. He must be doing something right because he is just shy of Katy Perry with 51.1 million followers.
Trendinig Stories
More Stories ...
3

Barack Obama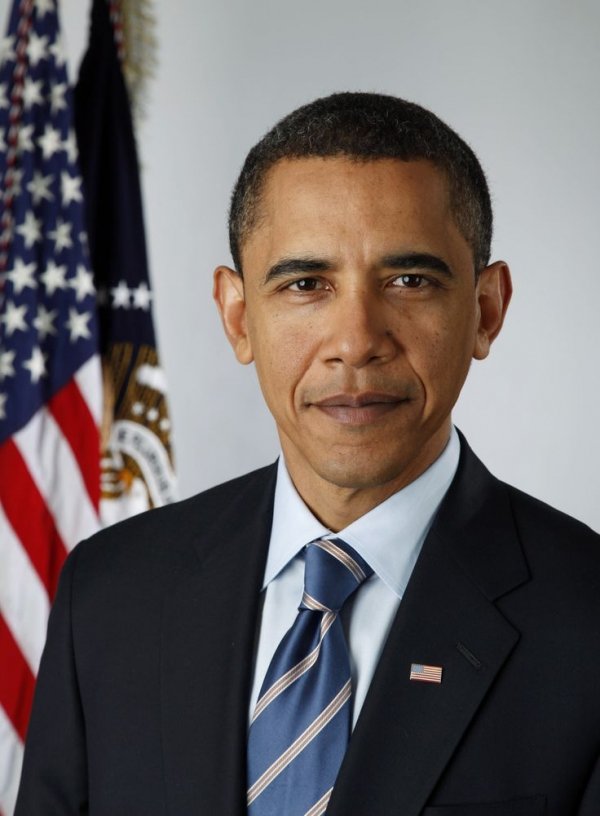 You would think the leader of the free world would be at the top of the most popular Twitter accounts, but he is doing pretty well in third place. With 42.6 million followers, POTUS is able to share his work as President. His account is technically run by his Organization for Action staff, but all tweets are approved by the President before being sent out.
---
4

Lady Gaga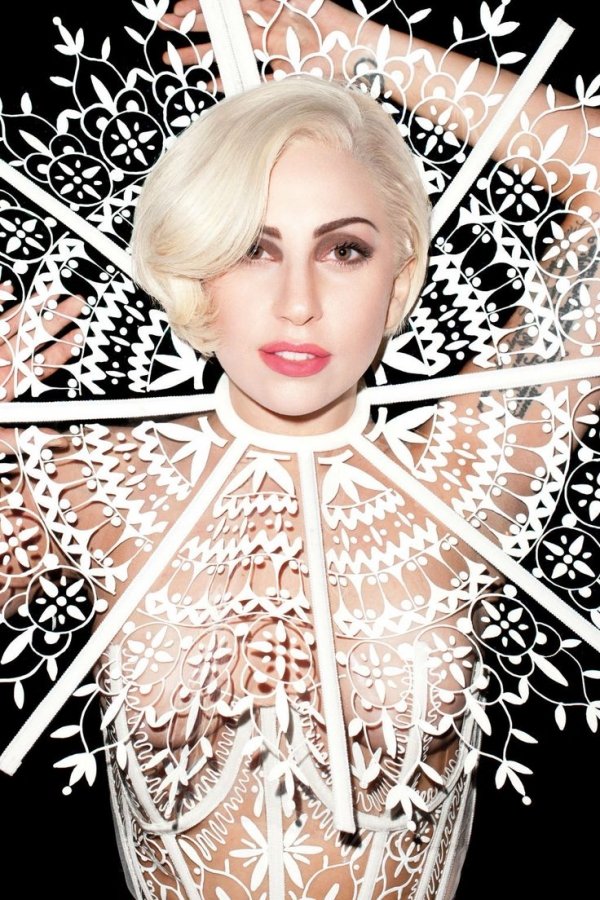 Lady Gaga used to hold the #1 spot as the most popular Twitter account, but she has dropped down. She currently has 41.3 million followers and tends to tweet mostly about her music and performances. Her "little monsters" must love it because she has remained hot in the world of social media.
---
5

YouTube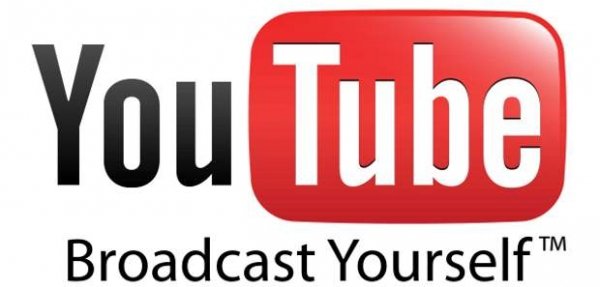 Congrats to YouTube for being the most popular non-celebrity Twitter account. YouTube is one of the most popular websites, and their Twitter account keeps followers updated on what videos are hottest. Even though it only follows 604 accounts, YouTube has 41 million followers.
---
6

Taylor Swift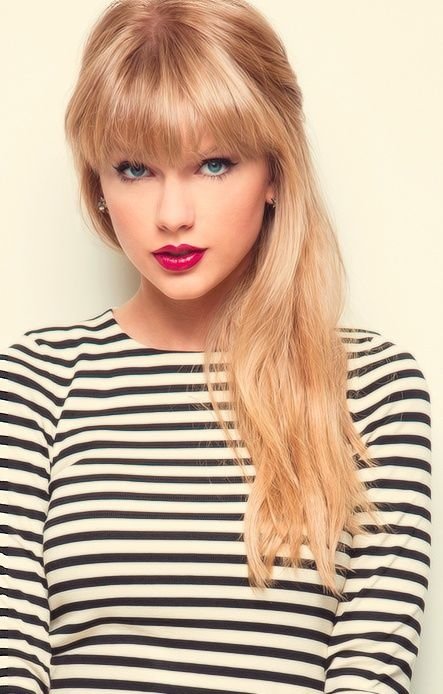 It is only expected that Taylor Swift's Twitter account would be just as adorable as she is. She loves to tweet quotes and funny pictures of her and her friends. Her followers must love it because she has 40.3 million followers.
---
7

Britney Spears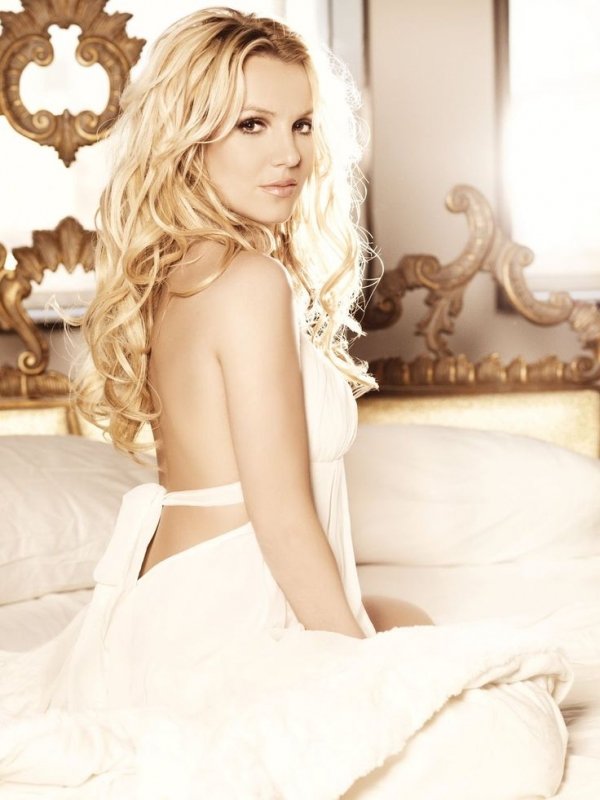 We all want an inside look into the life of pop princess, Britney Spears which is probably why she has 36.8 million Twitter followers. She loves to tweet pictures of her family, behind the scenes pics from her performances, and funny videos from shows like Jimmy Fallon.
---
8

Rihanna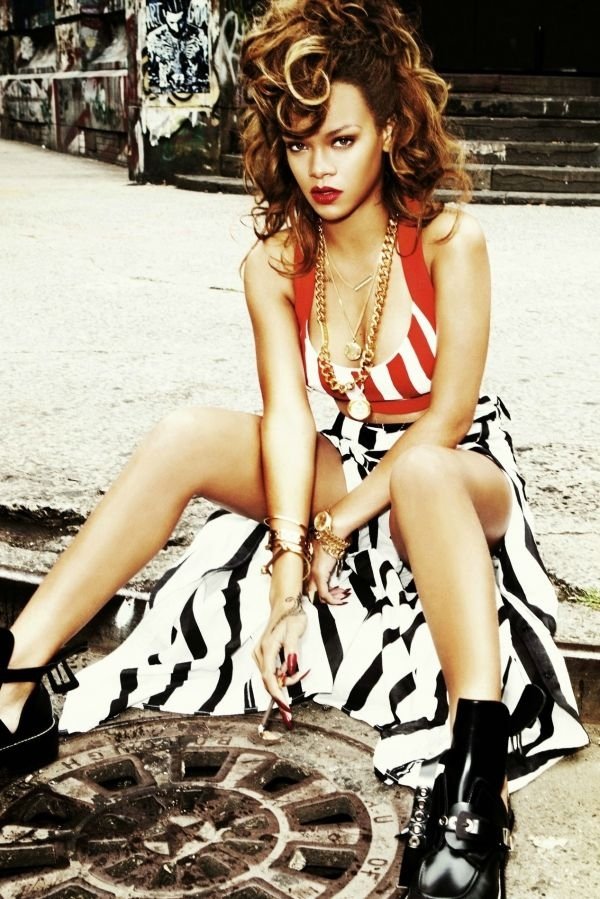 Rihanna takes 8th place on this list with 34.9 million followers on Twitter. She mostly uses twitter to link to her Instagrams and Vines, but people sure seem to love it. She loves to retweet other accounts that talk about her music and accomplishments and she loves to tweet to her favorite celeb friends like Shakira and Ryan Seacrest.
---
9

Instagram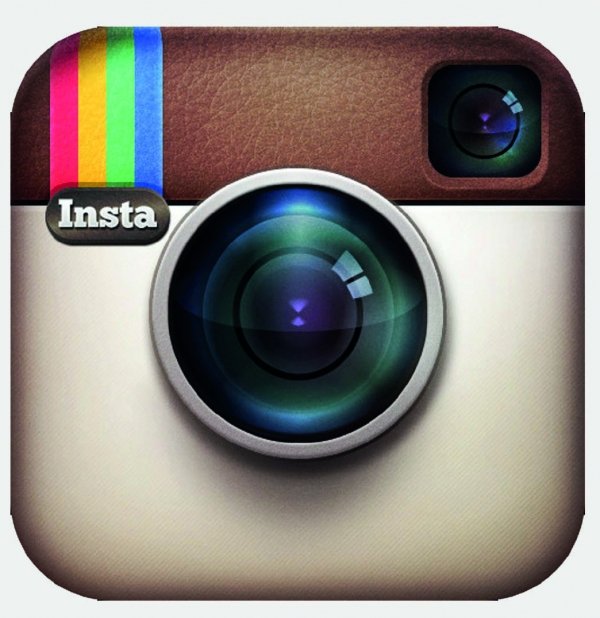 There are too many Instagram accounts for us to follow them all, which is whey the Instagram account must be so popular with 32.1 million followers. It posts the most popular and amazing photos found on Instagram for all of their followers to see. You get a glimpse at Instagram photos from around the world, without having to follow a million accounts.
With about 240 million people on Twitter, the most popular Twitter accounts are bound to have an absurd number of followers. Do you follow these popular Twitter accounts? Why do you think they are so popular? Do you follow your favorite celebrities on Twitter?
Sources: mashable.com,
---
Comments
Popular
Related
Recent